Tamela Greene is the founder of GREATHOUSE NYC Design Studio, a residential-focused design house. She creates interiors that are infused with a unique perspective and a sophisticated, modern flair.
Tamela has an innate sense of style. She began her fashion career working in public relations for Norma Kamali. She then moved to Henri Bendel and later Escada where she focused on product design and trend forecasting. She became passionate about knitwear and developed a beautiful cashmere collection. Her sweaters and scarves were featured in leading fashion and lifestyle publications such as Vogue, InStyle, Elle and Glamour as well as The New York Times and Vanity Fair.
Interiors and fashion have always been fundamentally connected and GREATHOUSE NYC has mastered the mix. Tamela has an acquired sense of architectural scale and proportion, and her transitional interiors often lean toward modern. She incorporates the latest colors, prints, materials and finishes in almost all her residential work.
She's a stylish lady, with a carefully chosen wardrobe that compliments her petite frame. She mixes high fashion with sensible style. Like many Creatives, Tamela is curious and observant. She takes notice and often seems to make mental notes. Her modus operandi is on point.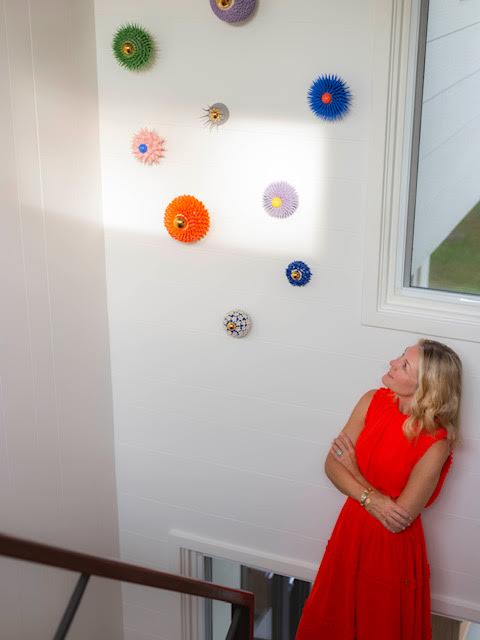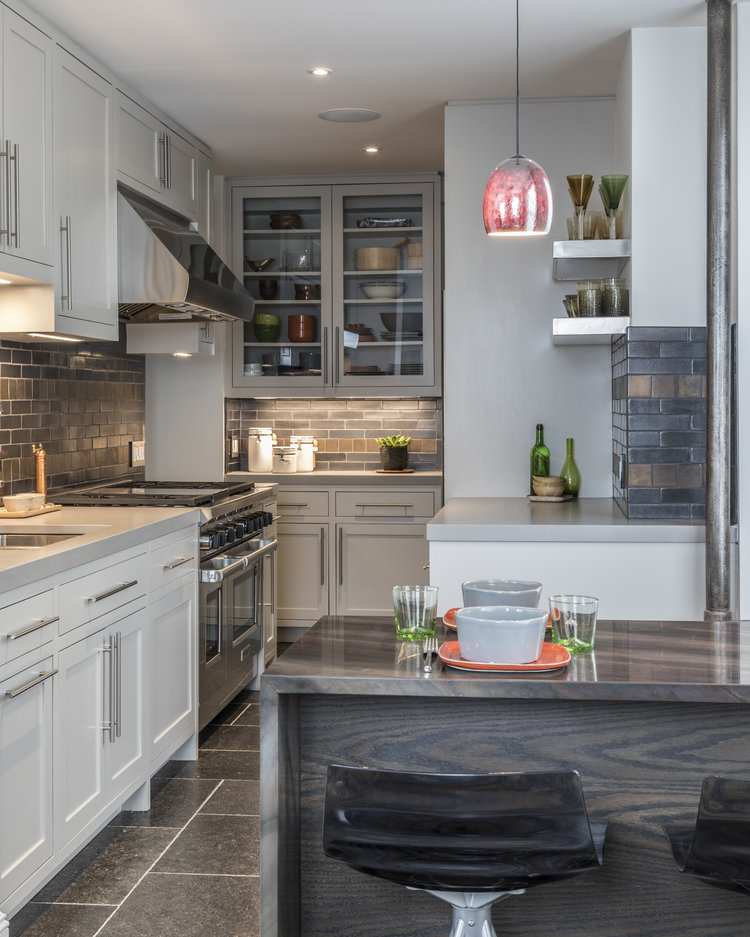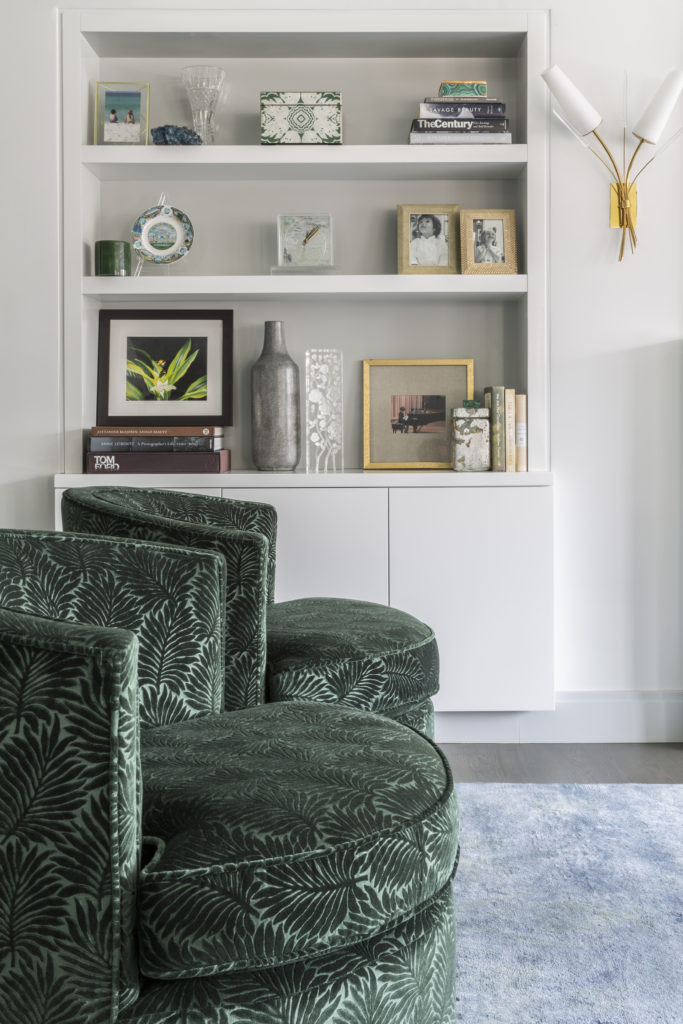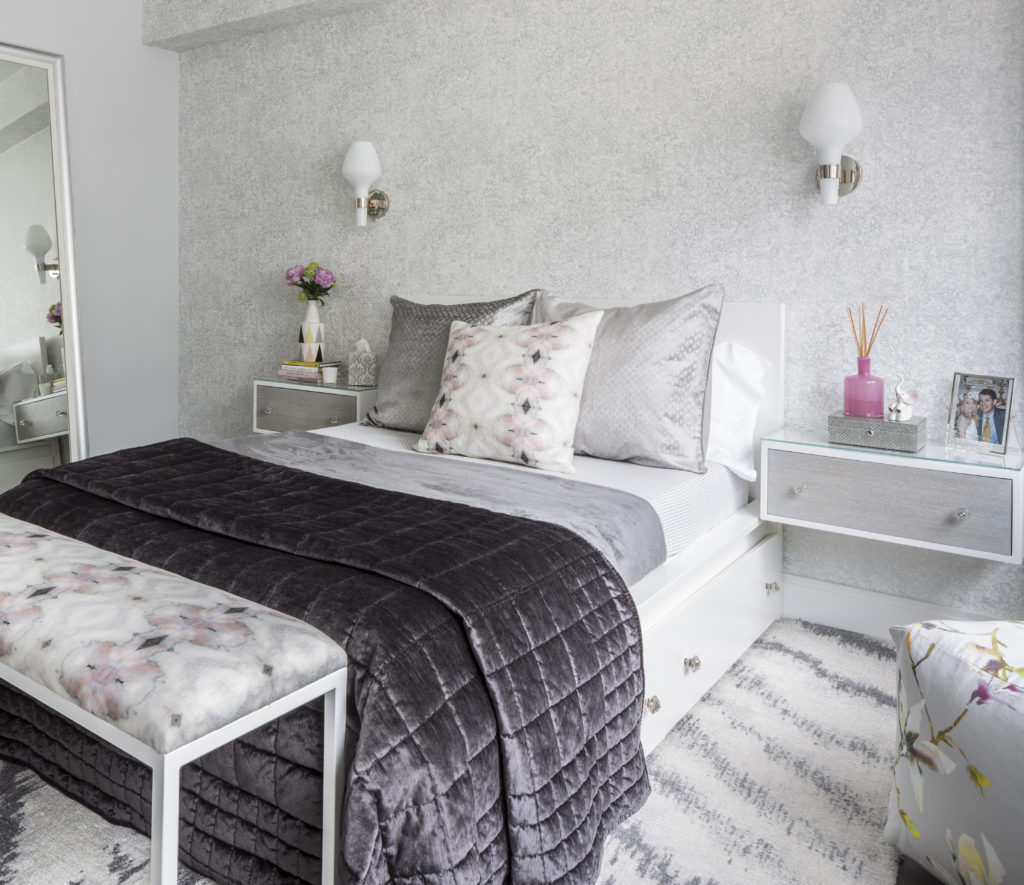 Tamela Greathouse Greene – Interior Designer/NYC
The moment you wanted to be connected to the fashion, art and design world – I did not have a strong sense of fashion/style until my early 20's. I remember having very little money and driving around Austin to various thrift stores trying to put an outfit together for the weekend. It had to be cheap but I carefully curated it.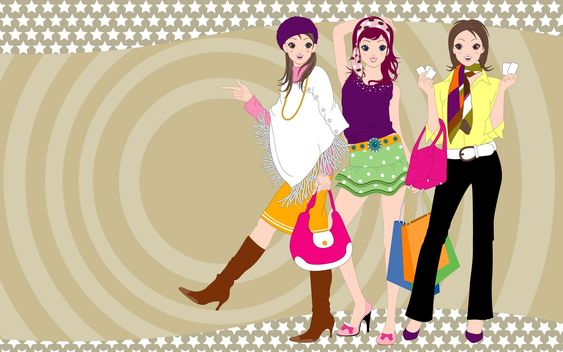 Tell me about a project or accomplishment that you consider to be most significant in your career – My most significant accomplishment is raising my children to be open-minded, nonjudgmental, color blind and good people. But I digress… my biggest career accomplishment is working on a very large property in Amagansett with very close friends. They wanted the interior design finished in a very short period of time for a house that size. Custom rugs, wallpaper, window treatments, furniture etc. Lots of custom work and lots of rooms to fill. I pulled it off AND they are still close friends.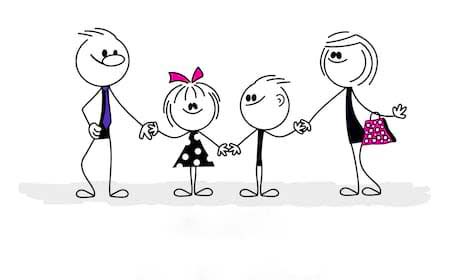 Which philanthropic organizations have you been connected to – I love the organization Inner City Scholastic Fund. They give scholarships to children going to Catholic parochial schools in NYC. They change lives by giving children the gift of a good education. The other is Dreamyard Prep, a performing arts-based high school in the Bronx. Similar idea, getting kids into a school with smaller class sizes and learning the R's but through art, theater, music etc. The majority of their Seniors go to college and many focus on the arts as their career of choice. Love these two organizations.
Are you a night owl or a morning person – I'm an owl that turned into a rooster. Motherhood will do that to you. But I am usually the first one up in the morning. I get my nice cup of tea, my phone and I start my day in my favorite swivel chair reading the daily email from the NY Times. Then I move on to other news sites, Facebook., Instagram etc. When the tea is gone around 8 am I will hit my desktop for answering emails.
Describe your perfect pizza – I love pizza! Our favorite place is in Hudson, NY called Baba Louies. It's all organic/seasonal, local ingredients. The pepperoni pizza is incredible and they get the pepperoni from a local farm called Pigasso. However, my children talk weekly about the next time they will get to eat the BBQ pizza. They dream about that pizza.

Who is your secret celebrity crush – Lenny Kravitz has always been and always will be my secret celebrity crush. However, it is no secret. Everyone who knows me well knows about this crush.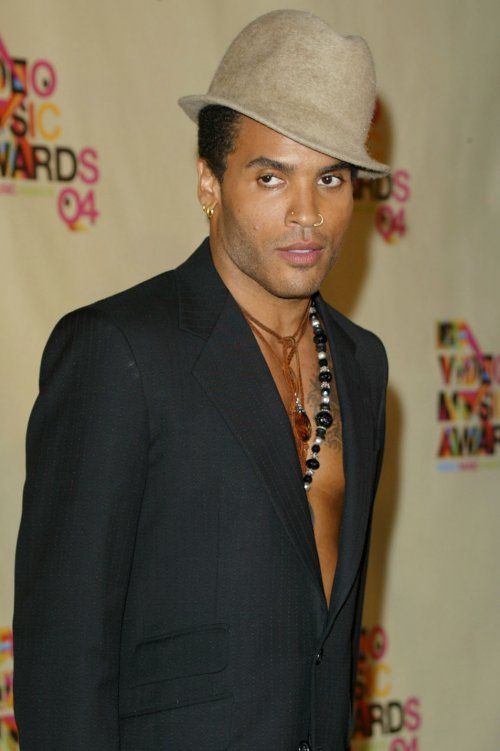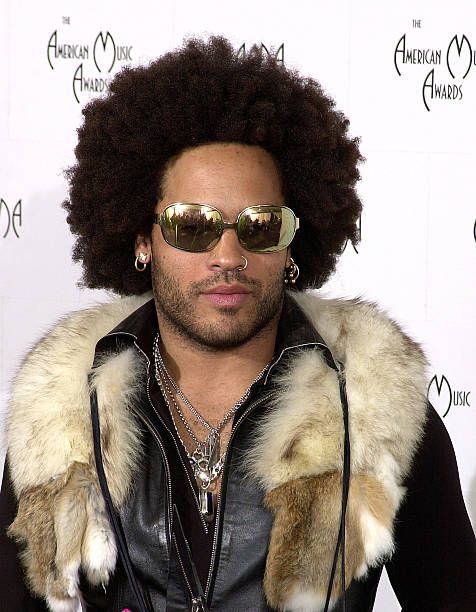 What time of day were you born – I was born in the afternoon in Tennessee.
If there were a movie made about your life who would play you – I have been told many times that I look a bit like Reese Witherspoon (especially when she had shorter hair) so I would choose her to star in my movie. If I am flipping channels and I run across Sweet Home Alabama I will absolutely stop and watch the rest of the movie. I was born in Tennesse just like her too. Raised in Texas though.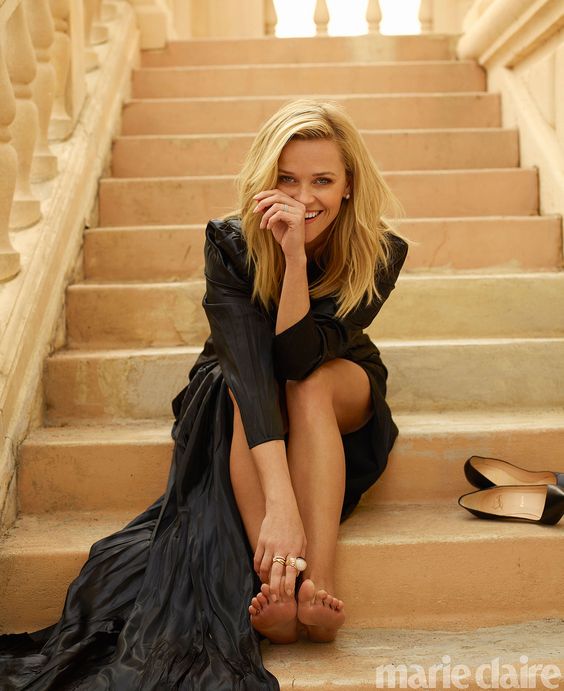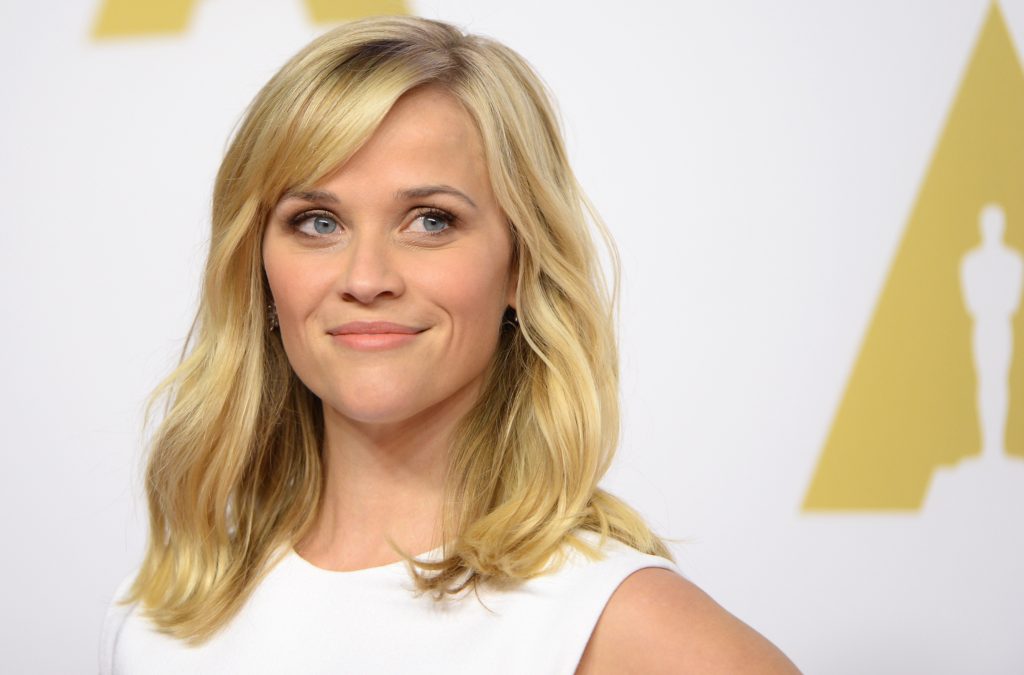 Which languages do you speak – Sadly I only speak English.
Do you follow astrology – what is your zodiac sign – I am Cancer but do not follow it.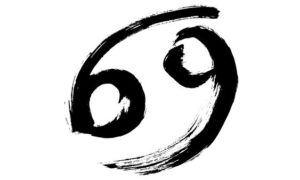 What would your DJ name be – my DJ name would be Slama Jama Tama. Why not?
Describe your favorite piece of jewelry to wear – My favorite piece of jewelry is my black Elsa Perretti cuffs from Tiffany's. I have two of them and I feel strong and very chic when I wear them on either wrist a la Coco Chanel.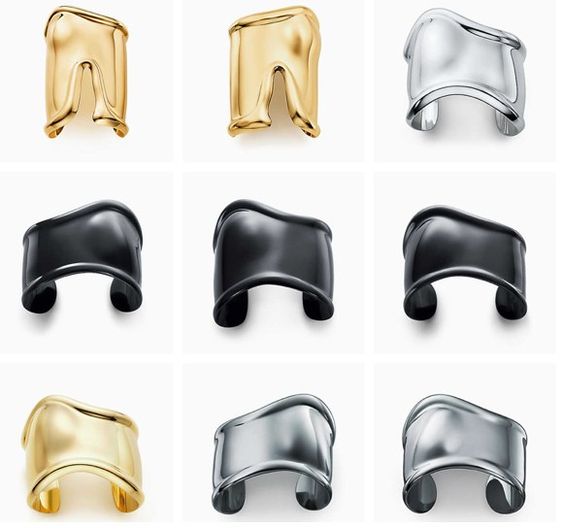 Do you have a favorite fashion magazine – I love Vogue because of the quality of the photography and the stories are top notch. I want to learn whenever I read a magazine even if it is a fashion one.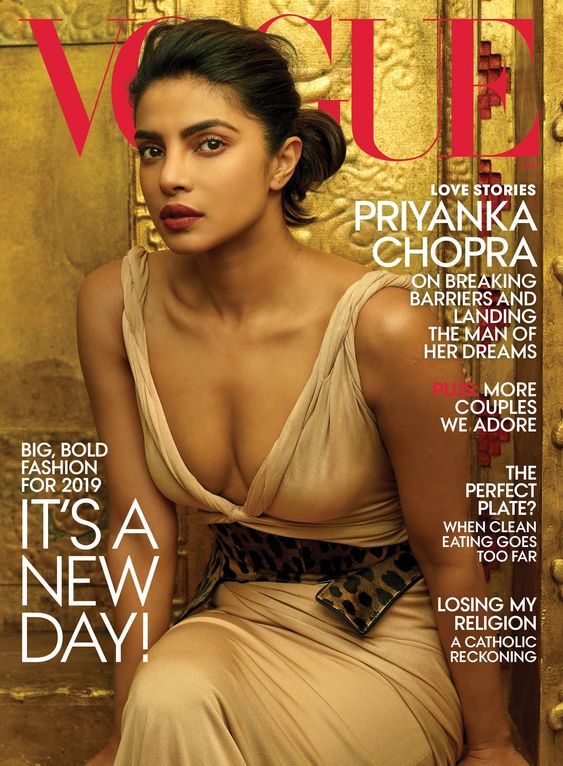 If we were to peek in your closet, the dominant color would be – I love color and leopard so when you look in my closet you are going to see a ridiculous amount of those two things. I have leopard literally everything from pants, jeans, skirts, bomber jackets, blouses, shoes etc. Must be my Texas upbringing. But then lots of black to take it all down a bit. Colors I love to wear are all shades of green, red, (although not together I promise you) and teal blue is great. I do not wear any purple in any way, at all, ever.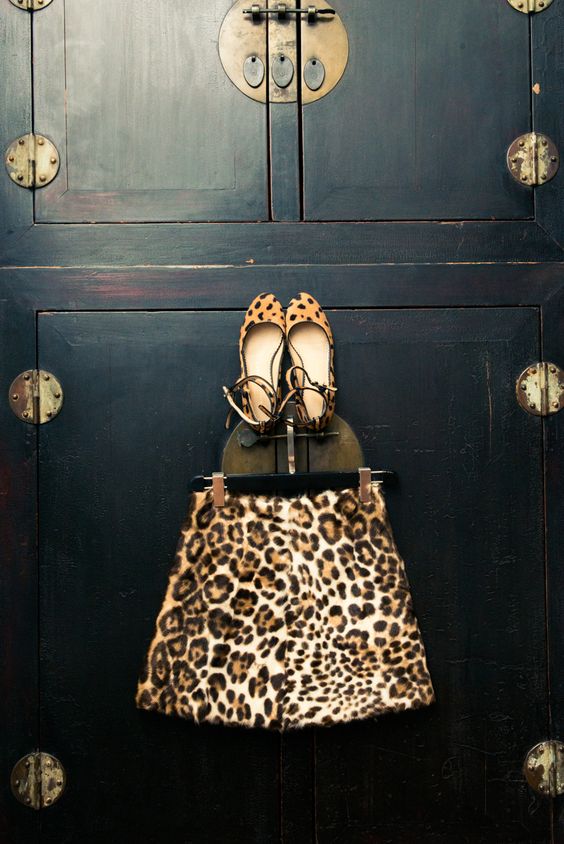 What is your 'go to' fashion brand – Hmmmm go to fashion brands. AG and J Brand for jeans. Sandro, Maje, Tibi for dresses and blouses. Club Monaco and Theory for pants. I have started to shop vintage recently and have scored some pretty spectacular items. It takes patience to hunt the good stuff down but I am a good hunter.. . . I just got a vintage coral Chanel blazer I plan to live in this Spring with my white jeans. Also, a gray tweed one with specs of neon threads. Sigh.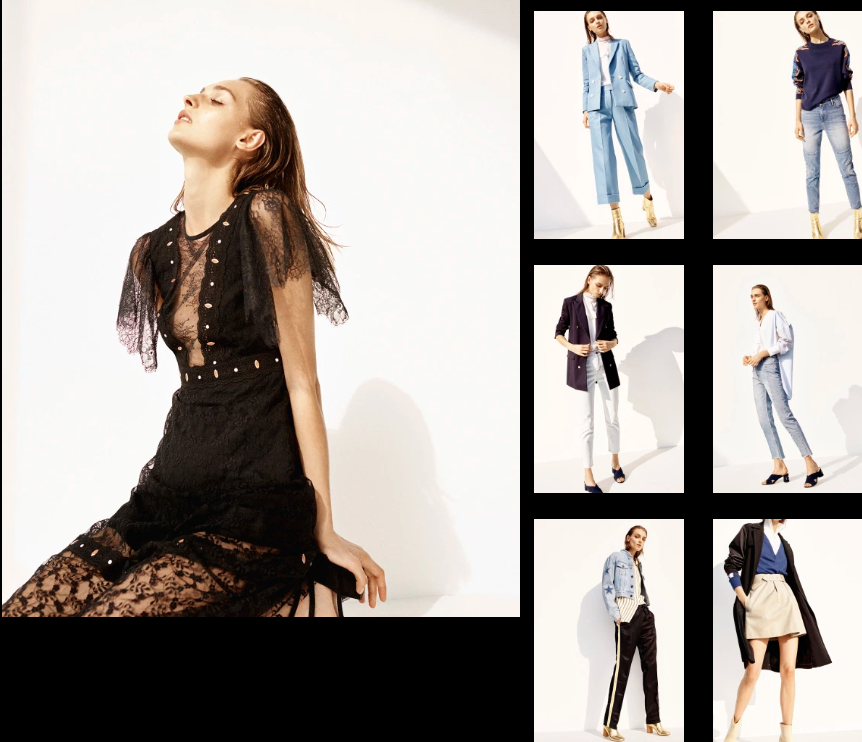 What is your present state of mind – My present state of mind is pretty good because it is the start of the new year. There is something so interesting about how you really do start to think about changes you want to make, what you want your focus to be in the new year, soul searching even. I've been getting things off the to-do list finally and crossing things off. It is so satisfying. I even just bought new sheets and pillows from French Presse in the Hamptons. Refresh Refresh.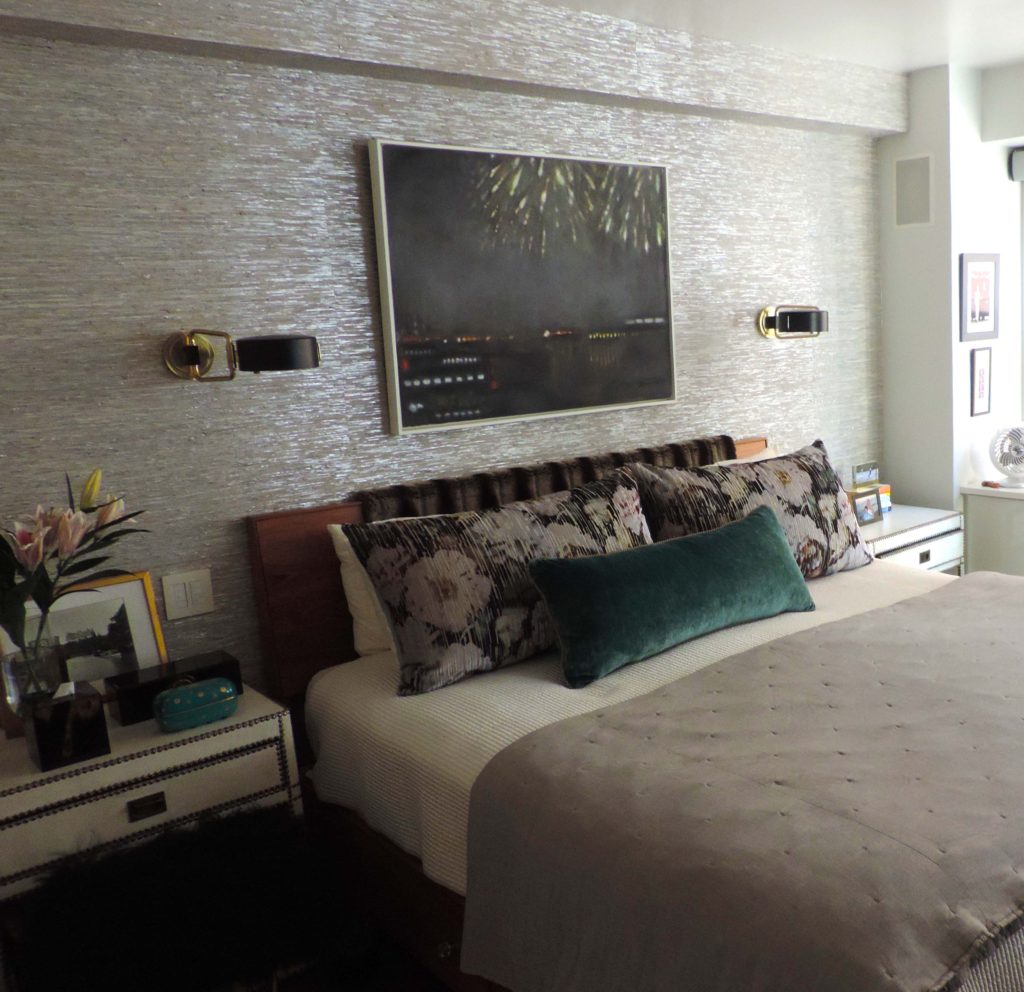 It's 6 pm at your favorite bar or restaurant, what drink do you order – I love tequila and bourbon. 6 pm at a fancy bar and I am having a skinny margarita or a bourbon sour. I had a bourbon slush over the holidays and whoaaaa was it good.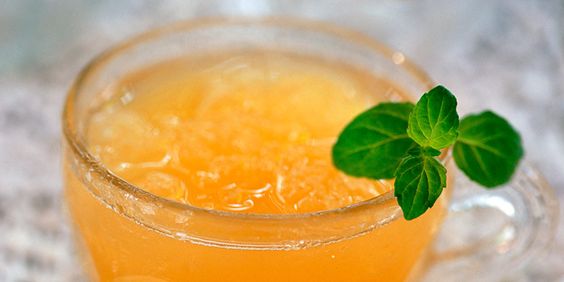 Do you awake with or without an alarm – I do not need an alarm anymore sadly as I just wake up early now. The rooster thing you know…
What is your favorite social media outlet – I like Insta like everyone else. The stories especially are so funny sometimes but boy is that a rabbit hole. Facebook allows me to stay in touch with my family and friends back home. So when I see them I feel like I have only been gone a minute.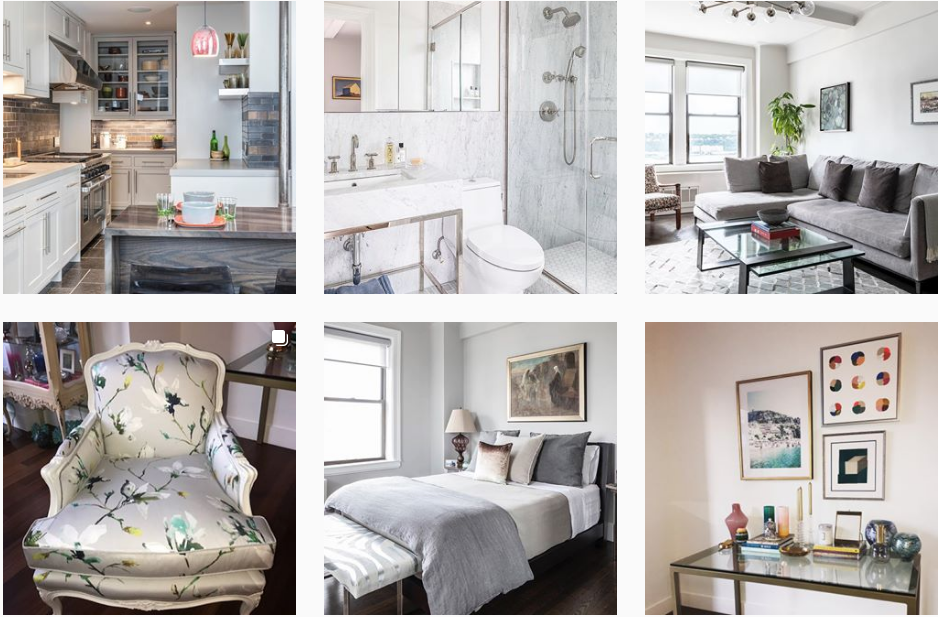 What song is ready to play on your playlist – I like R&B music from the '70s and '80s. Country music too. Barry White, Commodores, Anita Baker, O'Jays, Gap Band are just a few I love. But then give me George Strait, Thomas Rhett and Jason Aldean and I am all good too.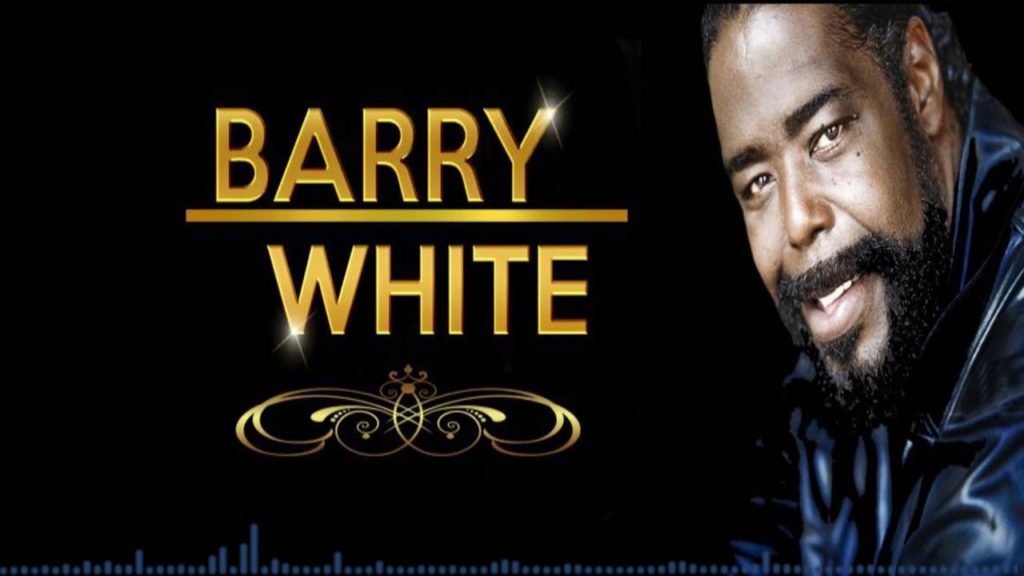 What is the last photo you took with your cell phone – After a long two-day shoot in Amagansett the hard work begins. Getting the house pulled back together before the owners arrive back home.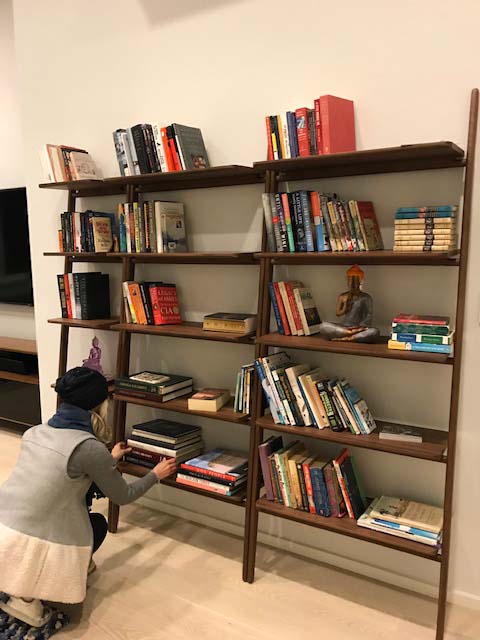 One of the best lessons my parent taught me is to – My parents taught me to be someone who helps those in need. I grew up with VERY little but yet my father still found small ways to give to others. It may have been a meal after church, a ride to the store for groceries, painting a house or taking someone to the doctor. My brother and I are the same way. We try to be helpful and caring to others. It's instilled in us.
What is your favorite work of art – My favorite piece of art we just bought for the family Christmas gift. We bought it at Jonathan Hallam antiques in Hudson, NY and it is by a local Stockbridge artist. It's a bold abstract and it just spoke to me. My business partner Ann is the one who spotted it when we were on a buying trip with a client and said you need this. She was right. I had to convince my husband but now he is just as happy. It is large so has great presence.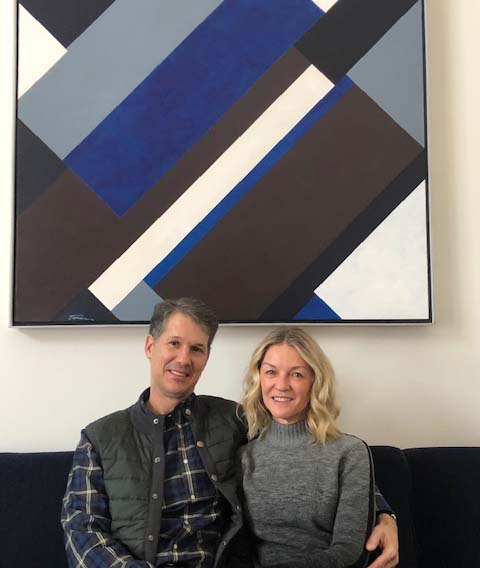 What is your favorite building in Manhattan – My favorite building in NYC…tough one. The Ansonia because one of my favorite clients lives there and every time I walk into the lobby it is just as beautiful as the time before. Those wide hallways too. The beauty and history cannot be beaten. But then there is the Empire Building when it is lit up in beautiful colors, the Chrysler building because I love anything art deco, the Flat Iron…..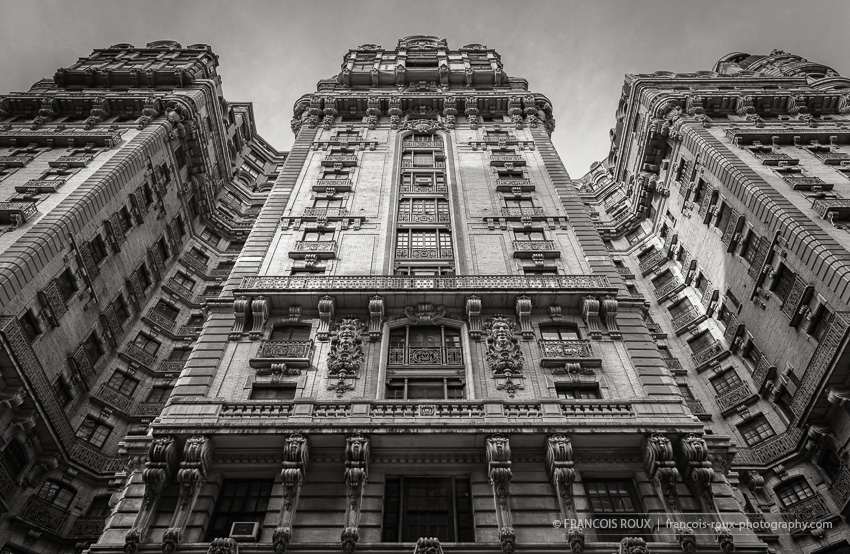 Instagram: greathousenyc
Facebook: Tamela Greathouse Greene