When I was married, I didn't work. When I had my children, I didn't work. But before that, I'd work for Diana Vreeland at 'Harper's Bazaar.' LEE RADZIWILL


She had fallen in love with the shipping magnate and despite his involvement with opera singer Maria Callas while still married to his first wife, Tina, Lee hoped she would be his next wife.
But once again, Jackie eclipsed her – and married Onassis.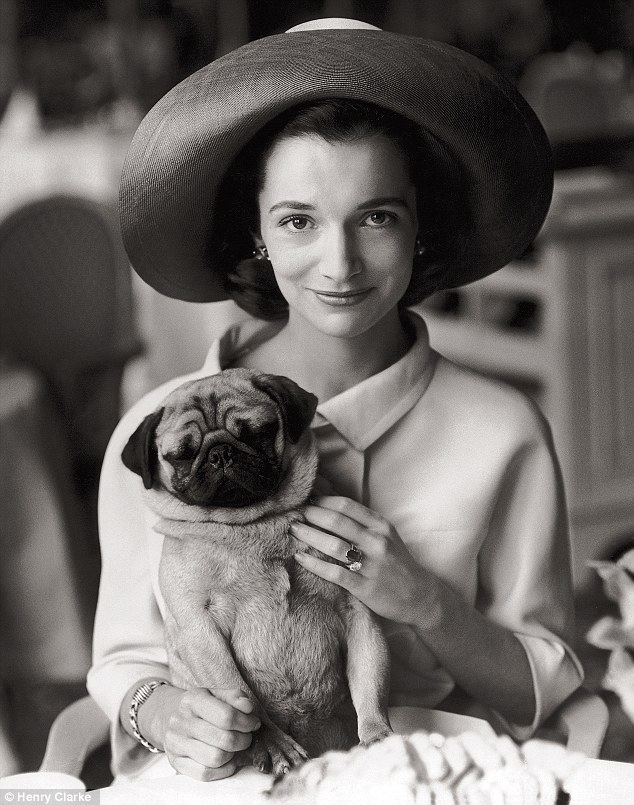 Lee Radziwill, who parlayed her cachet as the younger sister of former first lady Jacqueline Kennedy Onassis into a varied career as a fashion tastemaker, interior decorator, actress, princess and grande dame of cafe society on two continents, died Feb. 15 in New York. She was 85.
Brought up amid great wealth in the Bouvier and Auchincloss families, Ms. Radziwill was raised with her sister in mansions along the East Coast.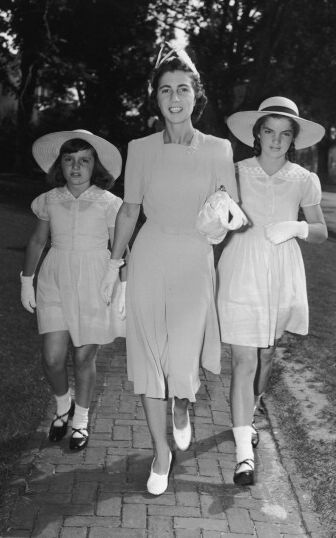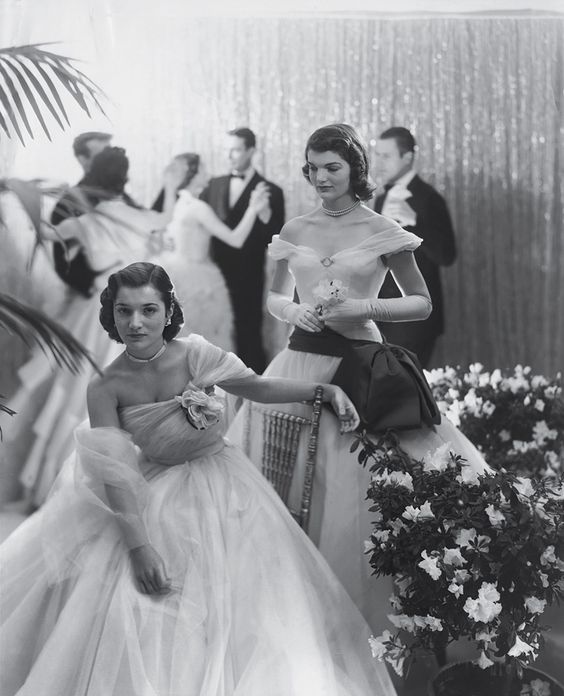 Her most enduring influence was as a queen of style. Even before her sister married John F. Kennedy and became first lady in 1961, the fashion press began taking note of Ms. Radziwill's chic looks that often featured clean lines, oversize sunglasses and free-flowing hair. Vogue magazine credited her with helping U.S. fashion transition from the stodgy elegance of the 1950s to a more relaxed and confident style.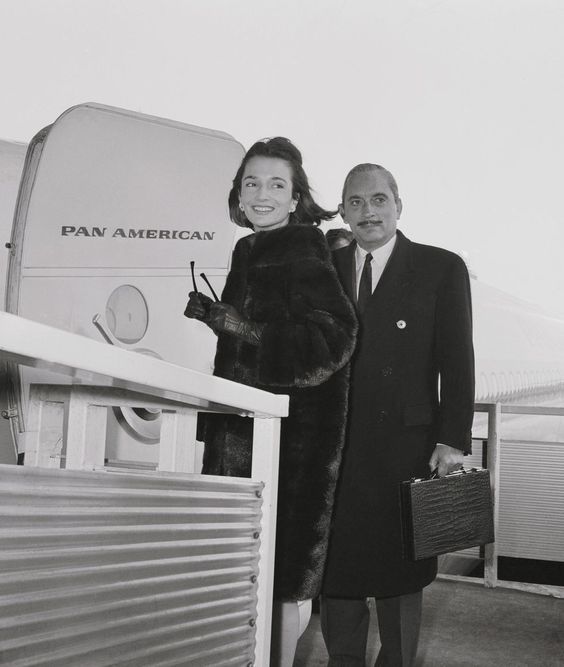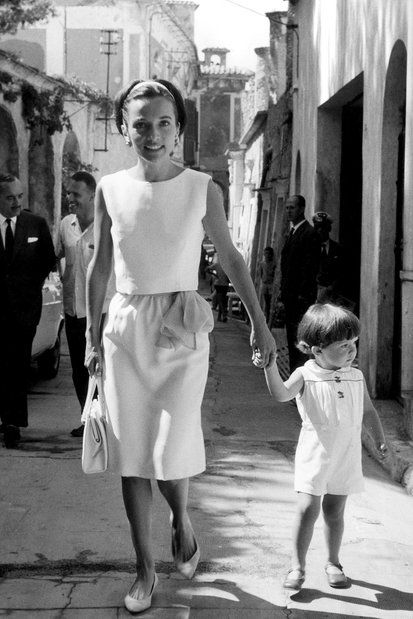 Upon her marriage to Stanislaus Radziwill she became Her Serene Highness Princess Lee Radziwiłł. They had two children, Anthony (1959-1999) and Christina. Their marriage ended in divorce in 1974. On September 23, 1988, Radziwiłł became the second wife of American film director and choreographer Herbert Ross.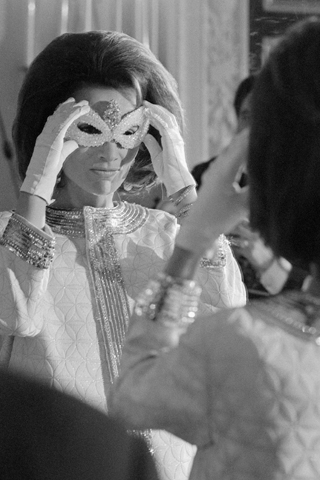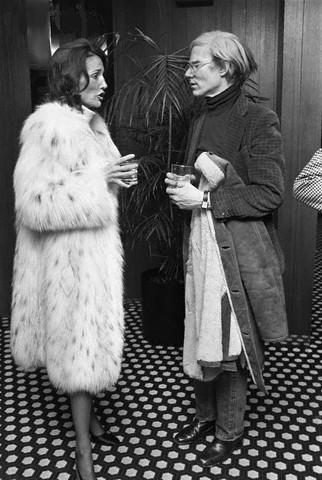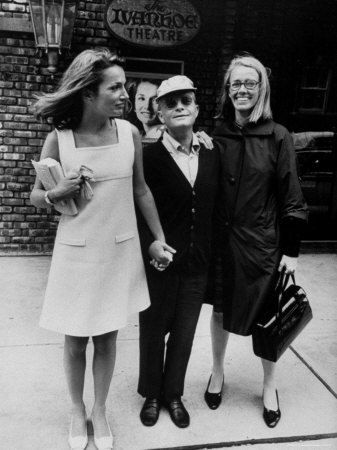 She worked as an assistant to longtime Harper's Bazaar editor Diana Vreeland, ran the American fashion pavilion at the 1958 World's Fair and inspired designers such as Yves Saint Laurent and Marc Jacobs. After seeing a photograph of Ms. Radziwill walking her dog in the 1960s, designer Michael Kors dubbed a throwback collection, that included balmacaan coats and stovepipe velvet slacks, "the Lee Radziwill look."
Gossip columnists and books, including Diana DuBois's 1995 unauthorized biography "In Her Sister's Shadow: An Intimate Biography of Lee Radziwill," insisted she was forever jealous of her internationally revered sibling. DuBois even said that Greek shipping magnate Aristotle Onassis, who married Jacqueline after her first husband was assassinated, was originally Ms. Radziwill's conquest until the day in 1963 when she invited her sister along to sail on his yacht. #sistersister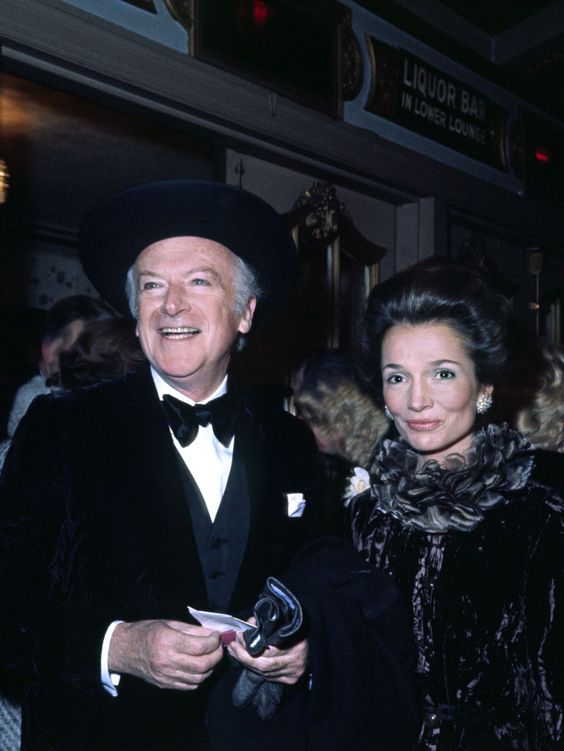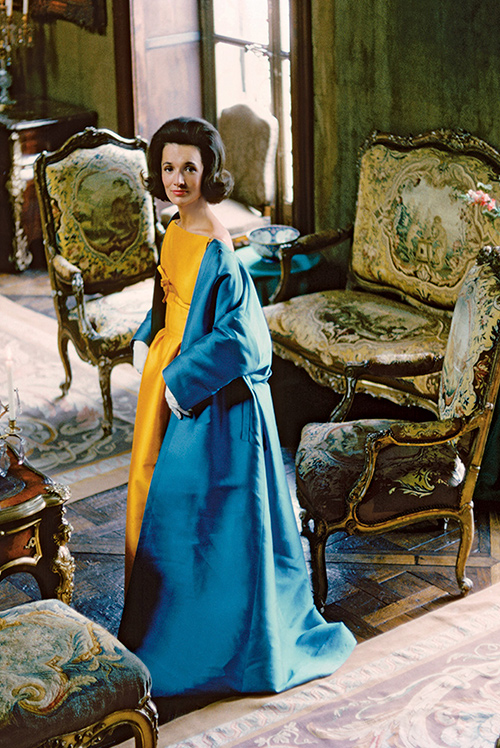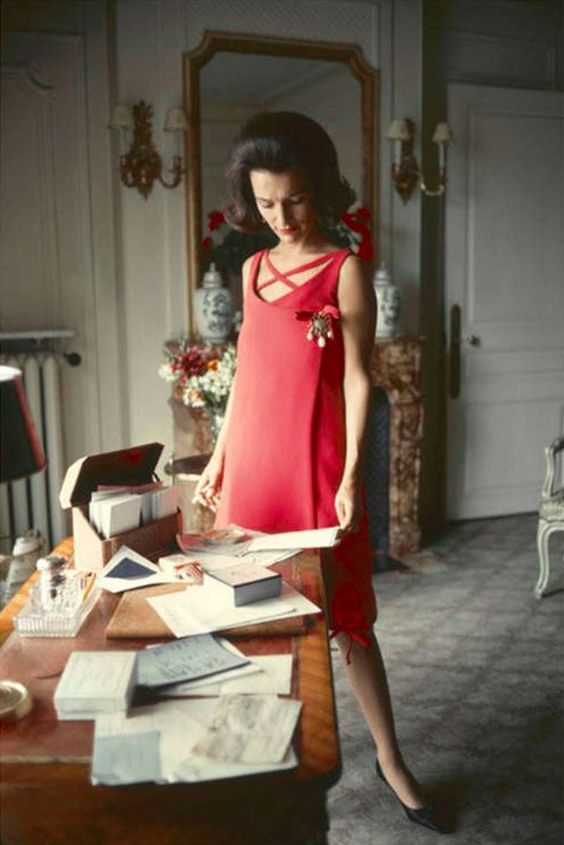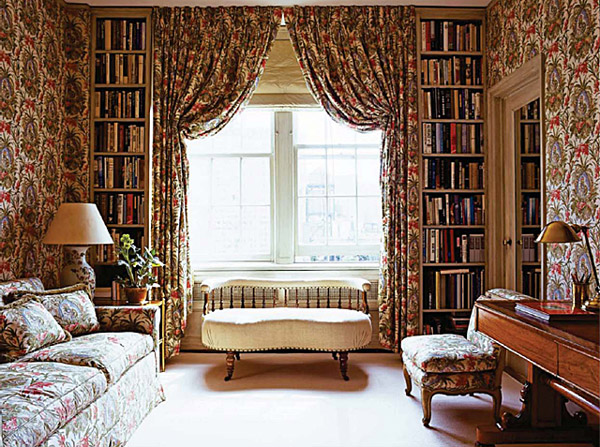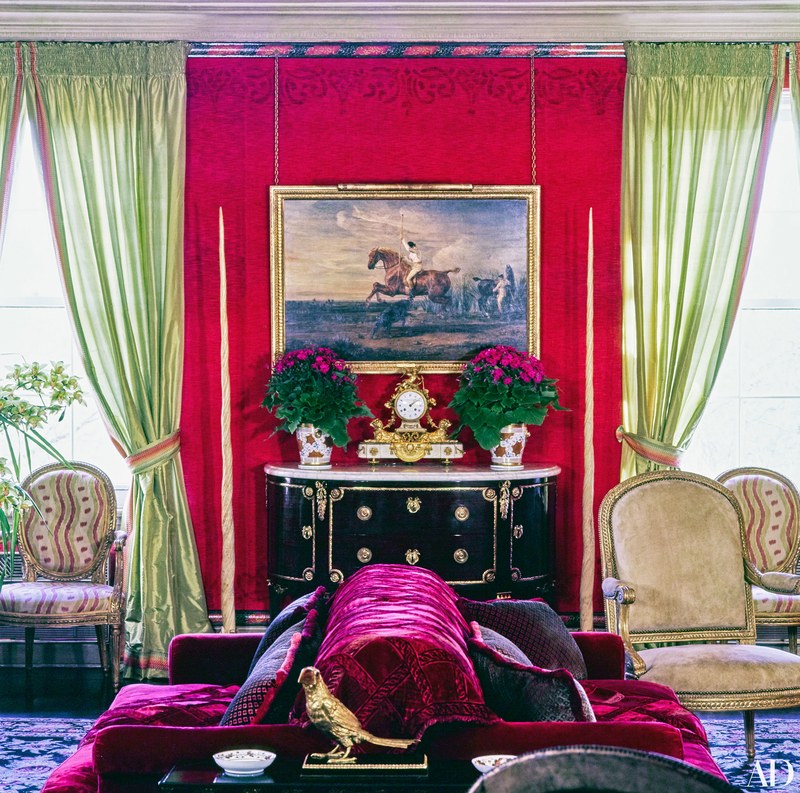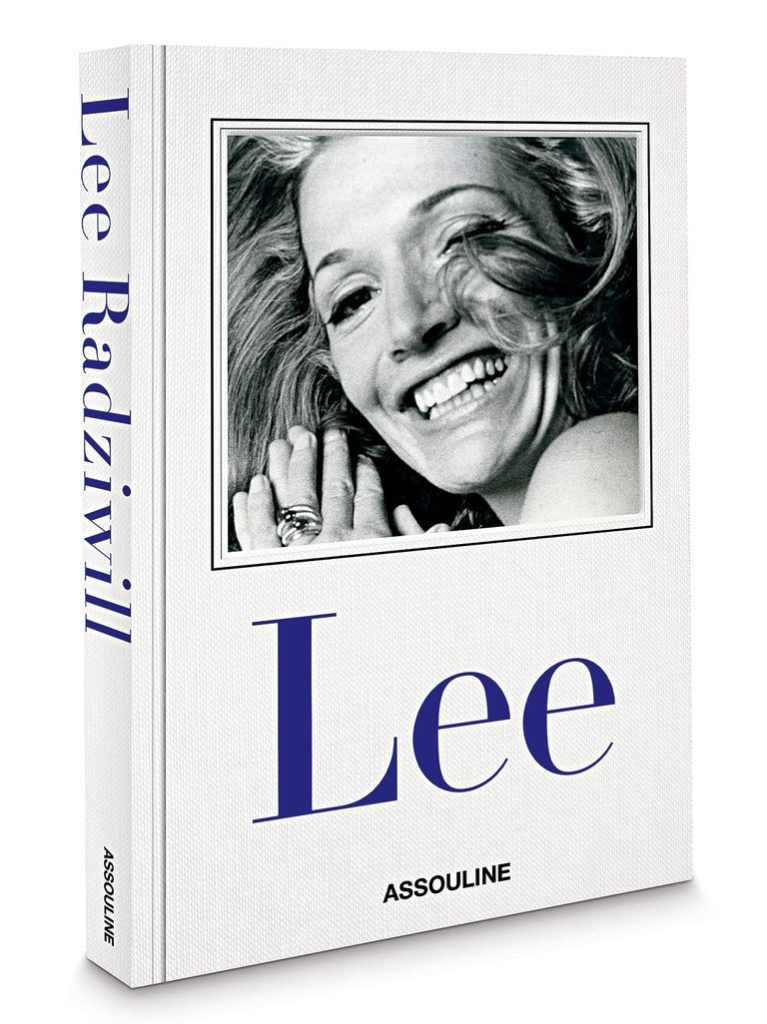 Born to dazzle, they were the most famous sisters in the world, the Bouvier girls—Jacqueline and Caroline Lee. Jackie was studious, dark-haired, athletic, and reserved. Lee—three and a half years younger—was light-haired, chubby, mischievous, adventurous. As young girls, they called each other "Jacks" and "Pekes."
Mrs. Radziwill, who lived in Manhattan, said in a 2013 interview with The Timesthat being Jacqueline Kennedy Onassis' sister had been double-edged.
"In some funny way, I'm lucky that there was so much more interest in my sister," she said. "At times it was annoying, at times funny. Perhaps the most depressing part was that whatever I did, or tried to do, got disproportionate coverage purely because of Jackie being my sister. But you learn to deal with scrutiny, even the lies, as long as it's not malicious."