Baccarat Hotel Residence designed by
Ursallie Smith

Baccarat Hotel Residence designed by
Ursallie Smith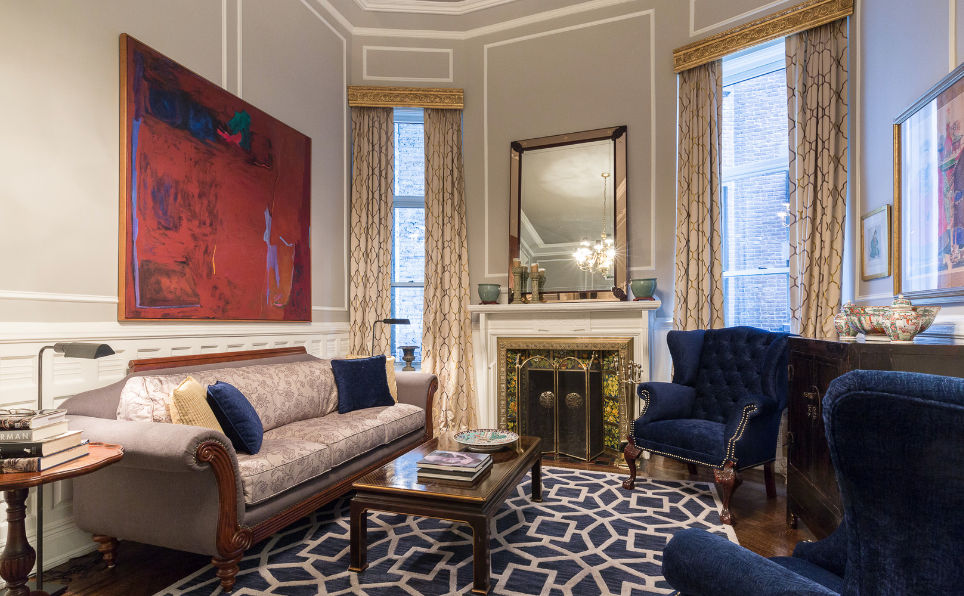 Midtown Manhattan apartment designed by Ursallie Smith
Ursallie Smith and Rococo Design celebrated 20 years of interior design business at her cozy furniture and accessories establishment on Orchard Street in downtown Manhattan. She began her career after graduating with honors from the Art Institute of Atlanta and has opened residential retail locations in almost every city she's lived; Manhattan, Atlanta and Turks & Caicos. Her retail business supports her residential and commercial interior design profession and vice-a-versa.
For her 20 year mark, Ursallie's celebration turned into a neighborhood block party. Invited guests, neighbors and passers-by packed into her small shop then bounced across the street to The Storefront Project art gallery between Grand and Broome for bites and thirst quenching refreshments.
Despite the mist and rain, Ursallie garnered a nice crowd of design aficionados. I met Accessories Designer Wilbur Pack, Architectural Fabricator Elisa Conigliaro, Interior Designer Freda Campbell Brobbey, rug ambassador Liam Anderson, and so many others.
Ursallie's small village of close business associates and sponsors included Darryl Washington DKWashington Communications / Provo Travel Turks and Caicos Islands / Beverly Kirkland BK Catering and Aaron Hudson.
Congratulations Ursallie – on your TWENTY successful years in business and your wonderful celebration to recognize it.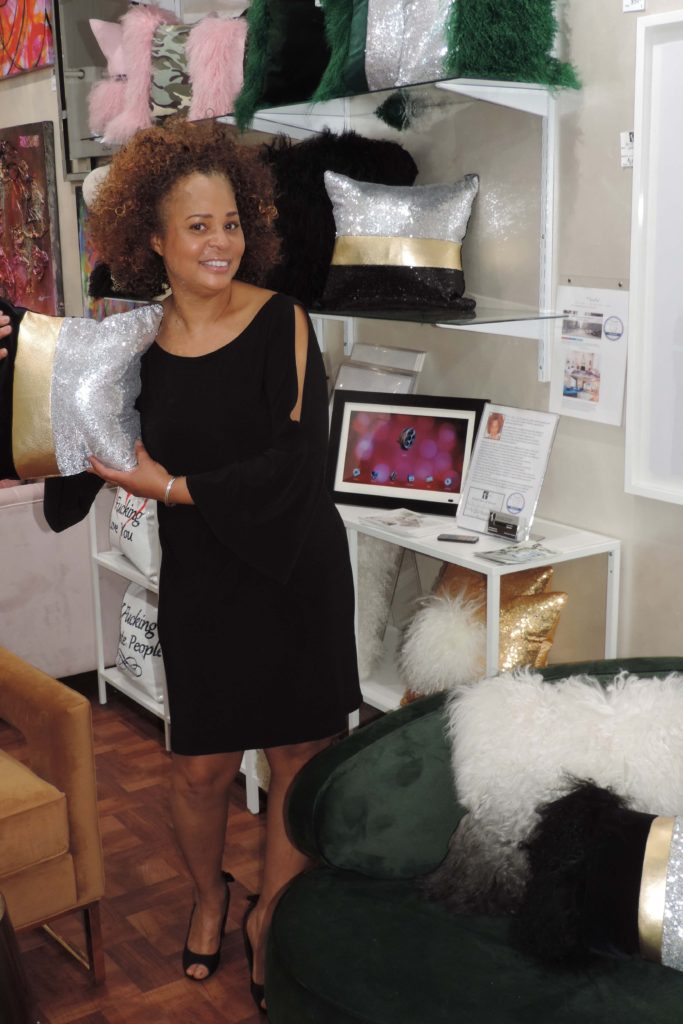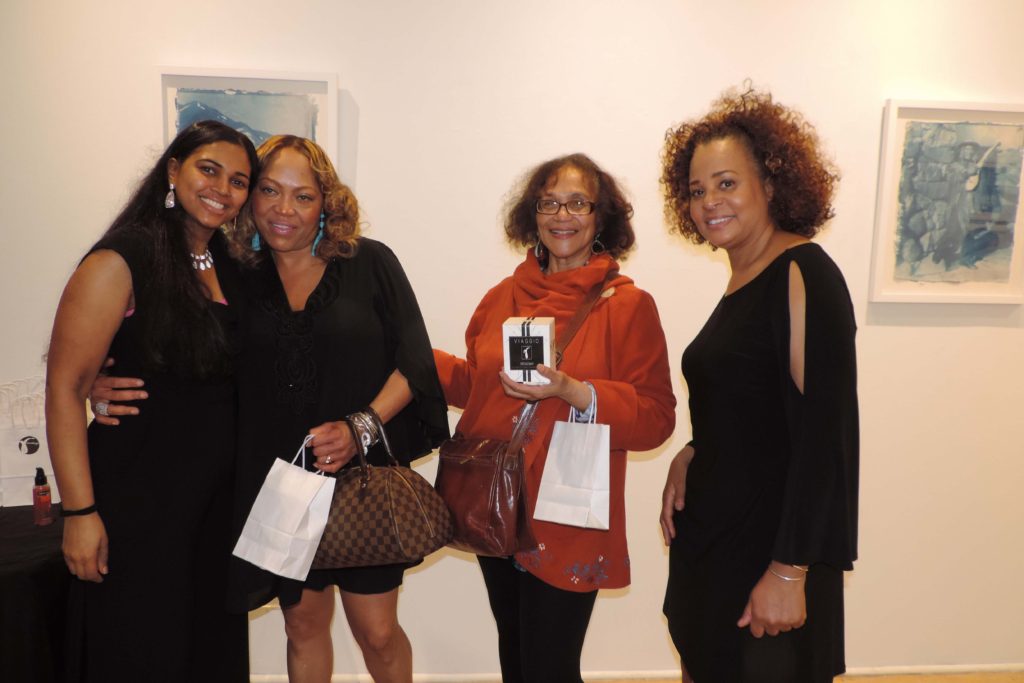 R O C O C O

C E L E B R A T I O N
Rococo Design
20th Anniversary Party

Rococo Design
20th Anniversary Party

Rococo Design
20th Anniversary Party

Rococo Design
20th Anniversary Party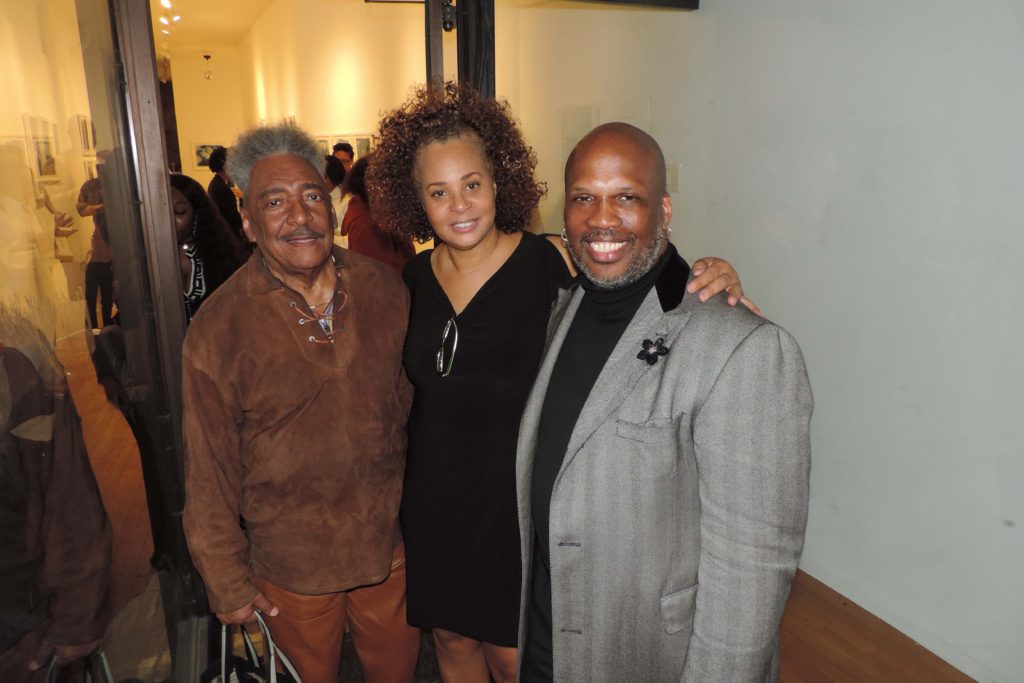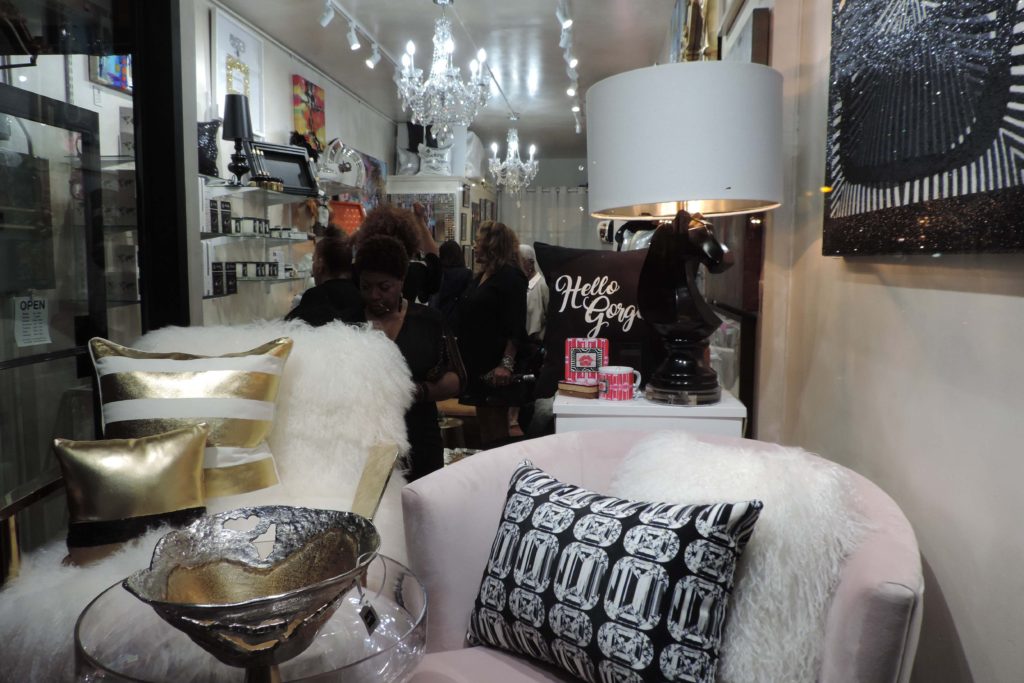 Rococo Design

Rococo Design

Rococo Design
Velvet Latimore + Ursallie

Ursallie + Freda