I love summertime product launches. The gatherings are generally mid-day and are a nice way to interrupt a daily routine. Often there are delicious signature cocktails along with scrumptious bites, leaving your tastebuds completely satisfied. There are enticing networking opportunities with topnotch design influencers who keep you connected to future product and project discoveries.

Wolf Appliance, Inc., the industry's leader in premium cooking equipment, has extended its tradition of excellent standards to countertop appliances for home use with its Wolf Gourmet line. Along with the Wolf Gourmet Countertop Oven, Multi-Function Cooker, Griddle and Coffee System, the brand has introduced a new stand mixer, which delivers Wolf's professional touches, consistent performance and outstanding quality with every use.
The expansive Sub-Zero, Wolf, and Cove showroom was creatively designed to host informative events. There is live video capability, in-house Chefs and an amazing array of beautiful kitchen product mixed with harmonious cabinetry.
There was a cool group of 30+ journalists from platforms like AD PRO, The New York Times, INTERIOR DESIGN magazine, OPRAH, SURFACE magazine and the resplendent Pilar Viladas. The well-versed Wolf Gourmet team, delivered fun facts about the new mixer while Sub-Zero chef Coleman Teitelbaum made a delicious 3-course lunch, with some wonderful cookies to go. #multitasking #gitapr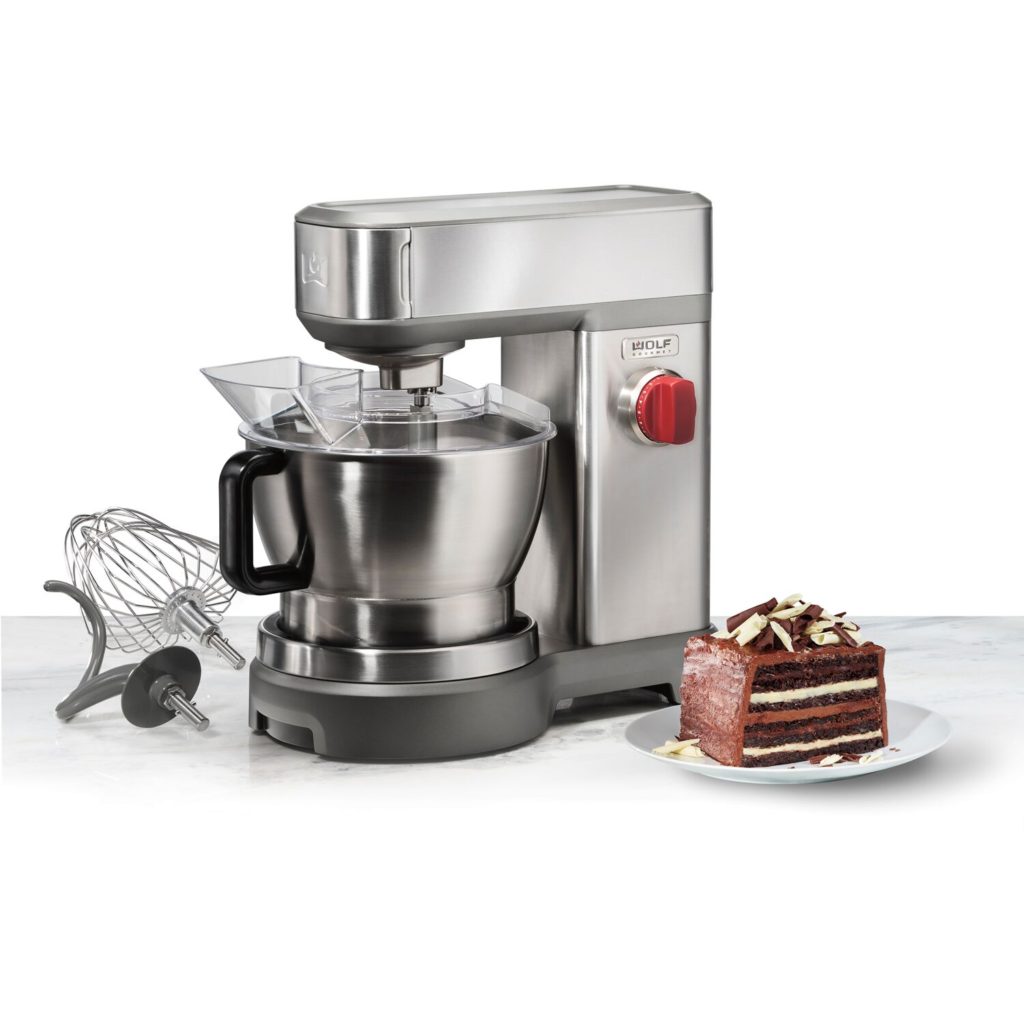 Unique Bowl-Lift Design: The patent-pending rotating bowl lift on the Wolf Gourmet® StandMixeris designed to make your mixing experience more efficient with every batch. It allows for minimal movement while mixing ingredients by distributing the contents evenly within the bowl. Simply twist the bowl's handle and the bowl itself lifts and locks. There are no exterior lifting mechanisms, eliminating a step in the mixing process and making clean up easier.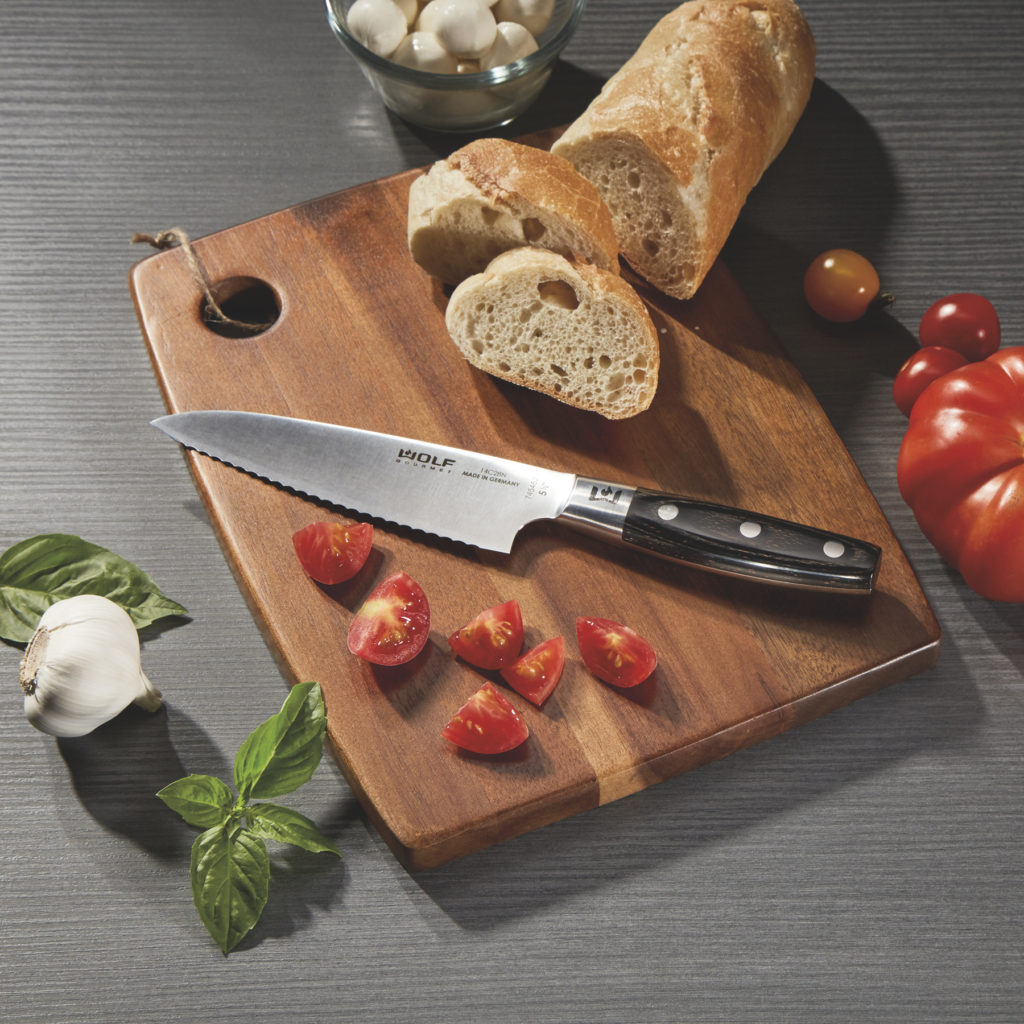 Our spicy gift bag was a nylon cooler/backpack with a bottle of rosé wine and the Serrated Utility Knife. Longer than a paring knife and lighter than a chef's knife, the utility knife is uniquely designed to perform one-off kitchen tasks, such as halving sandwiches or portioning fish. The serrated edge of this WolfGourmet 5.5-inch utility knife is particularly adept at making clean cuts through foods with tough exteriors and soft interiors. Slice crusty bread, ripe tomatoes, sausages, and soft vegetables with ease.Razor Sharp: The razor-sharp 12.5° edge is made of a signature stainless steel.
Sub-Zero, Wolf, and Cove

Sub-Zero, Wolf, and Cove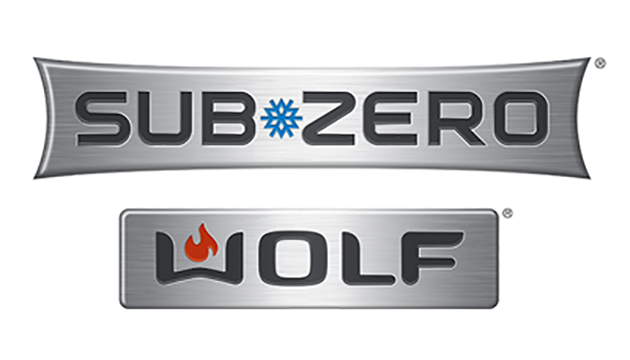 oh and look what else I've discovered . . .
Travers Design Director Allison Block @ablockprint created a beautiful new collection of fabrics, trims and passementerie. The colors are on point and the soft subtle details are wonderful to touch.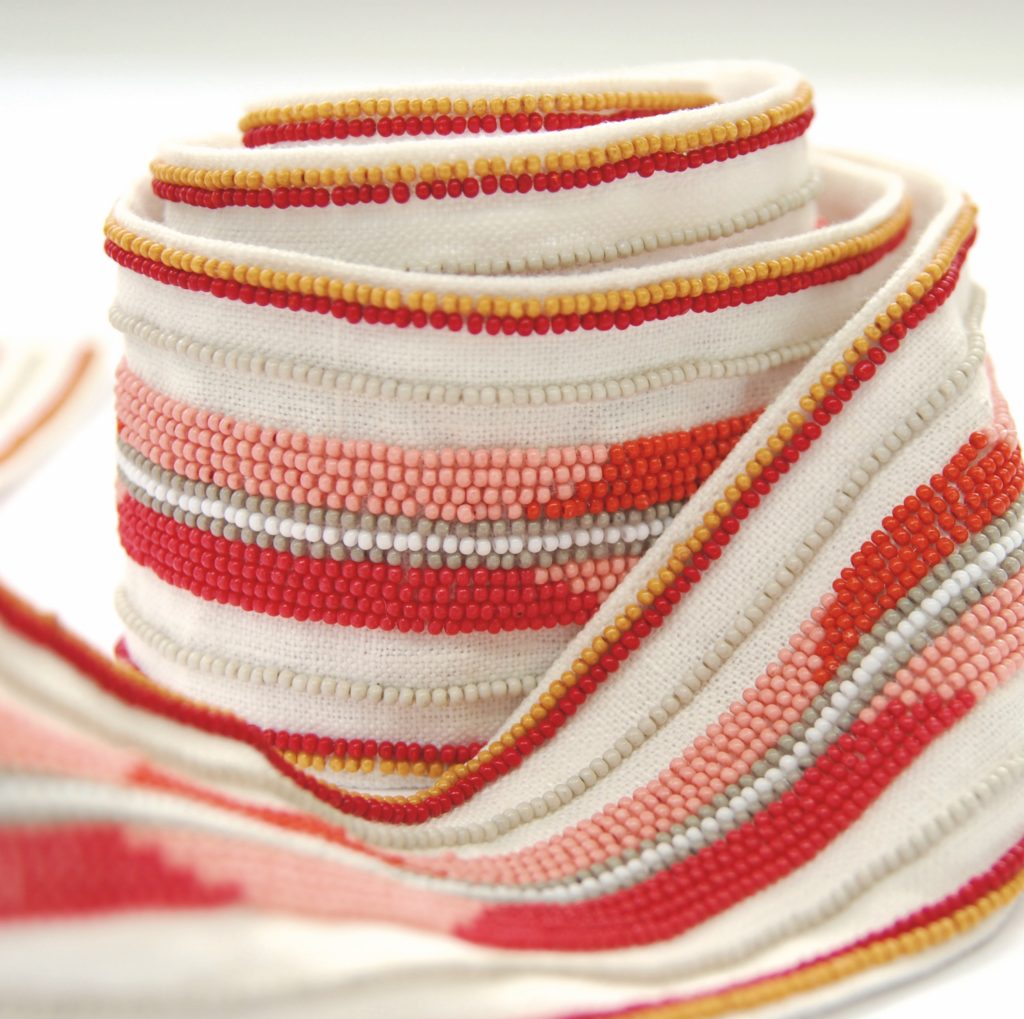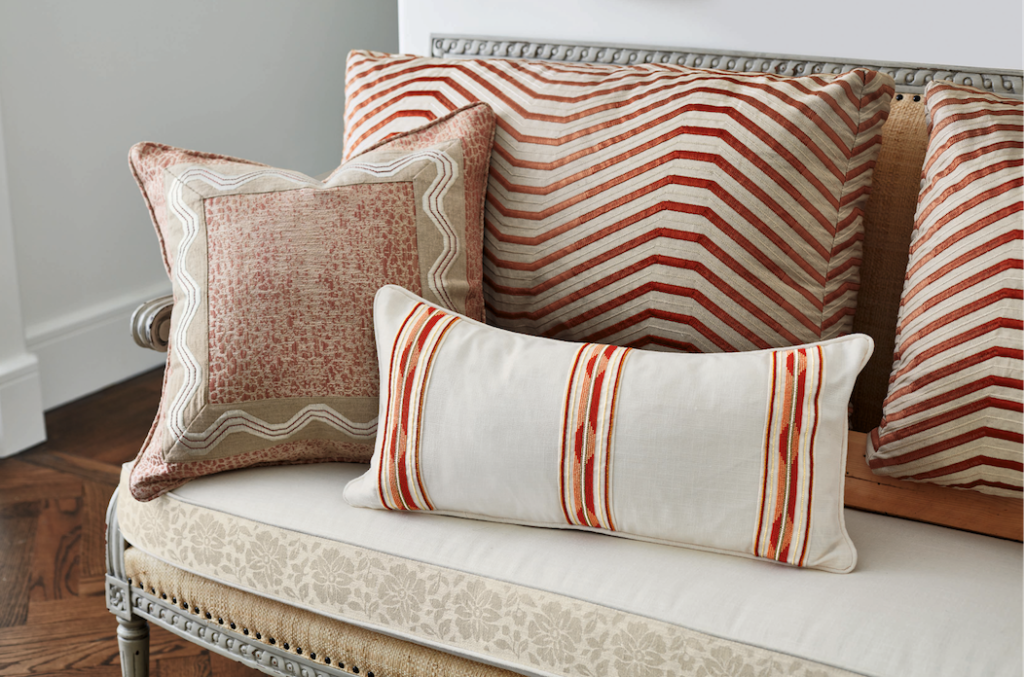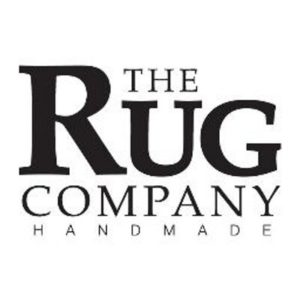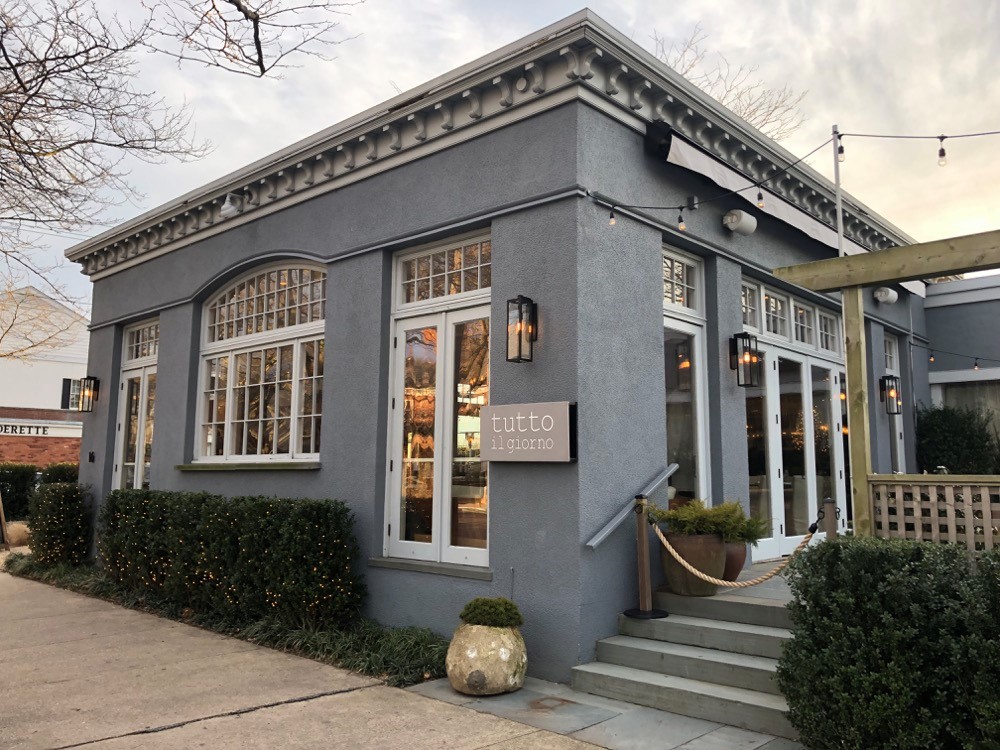 The Rug Company and charming James Seuss hosted a Friday luncheon with a chic and elite group of designers and influencers at the Sag Harbor hot spot tutto il giorno – the long table was beautifully set for 25. There were some memorable moments during lunch. I'm not sure if it was the Cottages and Gardens Editor in Chief, Kendell Cronstrom, Interior Designer Rayman Boozer or Architect Preston Phillips, – but there were quite a few admirers circling our table which was positioned near the large garden doors leading to the busy patio. I think Preston may have signed a few autographs. It was nice being seated with an attractive group that was being observed by the entire restaurant. Speaking of observing . . .
Looking cool and wearing her trademark black/white – legendary fashion designer Donna Karan schmoozed by our loquacious table – her daughter and son-in-law Gabby Karan De Felice and Gianpaolo De Felice are the owners of the posh eatery and I believe Donna might be responsible for the decor which is sophisticated, beachy and softly blingy.
One of my favorite moments was the entrance of jet-set designer Nicole Fuller and her artist husband Alexander Yulish. Topped in a Gucci boat hat and floor-length summer frock ala little Bo Peep-ish – Nicole floated into the restaurant from the patio (there is no patio entrance but they created one just for Nicole). I enjoyed my tête-à-tête with talented designers Sarah Zames, Elena Frampton, Drew McGuckin and Barry Richards. We each received a gorgeous Luke Edward Hall pillow & the fond memory of being a guest at a superb lunch in Sag Harbor with the delightful group from The Rug Company. #hamptonsliving #therugcompany #sochic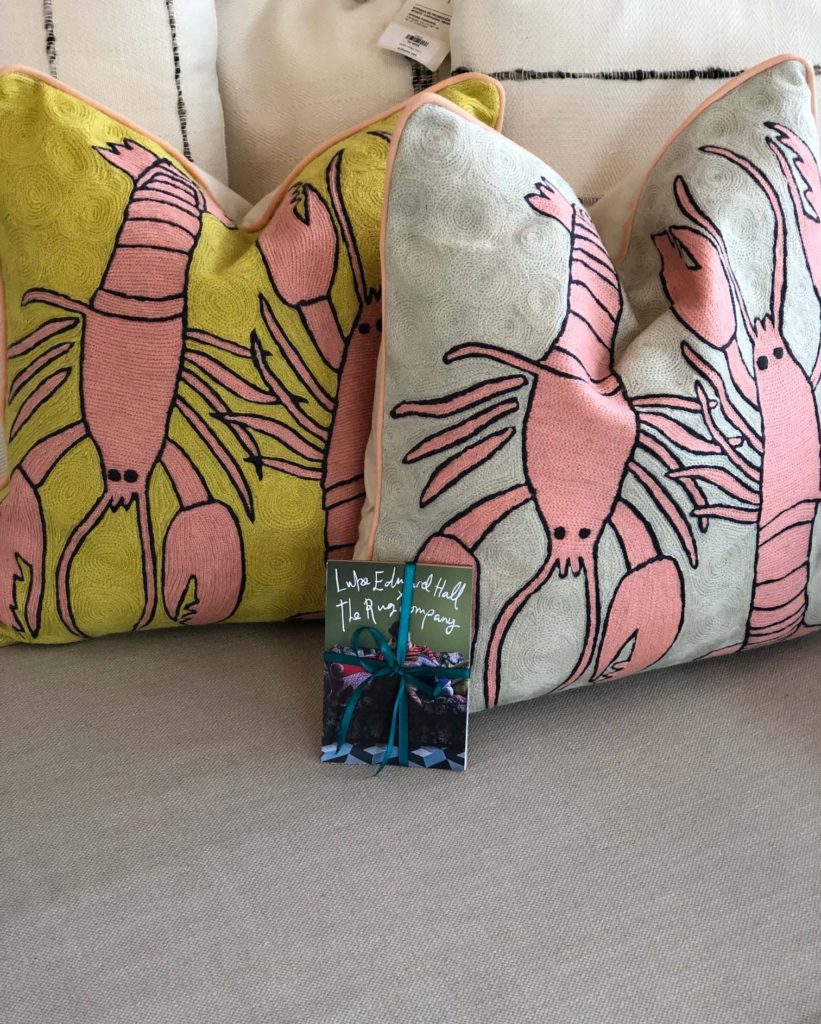 British Illustrator Luke Edward Hall has collaborated with The Rug Company to create a whimsical cushion and wallhanging collection based on some of Luke's playful sketches. Each cushion is carefully handcrafted in wool crewelwork and reflects Luke's passion for bright and contrasting colors.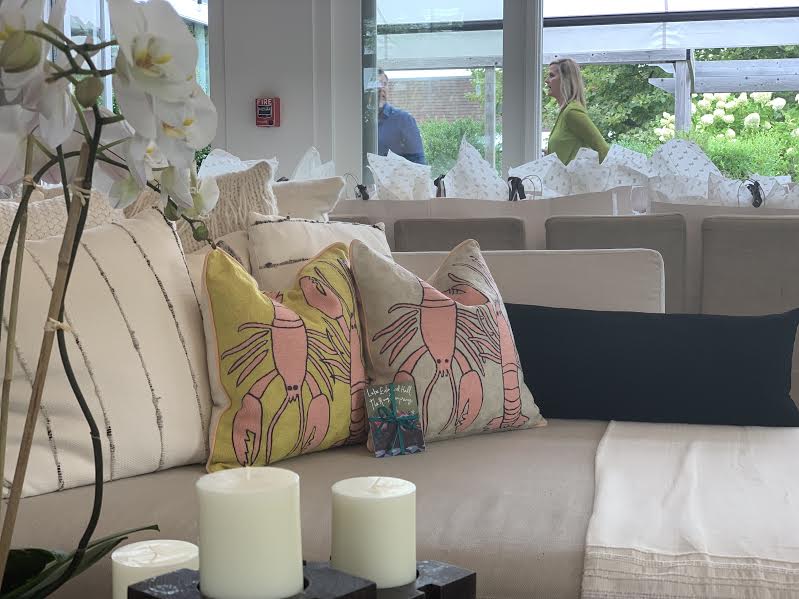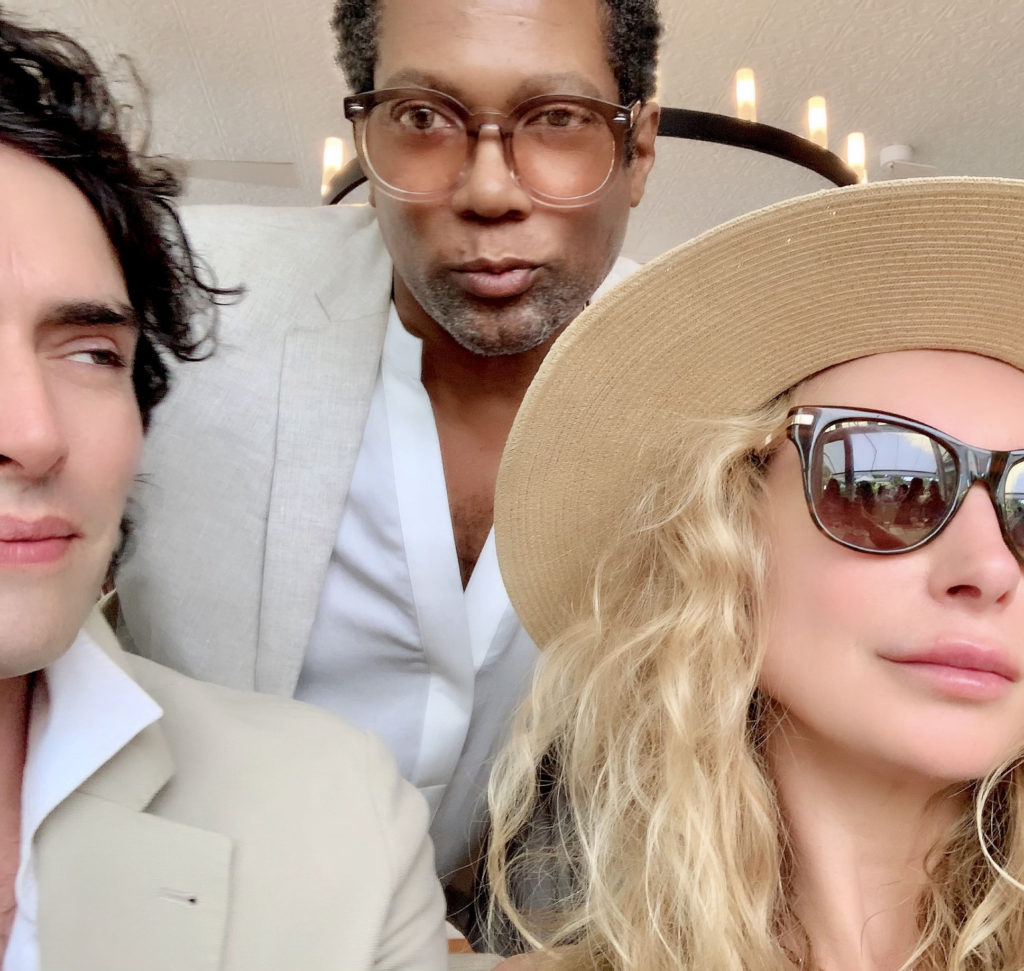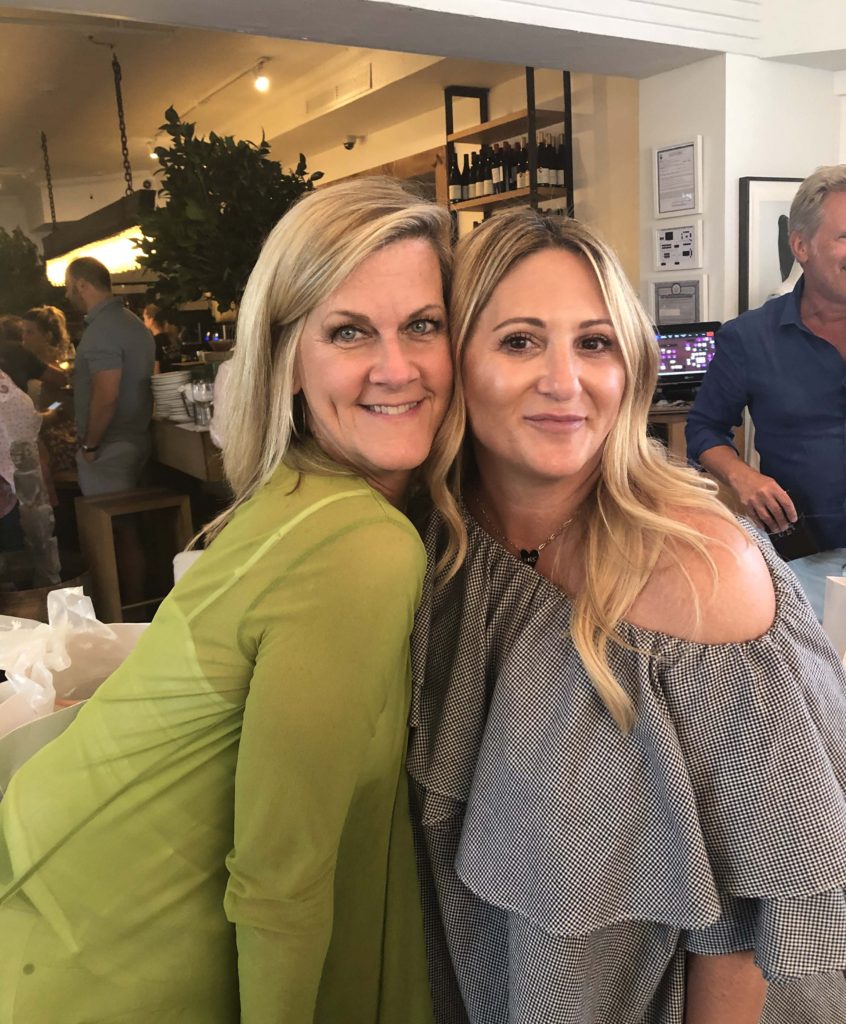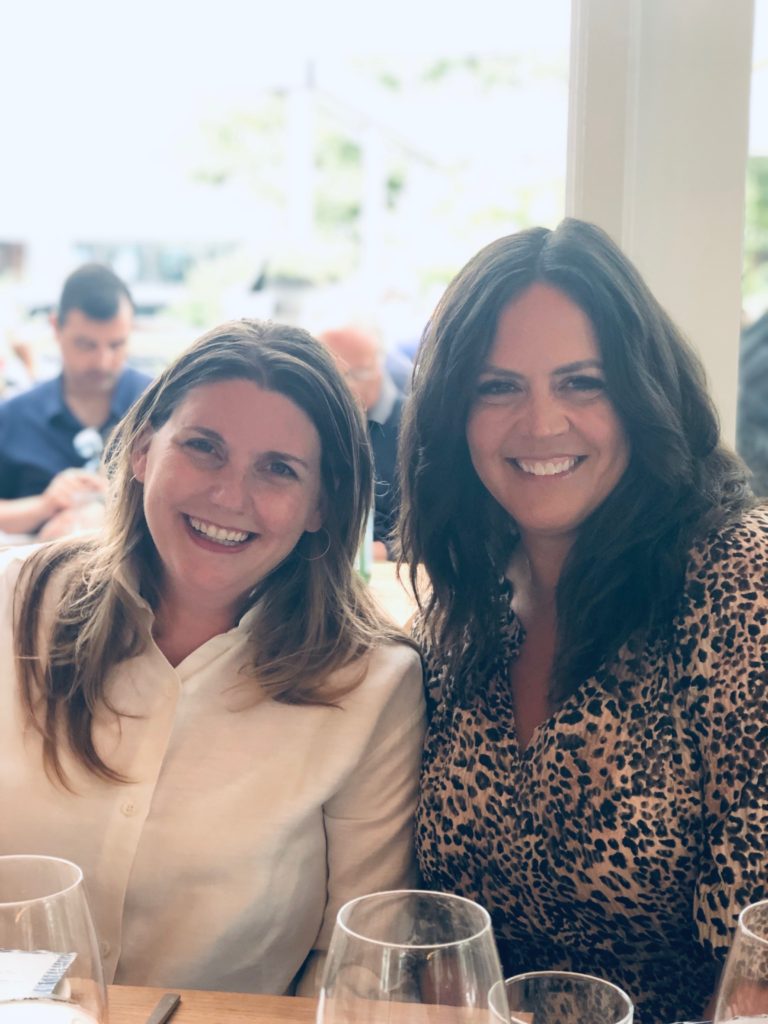 Shari Ajayi + Rio Hamilton + Nicole Fuller

Nicole Fuller + James Seuss
Barry Richards + Drew McGukin

Donna Karan + Shari Ajayi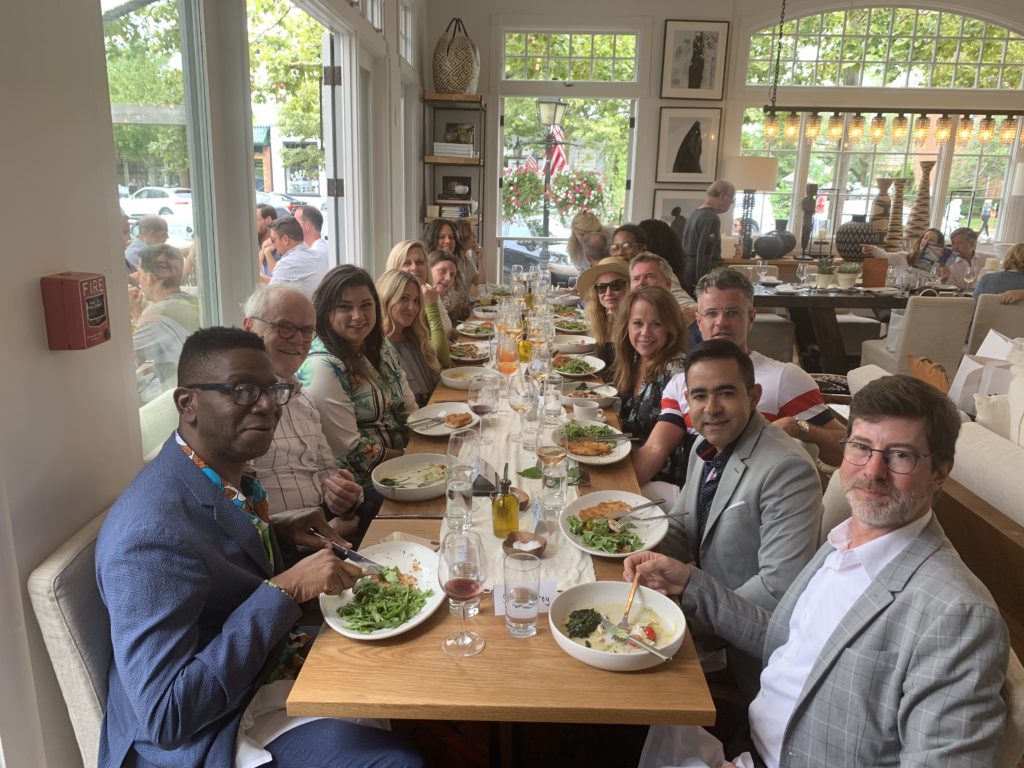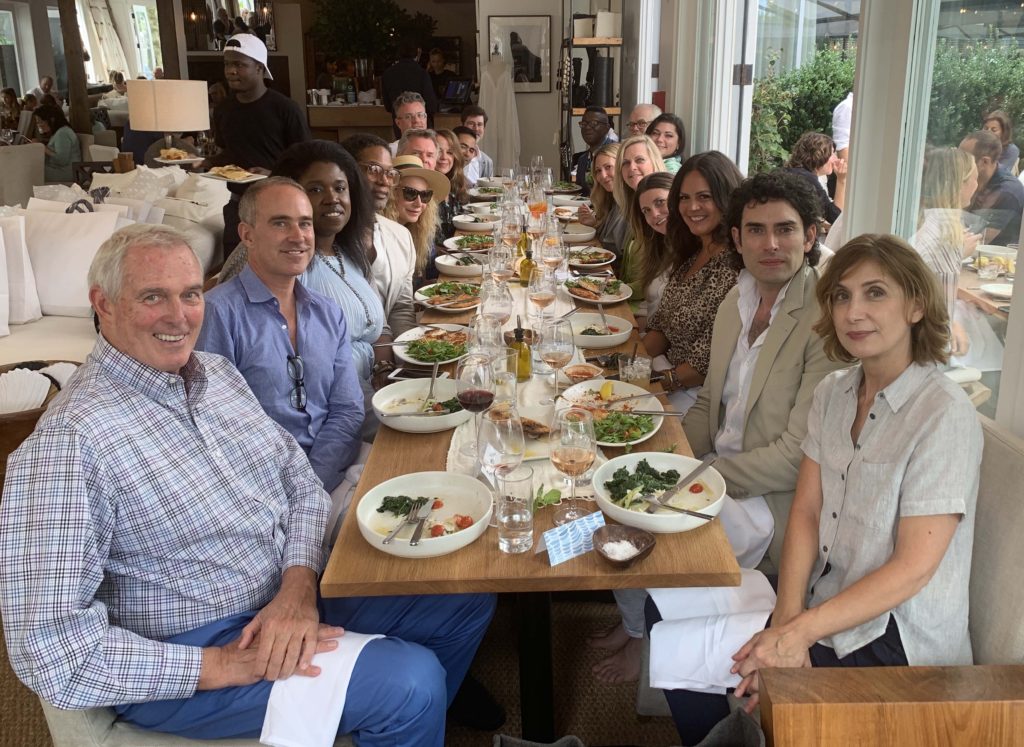 The steezy shelter magazine Aspire Design and Home sponsored a 'LUXURY' panel discussion at the midtown east location of Klein Kitchen and Bath. More than 60 design lovers crowded into the east 57th Street showroom for a lively conversation about l-u-x-u-r-y. I loved moderating the prestigious Interior Design Panel and asking questions like . . . Do you feel luxury is defined differently by generations? What is luxury to a millennial vs. a boomer? Is there a new luxury that is shifting from acquiring to experiencing?
There were fascinating answers and intriguing responses from distinguished Charles Pavarini who donned a handsome 3 piece summer suit. Designer, Roric Tobin also wore a dressy summer ensemble and gave some brilliant responses to the topic of art, explaining how his team generally begins with the artwork when designing luxury residences.
Lisa Weiss and Eric Klein both cited good examples of the popularity of custom finishes whether on the ceiling, wall, floor or even the doorknobs. I spent a little time engaging with the audience – there were lots of good questions about all aspects of luxury and after we concluded the 45-minute chat we gobbled down enjoyed those adorable 3″ assorted mini sandwiches. #luxury #talks