Daarrrhhling . . . if the cover picture confuses you, then you'll need a little cheat sheet to keep up with this story because A p p a r a t u s design is schooling on how to host a beyond, extravagant ELEGANZA.
the invitation . . .

the stage . . .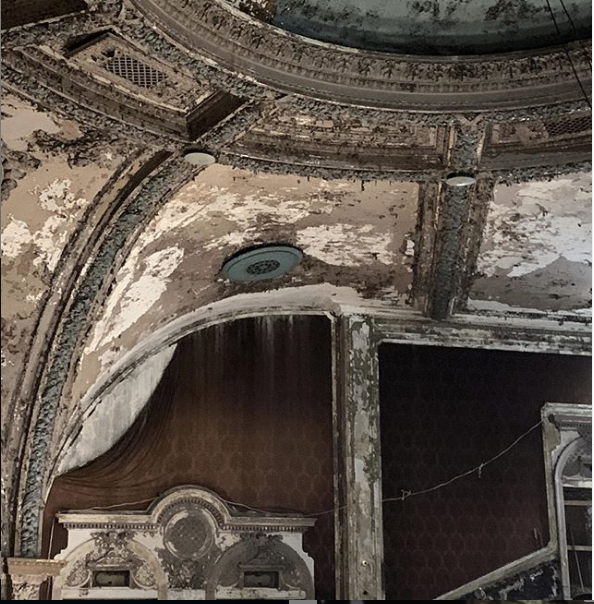 The RKO Hamilton Theater, which I like to call the Rio Hamilton Theatre is perched on an unassuming corner on 146th in upper Manhattan. Built-in 1913 by Scottish born architect Thomas W. Lamb in a Renaissance Revival style, it soon became a hothouse for motion picture film screenings after Vaudeville's decline in the 1920s. The theater showed its last film in 1958 and has undergone several ownership changes since, eventually becoming a church, sports arena, and warehouse for liquor wholesalers. It now sits abandoned and in a state of disrepair—with graffiti-scarred walls, peeling frescoes, and dank auditorium seating. Thankfully, it is being protected by the Landmark Association who has deemed that this theater remains intact or be put back together. flash center stage light- cue opera music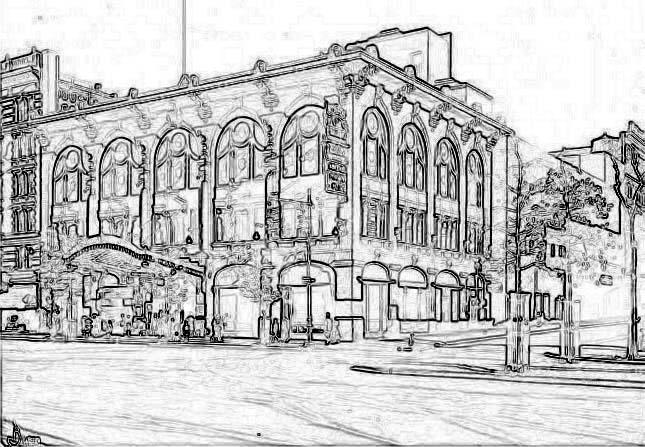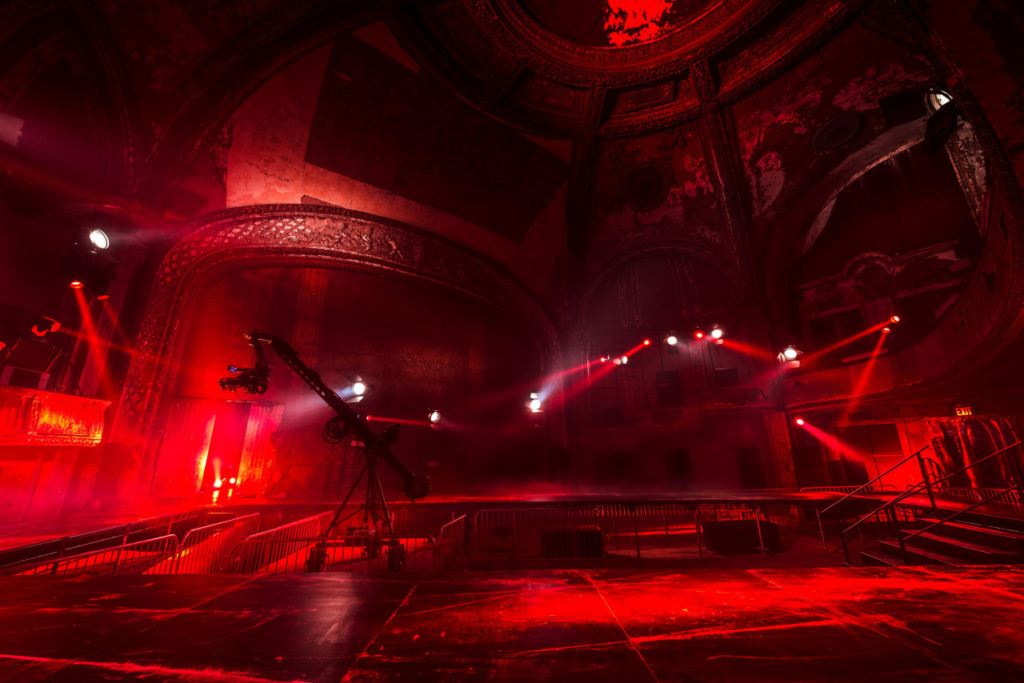 the handsome leading men
Gabriel and Jeremy planned their extravagant event with over the top production moments that incorporated Gospel Singers, hot club dancing and a few well-staged lighting moments. When the lights rise in the theater – you're either on stage or part of an enthusiastic audience. I preferred the stage.
The atmosphere + drama + fashion and suspense all made for a brilliant and inspirational evening. Which was exactly how the firm Apparatus launched their latest collection, Interlude. fade to black – cue percussion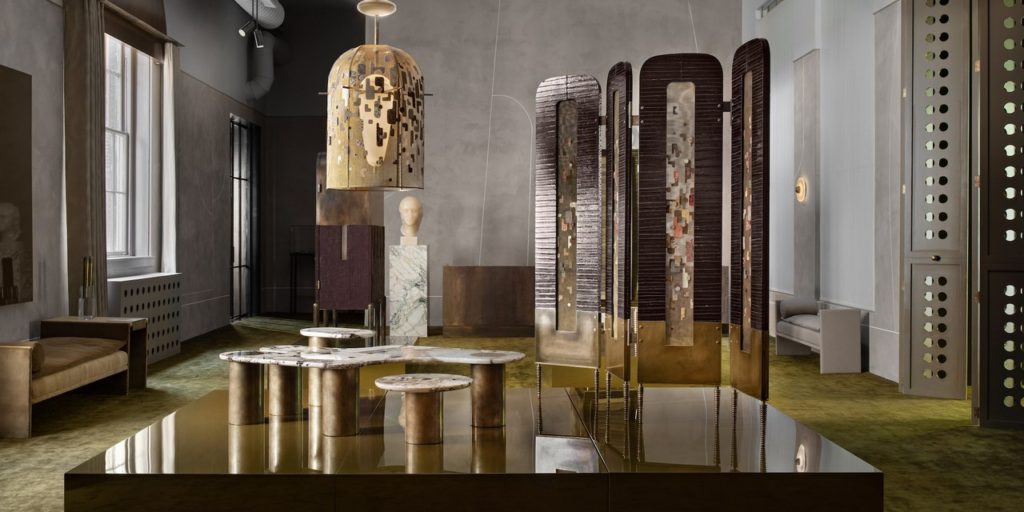 the opening night melodrama
While I was deciding what to wear and choosing between stylishly sensible (so I could snap pictures) or properly poetic (so I could fit the theme) . . . I heard Gabriel and Jeremy designed a new collection, refreshed their New York City showroom, opened a hot new location in Los Angeles, and became the darlings of the furniture world at Design Week in Milan all the while maintaining their musical – theatrical theme. cue house lights stars take a bow
"There's a theatrical, operatic narrative, and that's what informed the experience we wanted to create at the party and in the showroom." Gabriel Hendifar interview with Surface. exit stage left – cue music – louder
The guests at INTERLUDE were enthusiastically dressed in theme, excited to be part of this tribe of creative minds and flattered to experience this remarkable fantasy. Attendees compared the event to the MET GALA – only better. Thank you, Gabriel, Jeremy and the fine team at APPARATUS – your operatic extravaganza hit the highest note. stars take a final bow as the audience gives a standing ovation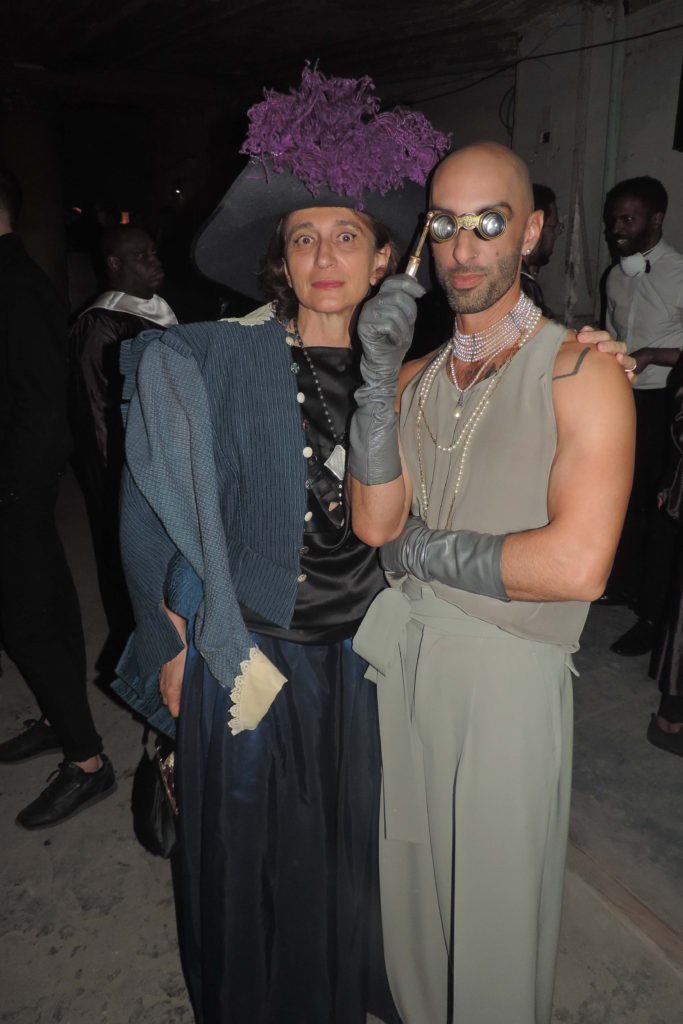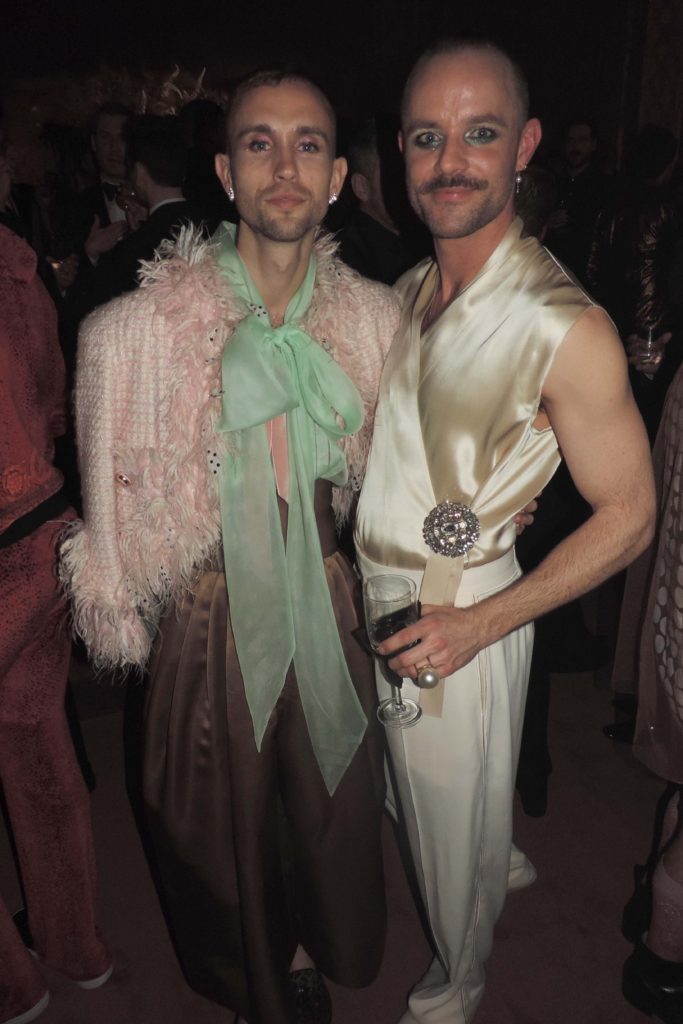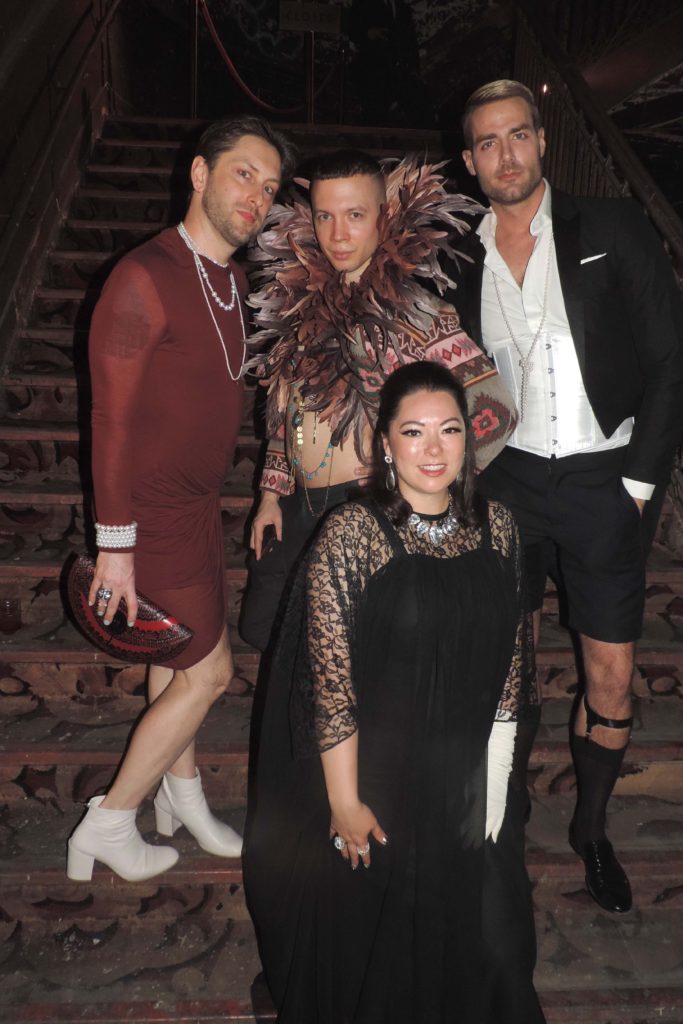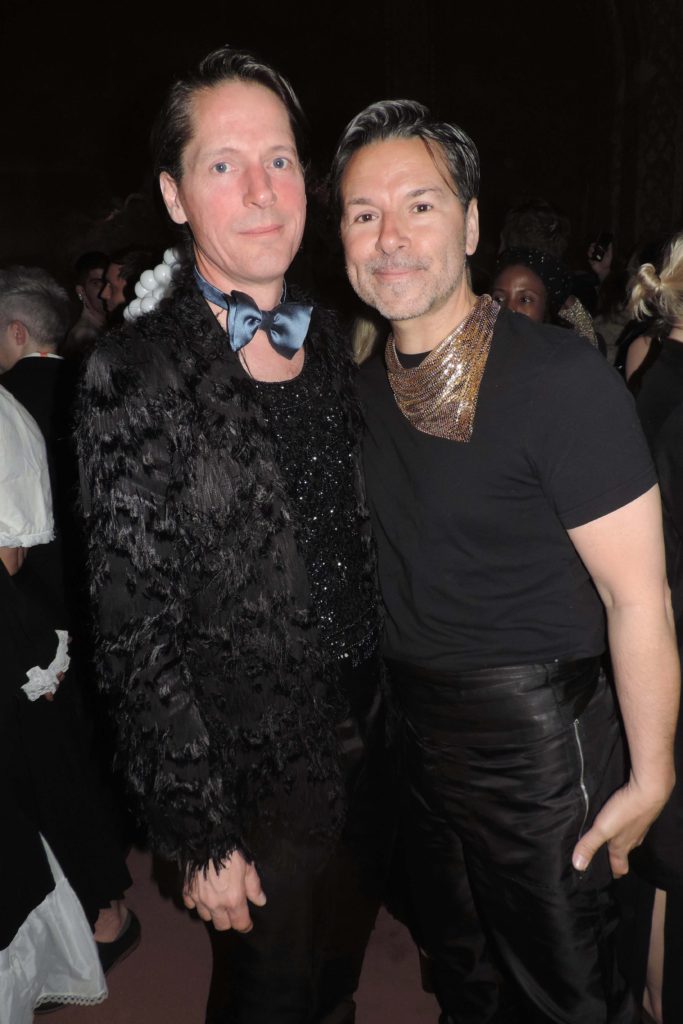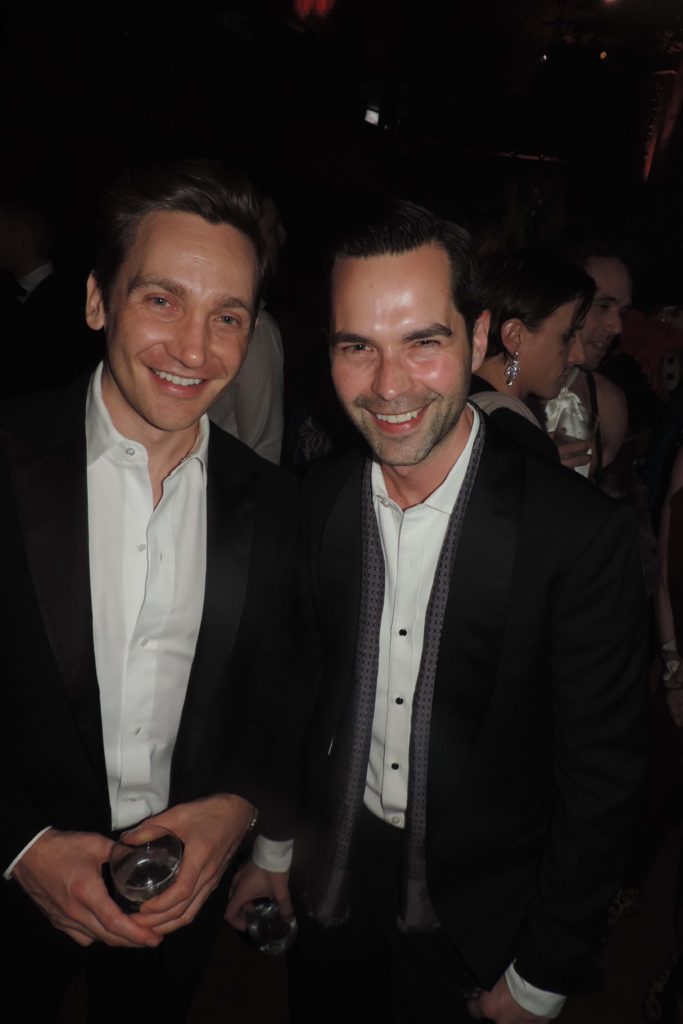 GOSPEL CHOIR CANDID

GOSPEL CHOIR POSE