Lancôme has announced the launch of a new collection in collaboration with fashion photographers Mert Alas and Marcus Piggott, named Lancôme x Mert & Marcus After Dark Collection.
The partnership draws on years of collaboration between the L'Oréal-owned company and Mert & Marcus, and is the photographers' first move into beauty.
Set for a European launch in February before a U.S. launch in March, the color cosmetics range focuses on shades for nighttime. It will include make-up kits for the eyes and lips, as well as eyeshadows and lipsticks.
Mert & Marcus have stated they wanted to respect the Lancôme woman yet 'push boundaries.'
The collection is inspired by the photographers' work within the fashion industry and their extensive beauty knowledge.
Alas told WWD.com, "Our photography has always tended to be a little on the dark side. I needed more questions, substance and depth. It was important that this rebellion was reflected in our makeup collaboration. We wanted to create a woman for Lancôme who is more nocturnal, to add a dark side to this iconic brand that all women love. After Dark came from there, because we wanted this character to be more of a night cat and slightly more dangerous."
Françoise Lehmann, Lancôme Brand President, said, "Working with such talented and exceptional personalities like Mert & Marcus has been an exhilarating and passionate adventure. Mert & Marcus are not only brilliant artists and renowned photographers, but they are also incredible beauty experts. I am extremely proud of this collaboration, the visual universe they have created and the innovative textures." Global Cosmetics News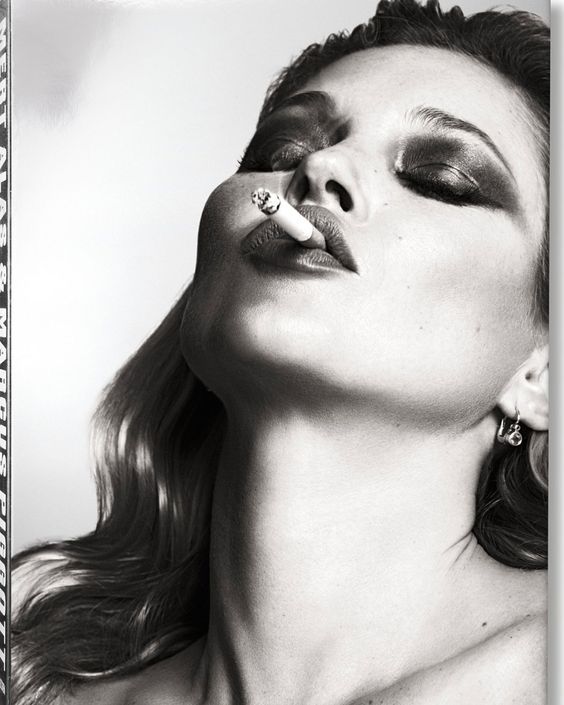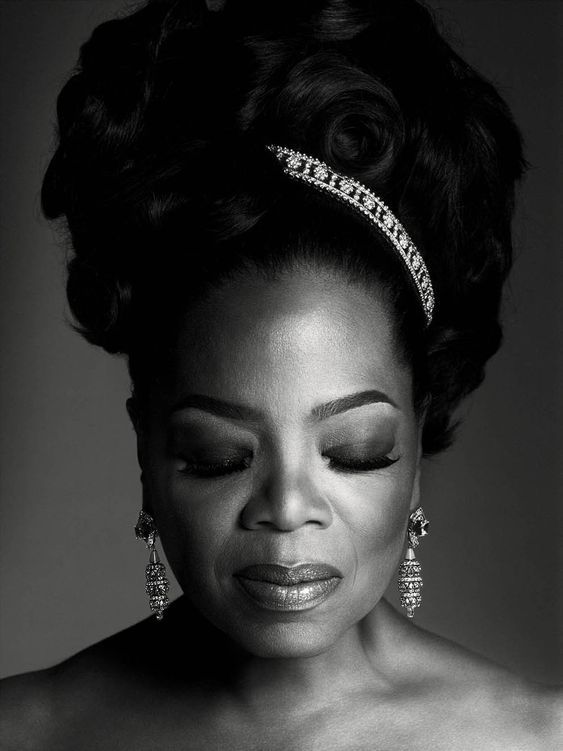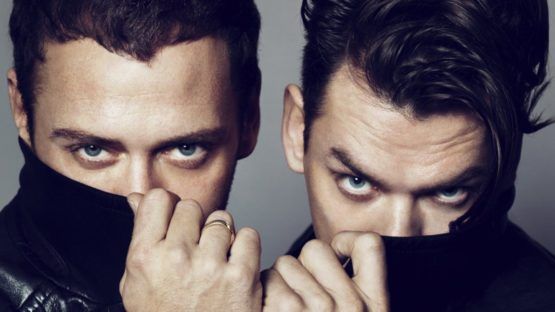 Mert Alas and Marcus Piggott are two artists who make fashion photography. Mert Alaş was born in Turkey, and before pursuing photography he worked as a model. Marcus Piggott is originally from Wales. … They work for various magazines, such as Vogue, Dazed and Confused, and fashion labels like Gucci, Dior, and Kenzo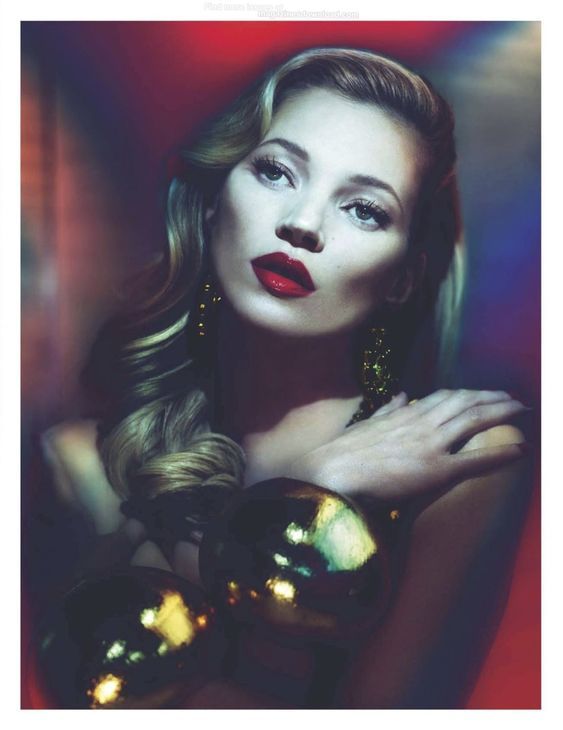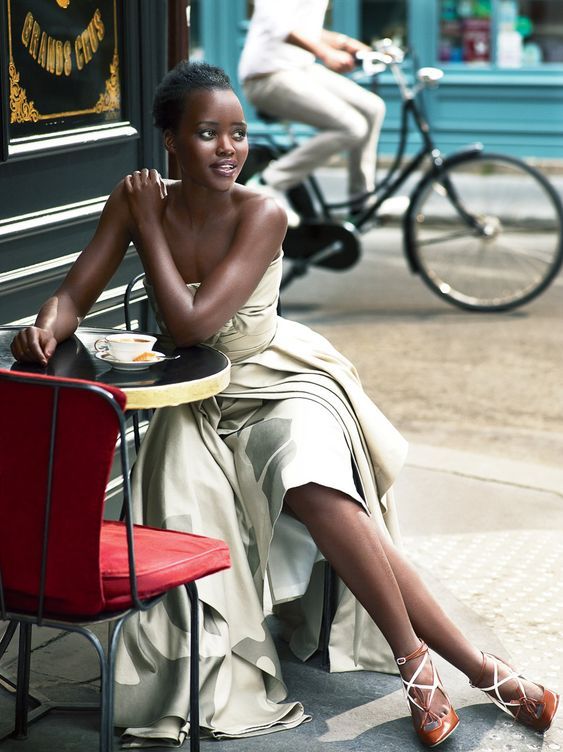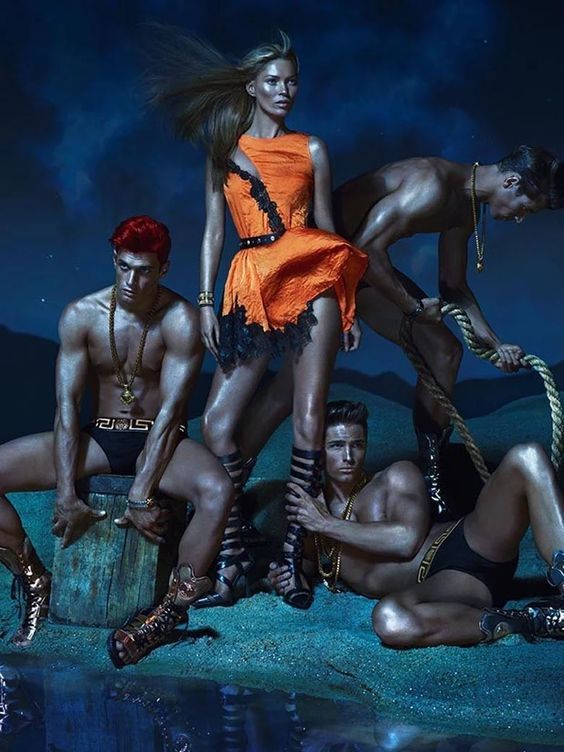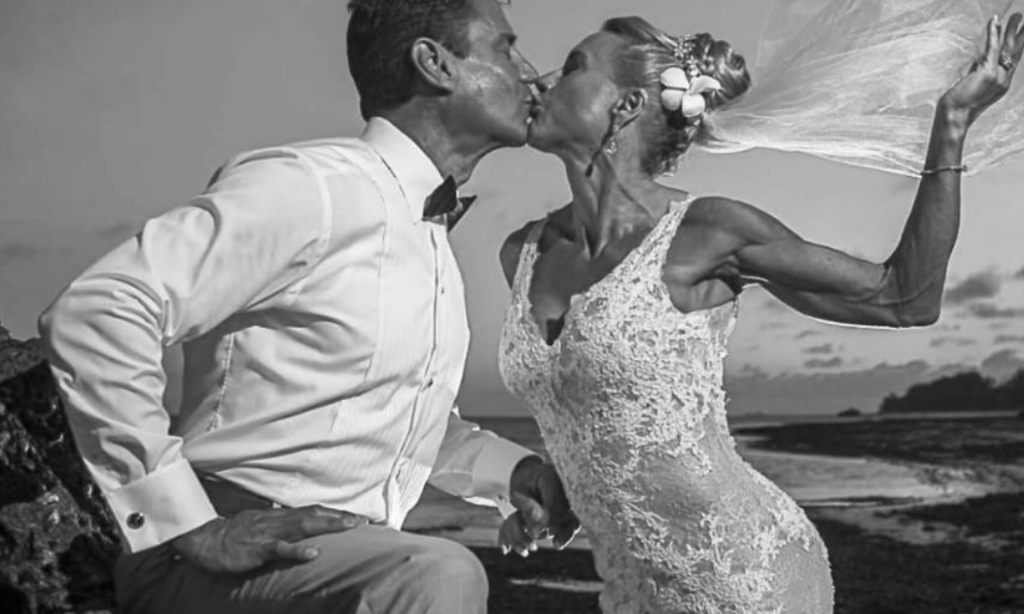 Fitness enthusiast Beth White Medina and her husband Michael Medina have started a new company called Proof Skin Solutions. They've designed a cleanser, an eye cream and a topical moisturizer/regenerator that works so well – I use it after every face wash.
Just a few drops on clean skin makes a big difference and helps to even out the skin tone on my face and neck. The stylish tubular container has a removable cap and easy to press spout which distributes the magical youth serum.
After just several days of using PROOF, friends began to comment on my skin and how it glowed. I laugh when I respond that it is due to my "mugshot" which is the name of the men's line and "porcelain" is for the ladies.
So easy to use and so effective. Contact Proof Skin Solutions here . . .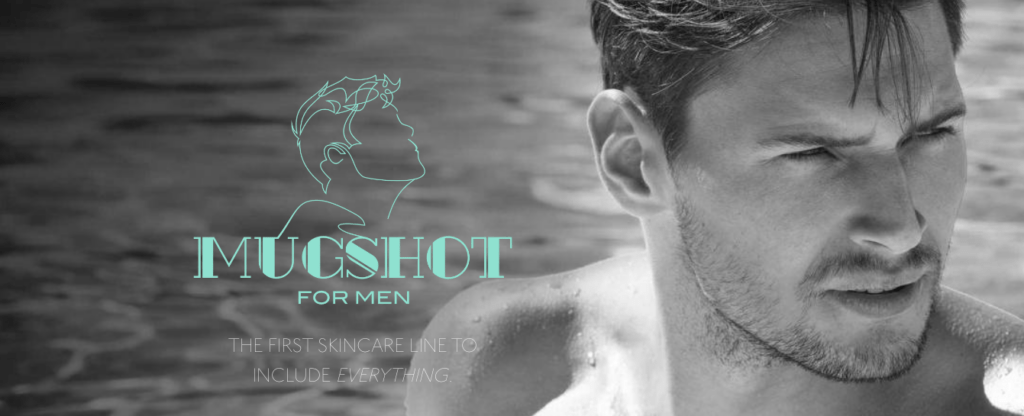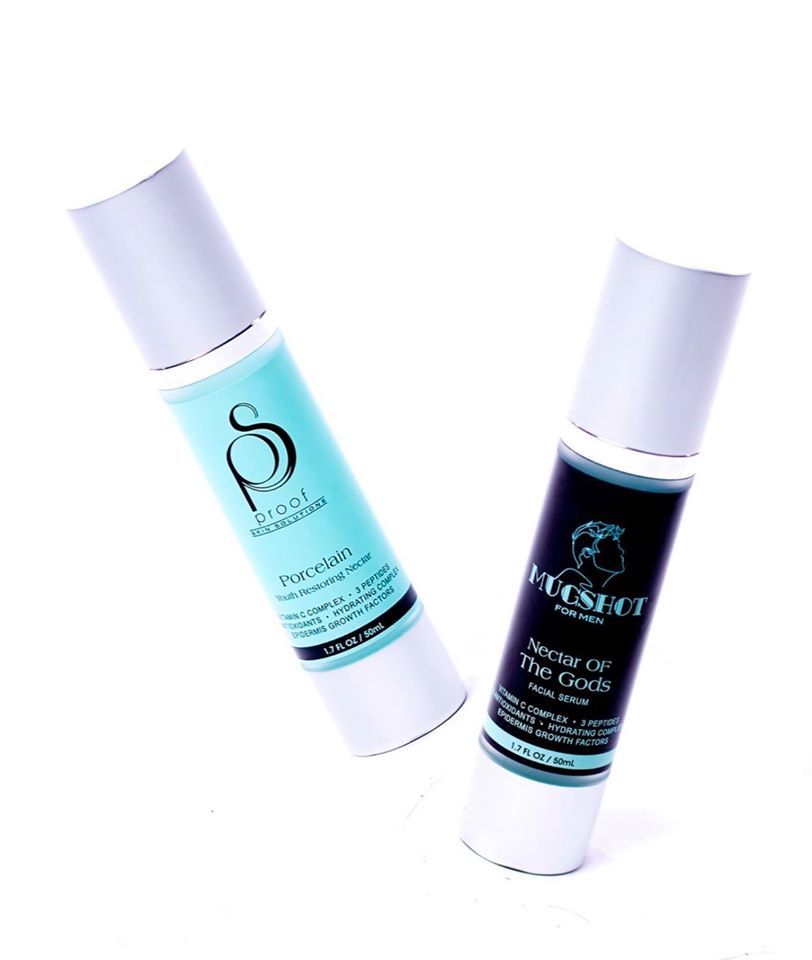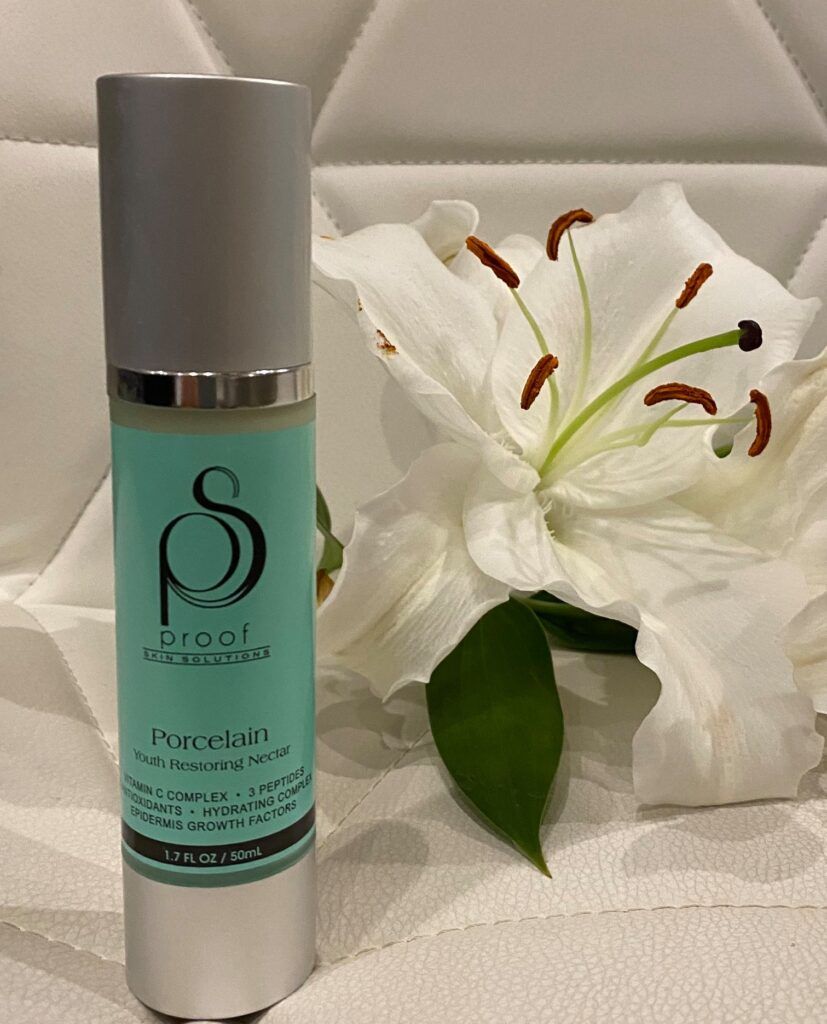 Need PROOF? When you want a single skincare product to do the job of 5, reach for 4-5 drops of Proof Skin Solutions glow-inducing hybrid serum, Porcelain- Youth Restoring Nectar. With 5 forms of stable vitamin C, 3 potent peptides, Epidermal Growth Factor, Ferulic Acid, Niacinamide, 6 powerful Antioxidants and a Hydrating Complex that includes Polyglutonic Acid, this hero hybrid serum will help diminish fine lines and wrinkles, neutralize free radicals, reverse environmental aging, reduce sun spots, stimulate collagen, shrink large pores and gives a radiant glow.