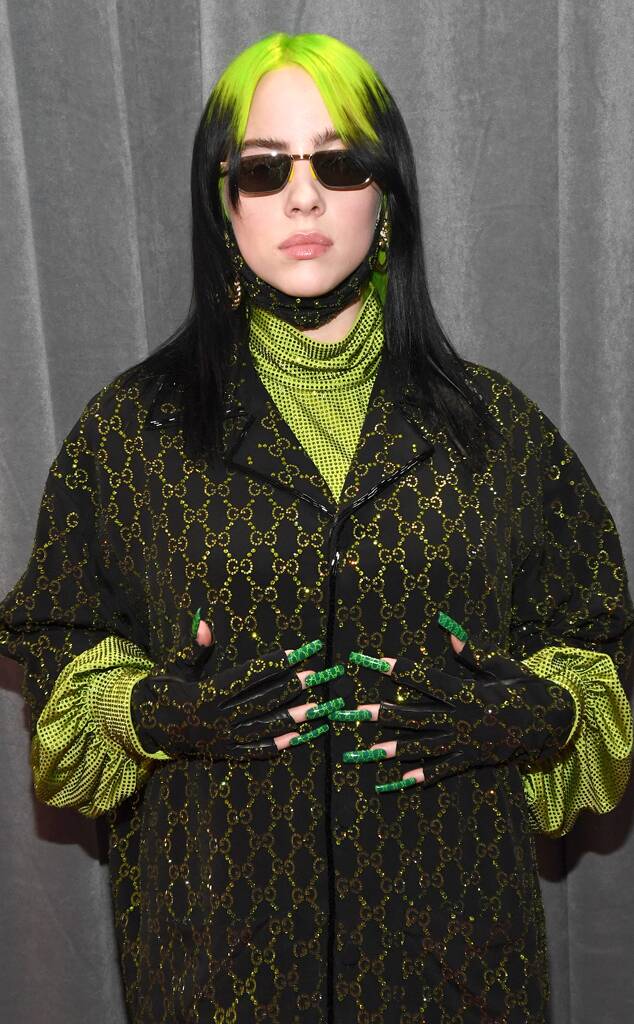 She was perfectly willing to play the game: to show up relatively early in the parade, to pose for the paparazzi, to enlist a big brand (Gucci).
But in doing so, she also changed the rules and thus swept the field — much as she does with her music and her approach to stardom. It is a fitting choice (no pun intended) for Billie Eilish to embrace fashion as she does!
She slays the red carpet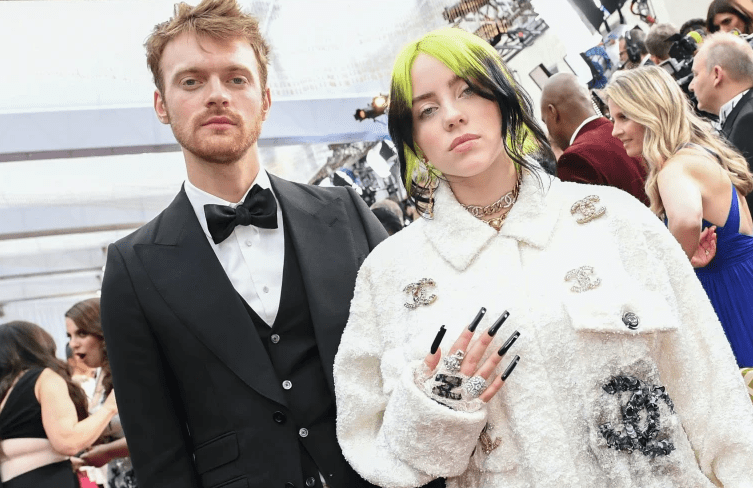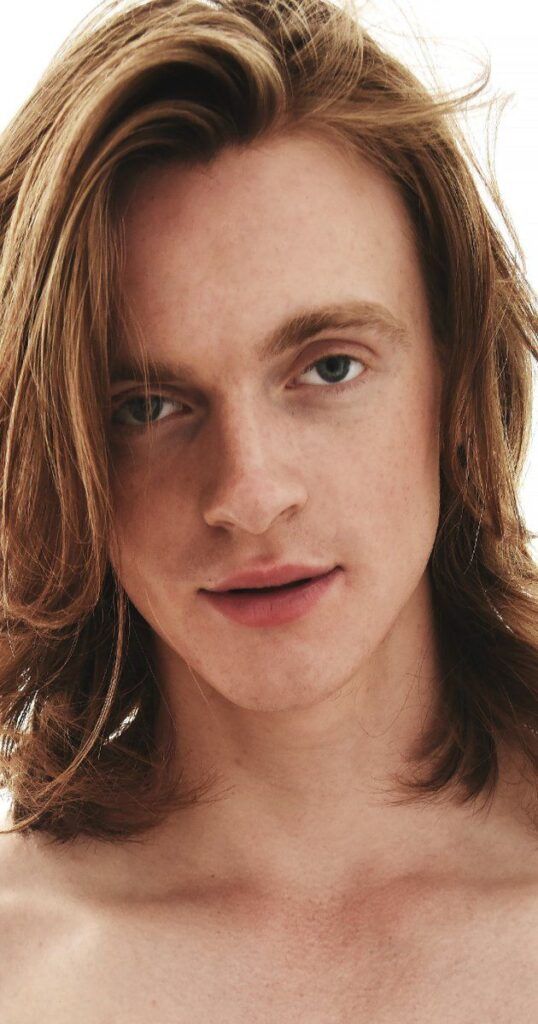 Finneas O'Connell originally wrote the song "Ocean Eyes" for his band, but Billie Eilish ended up releasing it as her debut single on SoundCloud and the song took off.
He's helped her produce and write some of her hits, including the song Justin Bieber just remixed, "Bad Guy," and he actually has writing and producing credits on her debut album When We Fall Asleep, Where Do We Go?. But Finneas isn't a stranger to the spotlight. Aside from being a musician and playing in his own band called "The Slightlys," he's also made appearances on some of Americas' favorite TV shows, like "Glee" and "Modern Family".
She released her debut album in March 2019.
At seventeen, many are taking the SAT and starting the college application process. Homeschooled model and singer-songwriter Billie Eilish, though, has strayed from tradition: she has already amassed a net worth of $8 million, and spends her time playing shows around the world, including the Outdoor Stage at Coachella and her recent performance at this years Oscars. She is on a rapid rise to the top of music and fashion lists.
The 18-year-old singer, who was nominated for six awards (she won five) rocked a head-to-toe oversized Gucci outfit in black and lime green, with matching green talons, a patterned face mask and two-tone hair. The ensemble carried all the trademarks of her signature style: a bold, baggy silhouette; hip-hop influences melded with goth and skater vibes; a penchant for coordinates; stacks of shiny jewelry; whacky prints often inspired by Japanese anime and manga; her love for green. It was a far cry from the other glamorous looks on the red carpet that night, from Ariana Grande's dreamy Giambattista Valli tulle gown to Lizzo's white strapless Versace dress. But it worked. And proved, once again, that Eilish is revising the rules of the red carpet. Or, rather, she's making her own. When she graced the red carpet ahead of her performance at the 2020 Oscars, she wore the same disregard for convention in head-to-toe Channel.
An obsession with Billie Eilish and her style is practically required if you identify as Generation Z. But even if you don't, there's much to appreciate. The 18-year-old pop star was arguably the year's biggest breakout musician—at least according to Google, which said Eilish was its top-trending pop star of 2019—and is recognizable not only for her signature sound but also for her signature style, characterized by bold, drastically oversized pieces that seems to meld classic hip-hop style with goth and skater influences. In May 2019, Eilish revealed in a Calvin Klein campaign that everything she puts on is deliberate, a method to deflect judgment of her body. "I never want the world to know everything about me," she said. "I mean, that's why I wear big, baggy clothes. Nobody can have an opinion because they haven't seen what's underneath. Nobody can be like, 'Oh, she's slim-thick,' 'she's not slim-thick,' 'she's got a flat ass,' 'she's got a fat ass.' No one can say any of that because they don't know."
BILLIE EILISH UNLEASHES HER PRETTY