The fashion world is no stranger to controversy, and this past year has been no exception. Allegations of cultural appropriation, tactless sartorial gaffes along with the brands and celebrities who have closed up shop and started new chapters in 2020. This is an intriguing chapter in the latest fashion chronicles.
Burberry's 'noose' hoodie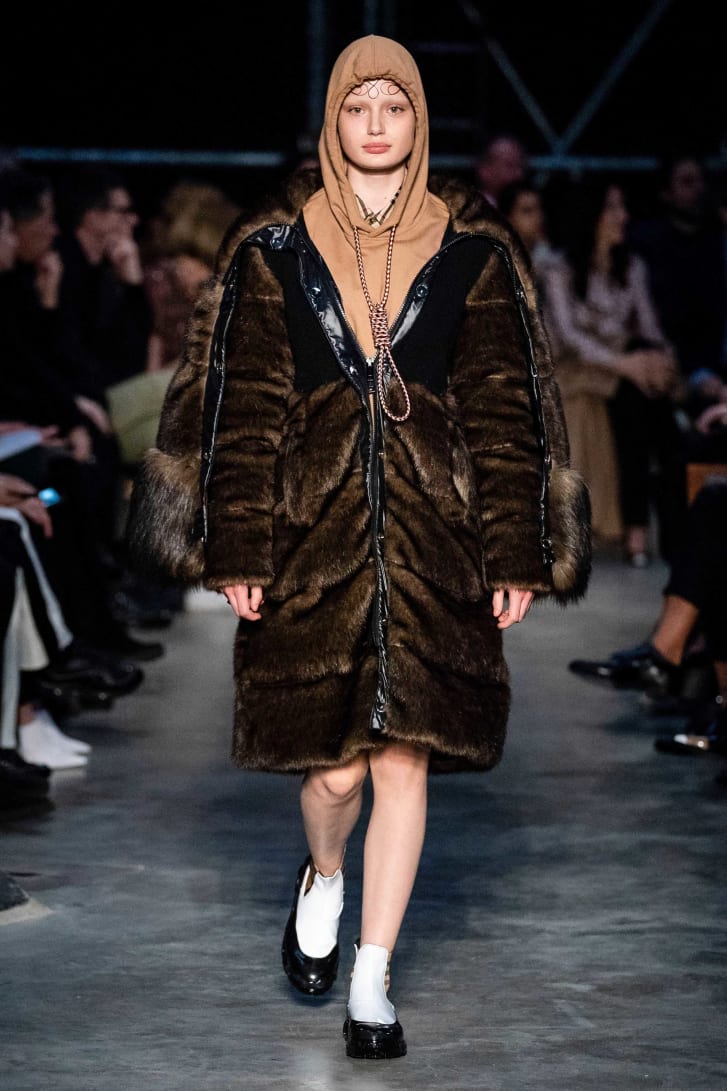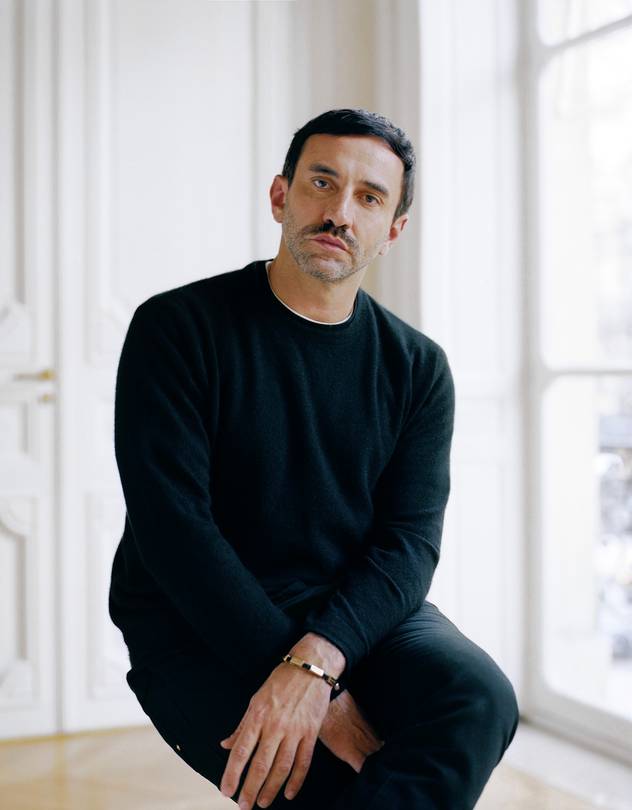 Marianna Cerini, of CNN shares: In February the British brand caused a major stir at London Fashion Week for showcasing a hoodie with strings resembling a noose. Liz Kennedy, the model who wore the look down the runway, criticized the design with a post directed at the brand and its chief creative officer, Riccardo Tisci. "Suicide is not fashion," she wrote on Instagram.
Burberry pulled the hoodie and Tisci apologized: " I am so deeply sorry for the distress that has been caused as a result of one of the pieces in my show," he said in a statement."While the design was inspired by a nautical theme, I realize that it was insensitive. It was never my intention to upset anyone." (I do wonder if the model is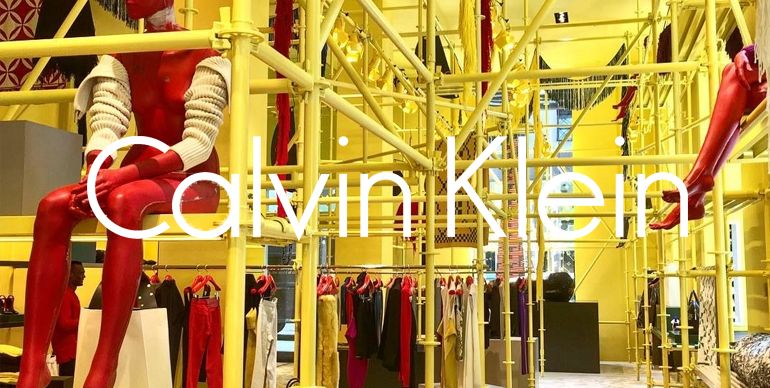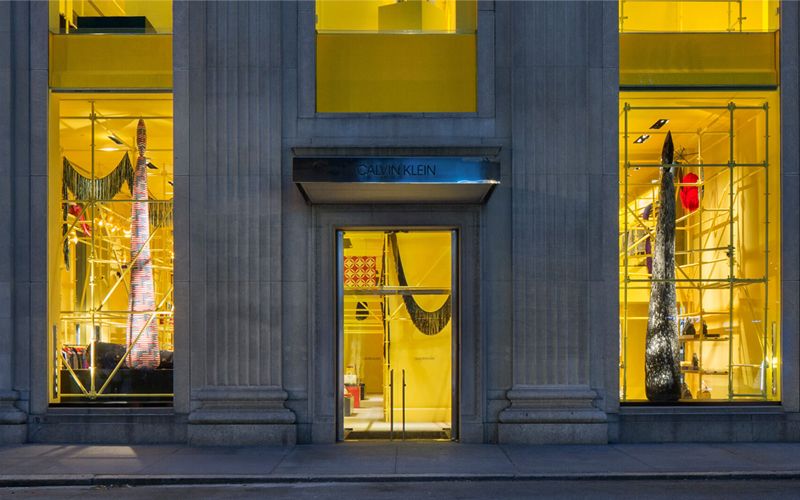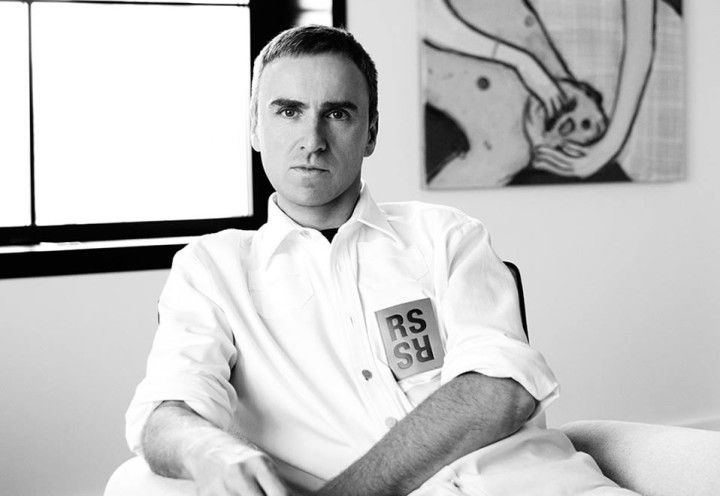 Layla Ilchi of WWD reports just months after chief creative officer Raf Simons left the company and the 205W39NYC brand shuttered, Calvin Klein said it would be closing its collections and appointment businesses, meaning the brand would no longer be a fixture at New York Fashion Week or on the red carpet.
The PVH-owned company let go of 100 employees from its New York and Milan offices and president Michelle Kessler-Sanders left the company. Its' New York flagship at 654 Madison Avenue also closed.
Although Simons and the brand had parted ways amicably, it was reported that the designer's vision was too high-concept and didn't relate to Calvin Klein's DNA. PVH Corp. chairman and chief executive officer Emanuel Chirico stated that over the three years, the group invested between $60 million to $70 million in Simons' 205W39NYC brand, but hadn't seen a return on investment.
In June, Calvin Klein Inc. chief executive officer Steve Shiffman exited his role and was succeeded by Cheryl Abel-Hodges. She previously served as group president of Calvin Klein North America and The Underwear Group at PVH Corp.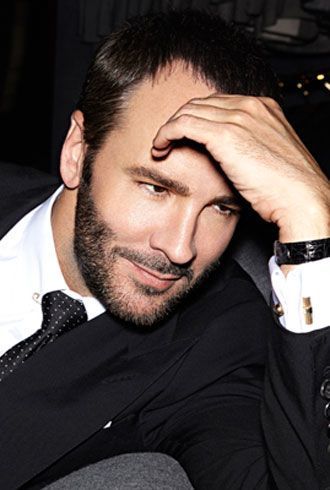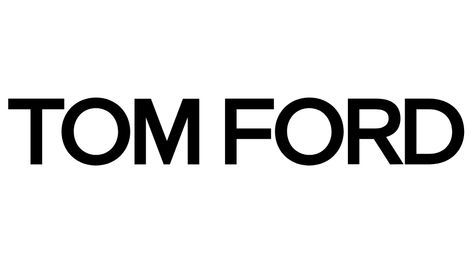 Evan Agostini of Invision tells me that Tom Ford is the latest fashion designer to be tapped as chairman of the Council of Fashion Designers of America. He succeeds Diane von Furstenberg, who served as president and then chairwoman of the CFDA from 2006.
One of Ford's main focuses in the position is reinventing New York Fashion Week. He has unveiled a shorter schedule for the spring 2020 fashion week season, down to six official days. Talk also circulated around Ford's appointment that the new home of NYFW would move to The Shed at Hudson Yards, but considering the backlash against Hudson Yards real estate developer, Stephen Ross, and designer brands already pulling their shows from the venue, the move looks unlikely.
Ford is the 11th person to hold the chairman title — which was previously called president —at the CFDA. Other than von Furstenberg, the role has been held by Stan Herman, Sydney Wragge, Normal Norell, Oscar de la Renta, Herbert Kasper, Bill Blass, Mary McFadden, Perry Ellis and Carolyne Roehm.
Ahead of the start of NYFW spring 2020, Ford announced a number of changes to the CFDA. He appointed four new members to the board — designers Kerby Jean-Raymond, Maria Cornejo, Carly Cushnie and Virgil Abloh — and transitioned four existing board members to "non-voting emeritus status," including Marchesa's Georgina Chapman, Rag & Bone's Marcus Wainwright and jewelry designers Mimi So and Kara Ross, who is the wife of Stephen Ross.
Ford also revealed he will be streamlining the CFDA's yearlong calendar, condensing the numerous small events held throughout the year into two conferences, with one held in New York and the other held in Los Angeles. He will also be establishing an advisory board of nondesigner industry people.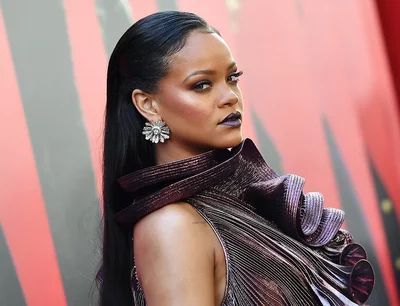 Francois Mori 'AP' talks about how Rihanna has already proven her entrepreneurial chops with her beauty brand, Fenty Beauty, and her lingerie line, Savage x Fenty, the singer furthered her dominance of the fashion world with the launch of her fashion label, Fenty.
After WWD reported that the two were in talks, Rihanna and LVMH Moët Hennessy Louis Vuitton confirmed the partnership in May with the release of a spring 2019 collection. The partnership marks the first time LVMH has launched a fashion brand from scratch since the establishment of Christian Lacroix in 1987.
Inspired by Rihanna herself, the brand's collection focuses on cinched waists, billowing sleeves, tailoring and corsetry details, including apparel, shoes, jewelry and eyewear. The brand is operating outside the traditional fashion show schedule, instead opting for the buy-now-wear-now model. Rihanna previewed the collection on the brand's Instagram account, showing a video of a diverse group of models sporting the looks.
The collection was then debuted at a pop-up shop in Paris later in the month, and then another was hosted in New York City at The Webster in June.
Rihanna will not be showing a Fenty collection at NYFW spring 2020, rather she will be hosting her second annual Savage x Fenty lingerie fashion show, which can be streamed on Amazon Prime.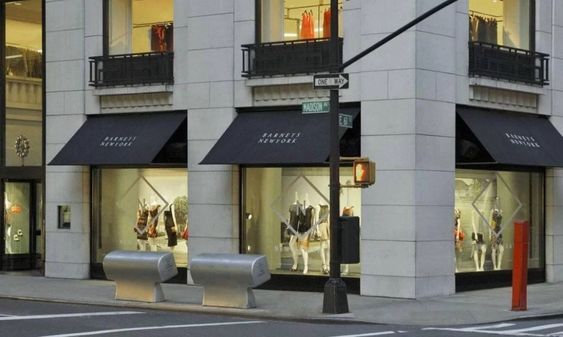 Bebeto Matthews of AP reports: After months of scrambling to find financing, Barneys New York filed for Chapter 11 bankruptcy protection on Aug. 6, listing assets between $100 million to $500 million. This marks the second time the retailer has filed for bankruptcy in its 96-year history.
The luxury retailer revealed it has over 5,000 creditors, including Ashley and Mary-Kate Olsen's The Row for $3.7 million, Celine Inc. for $2.7 million, Yves Saint Laurent America Inc. for $2.2 million and Balenciaga America Inc. for $2.1 million, among others. The retailer said it has sales of about $800 million, 2,300 employees and roughly $200 million in funded debt obligations. Barneys had been searching for a new investor or a way to restructure prior to the bankruptcy filing.
Barneys won final approval for its full $217 million deal on Sept. 4 along with a newly increased $40 million consignment facility to pay for inventory. As of Sept. 30, the retailer had five letters of intent from companies interested in buying parts or all of the business, according to industry sources. The group of buyers included trade show veteran, Sam Ben-Avraham and Authentic Brands Group and it's been reported that Nordstrom Inc. and Neiman Marcus parent company, Ares, are staying close to the process, but haven't submitted letters of interest.
Barneys finally found its new owner on Nov. 1 in ABG, which bought the historic retailer for $271 million. ABG has plans to keep Barneys' Madison Avenue flagship open for 2020, converting the space into a smaller scale, experiential pop-up shop. It will also bring the Barneys name over exclusively to Saks Fifth Avenue as its new retail partner.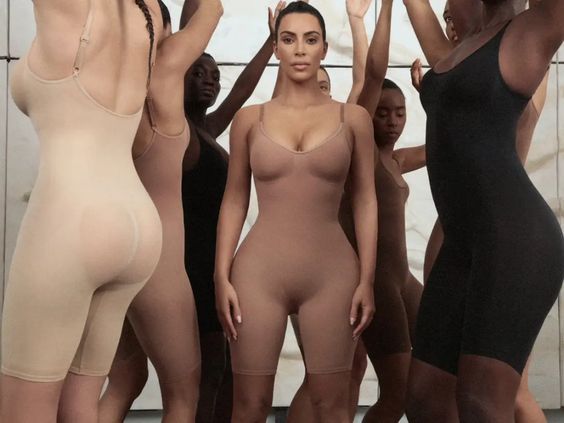 Kim Kardashian West found herself at the center of a cultural appropriation controversy last year. In June, the celebrity announced the launch of her lingerie line "Kimono."On social media, she called Kimono her "take on shapewear and solutions for women that actually work.
"The backlash was swift. Critics perceived the use of "kimono" as an insult to Japan's national dress. Two days after the announcement, the hashtag #KimOhNo was trending on Twitter. Japan to send trademark officials to US over Kim Kardashian West 'kimono' row
Kyoto mayor Daisaku Kadokawa wrote to Kardashian West asking her to drop the name. "Kimono is a traditional ethnic dress fostered in our rich nature and history with our predecessors' tireless endeavors and studies, and it is a culture that has been cherished and passed down with care," he wrote. At first, the star defended her choice, saying it was a "nod to the beauty and detail" of the traditional Japanese garment. But eventually, she relented, posting on Instagram in August to say she'd renamed the brand Skims Solutionwear.
Honorable Mentions . . .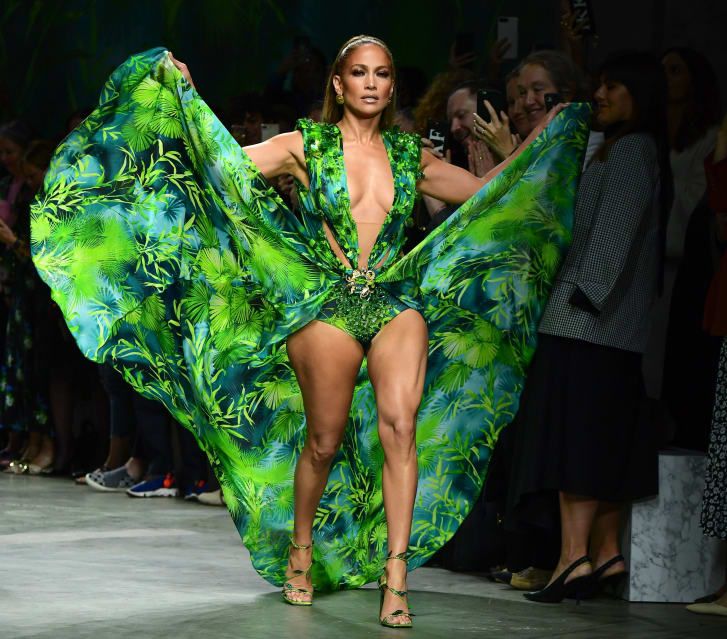 I will keep you updated on the next chapters in notable fashion chronicles throughout 2020.