Floating Dialogue with James Swan

Million Dollar Decorating
Earlier this summer James Swan invited me to elaborate on my consulting and design projects on his popular podcast, "Million Dollar Decorating." His smooth, memorable voice was made for broadcasting and articulates in an amiable, announcer's whisper (I love a good tongue twister).
James Swan is an award-winning interior designer and author. His work has been featured in House & Garden, House Beautiful, The Los Angeles Times, The Boston Globe and the Chicago Tribune. His book "101 Things I Hate About Your House" won the 2011 American Bookseller's Award.
During the podcast interview, I explained my niche with emerging brands and creatives to develop sales strategies, product launches and social networking campaigns. I shared my mission to build a platform that informs, connects and consistently promotes creative individuals and companies in the luxury lifestyle business. Click here listen to the episode.
Sunrise with New York Spaces Magazine
New York Spaces Magazine serves as an inspiration to discerning urbanites considering buying or building a luxury home. It also serves as a voyeuristic decorating stimulus for those curious about other city-dwellers.
The magazine mixes emerging and established design talent throughout its colorful monthly editions. NewYorkSpaces.com connects you to luxury brands and shares secrets of procuring everything from art and antiques to furnishings and accouterments.
NICOLE HADDAD, Design Editor & Web Editor of New York Spaces Magazine, writes…"It's not often you get to step into the space of a design personality, much less one whose presence automatically establishes life in any party. Rio Hamilton, a designer in his own right, and now, Brand Strategist and PR Consultant, opened his doors and his mind to our inquisitive eyes.
His three-bedroom, SoHo home, which he has lived in for about 18 years, reflects an ease of eye and a well-traveled life. While he is constantly shifting furniture, many of the main pieces remain the same. "I want my apartment to exude comfort and style mixed together," says Hamilton.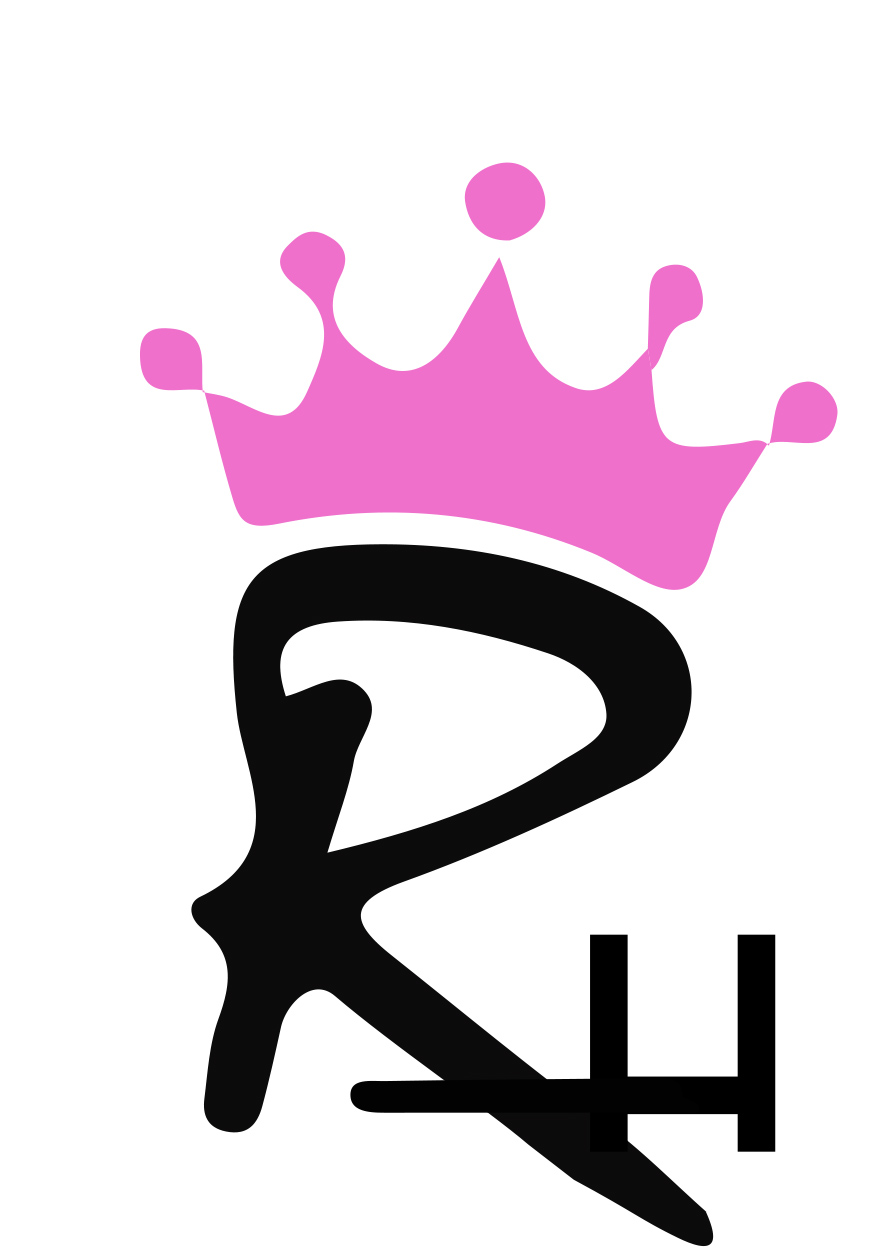 This Website Stretches to a Stylish Update
We have reached a milestone of 200 chronicled stories. To commemorate, we've nipped, tucked, plucked and did a little reconstruct! Monetizing the site and taking full control followed naturally, like a post-yoga glow.
The switch to WordPress enables us to streamline our silhouette and closely monitor the hottest stories. Now it's even easier to reach links to Facebook, Instagram, LinkedIn, and Pinterest (coming soon)- you don't even have to leave downward dog!
We #googlehired a trainer – Katy Widrick – who's given us a routine for a healthy blog site.