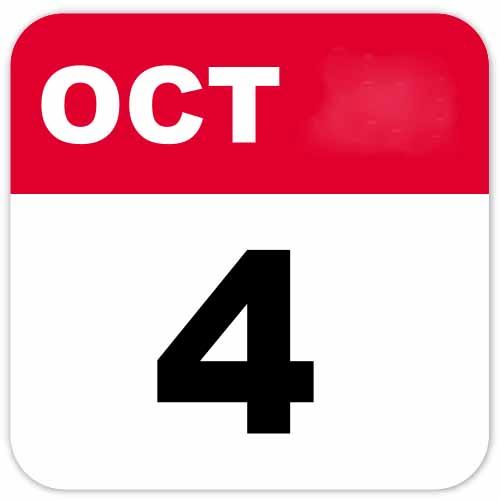 CHICAGO
Join

BRADLEY

and four rising textile design firms for a panel discussion on
BUILDING YOUR EMERGING BRAND
Moderated by Rio Hamilton founder of Rio Hamilton Consulting
Design Chicago │

Tuesday, October 4th 2016 at 4:00pm
Cocktails will be served after

4:00pm
BRADLEY

│ 222 Merchandise Mart Plaza, Chicago │ Suite 6-157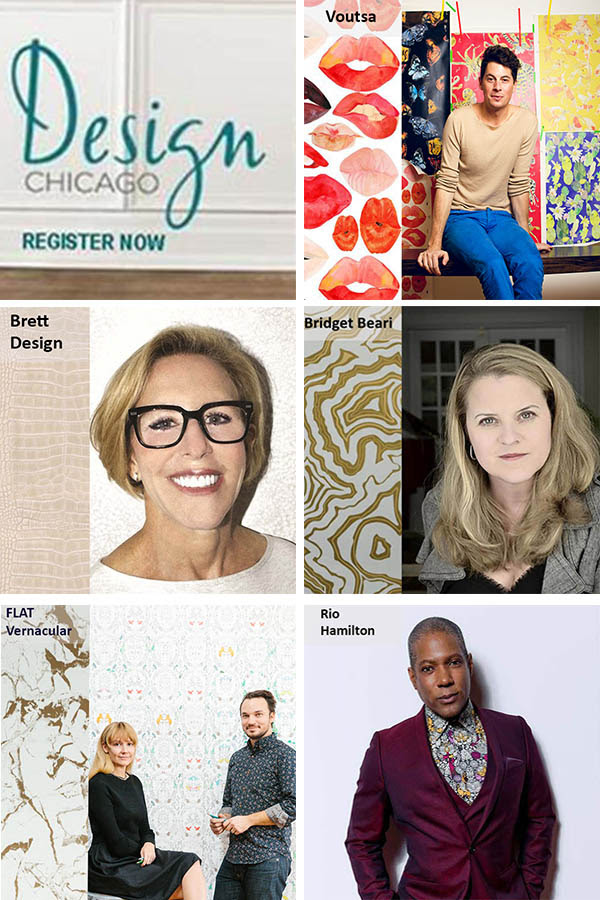 ______________________________________________________________________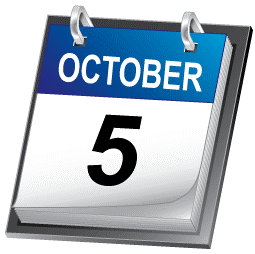 NEW YORK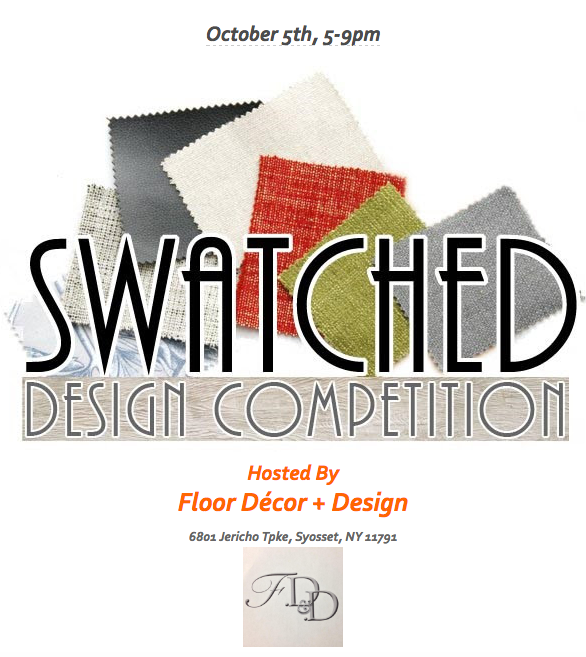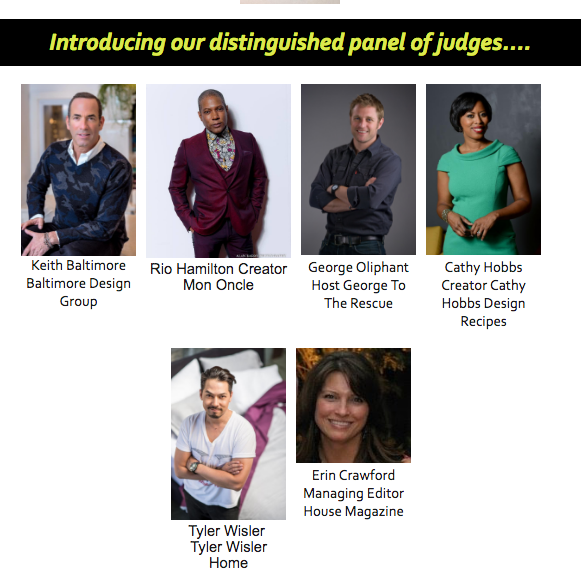 Get Tickets Here
______________________________________________________________________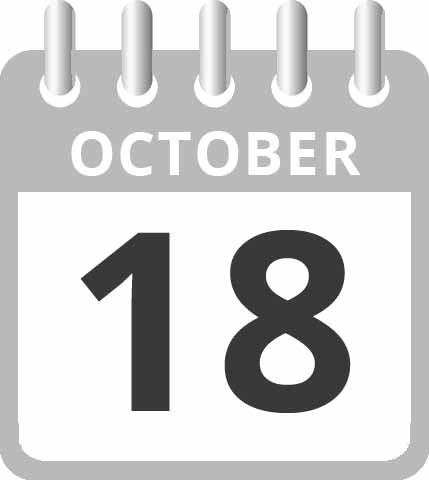 NEW YORK
A tongue-in-cheek mystery fund raiser benefiting KiDS NEED MoRE, a charity for kids with cancer. Rio Hamilton as the evening's MC will guide the audience and "featured cast" through a semi ad-libbed script. Featured cast members include: George Oliphant, Iris Dankner, Stephen Fanuka,
Justin Shaulis

, Tyler Wisler, Barbara Viteri, Lisa McMahon, Robin Baron, Marlaina Teich,

Ellen Baker

and Keith Mazzei.
Sponsored by- Stark Home, Aspire Design and Home, House Magazine, Showcase Kitchens, European Marble + Granite, ZYR Vodka, ASID – NY Metro,
Elegant Affairs Caterer

, Creepwalk Media,

Engel + Volkers Realty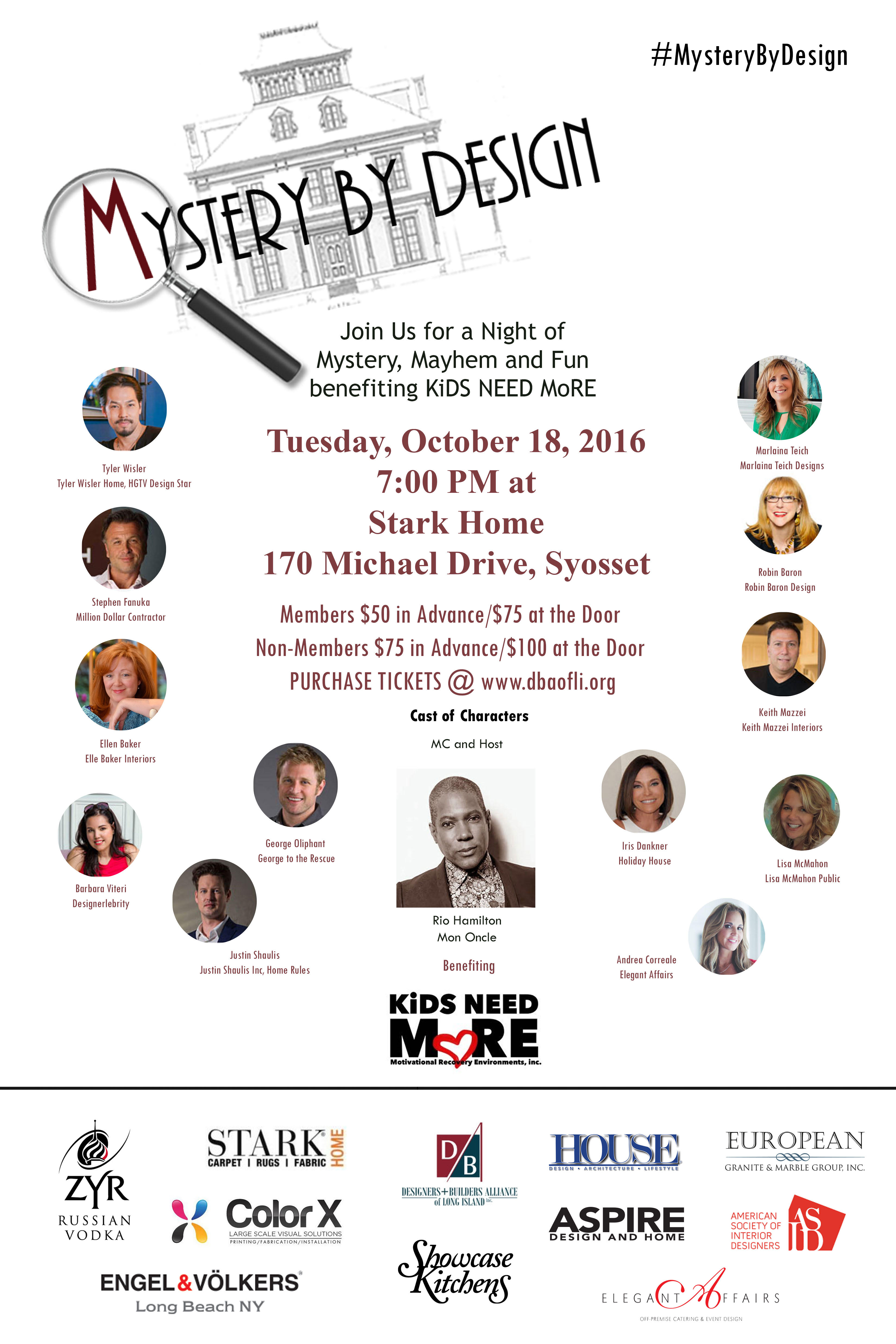 October 18th, 7pm Mystery by Design
Stark Home: 170 Michael Drive, Syosset
Get Tickets Here
______________________________________________________________________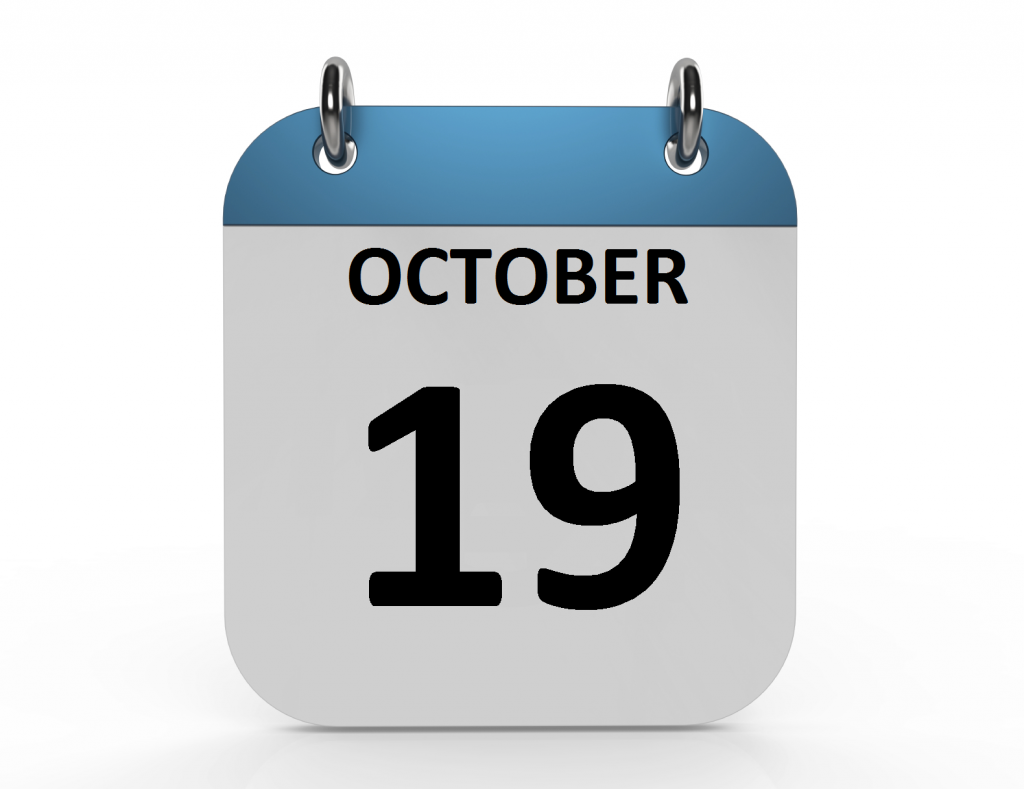 NEW YORK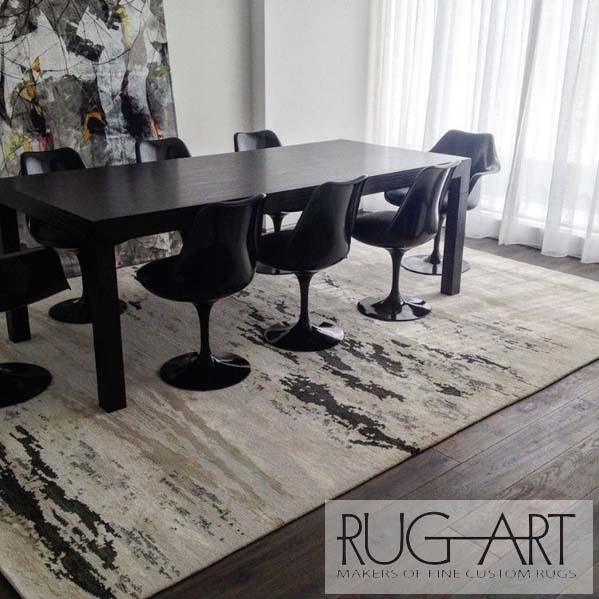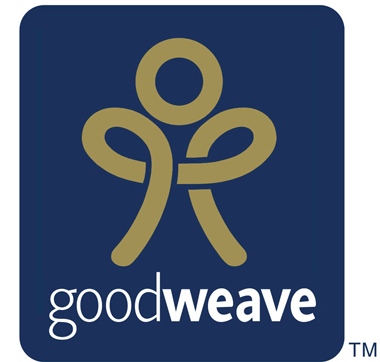 SILENT AUCTION AT RUG-ART
D & D Building | 979 3rd Avenue | Suite 1518
Please join the Rug Art showroom for a Silent Auction of 3 select
luxury
rugs designed by
prominent
rug designer Sigal Sasson.
The auction will begin Wednesday, October 19th at 9:00 am and remain open until 5:45 pm. At 6:00 pm a small reception will be held
t
o announce the winners for each
artistic
rug.
All proceeds generated by the auction will be donate
d to international organization
GoodW
eave
working to end
child labor.
Don't miss the opportunity to obtain beautiful art for the floor and support an awesome charity!