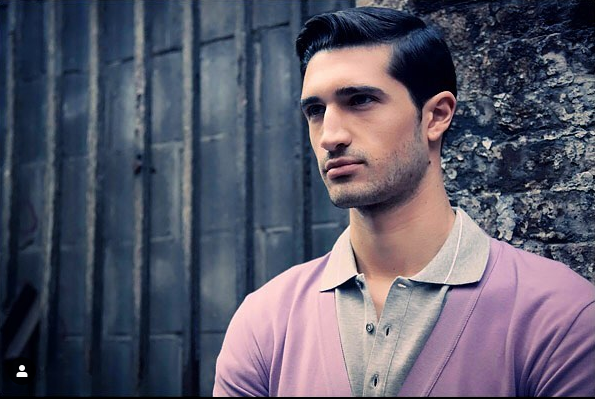 I had the pleasure of meeting Franco Rivera at a grand event hosted by the high-end general contracting firm SilverLining. I can remember thinking 'how can he be so good looking and so smart too?'
He's a proper gentleman, who speaks with an eloquent masculine tone. He's often tailored to a 'T' and favors wearing eggshell button-down dress shirts on his 6'3″ model-like frame. He's a star and soon to be one of the brightest in the galaxy.
Franco first established his own firm in 2007 serving the architecture and interior design community and quickly was sought after by industry leaders. After 5 years of consulting for design legend Jennifer Post Design, Franco joined the firm as a senior designer and ascended to Director.
Those who know my dear friend and design phenom Jennifer Post, know that she is meticulous about every detail, every placement and every position. Franco worked side by side with her for more than 7 years. During this time, the firm was recognized on the coveted AD 100, Luxe Gold, and received numerous other accolades. Truly, JPD is one of the best design firms in the country.
Design projects have taken him throughout the US and Europe. He recently started a new endeavor in the Caribbean. His projects range from residential interior design + commercial gut renovations and ground-up new construction for hospitality. He knows it all.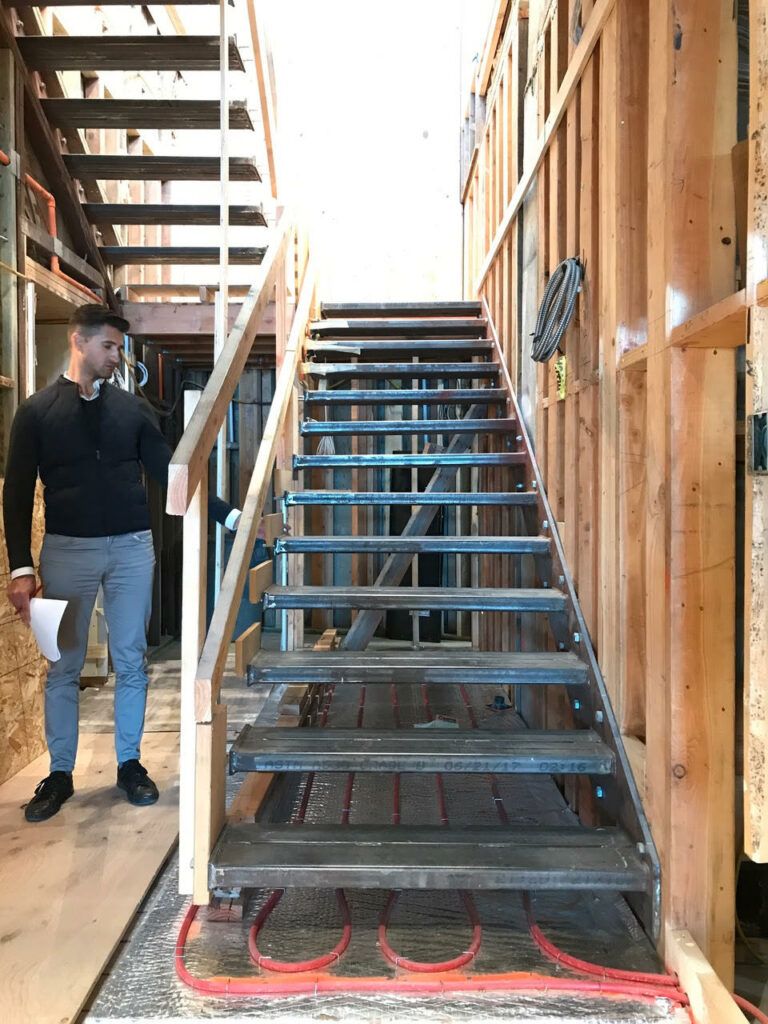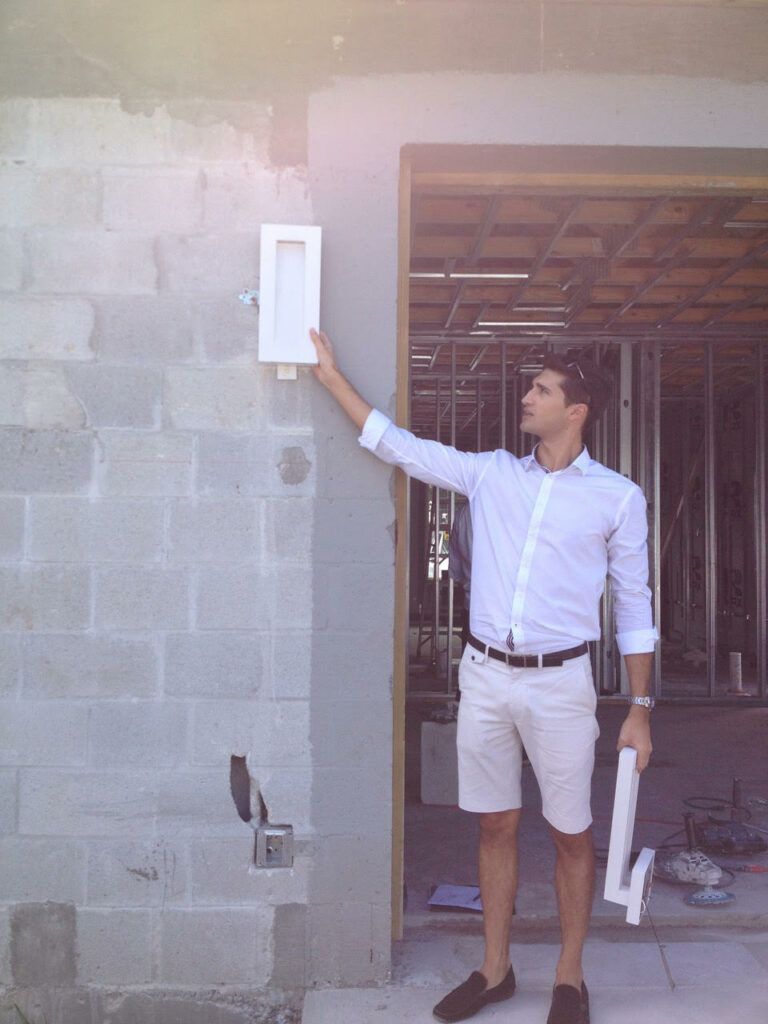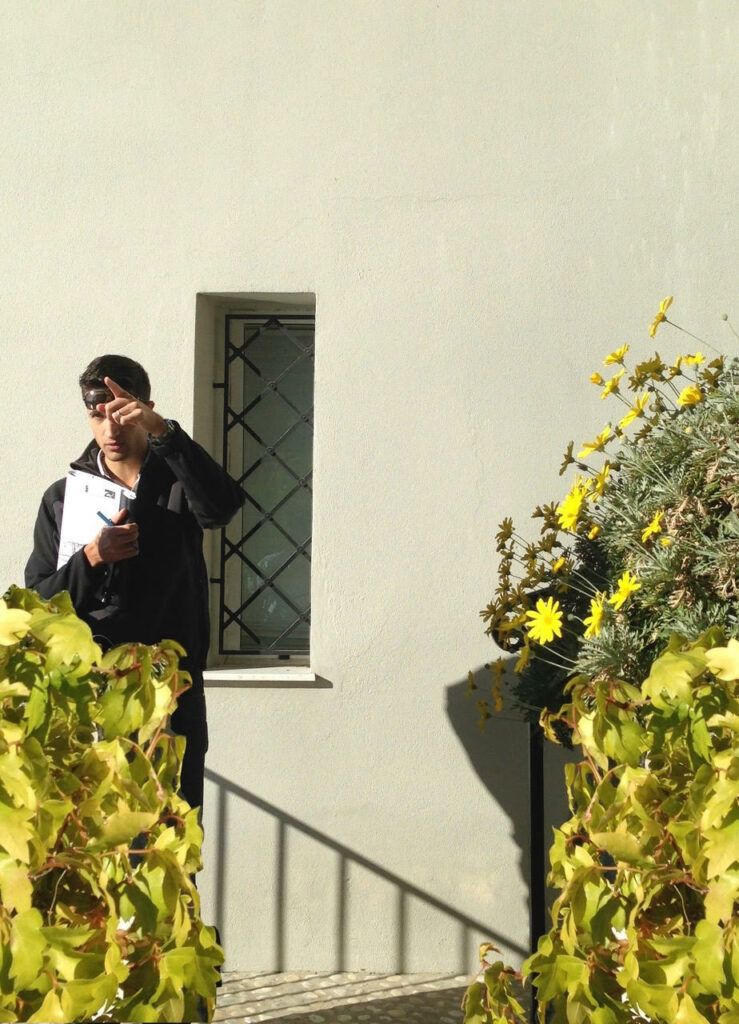 Franco's luxurious modern aesthetic has kept him front and center within the design industry and has earned him repeat clientele, and the solid respect of industry peers.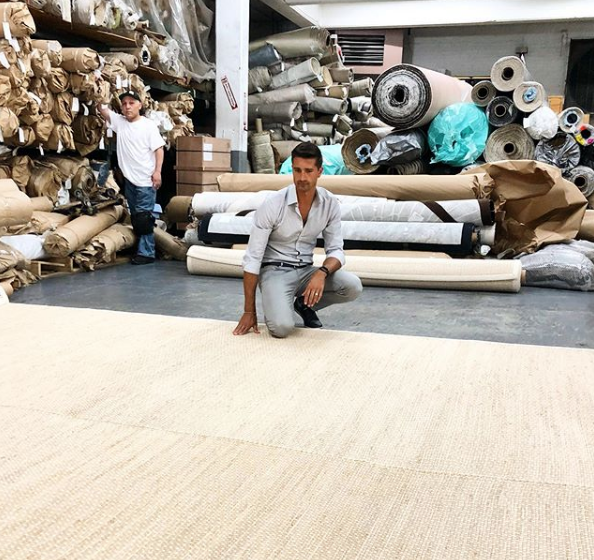 Occupation – Location – Interior & Architectural Designer, NYC
QUESTIONS FOR FRANCO
The moment you knew you wanted to be in the Design World – When I was in kindergarten – other kids were building piles with blocks, I would layout floor plans with them. There were two rectangle blocks with semicircle cutouts in them, and I would always start the plan with the semicircles together to make a full circle, saying "this is the pool….
Tell me about a current project or accomplishment that you are excited to share – After 7 years with Jennifer Post where I was the director, I just returned to running my own firm, and have a wonderful client at One57 (157 West 57), and I am starting a development in Puerto Rico… more details to come on that once able to be shared!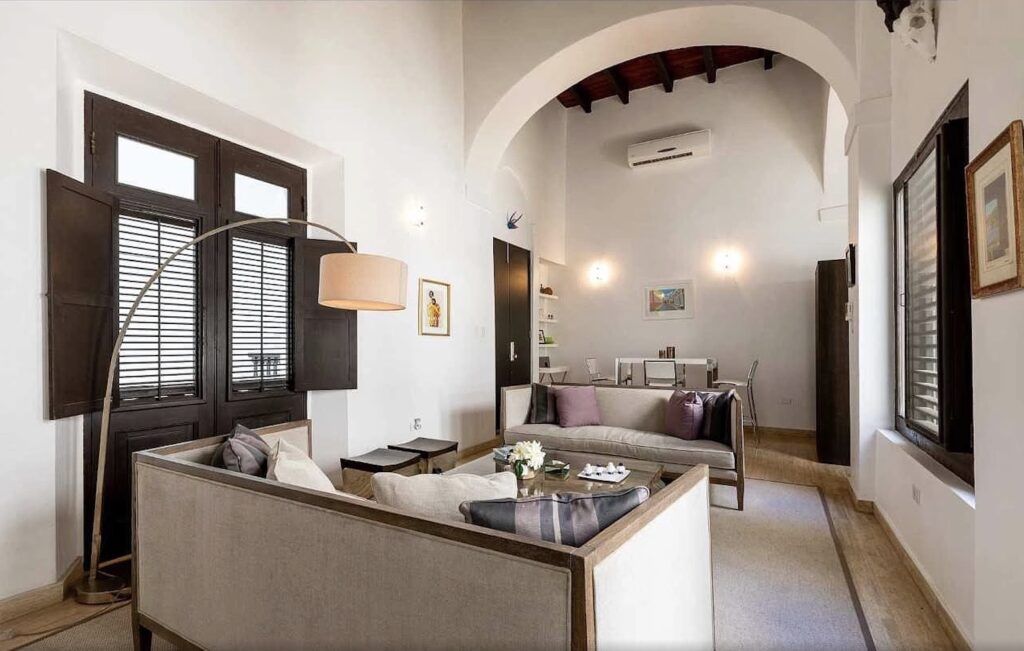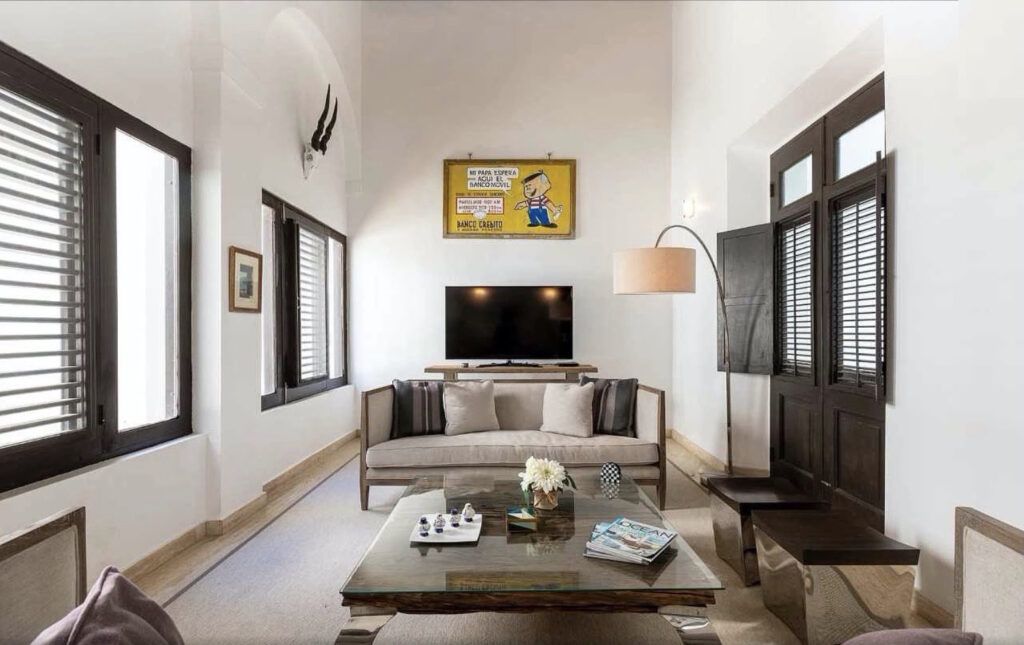 Which philanthropic organizations have you been connected to – "HRC" & Humaine Society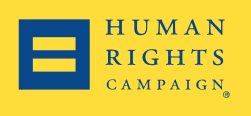 The Human Rights Campaign represents a force of more than 3 million members and supporters nationwide. As the largest national lesbian, gay, bisexual, transgender and queer civil rights organization, HRC envisions a world where LGBTQ people are ensured of their basic equal rights and can be open, honest and safe at home, at work and in the community.
Are you a night owl or a morning person – absolutely a morning person, love to be up and moving before sunrise.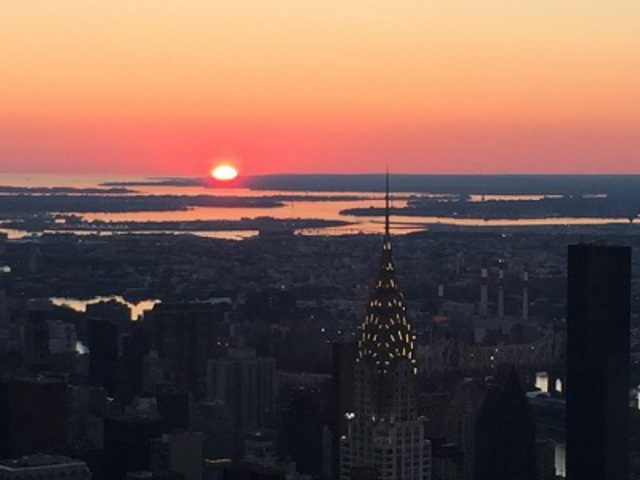 What kitchen utensil do you use most frequently – I love to cook, but aside from tongs, I'd say a wine bottle opener!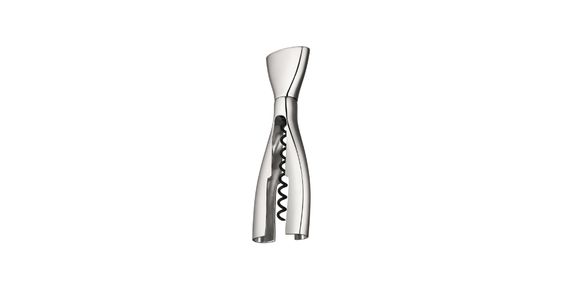 Describe your perfect pizza – Hawaiian – I love pineapple anything, and the combination of the sweet, salty, savory… beyond!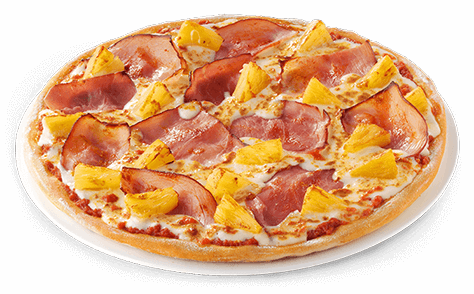 Who is your secret celebrity crush – Sharon Stone + André Tomes Balazs -they both exude incredible confidence and seduction that I can't take my eyes away!
Sharon Vonne Stone is an American actress, producer, and former fashion model. She is the recipient of a Golden Globe Award and has received nominations for an Academy Award, a Primetime Emmy Award, and two Screen Actors Guild Awards.
André Tomes Balazs is the president and chief executive officer of André Balazs Properties that includes a portfolio of hotels across the United States and residences in New York, especially in New York City.
What time of day were you born – 6:05 am
If there were a movie made about your life, who would play you – can I phone a friend – William Levy (Rio's suggestion)
William Levy was born on August 29, 1980 in Havana, Cuba as William Gutiérrez Levy. He is an actor and producer, known for Resident Evil: The Final Chapter (2016), Addicted (2014) and The Single Moms Club (2014)
Which languages do you speak – English + High School Spanish & Italian
Do you follow astrology – What is your zodiac sign – I don't follow but I am so fascinated by it, I want to know more! I'm a Sagittarius.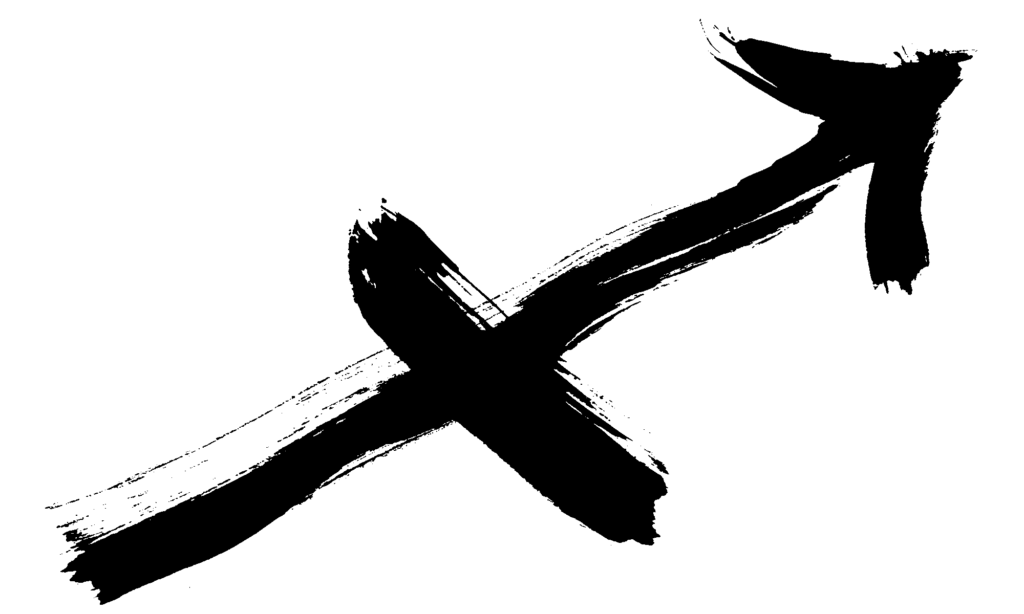 What would your DJ Name be – DJ Franchita
Do you have a favorite fashion magazine – L'Officiel Hommes Paris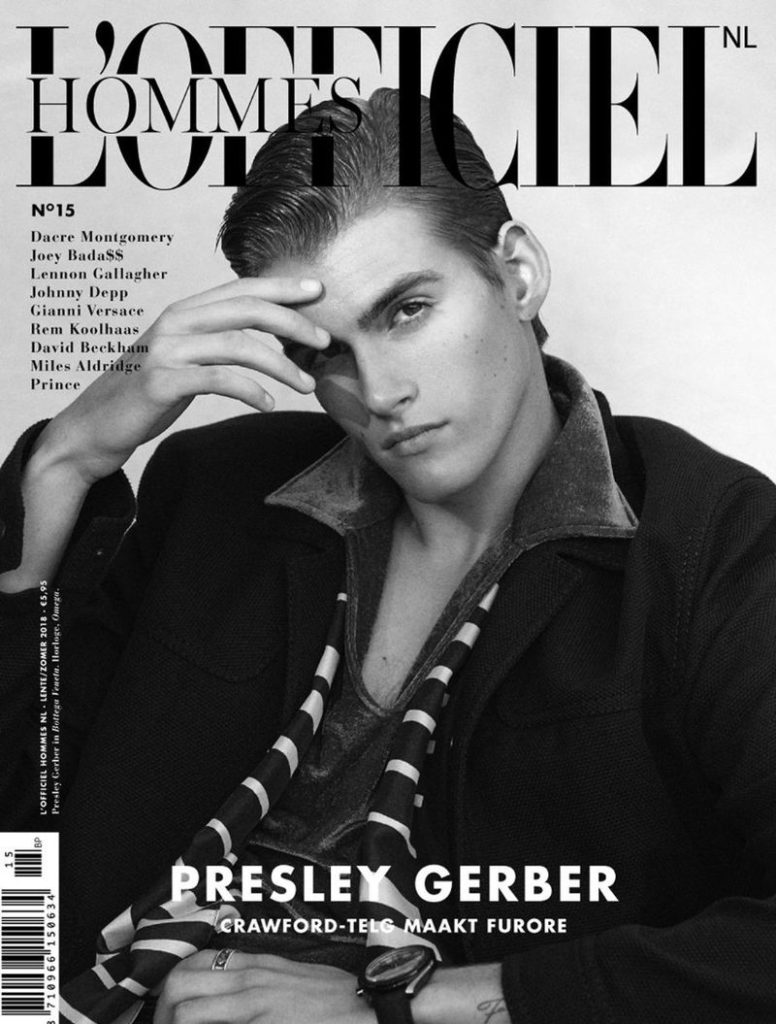 L'Officiel Hommes is a French luxury fashion and lifestyle magazine for men, adapted from L'Officiel, owned by a French media group "Les Éditions Jalou". It has been published in Paris since 2005 and targets men interested in fashion.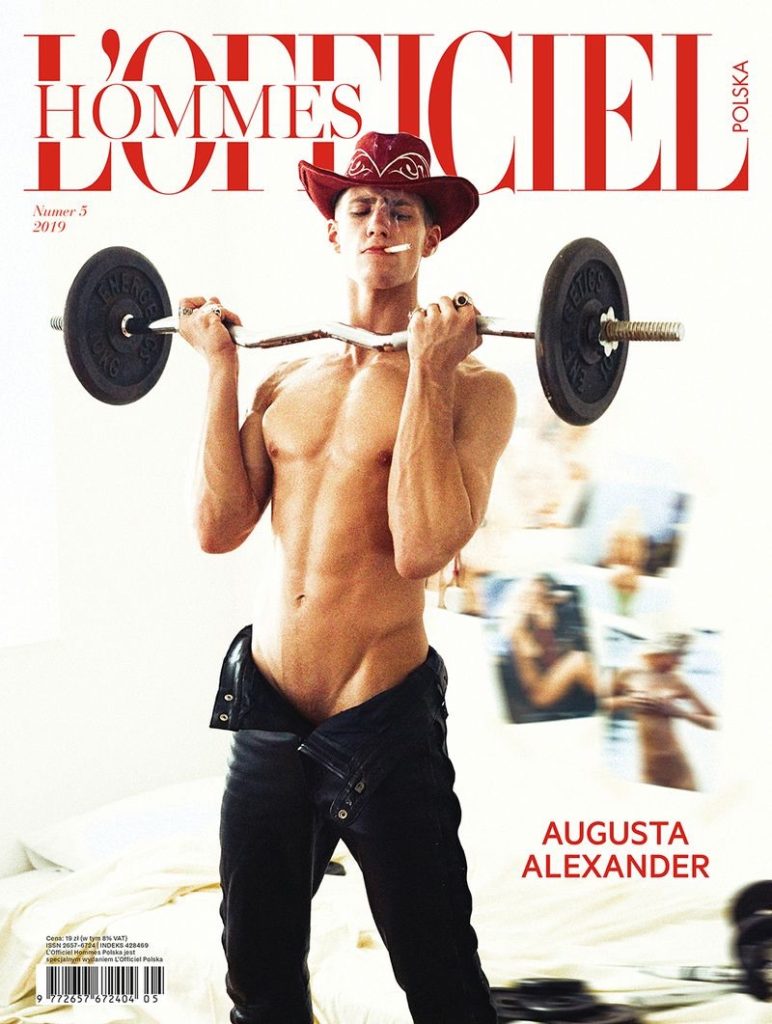 What are the elements of your signature fashion style – I love well-tailored pieces, mostly solids / no pattern.
If we were to peek in your closet, the dominant color would be – Black, grey, white, almost never any color. Except for swimsuits… then oddly the louder the better!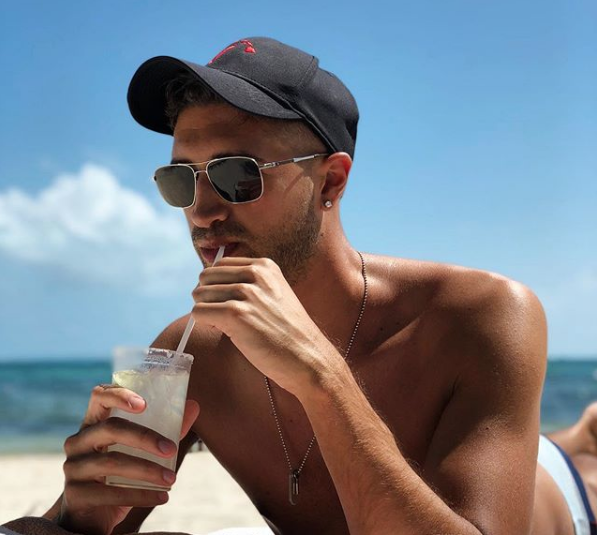 What is your "go-to" fashion brand – Dolce & Gabanna / Versace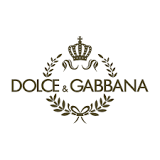 Dolce & Gabbana is an Italian luxury fashion house founded in 1985 in Legnano by Italian designers Domenico Dolce and Stefano Gabbana. The two met in Milan in 1980 and designed for the same fashion house. In 1982, they established a designer consulting studio; in time it grew to become "Dolce & Gabbana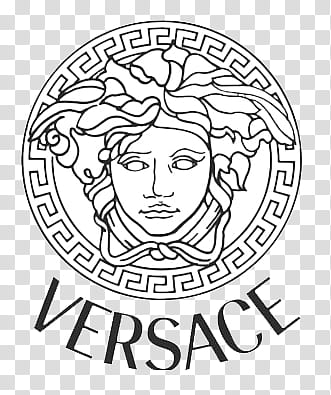 Founded by Gianni Versace in 1978, Versace is one of the world's leading international fashion brands.

Gianni Versace SpA is one of the leading international fashion design houses and a glamorous symbol of Italian luxury world-wide. It designs, manufactures, distributes and retails fashion and lifestyle products including Atelier (Haute Couture), prèt-à-porter, accessories, fine jewelry, watches, eyewear, fragrances, and home furnishings all bearing the distinctive Medusa logo.
What is your present state of mind – Enjoyment – Optimism
It's 6 pm at your favorite bar or restaurant, what drink do you order – Margarita -with salt on the rocks!! – or a Rose . . .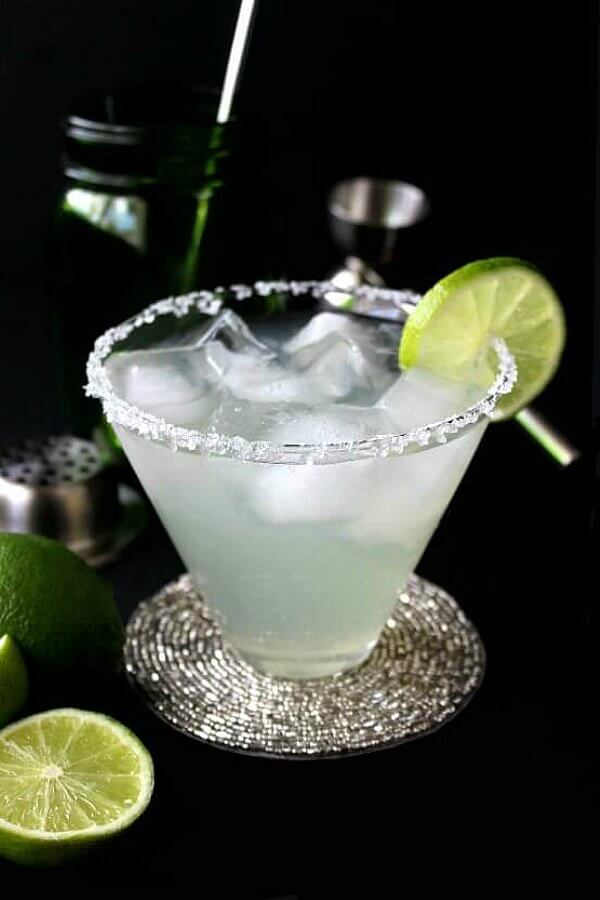 Do you awake with or without an alarm – without
What's your favorite social media outlet – Instagram I love the strictly visual nature of it, I can quickly see what grabs my attention, and if so, then I love a great description in the caption!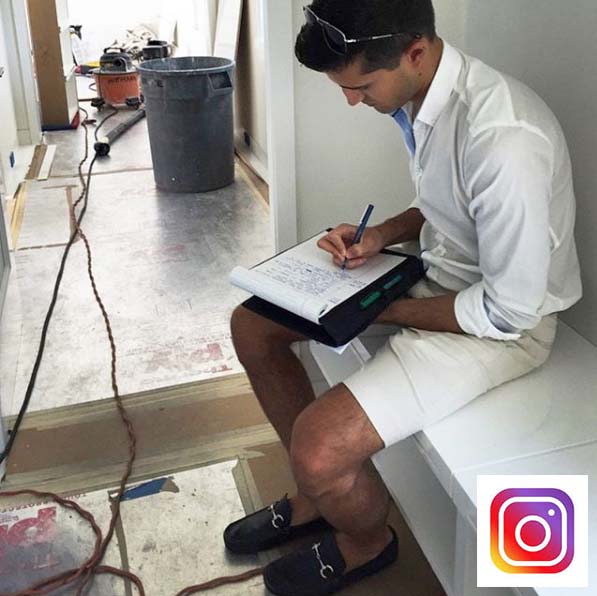 What song is ready to play on your playlist – the new version of Last Dance by Donna Summer.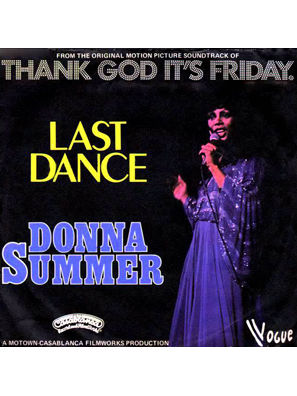 What is the last photo you took with your cell phone – a coconut in San Juan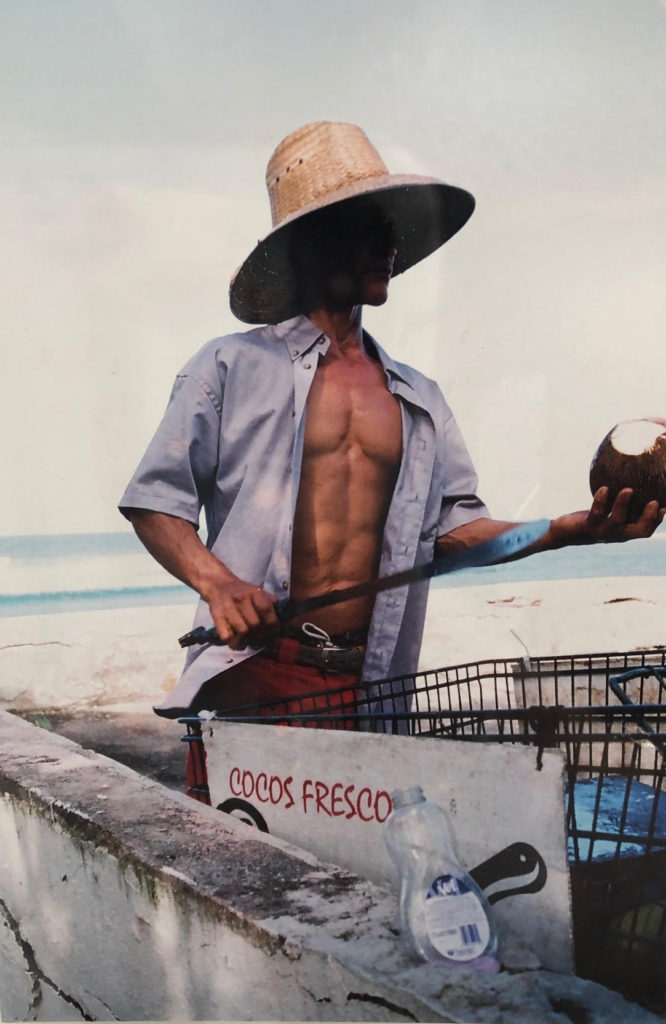 One of the best lessons my parents taught me is to . . . treat everyone like it was there last day on earth
What is your favorite work of art – Robert Motherwell – Carribean Blue Window Series – I adore this Motherwell piece – I saw it at Art Basel, and then also Art New York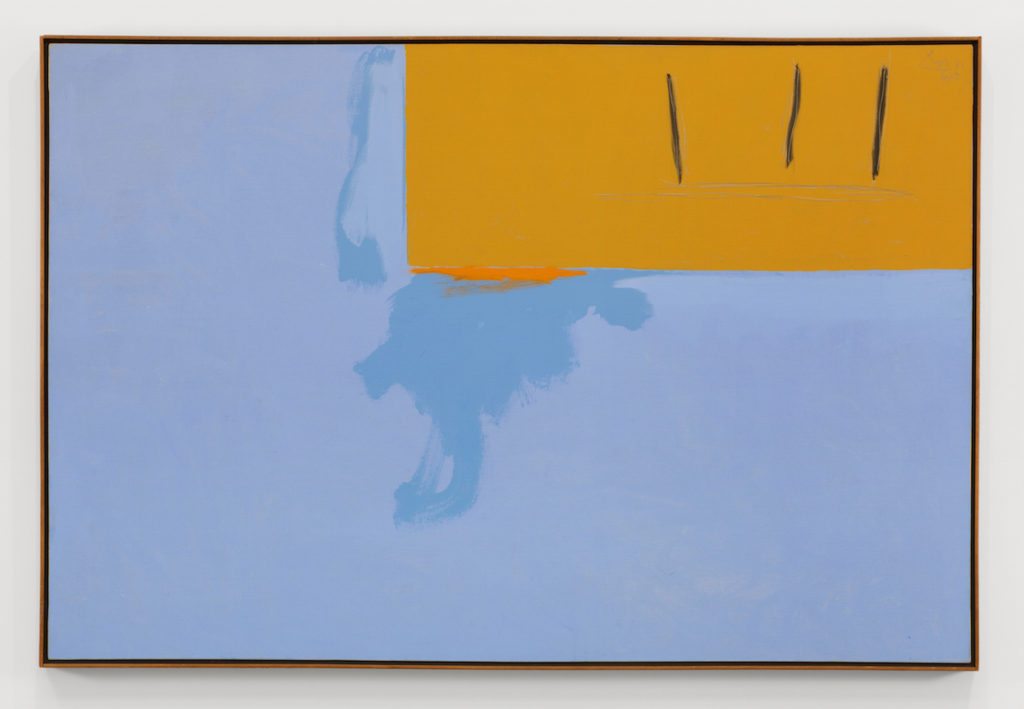 What is your favorite building in Manhattan – I have two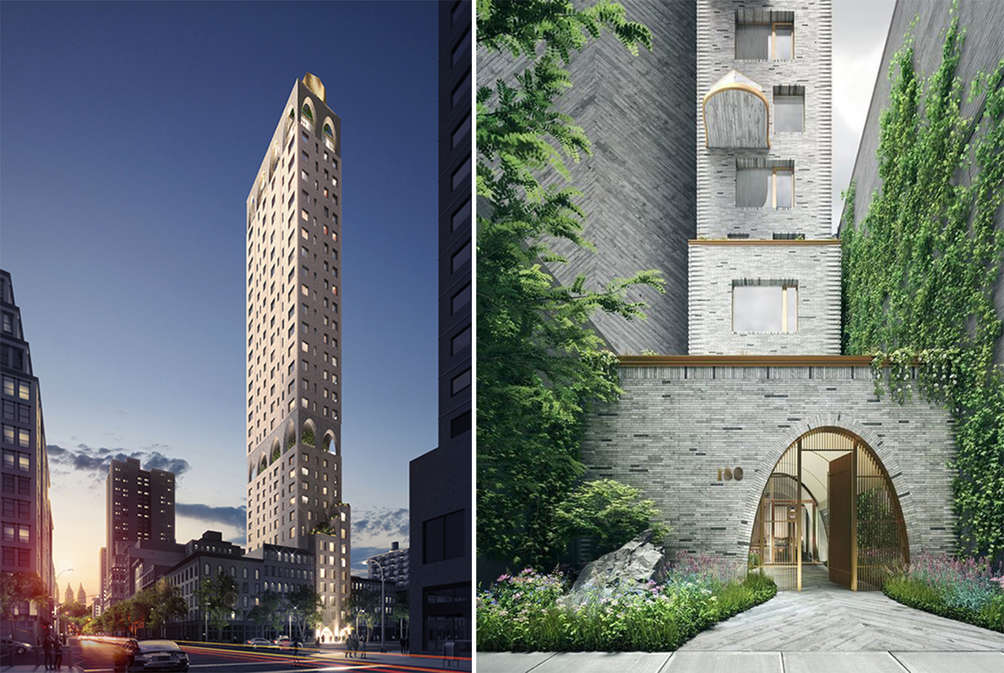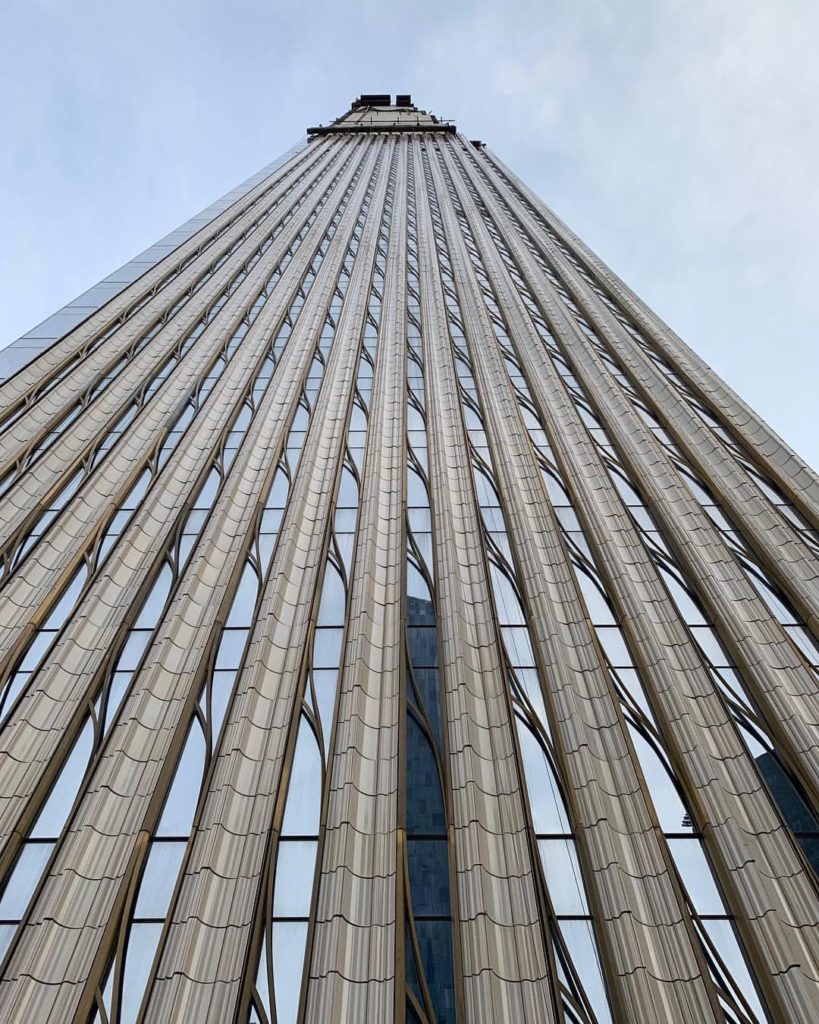 111 West 57th Street, also known as the Steinway Tower, is an 82-story, 1,428-foot (435-meter) supertall residential project by developers JDS Development Group and Property Markets Group in Midtown Manhattan, New York City.