No amount of decor can cover the truth in Succession: It's not the furniture, it's the humiliation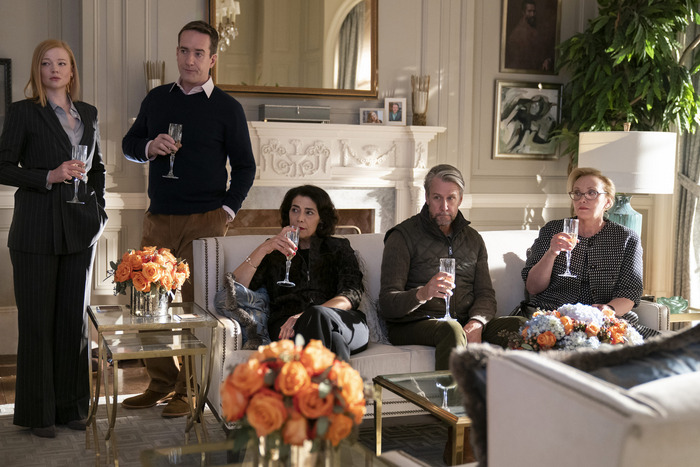 I'm fascinated by 'SUCCESSION' the drama series that follows the lives of the members of the Roy family, who control a big media conglomerate. Logan Roy announces on his 80th birthday that he has no intention to step down as CEO of Waystar Royco, a decision that creates tension among his heirs: Logan's children and in-laws all try to gain as much power within the company as they can, hoping to be able to take control when the time is right. In Season 1, everyone in the family starts pursuing their own agenda, but Logan isn't willing to go down quietly.
What a pleasant surprise, then, that the second season has found an intriguing way forward — and has become vastly more interesting in the process. The world of the Roy family has opened up, yielding a meaningful understanding not merely of the lust for power but of what that power can do, and what privileges it strips away.
Succession is the story of Logan Roy (played by Brian Cox), a ruthless right-wing billionaire media tycoon loosely modeled on Rupert Murdoch. In increasingly poor health, and increasingly beset by political, cultural, and business enemies, Logan has spent the show's first two seasons wondering which of his children are best suited to take over his business. Will it be Kendall (Jeremy Strong), his doggedly committed but emotionally unstable right-hand man? How about Roman (Kieran Culkin), the impish brat torn between winning his father's approval and treating his entire life as one big joke? Could it be Siobhan (Sarah Snook), the quick-thinking and well-connected rising star who seems to value social status over her nominally liberal ideals? It definitely won't be Connor (Alan Ruck), a lifelong playboy who knows nothing about business or government — but still thinks he should be the next president of the United States.


HBO didn't send this season's finale to critics in advance, but it had one thing in common with Season 1 – jaw-dropping twists. Part of what's made Succession so addicting is that Jesse Armstrong (writer and creator) isn't afraid to pull the rug out from under the family on a regular basis. He teases with the audience's sympathy and makes these ultimately terrible characters just likable enough that when they're knocked flat, viewers cheer for them to fight back. It's an ingenious approach to a show about the mega-wealthy and their extravagant privilege, illustrating how easy it is for ordinary people to develop a rooting interest in powerful folks whose lives and work make the world worse. Yes, I love each and every one of the family members – even the helicopter pilot . . .
The finale of Succession was a scenic, mind-rattling episode. They're trapped together on the luxurious prison of the family's over-the-top Mediterranean yacht, forced to circle each other warily, passing one another awkwardly on the way down the massive inflatable slide, stuck in their bubble of familial angst. I'm not giving anything away . . . am I?
HBO's Interview with Jesse Armstrong BY BRADFORD WILLIAM DAVIS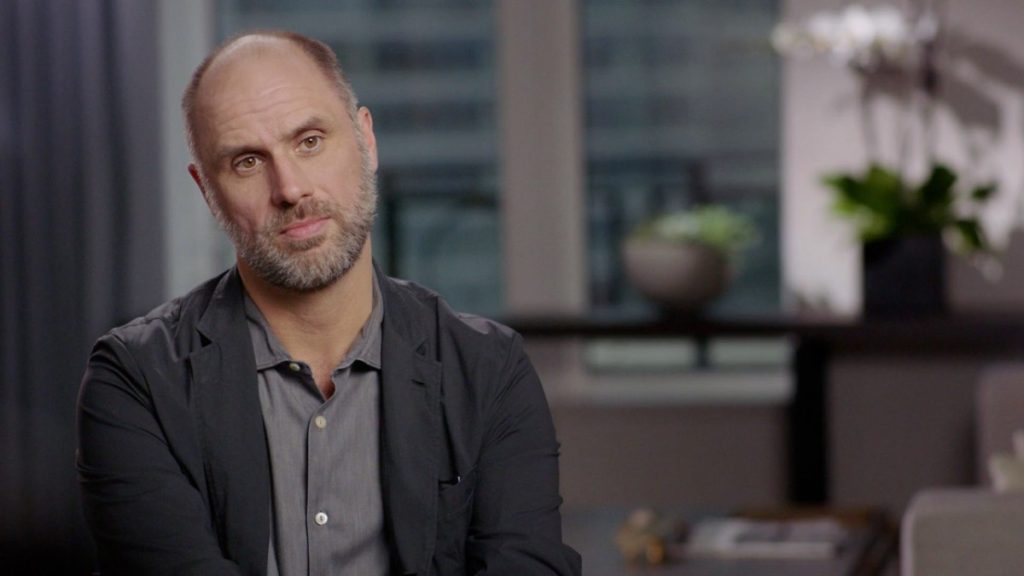 Jesse Armstrong is a British author, screenwriter and producer. His most notable work was on the television series Peep Show (2003–2015), for which he received many awards and nominations.
During his career, Armstrong was nominated for an Oscar for his work on the film In the Loop (2009), and won a Primetime Emmy Award for his work in the television series Succession (2018).
HBO: Where have you drawn inspiration for the people that make up this family?
A lot of research went into Succession. I wrote the pilot solo, so there was a good deal of my own research and life experience in there. Then there's the writing room, which everyone informs with their stories and backgrounds. We thought of famous media families like the Hearsts, to modern-day Redstone, John Malone, Robert Fitz of Comcast, Murdoch, and Robert and Rebekah Mercer, who founded Breitbart. Lots of real-life moguls. We collected a myriad of these kinds of relationships that we knew about.
And then like all creative people, you raid a surprising range of relationships that you've known from your own life. So, lots and lots of places.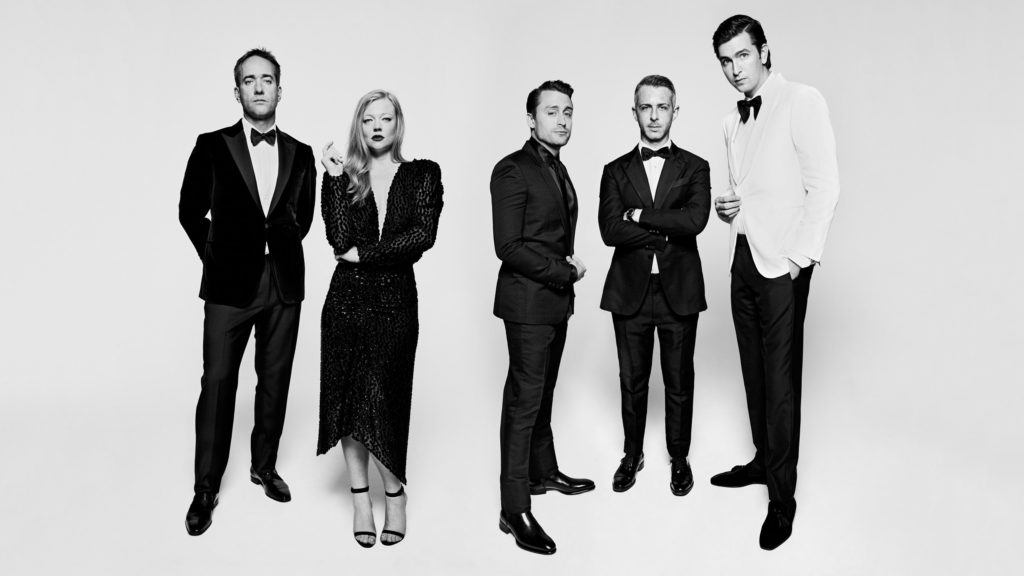 HBO: What traits were you looking at in writers when you started building your team?
The one thing that has to be there above all else: you have to be interested in people. You have to be kind of fascinated with human behavior, on a detailed level. That's the absolute need when you're assembling a group of people that can point out things about how we as humans behave, even if the actions are perverse or the intentions seem obvious.
Once you have that prerequisite, lots of differing strengths can come together. Some of the team are incredible at crafting witty one-liners, others are better at creating an atmosphere. Some people include great plotlines about the current political and media landscape.