Melanie Roy has a methodical design approach that has garnered an A-list clientele and a bevy of good press. Her modern interior installations have been featured in Architectural Digest, Traditional Home, HC&G, NYC&G, The Southampton Press and NBC's OPEN HOUSE TV.
She and I have shared a series of fun and funny moments during and after our participation in the Holiday House Design Show 2018. Melanie designed the chic gray kitchen with colorful artwork on the ground level of the 6 story mansion. When I encouraged her to follow me upstairs to show her the master bedroom closet that I designed and decorated, she flatly quipped with a British accent "oh, I didn't realize there were other floors"
She has what can only be described as a sophisticated lady's approach to fashion. Her petite frame is generally adorned in elegant layers that shimmer and flow. She is known to travel with a designer tote that holds her Havanese companion "Dune" or sometimes just a stylish silk scarf companion. Her jovial personality and quick wit have made her one of my favorite people to tête-à-tête with at parties.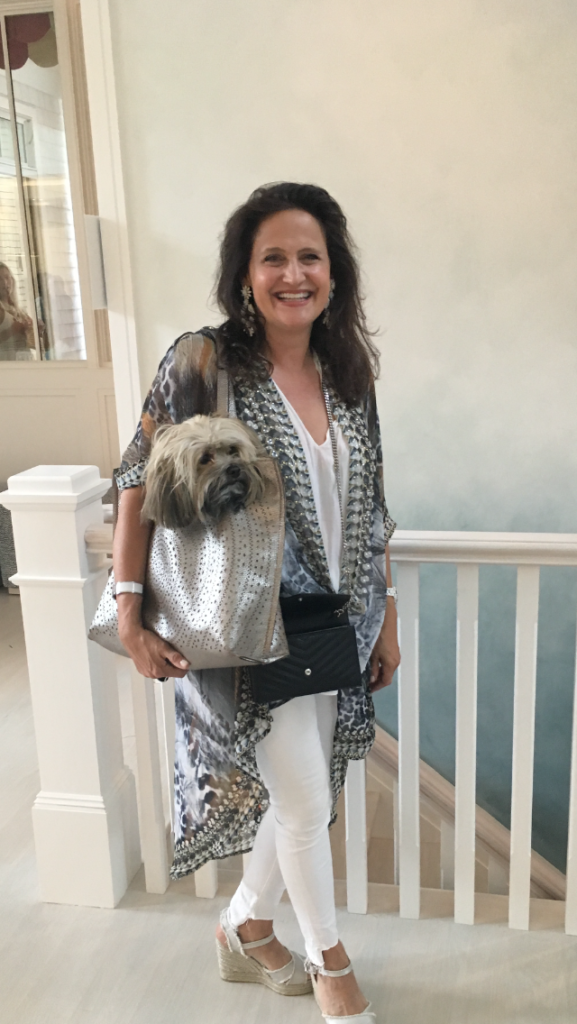 Raised in New York City and Los Angeles, Melanie grew up in the comedy milieu as Rodney Dangerfield's daughter.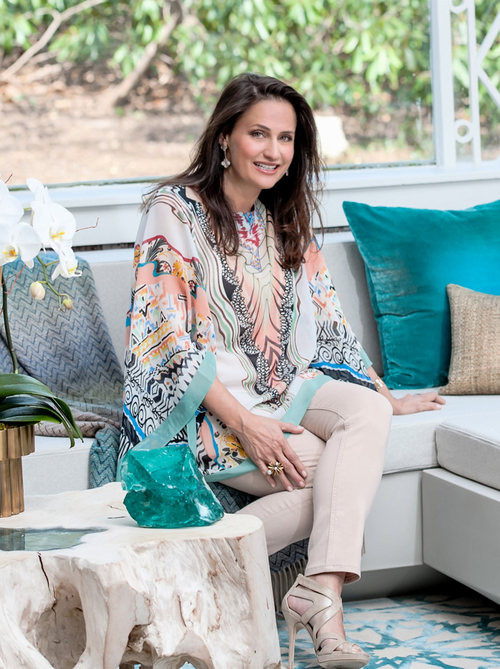 Melanie Roy has a passion for creative arts which drew her into the fashionable world of interior design and a successful second career. After 15 years in the television industry, including 10 years at HBO where she received two Cable Ace awards for segment producing on The Chris Rock Show and Politically Incorrect with Bill Maher, she went on to produce her greatest achievements, two sons.
After design school at NYSID and working with legendary Cullman & Kravis, she started Melanie Roy Design that today handles full interior design services in New York City, the Hamptons and Palm Beach. Her boutique firm takes on new construction, renovation, architectural design and interior decoration in all periods and styles. She is a hands-on, client-focused Interior Designer whose design goal has been to create family-friendly residences that are sophisticated, elegant and timeless while still being functional.
Melanie Roy – Residential Interior Designer – New York+Hamptons and Palm Beach.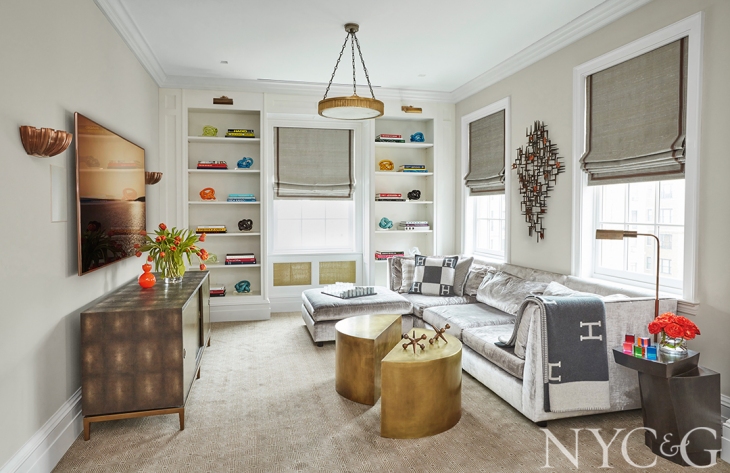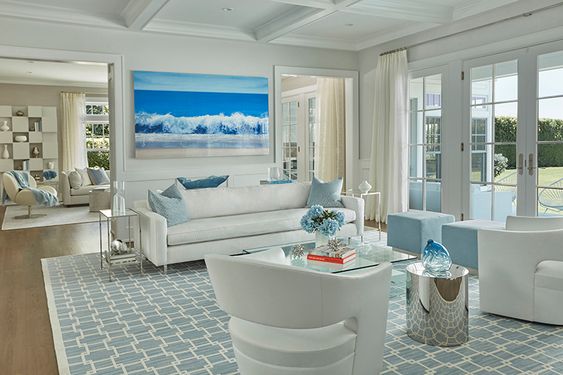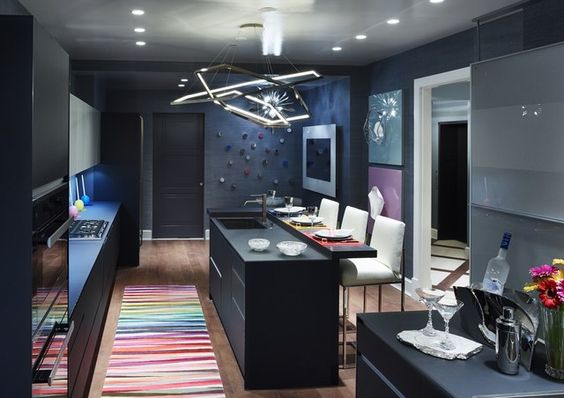 Tell me about the moment you knew you wanted to be connected to the art and design world. I always loved art and design as a girl, studied Art History and Communications in College and made a career change from Television Producing after I built and designed my own home in Bridgehampton in the early 2000s.
Tell me about a project or accomplishment that you consider to be the most significant in your career – I worked with architects and contractors to buil and design a family home for my clients in Bridgehampton which was published in Beach Magazine. I then went on to design their apartment in NYC.
Which philanthropic organizations have you been connected to – I like to give back with my work: Holiday House (3), Hampton Designer
Showhouse (3), ARF, Lenox Hill Neighborhood
Are you a night owl or a morning person – I am a night owl and a morning person. I have always been very high energy and feel that there are never enough hours in the day and night to accomplish all the things that I want to do.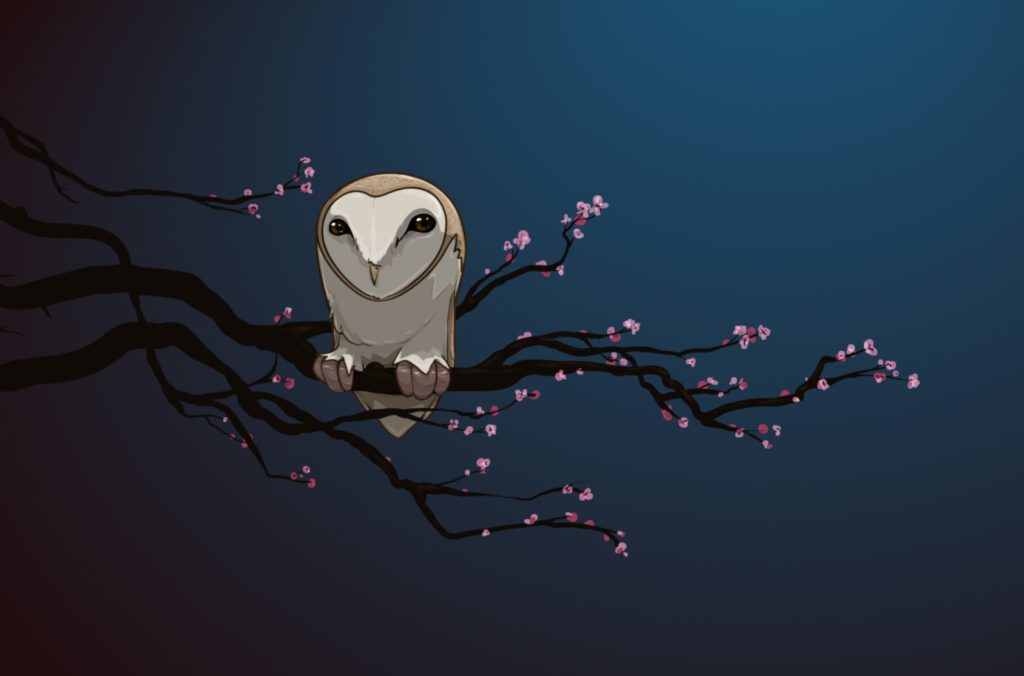 What kitchen utensil do you use most frequently Spatula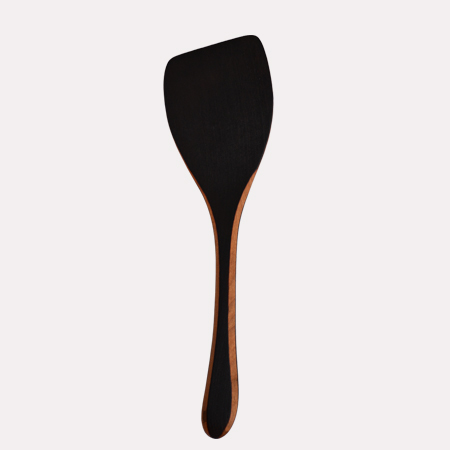 Describe your perfect pizza – Pizza with truffle oil and mushrooms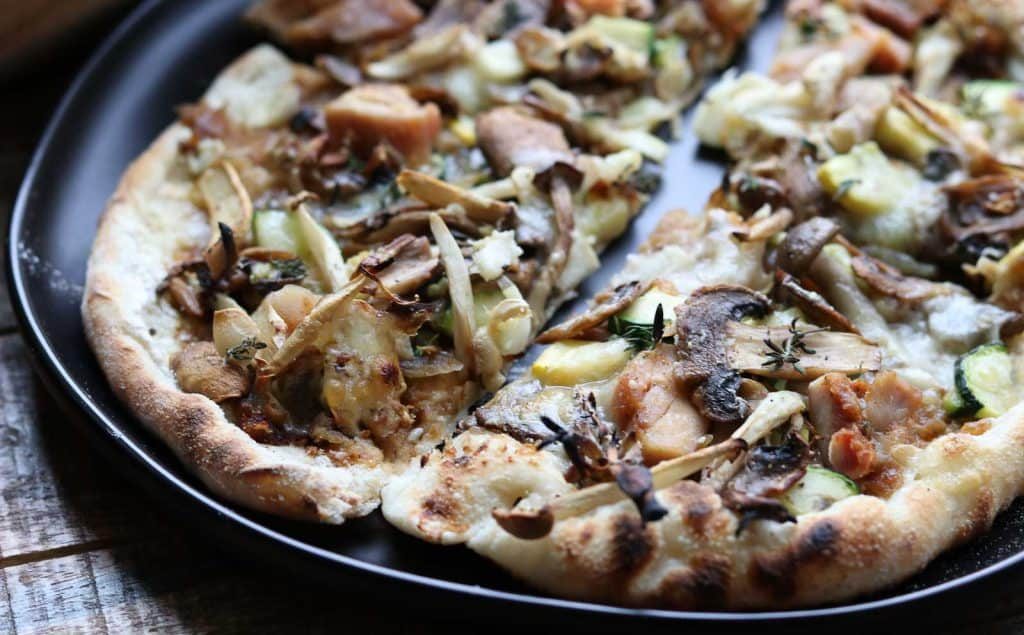 Who is your secret celebrity crush – Richard Gere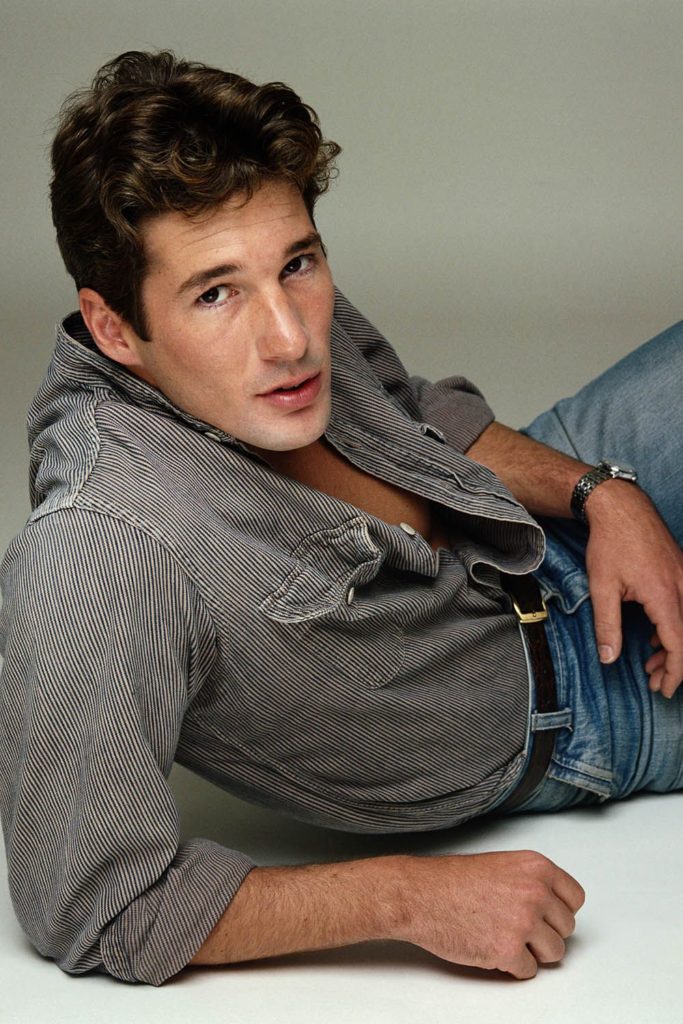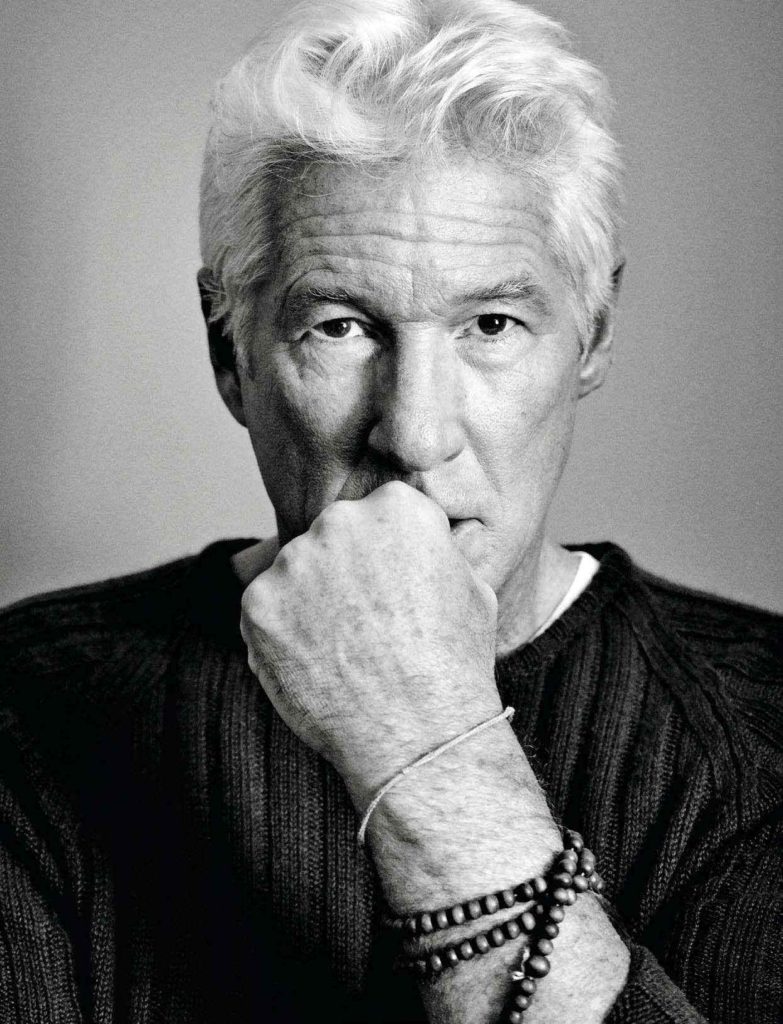 What time of day were you born – In the morning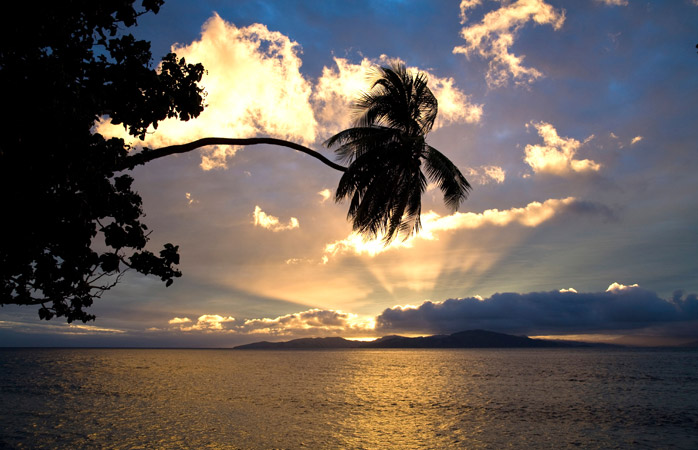 If there were a movie made about your life, who would play you – Julia Louie Dreyfus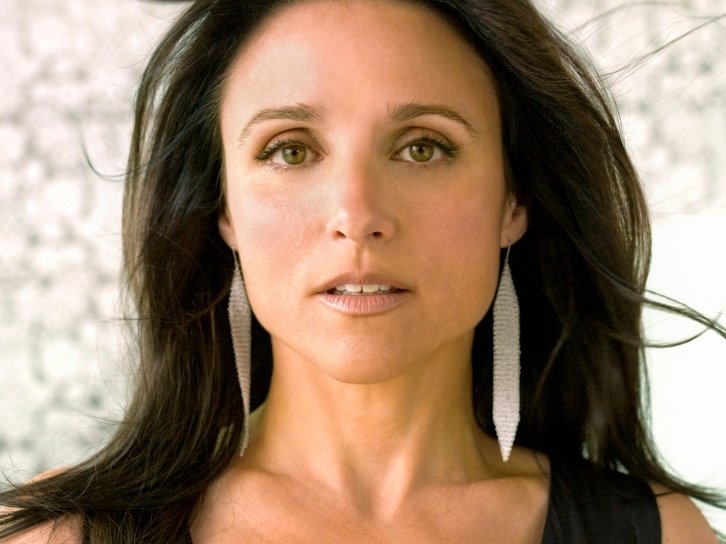 Which languages do you speak – French and Yiddish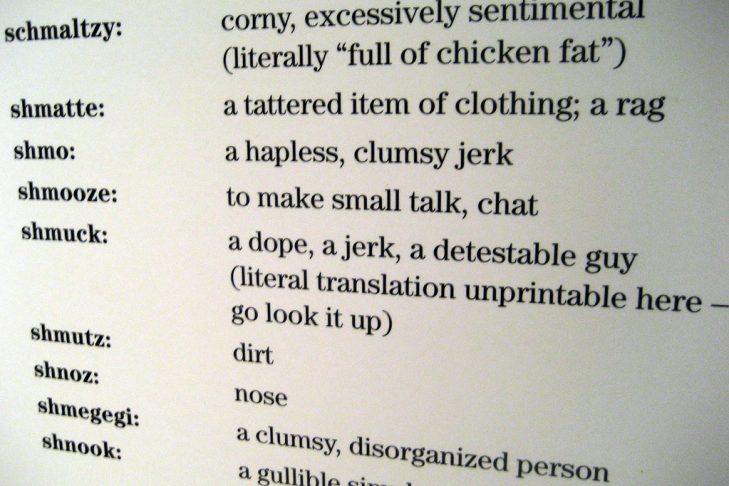 What is your zodiac sign Gemini
GEMINI
(May 22 – June 21)
Relationships of all kinds
are highlighted during the early part of 2019
and if you are looking for love,
or would like to rekindle an existing affair
that has lost a bit of sparkle,
the Venus-Jupiter link on January 22nd
will encourage you to believe that passion is back on the menu.
Mars in your sign throughout April and well into May
will boost your self-belief to such an extent
that it is quite possible you will go too far
and make a spectacle of yourself,
but better to be noticed
for all the wrong reasons
than to go through life being ignored. – SALLY BROMPTON
What are the elements of your signature fashion style – Sophisticated style – In the winter Black is my neutral and then I add color
with accessories, same holds true for white in the summer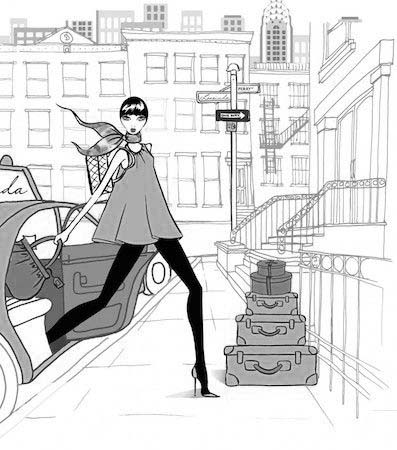 Do you have a favorite fashion magazine – I love Vogue Magazine – a true Bible for style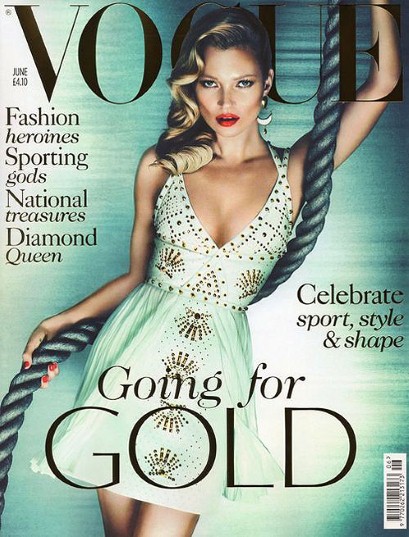 If we were to peek in your closet, the dominant color would be – All textures of Black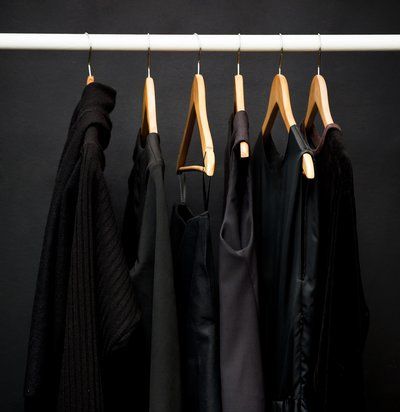 What is your "go-to" fashion brand – Prada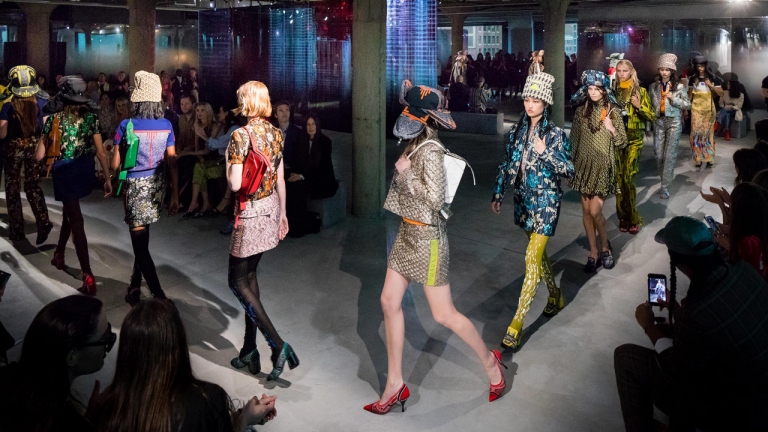 What is your present state of mind – Excited for the future
It's 6pm at your favorite bar or restaurant, what drink do you order Cabernet wine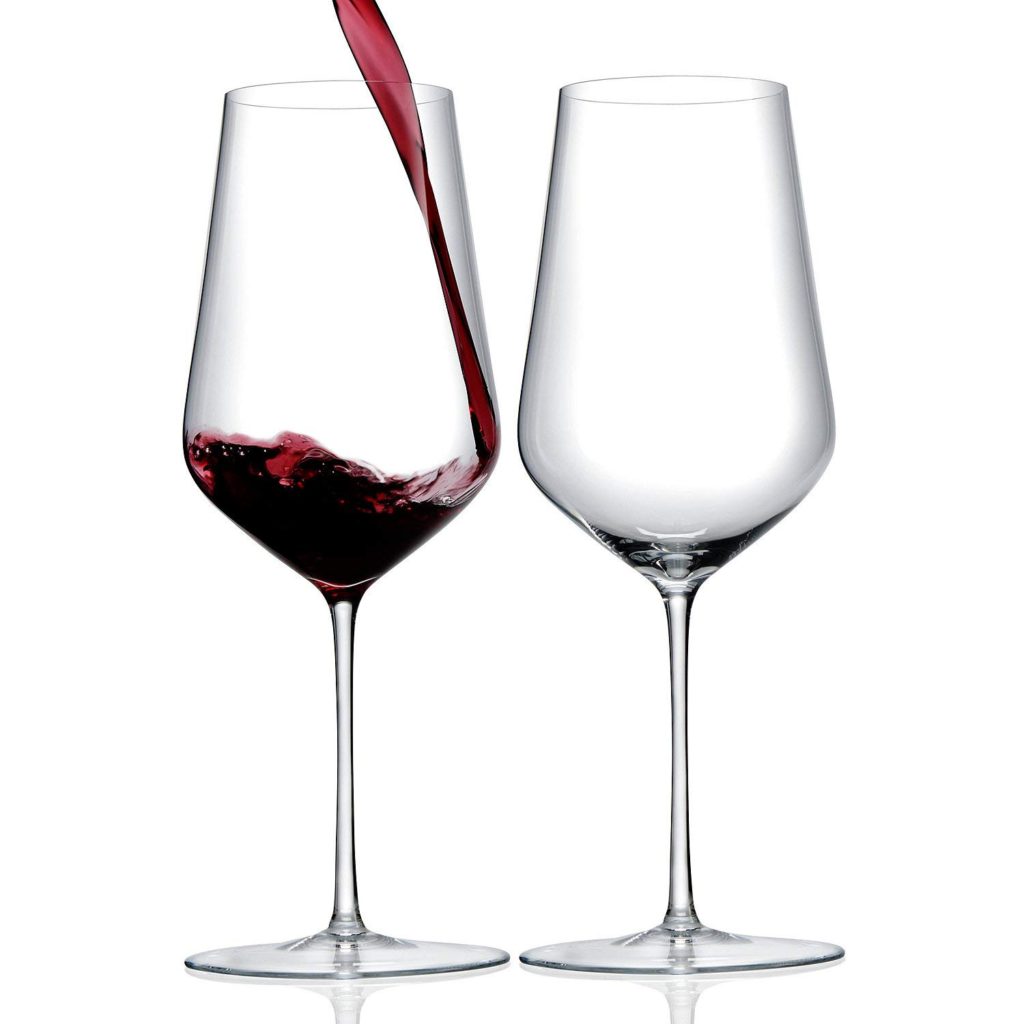 Do you awake with or without an alarm – Without an alarm
What's your favorite social media outlet – Instagram
What song is ready to play on your playlist Queen – Don't Stop Me Now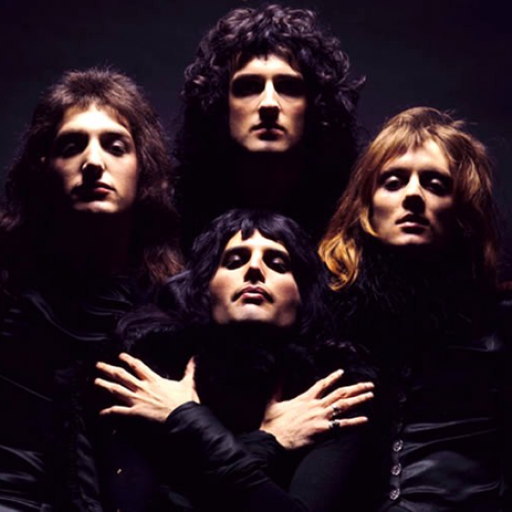 What is the last photo you took with your cell phone – With my youngest son, Matthew in LA, next to my father's STAR on the Hollywood Walk of Fame.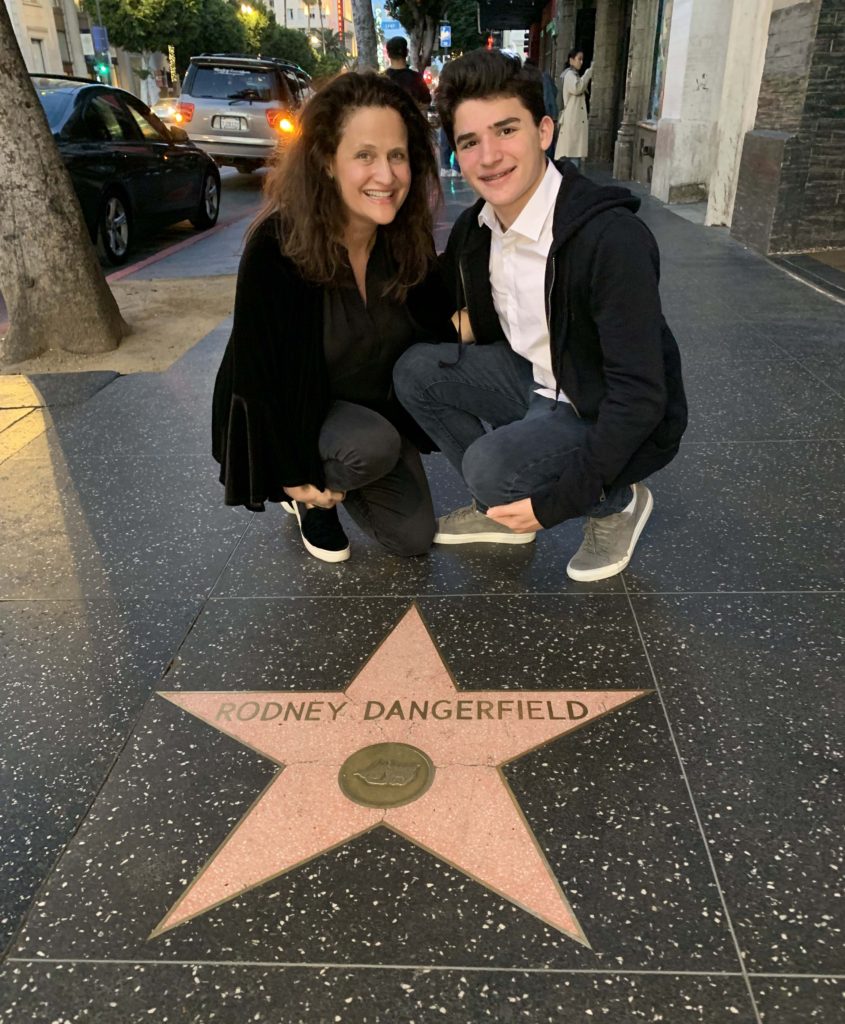 One of the best lessons my parents taught me is to Find something that you love to do and make it your career therefore you will never work a day in your life
What is your favorite work of art – Matisse Red Studio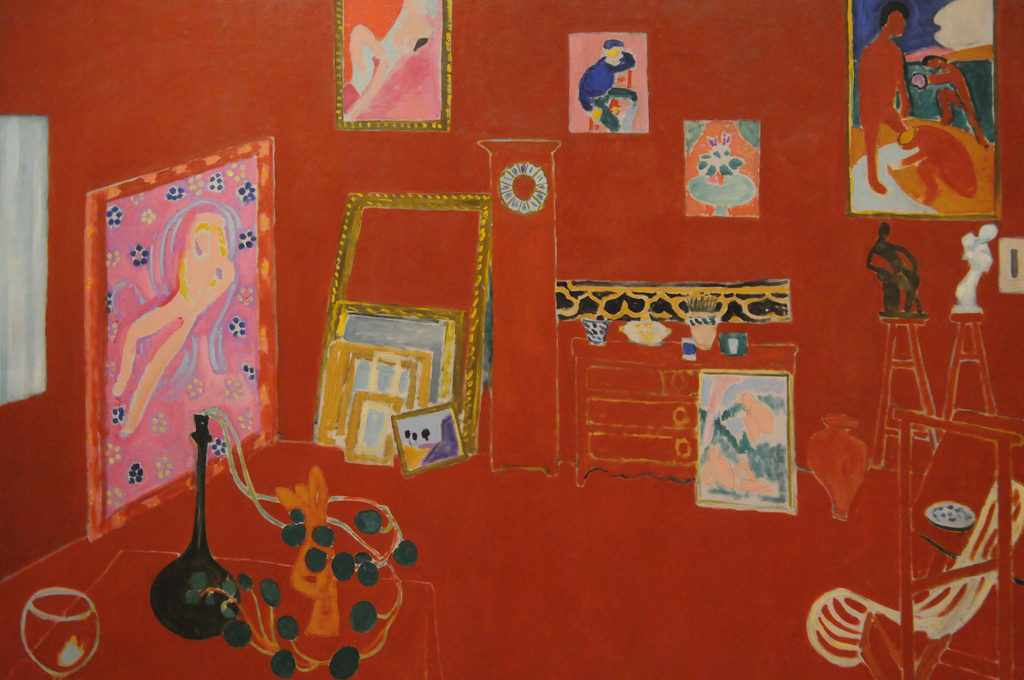 What is your favorite building in Manhattan The Chrysler Building