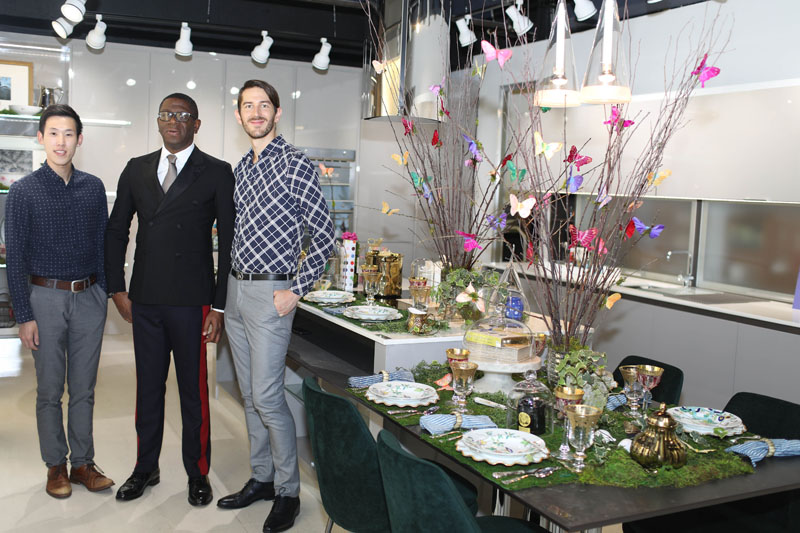 Rayman Boozer has been fascinated with design and style from an early age. He studied interior design and fashion at Indiana University. After graduation, he moved to New York and began working at a number of high-end department stores where he learned and observed the details of high style.
He later opened his own brick and mortar interior design location and garnered an exclusive clientele that included diva design editor – Margaret Russell.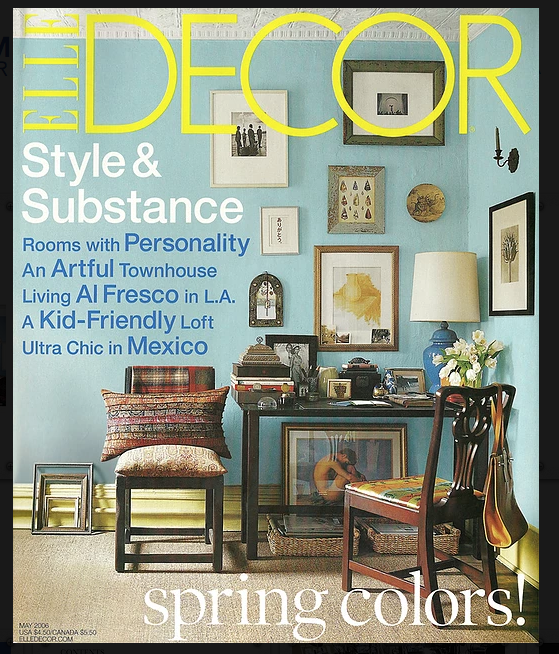 Rayman and his boutique firm named Apartment 48 have evolved into a flourishing interior design business, with projects ranging from residential to hospitality. He has combined his office and home inside an old factory in Manhattan's Noho neighborhood.
Rayman is often at posh parties and industry events where he wears bold and stylish clothing that is tailored to his tall slender frame. He is no stranger to pattern and is a master at mixing cool colors in fashion and interiors. In 1997, Time Out nicknamed him "the color guru," based on his "perfect paint color" choices.
These days designing for commercial properties, production studios, and flagship offices like Verizon have turned into big business for Apartment 48. A recent renovation of the Build Series studio and green rooms at 692 Broadway has become the latest commercial wow moment from the talented Rayman Boozer and his team at Apartment 48.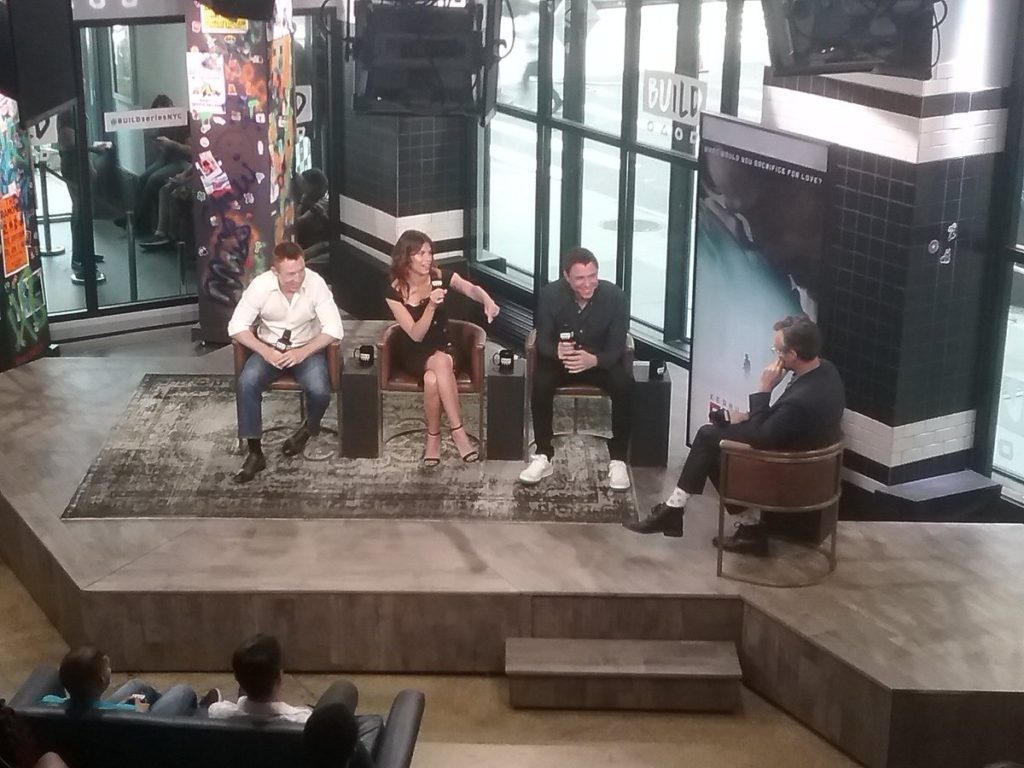 Rayman Boozer – Principal Designer, Apartment 48, NOHO, NYC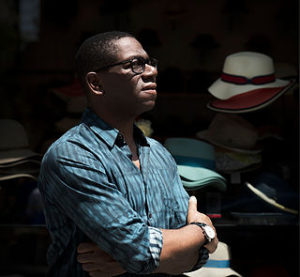 The moment you knew you wanted to be in the Design World? — I took Design 101 in college, in all honesty, to help raise my GPA. I quickly found that the curriculum made so much sense and I was incredibly passionate about the field. I knew after one class that this was the world for me.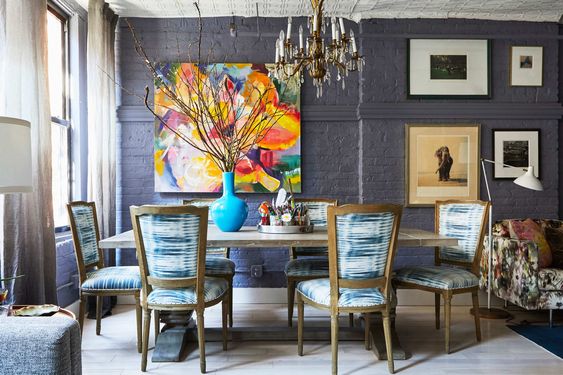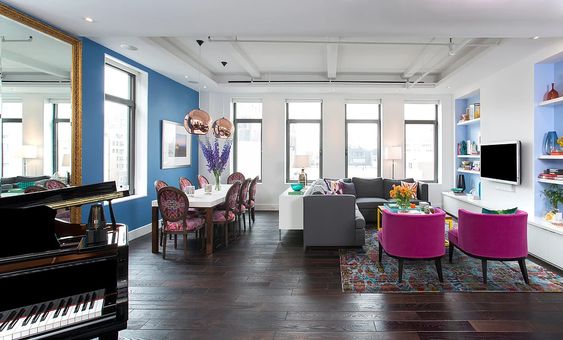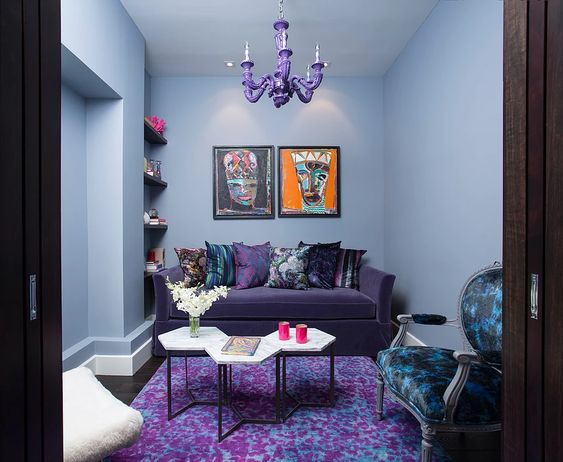 Tell me about a project or accomplishment that you consider to be most significant in your career? — I hope it hasn't happened yet! But to date, my most significant design accomplishment has been my work at the Verizon Media offices in Manhattan. It's a privilege to design creative, workspaces for thousands of employees. We worked hard to provide energy, function, and warmth throughout more than 300,000 sq. ft. of real-estate.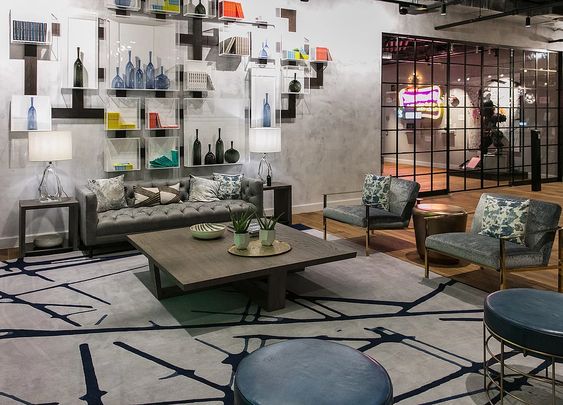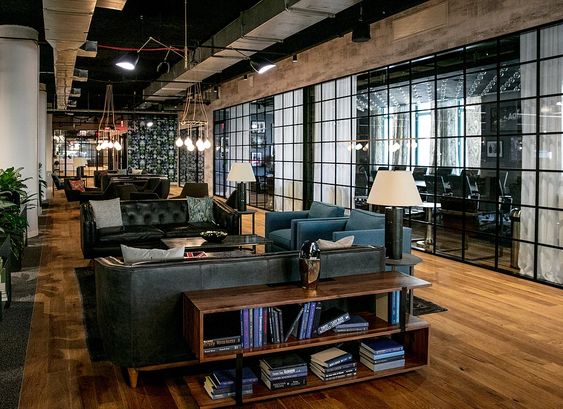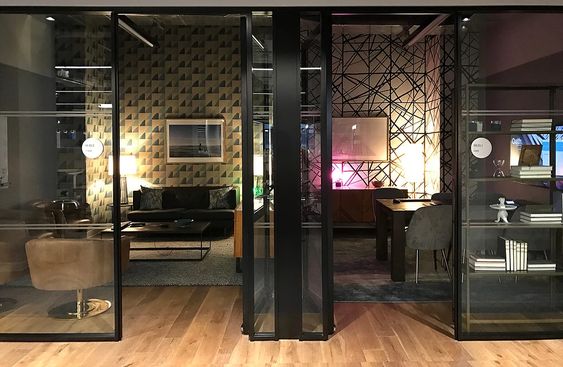 Which philanthropic organizations have you been connected to — Housing Works, Children International, Human Rights Campaign (HRC)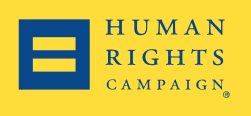 Are you a night owl or a morning person — Morning person for sure.

What kitchen utensil do you use most frequently — I don't cook much anymore, but I always have a corkscrew on hand!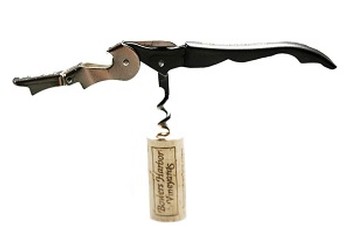 If there were a movie made about your life, who would play you – Nick Cannon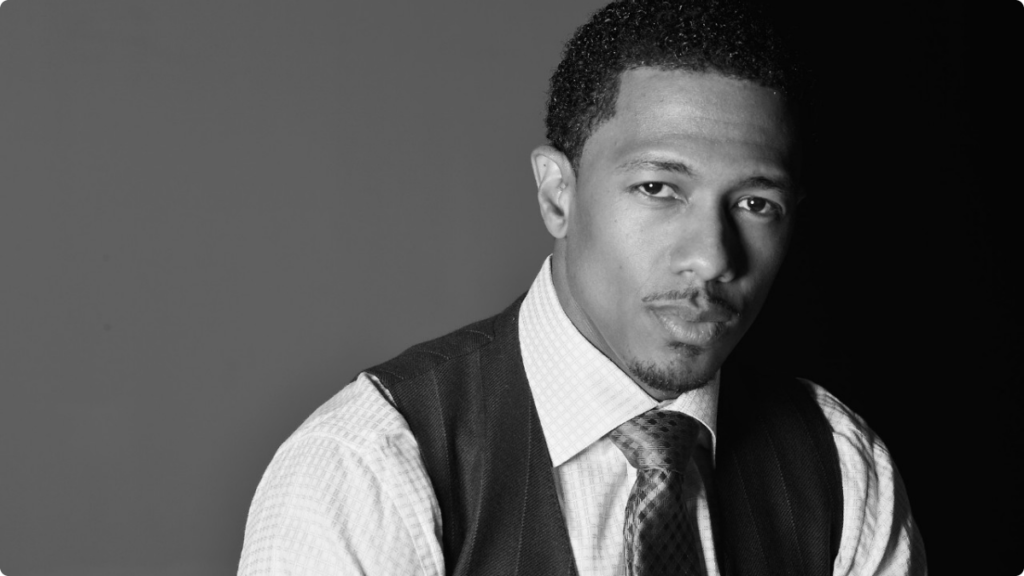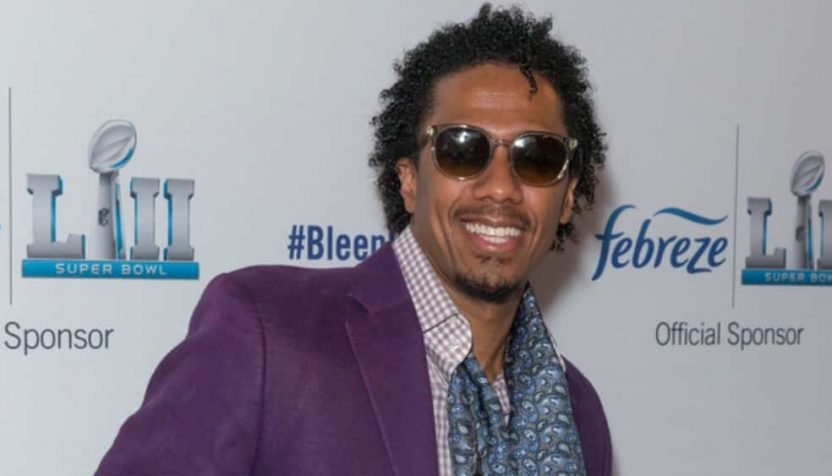 Describe your perfect pizza — I don't eat Pizza – too many carbs.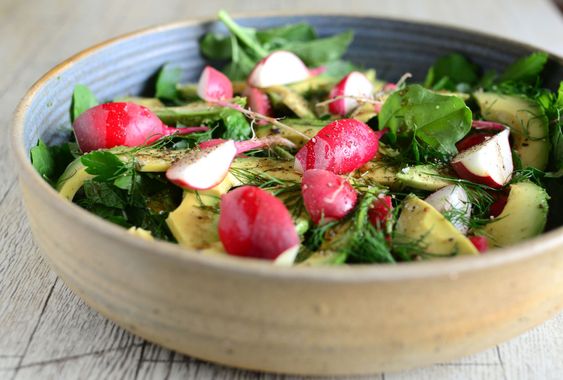 Who is your secret celebrity crush — Aaron Tveit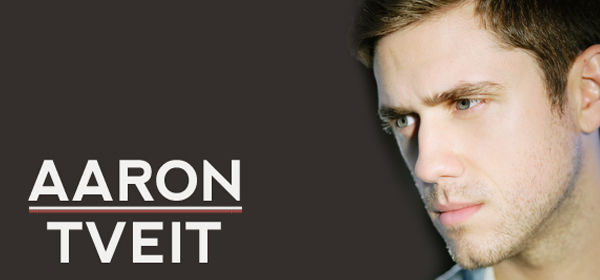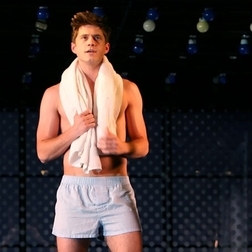 Aaron Kyle Tveit is an American actor. He is known for originating the roles of Gabe in Next to Normal and Frank Abagnale Jr. in the stage version of Catch Me If You Can on Broadway.
What time of day were you born — 7:30AM
Which languages do you speak — I've studied Spanish and Italian, but I'm only fluent in English I'm afraid.
Do you follow astrology- What is your zodiac sign — I used to read horoscopes, but as I got older I realized we create our own realities. I'm a Virgo.
VIRGO
(Aug. 24 – Sept. 23)
Neptune, the planet of imagination
but also illusion,
could obscure what is real and what is fantasy
where relationships are concerned,
making it hard to decide what you want to do
and who you want to do it with.
Mars in your sign from mid-August to early October will encourage
you
to focus on your own needs,
which in turn could lead to a parting of the ways.
However, if you do move on
it will be to something bigger and better –
and someone more understanding of your desires.
All change is good change,
so embrace whatever (and whoever)
the universe sends your way. – Sally Brompton


What would your DJ Name be — So many options! Let's go with Ray-Man.
What are elements of your signature style — I'm crazy about fashion. I often wear colorful, patterned shirts and love a good designer bag.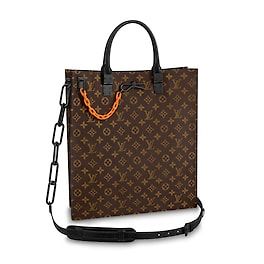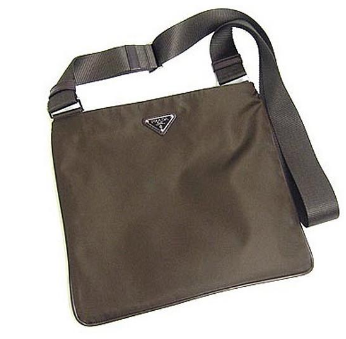 How many pairs of shoes do you own (sneakers included) — 29 pair –It feels like yesterday when I only had three pairs.
Do you have a favorite fashion magazine — I can't pick just one. I love The Fashionisto, British GQ, and of course Vogue.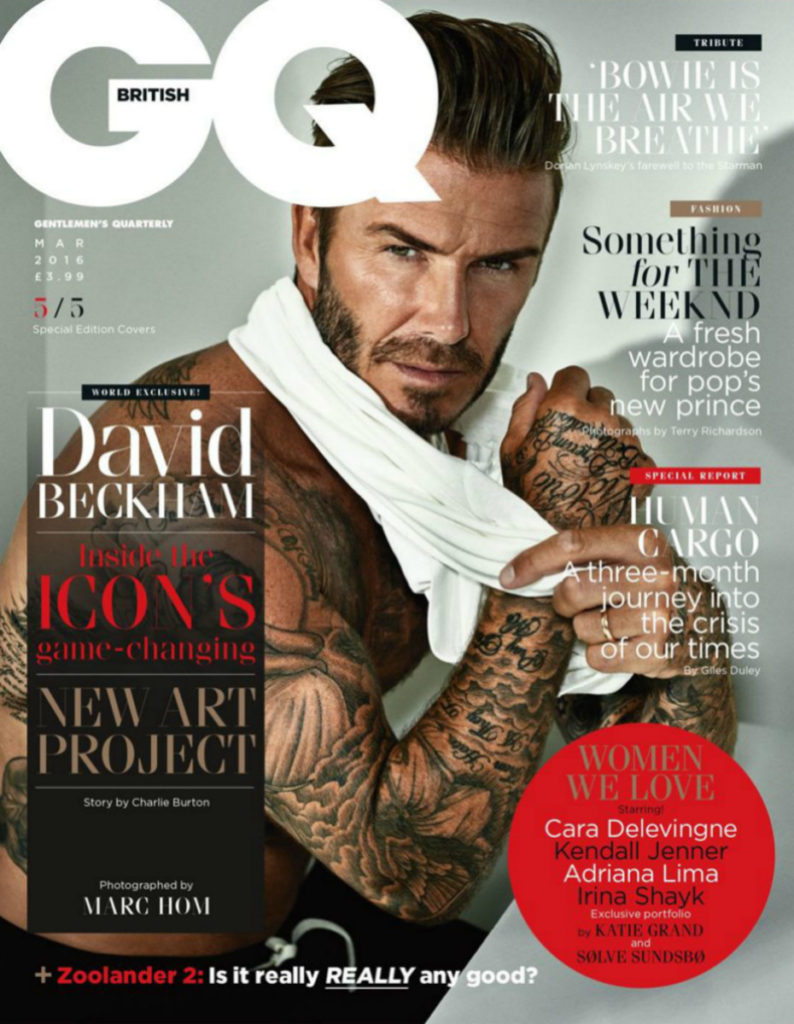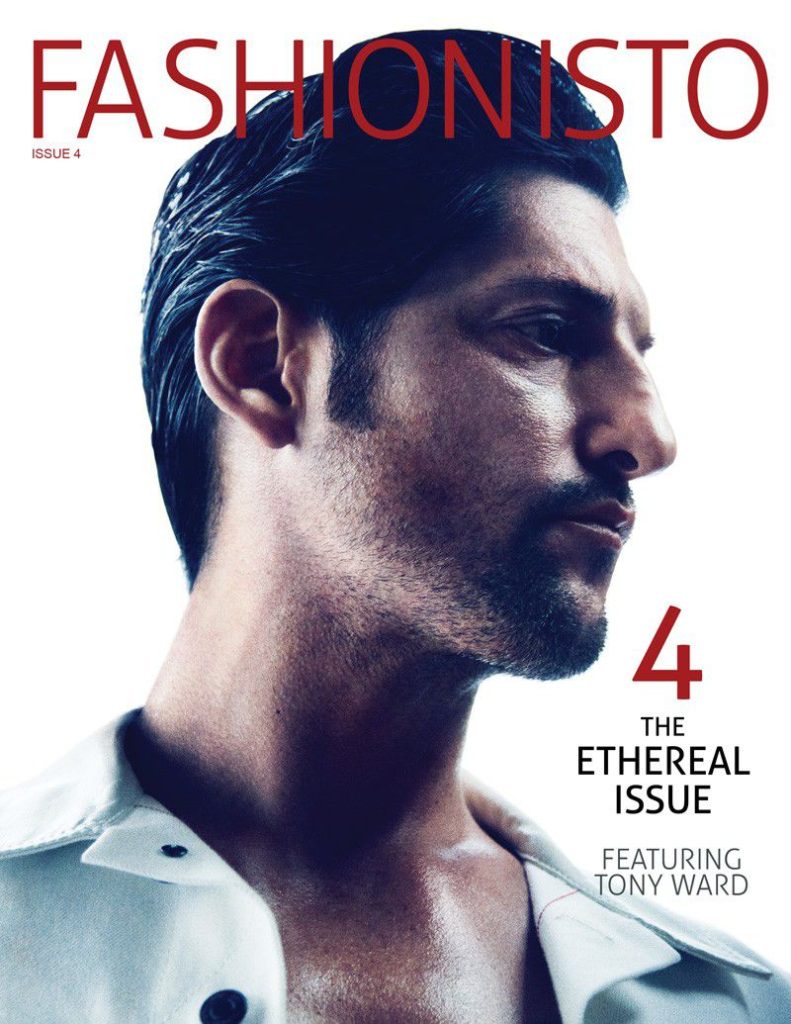 What is your "go-to" fashion brand — Prada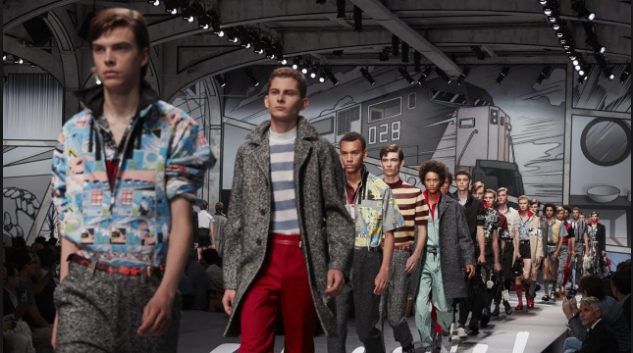 If we were to peek in your closet, the dominant color would be — My closet is covered in a rainbow, Prism wallpaper so it's a pretty colorful space, but the dominant clothing color is blue.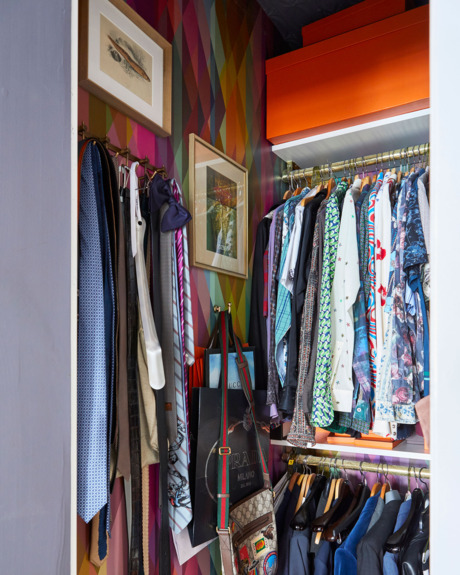 What is your present state of mind — Pleased
It's 6 pm at your favorite bar or restaurant, what drink do you order — Tito's on the Rocks (with a couple of olives)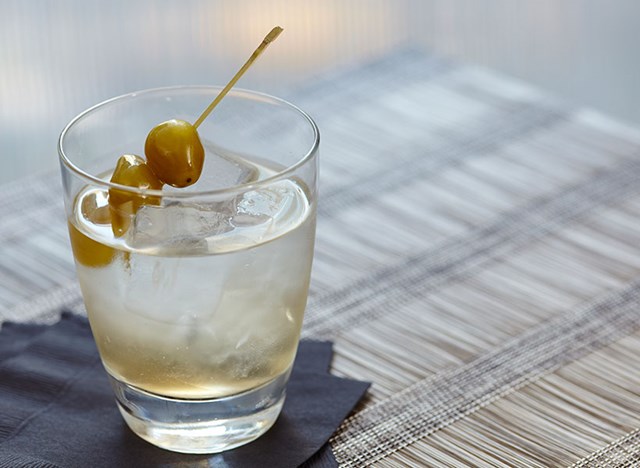 Do you awake with or without an alarm — No alarm for me.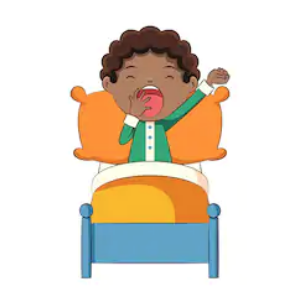 What's your favorite social media outlet — Pinterest for sure. I use it for work and play.
What is the last photo you took with your cell phone — I snapped a picture of my client – Madeleine George's – new play promotional poster on East 4th St.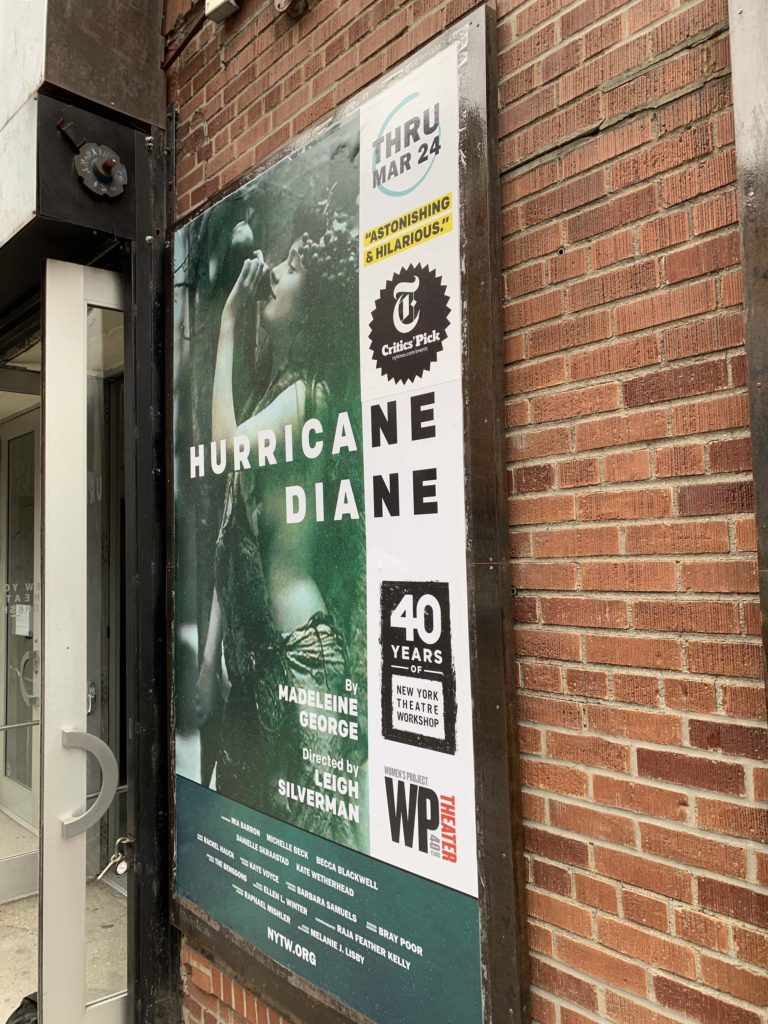 What song is ready to play on your playlist — Love Will Be Waiting At Home by For Real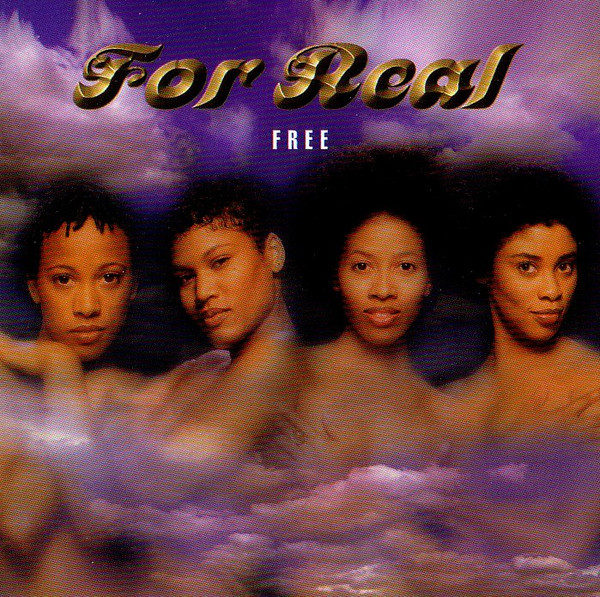 One of the best lessons my parents taught me is to . . . — My mother was my first fashion instructor. Our family was poor, but she always stressed the importance of appearance and found ways to purchase me high quality, stylish clothes. She got me my first pair of Bell-bottoms and I absolutely loved them.
What is your favorite work of art — The Piano Lesson, Matisse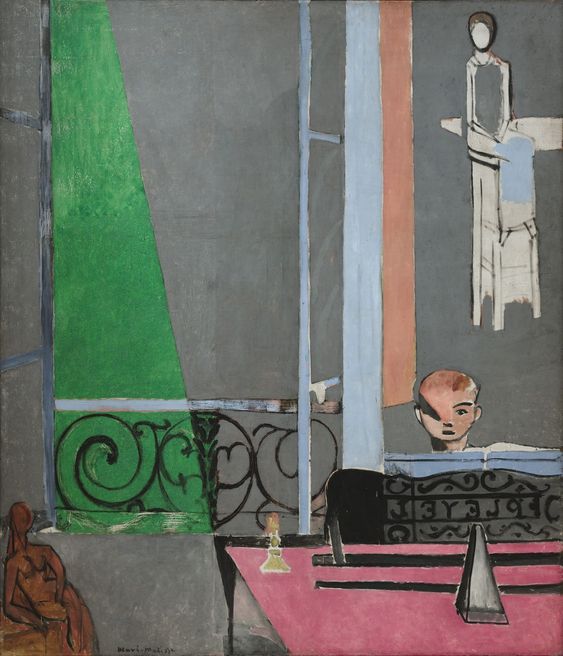 What is your favorite building in Manhattan — Grand Central Terminal. I watched the dance scene in Terry Gilliam's The Fisher King and fell in love.