TIFFANY & CO INTRODUCE NEW HOME COLLECTION
ROBERT ALLEN – DURALEE DESPERATE MEASURES
HOUSING WORKS -DESIGN ON A DIME KICK OFF PARTY
A.D. HOME SHOW – CRAZY GOOD
FASHION MAN KEN DOWNING LEAVES NEIMAN MARCUS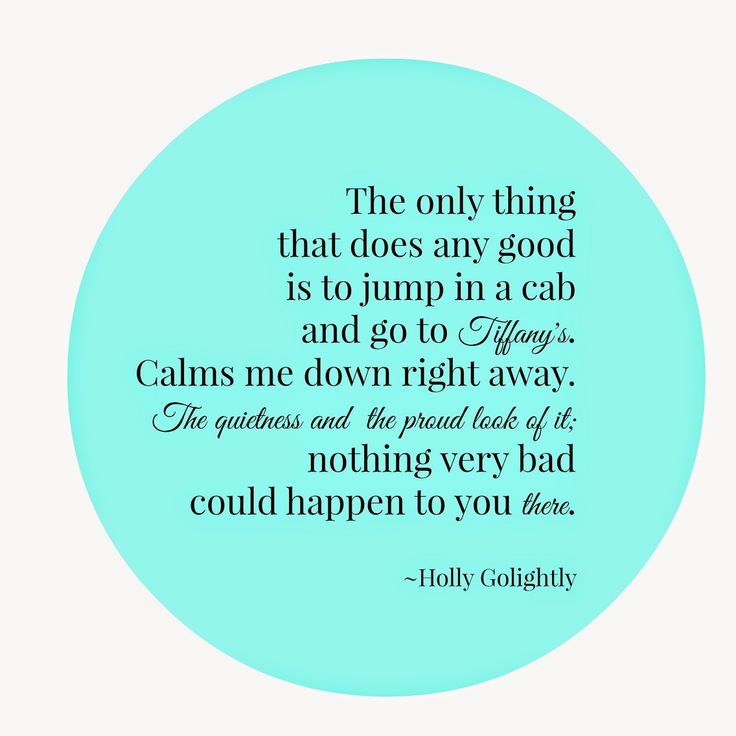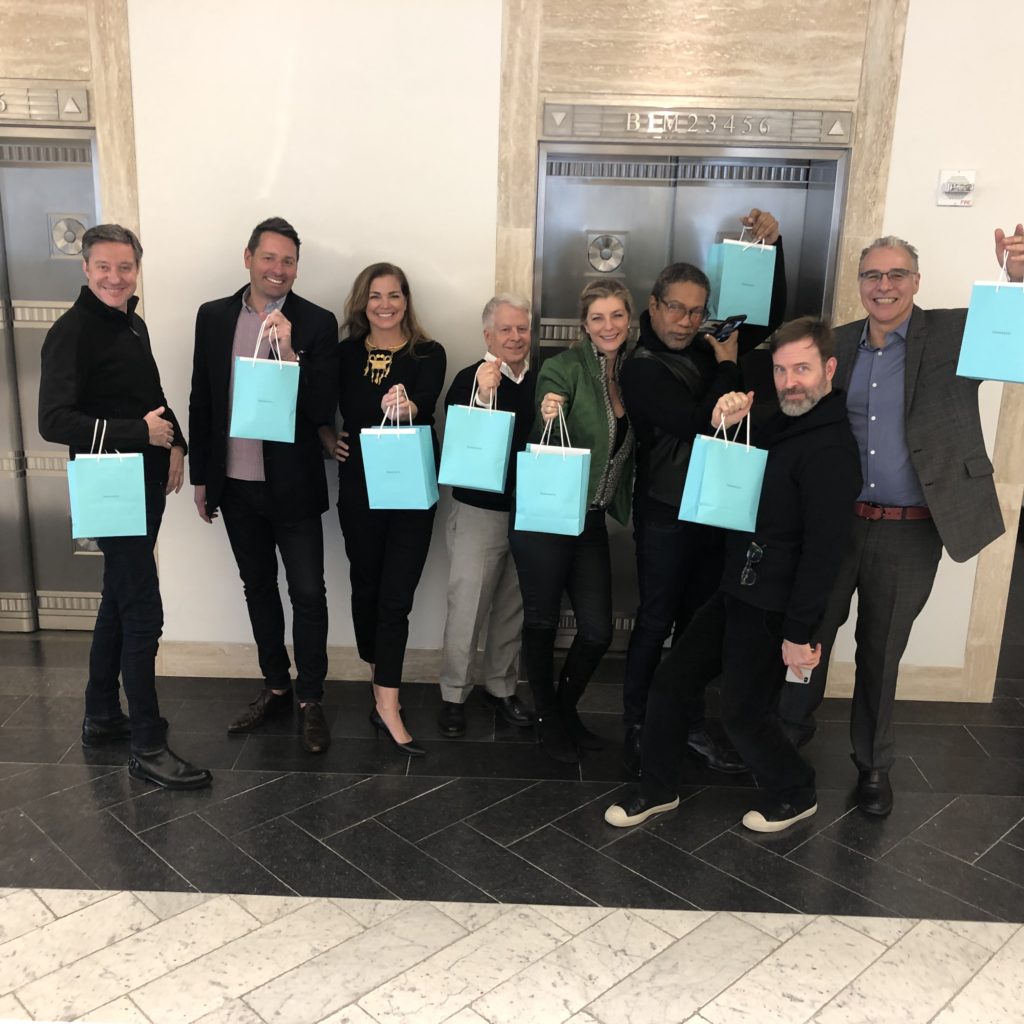 DESIGN ON A DIME KICK OFF PARTY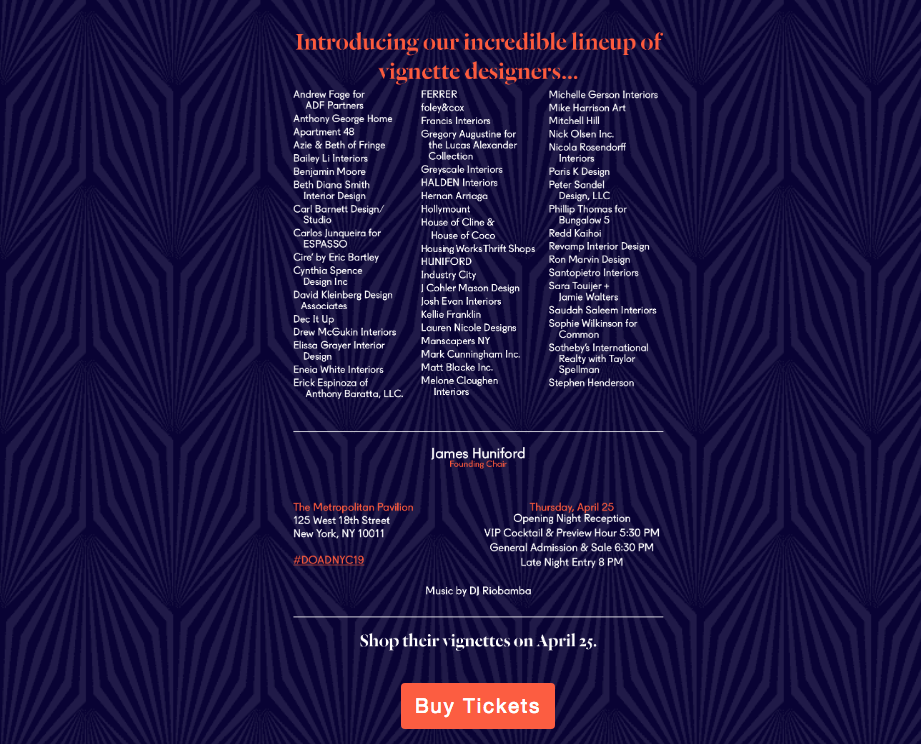 For more than a decade, designer Ford Huniford has presided over one of the design industry's most beloved—and most successful—fundraisers. With this year's Design on a Dime on the horizon, the kick-off party was hosted by Benjamin Moore at their slick new loft-like showroom in NYDC.
Fourteen years ago, Housing Works, a New York–based not-for-profit that serves the homeless and people living with AIDS, was brainstorming ways to raise funds. As a constant hunter for unique pieces (I have scoured many thrift shops along with far-flung art galleries and auction houses), I thought: "Why not showcase to the world what can be uncovered at Housing Works?" So Design on a Dime was born. And $13 million later, this little idea has turned into a major fundraiser for the organization and the spring "must attend" party, so to speak, for the design industry.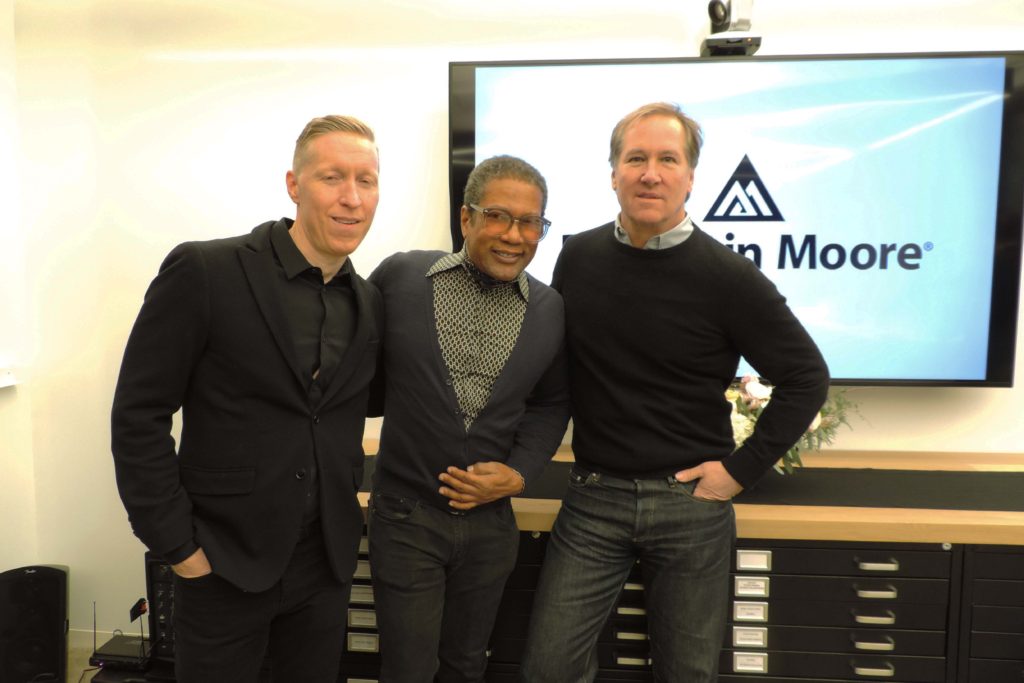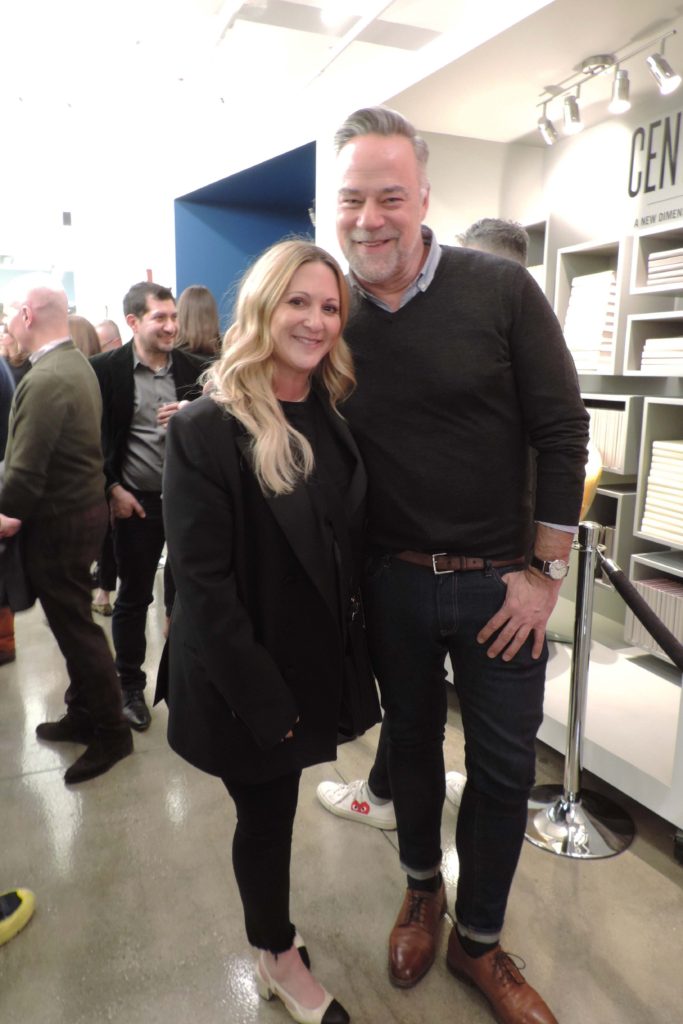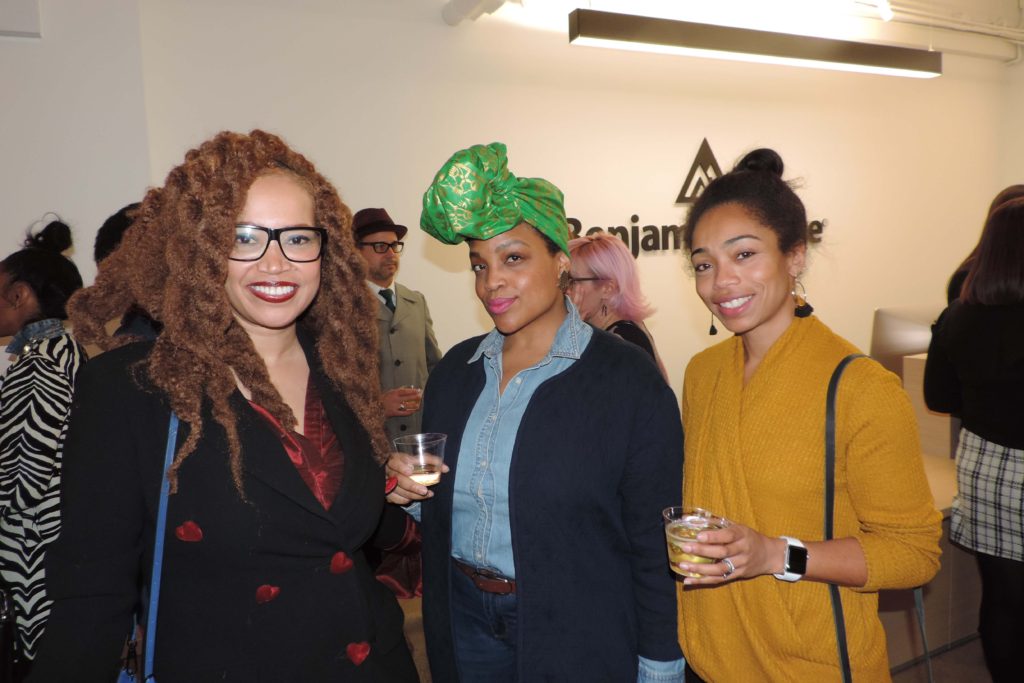 #DOAD2019 #DESIGNONADIME

UPTOWN GIRL – LIVING IN A DOWNTOWN WORLD
Sasha Bikoff of Sasha Bikoff Interior Design created a cool space for AD Apartment, presented by Gaggenau, at this year's Architectural Digest Design Show in New York City.
I caught up with the resplendent designer at her booth at the show, where she took me and 100 other Influencers and Journalist on an exclusive room-by-room tour of her retro-inspired apartment.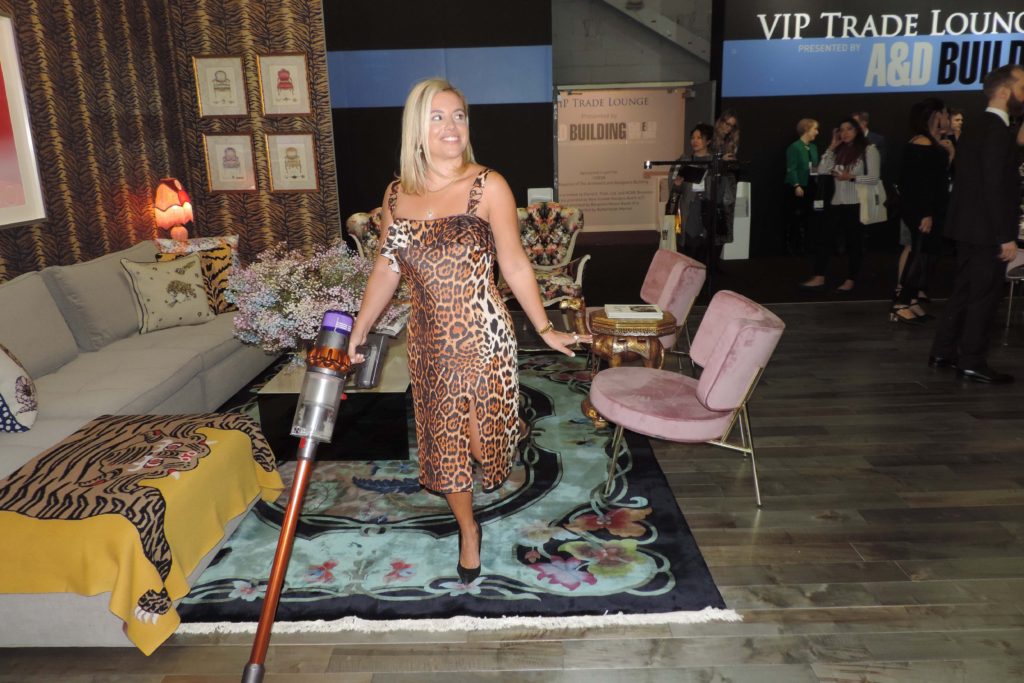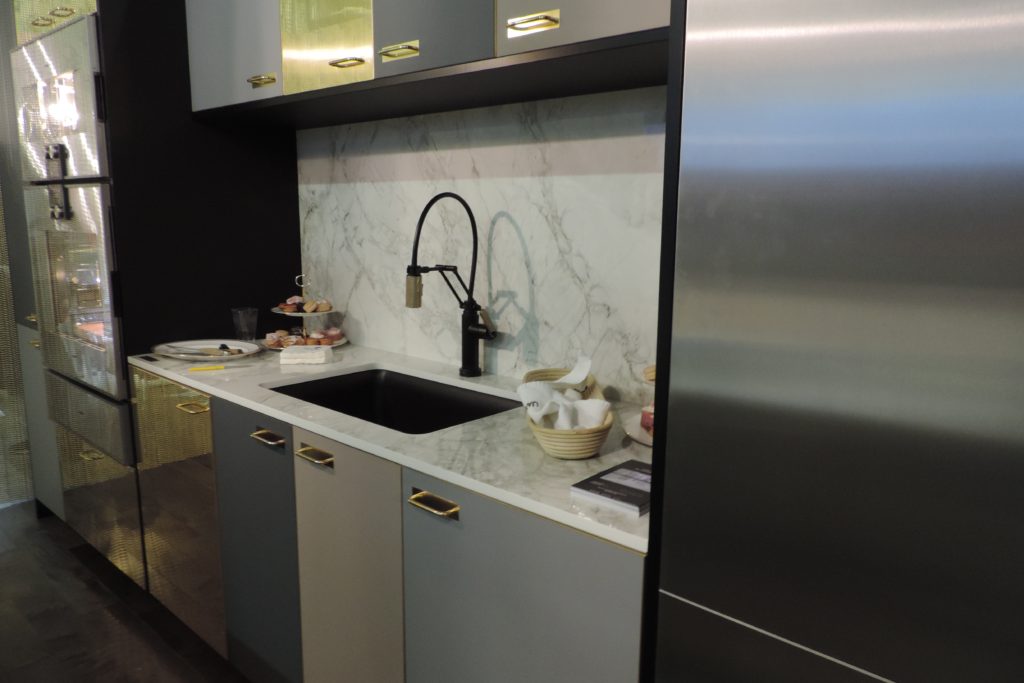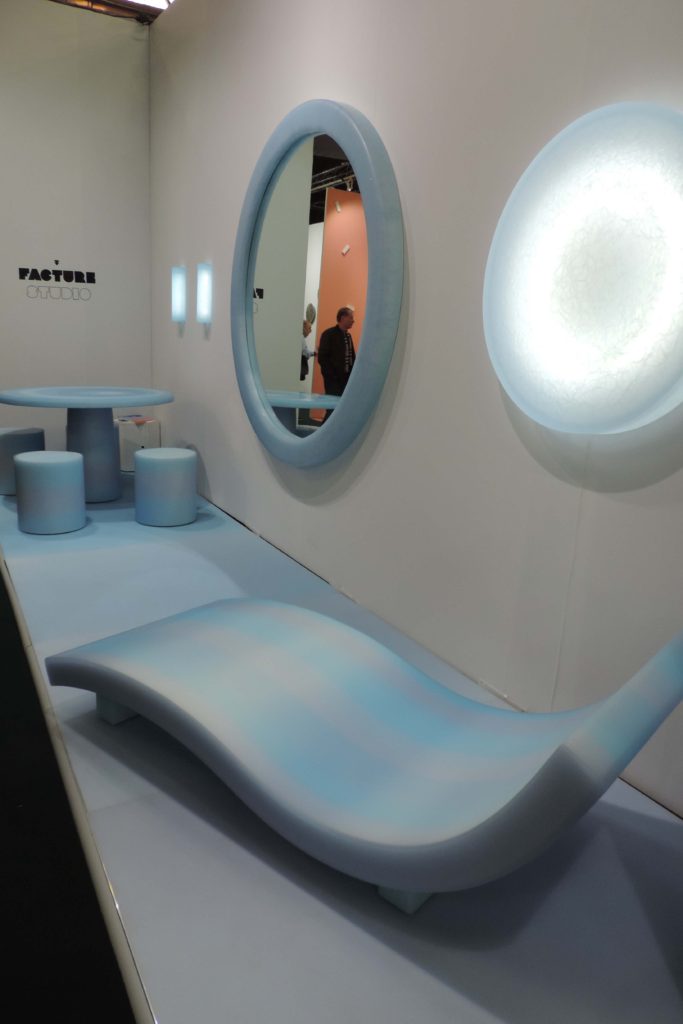 FACTURE STUDIO is a contemporary art furniture company headed by designer, Quincy Ellis. Based in Brooklyn, his dynamic molded works use resin to experiment endlessly with light, color & transparency. The exploration of these three concepts is central to all of the brand's work, constantly refining its designs by changing colors, shades, shift patterns, opacities & interior core colors.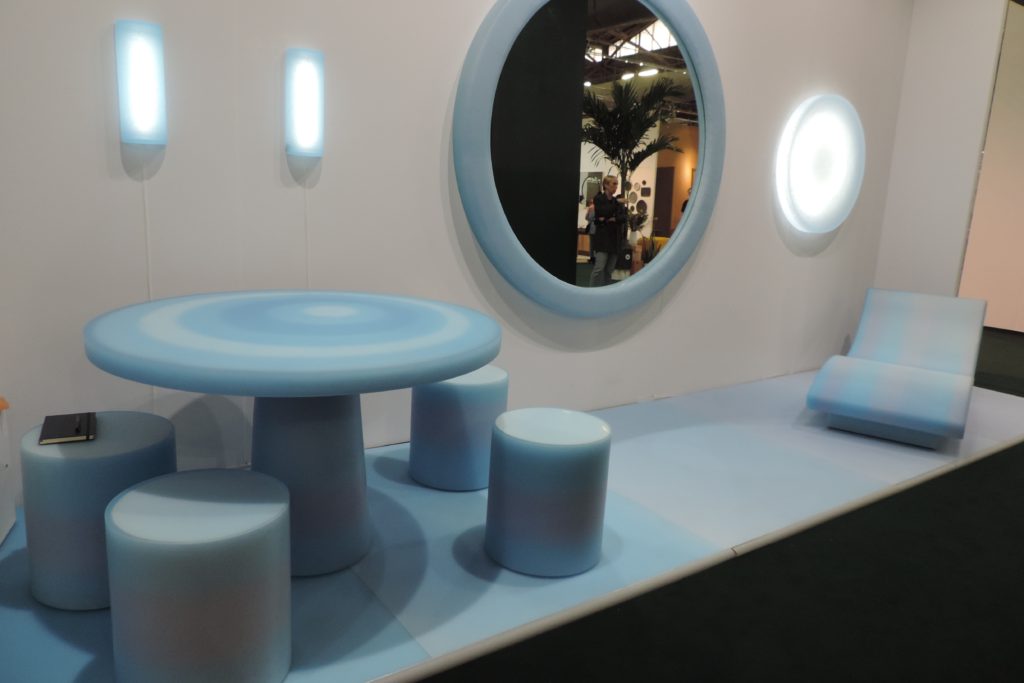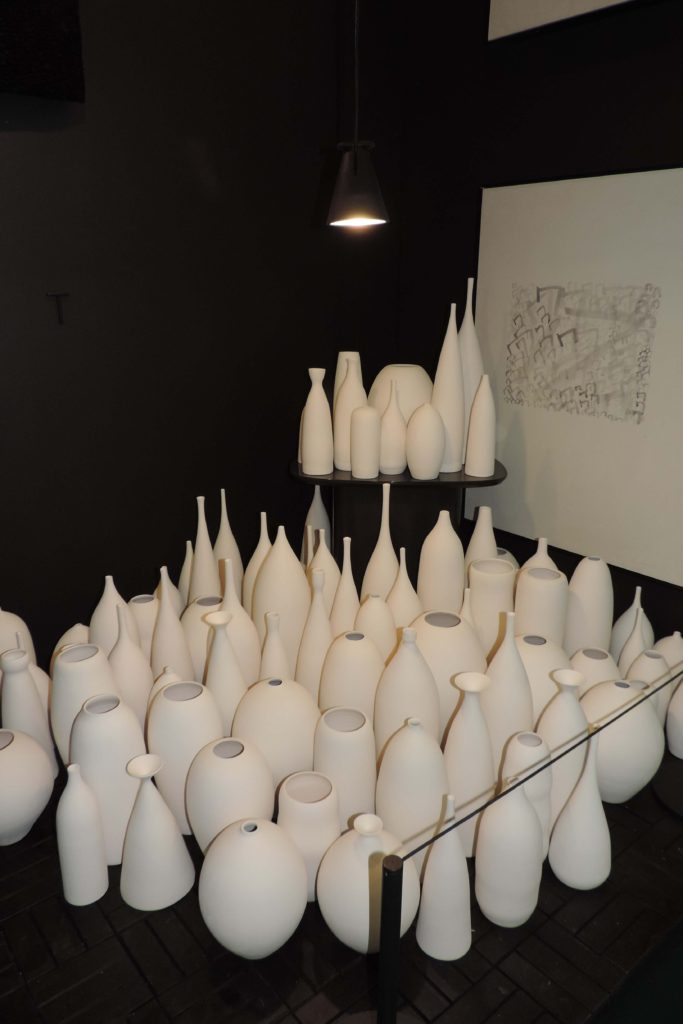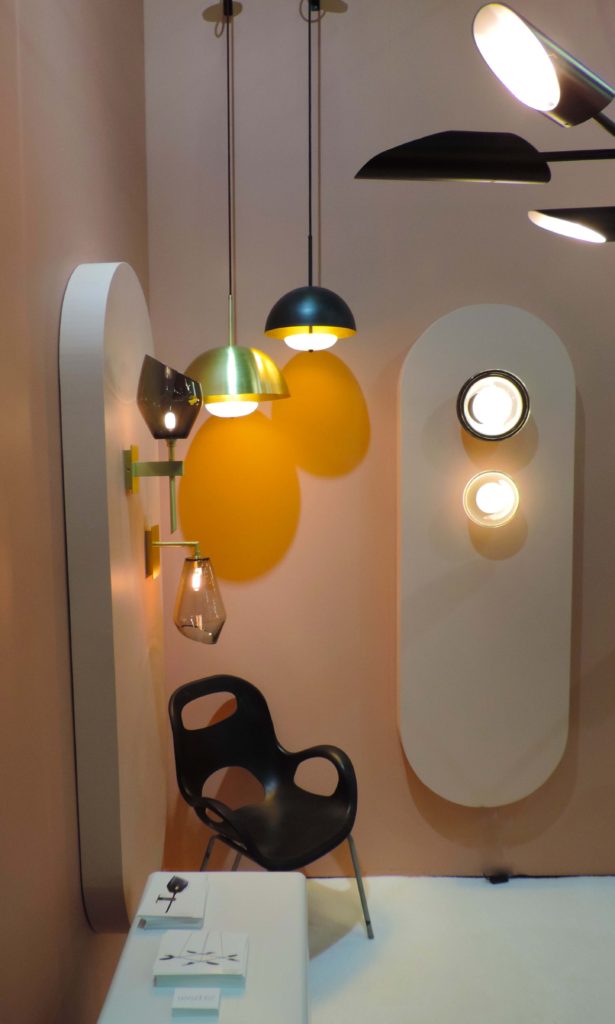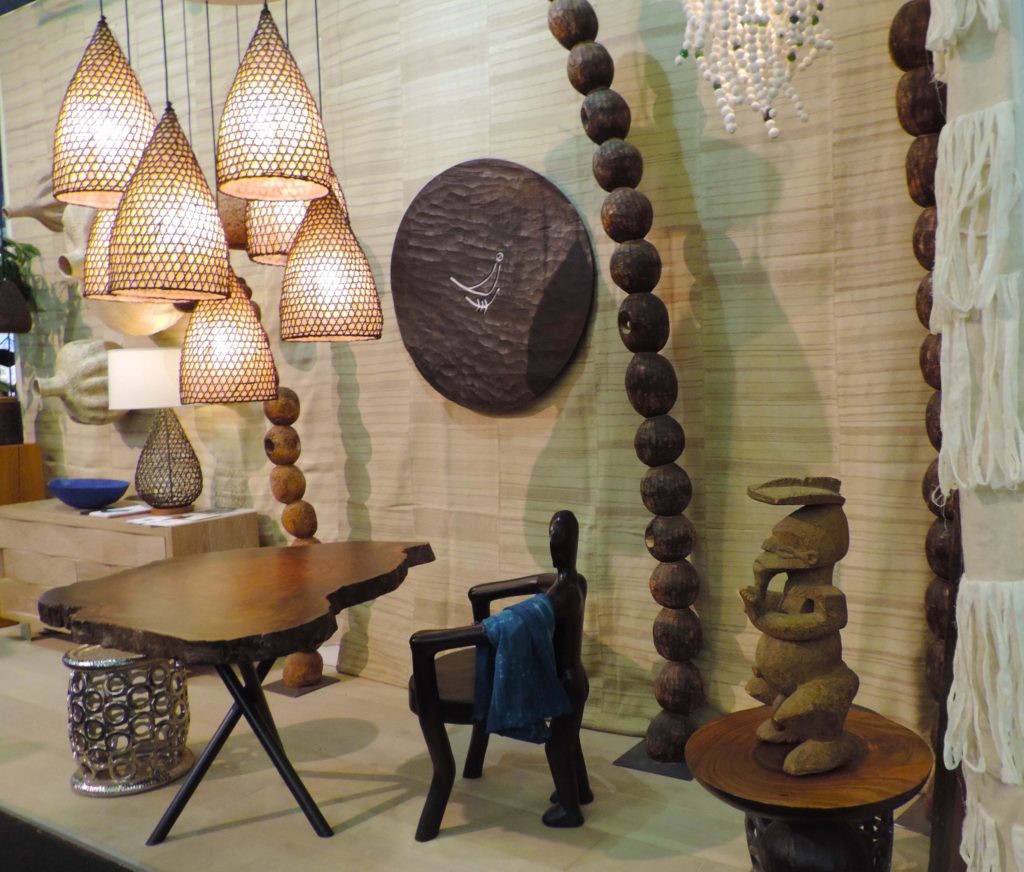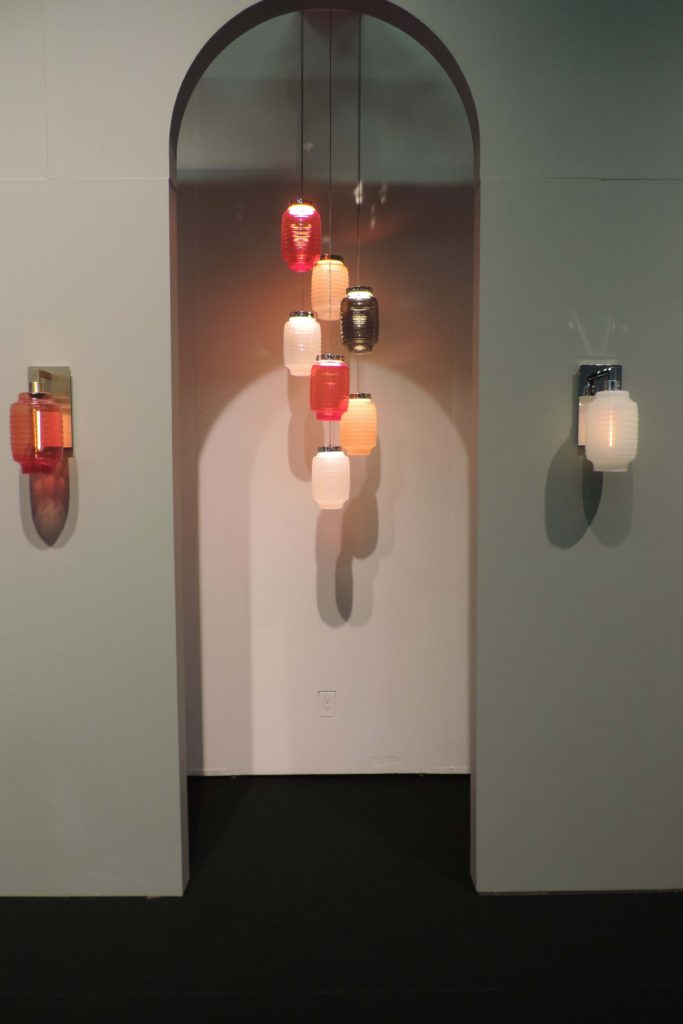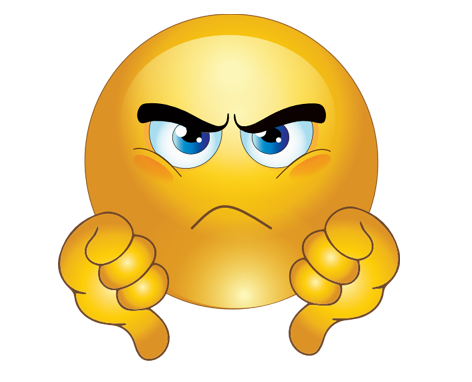 FINANCIALLY BANKRUPT ROBERT ALLEN – DURALEE, NOW MORALLY BANKRUPT
Owners and lawyers shakedown former employees in a desperate attempt to recover money.
I heard through the grapevine that former employees of the Robert Allen Duralee Group (who were part of the recent lay-offs in January) were shocked to receive legal documents in the mail filed by attorneys Hahn&Hessen stating they will be asking the judge permission to take back the minimal severance they were given. In addition, to not receiving the 2nd half of the severance payment.
Furthermore, employees were left scrambling to file an objection when they realized the deadline was on Monday, March 18th, some having only received the document on Friday, March 15th, coming post-marked from California on March 12th. Shady, no?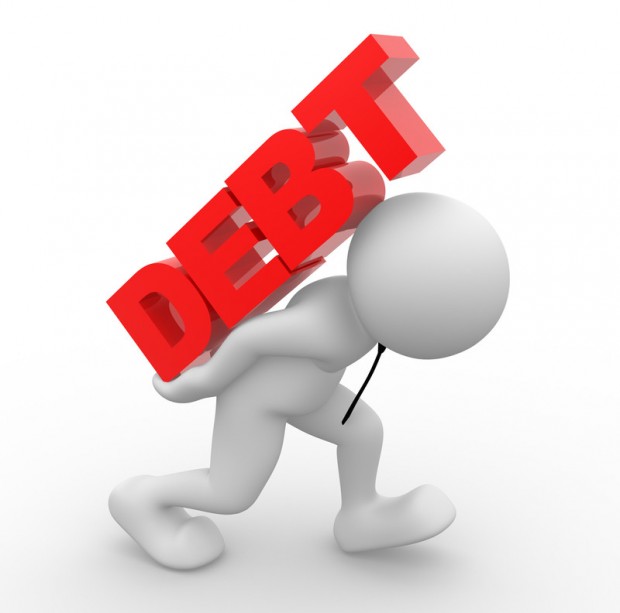 Many of the people who received this notice were loyal employees to both Robert Allen and Duralee, many having worked for the company for over 10 – 20 years. At the time of the lay-offs, employees learned that the severance structure was measly and would be divided in payments. Former employees have now been forced to deal with interpreting legal documents and unnecessary stress while trying to move forward with their lives. They are remaining strong and hopeful that good will prevail.
I think we can all agree that is not standard and a cowardly act by Lee Silberman and Co. to save themselves from the sad situation they created.
KEN DOWNING TO EXIT NIEMAN MARCUS AFTER 28years
Neiman Marcus fashion director Ken Downing is taking his three decades in fashion and events to become chief creative officer for a developer building a huge project called American Dream in East Rutherford, N.J.
His last day at Neiman Marcus is March 29th. He starts working April 1 at Triple Five Group, a Canadian company preparing to open a 3-million-square-foot mall and entertainment project near the Meadowlands Sports Complex not far from Manhattan.
Triple Five is the company that developed and operates the largest mall in the U.S., the Mall of America in Minnesota, and the largest in Canada, West Edmonton Mall. It has additional plans for new developments that are still top secret.