Bailey—founder of Bailey Li Interiors is a self-taught Interior Designer and Decorative Artist specializing in commercial and residential design. She is a curator of artfully inspired domains and is a creative visionary who transforms spaces into colorful and inviting environments.

She began her journey into the world of interior design while working as a real estate agent. She quickly accelerated to home staging and created a niche business in home staging services. Her stylish impact on luxury homes for sale in New Jersey sparked a passion for interior design.

Each new project has been an opportunity to grow creatively by not only designing spaces but becoming an interior artist. She has conceptualized
and implemented techniques for hand painted and textured walls. She has added signature upholstery elements to rare vintage furniture and mixed it up with ultra-modern accessories. Bailey has learned from master upholsterers, top fashion designers, photographers and visual artists tricks of their trades and used them to create original, show-stopping, art-inspired spaces.

Recently, Bailey partnered with a collective of women from varied creative backgrounds to launch FEM/N/3D at the annual Newark Arts Festival. The exhibit contained large-scale installations and visual art by Bailey that garnered the attention and purchase from the award-winning actress, comedian, and television host Whoopi Goldberg.

Bailey Li follows the notion that by transforming one's space, you can
transform their lives. Her interior design work has helped realize her true passion— bringing out the best in people by interpreting who
they are at their core and translating that through their environments. h
"The impact that my work has
on my clients' lives is truly the reward I seek."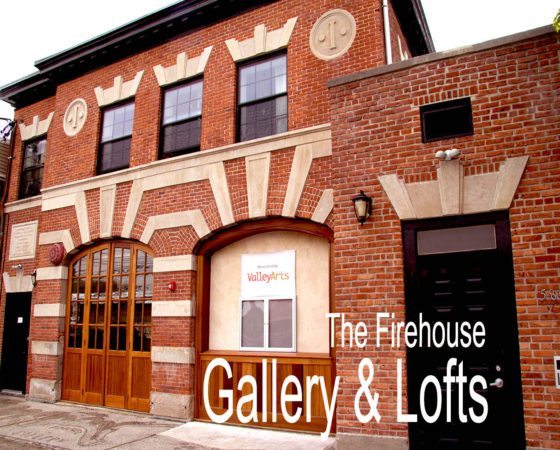 Bailey currently resides in the Valley Arts District of Orange, New Jersey. She dwells amongst the community of artists from various mediums—music, visual arts, and fashion—in a refurbished
firehouse built in the late 1800s. She believes in immersing herself in the creative arts and surrounding herself with like-minded individuals
as a means of continuous inspiration.
Bailey Li was recently featured in HouseBeautiful.com where she was listed as one of 29 Black Interior Designers making History. Her work has been seen in Ebony Magazine, Forbes, Vogue.com, NBC's Open House TV, Apartment Therapy, XONecole, and PBS' State of the Arts; a program highlighting extraordinary people, communities, and works of art from around the world.
Alicia Bailey better known as Bailey Li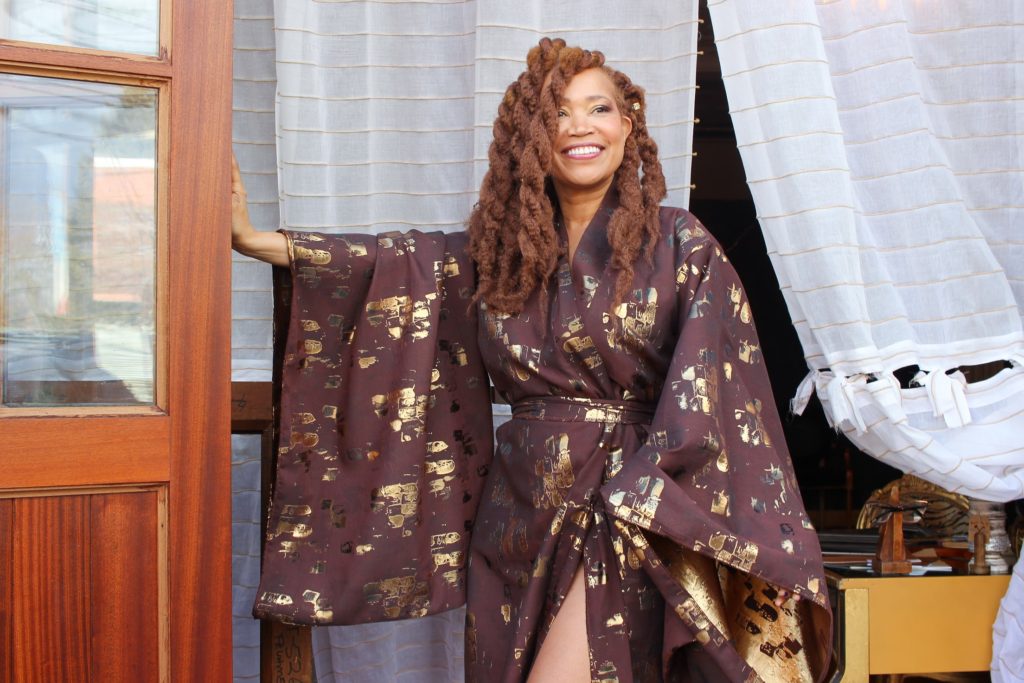 Occupation – Artist/ Creative/ Interior Designer/ Decorative Artist … perhaps we can sum it up to Interior Artist if there is such a thing.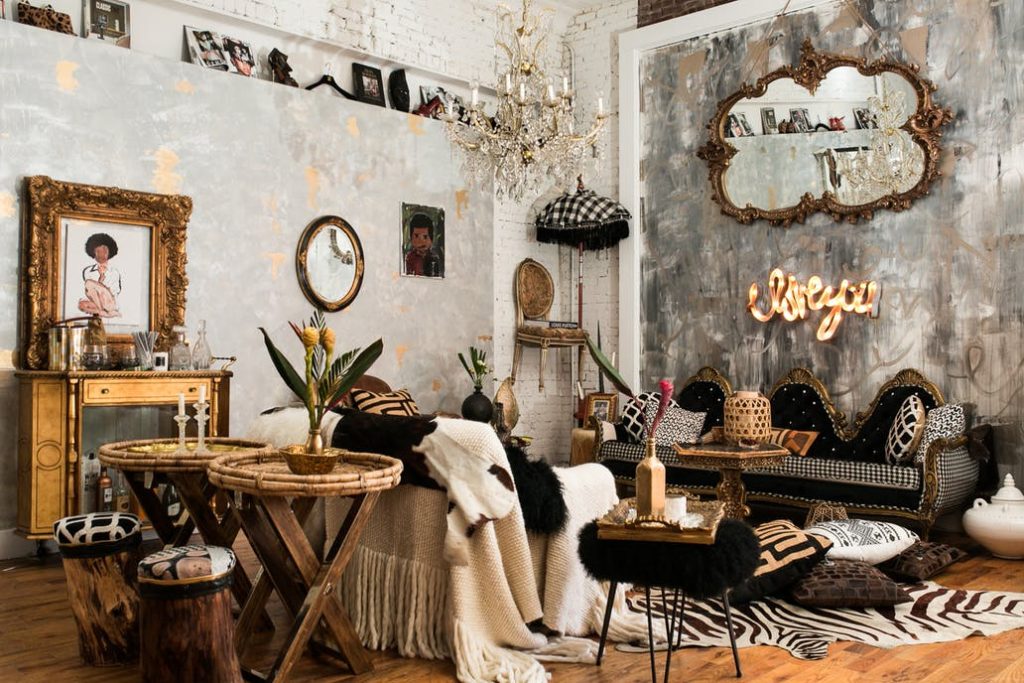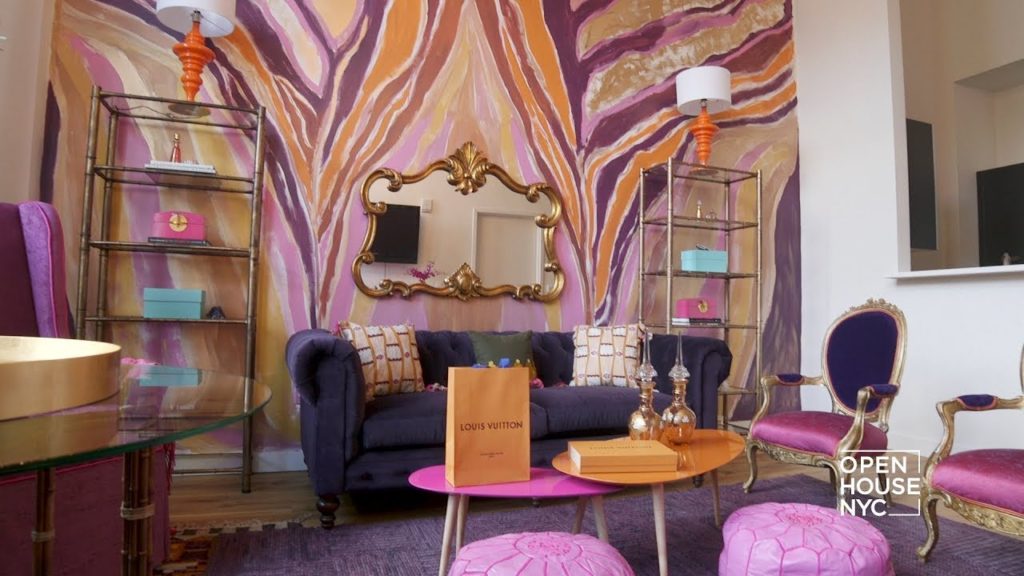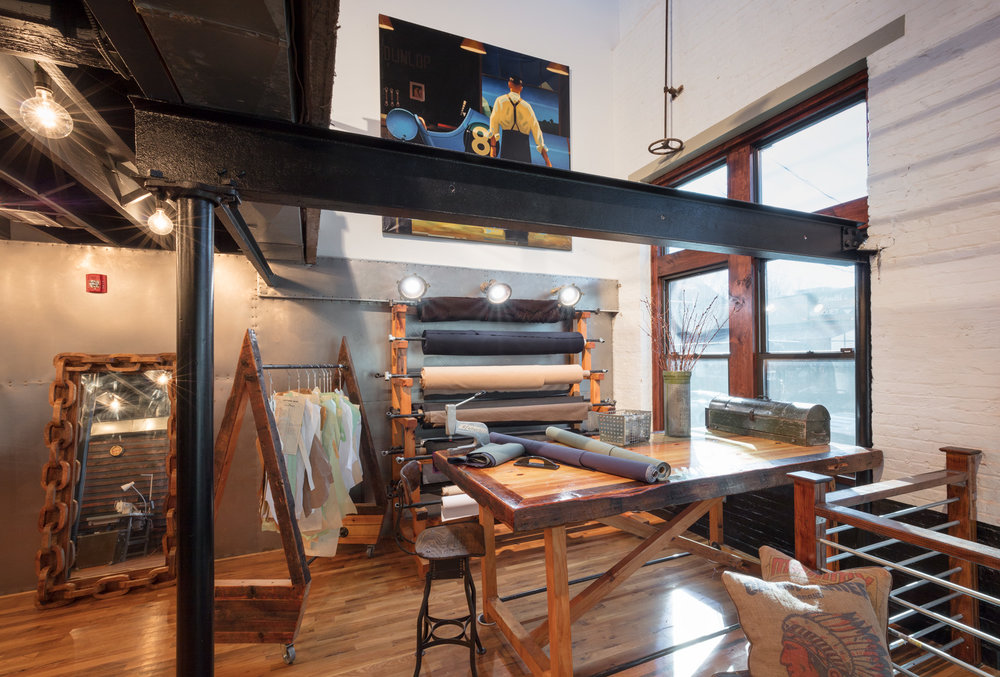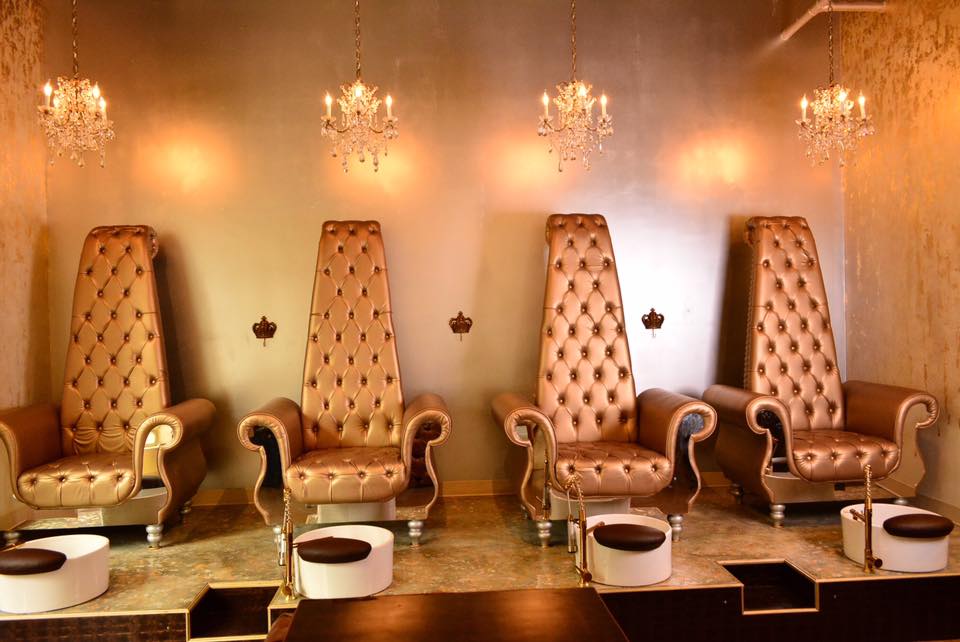 Location? New Jersey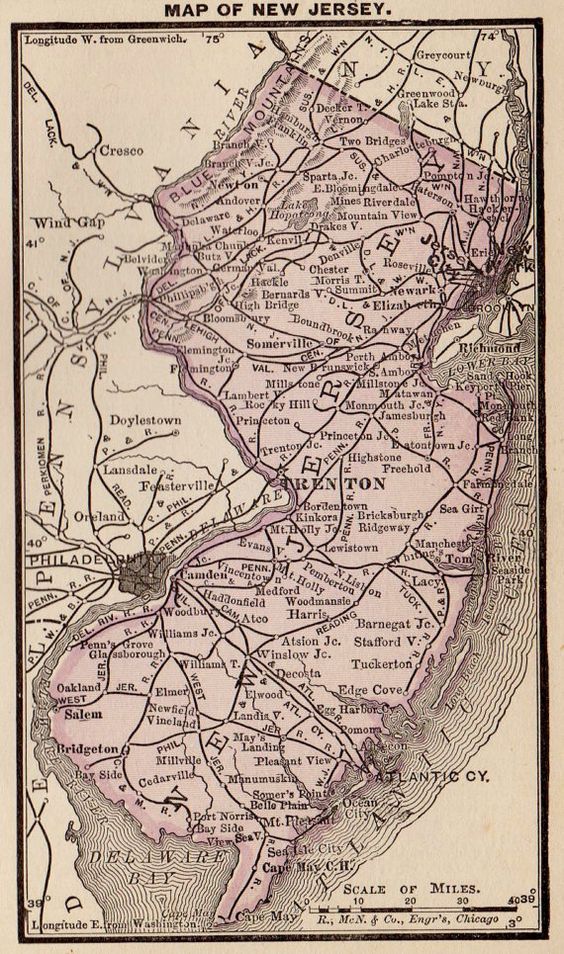 The moment you knew you wanted to be in the Design World?
Never! I've honestly never desired to be A part of the design world and I still haven't quite warmed up to it. I merely wanted to exist in the creative realm; a gray area between Art and Interiors. I just love being creative, I love breaking/ challenging rules in positive ways and I love impacting peoples lives through their spaces.
Tell me about your latest project or accomplishment that you consider to be significant in your career?
My latest Project was The Housing Works Design on a Dime NYC 2019 benefit. It is a project that I am proud of because not only did I get to help people battling AIDS and Homelessness receive more healthcare and housing benefits but I got the opportunity to heal myself of the loss of my father who died of Aids when I was in my early twenties. I had not realized until recently that I never truly took the time to fully mourn and process my fathers' descent and death. I made him the muse of my DOAD vignette; by paying homage to my Dad I was able to reimagine his life as if he were still here … while revisiting the reality of his existence when he was alive. This was the most challenging project I've ever taken on because it was my first time ever doing an event like this. I felt like a "design imposter" amongst so many designers that I admire. I don't think people realize that it can be a stressful process having to contact vendors that we've never worked with or met before and ask them for a favor and/ or for free products. I doubled the pressure on myself by simultaneously researching my fathers past in order to include Artifacts from places he had worked at or visited into my vignette. It gave me a renewed perspective of his Era and the circumstances he had to endure growing up. This stroll down memory lane took me to a very emotional place. I have to admit that I did not really love the end result of my vignette however I do love what it stood for so for that I am proud.


Are you a night owl or a morning person?
"Hoooooooo"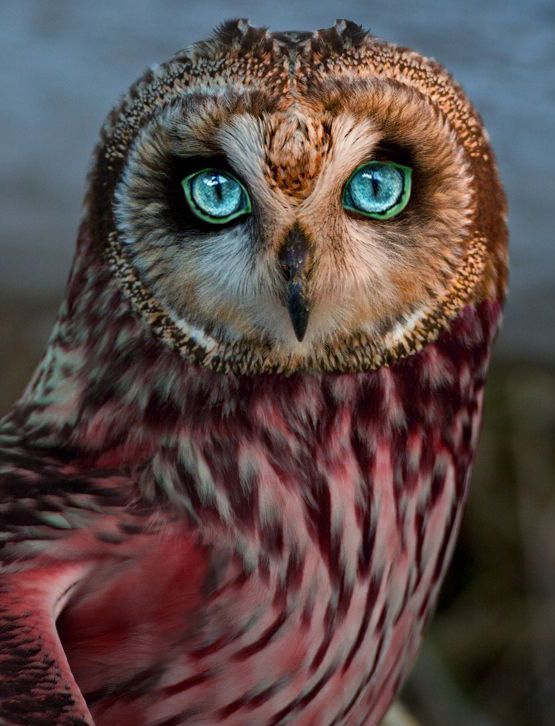 What kitchen utensil do you use most frequently?
Microwave and Wine Bottle opener 😜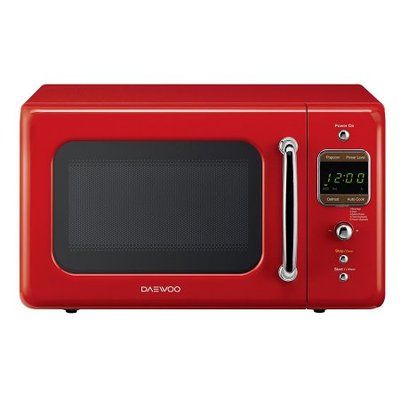 Describe your perfect pizza?
I like it Overwhelmed with veggies and sprinkled red & black pepper or minimalist with just pepperoni and cheese but sprinkled with lots of red pepper of course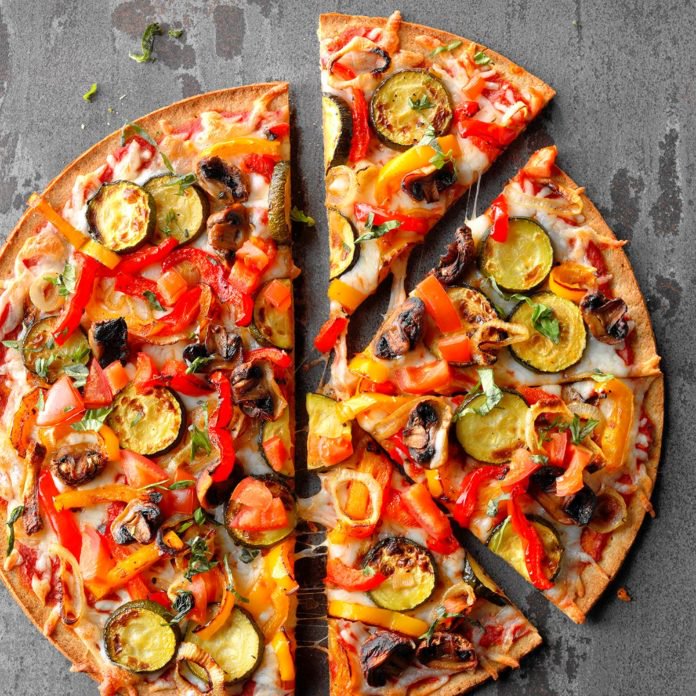 Who is your secret celebrity crush?
Right now its Jeffrey Wright
Jeffrey Wright is an American actor. He is best known for his Tony- and Emmy-winning role as Belize in the Broadway production and HBO miniseries Angels in America. Wright famously portrayed Basquiat and acted alongside David Bowie / who portrayed Basquiat's friend and mentor Andy Warhol.
What time of day were you born?
I wanna say 9:55 a.m. but don't quote me on that.
If there were a movie made about your life, who would play you?
Zoe Kravitz –Zoë Isabella Kravitz is an American actress, singer, and model. She is the daughter of musician Lenny Kravitz and actress Lisa Bonet. Kravitz made her acting debut in the 2007 film No Reservations.
Which languages do you speak?
English
Do you follow astrology?
Yes – Sagittarius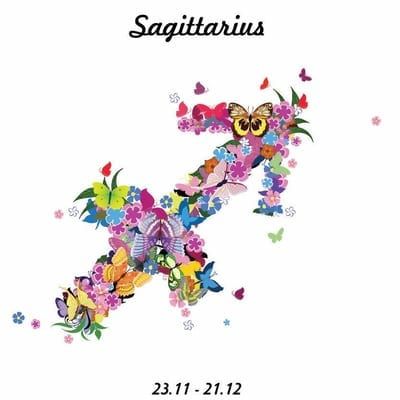 What would your DJ Name be?
I'd be B skillz!! On the ones and twos ya heard!! Lol
Which philanthropic organizations have you been connected to?
Housing Works Design on A Dime, Hands Inc. , Valley Arts Inc.

What are the elements of your signature lifestyle?
In terms of Decor:
Vintage/ antique furniture, hand painted textured walls with metallics, luxe fabrics like african kuba cloth, furs, hair on hide, rich velvets and Silk. I also love graffiti art, abstract patterns and bold colors.
Hair Vanity Project designed by Bailey Li

Hair Vanity Project designed by Bailey Li
In terms of living: I love hip hop, fashion, drinking Proseco, painting with my youngest son Aiden, talking to my middle child Avery on FaceTime while he's away at college. Hanging out with my oldest son Dejon when he visits from china. Watching my boys grow into such amazing men is so inspiring to me. Painting textured walls is my therapy and my creative release. Decorating/ designing is pretty cool too.
Tell me about your fabulous locks of hair – are you constantly receiving praise for your crown?
Yes, people come up to me constantly and compliment my hair. I love natural hairstyles like afros, braids, locks twists and shaved heads. I just think it is so beautiful! There was a time when I couldn't imagine life without permed/straight hair. It feels so liberating to wear big hair; rocking curls and kinks and braids in professional settings unapologetically!
How many pairs of shoes do you own (sneakers included)?
Ooooh that's a good question if I had to guess I'd say maybe 75 😁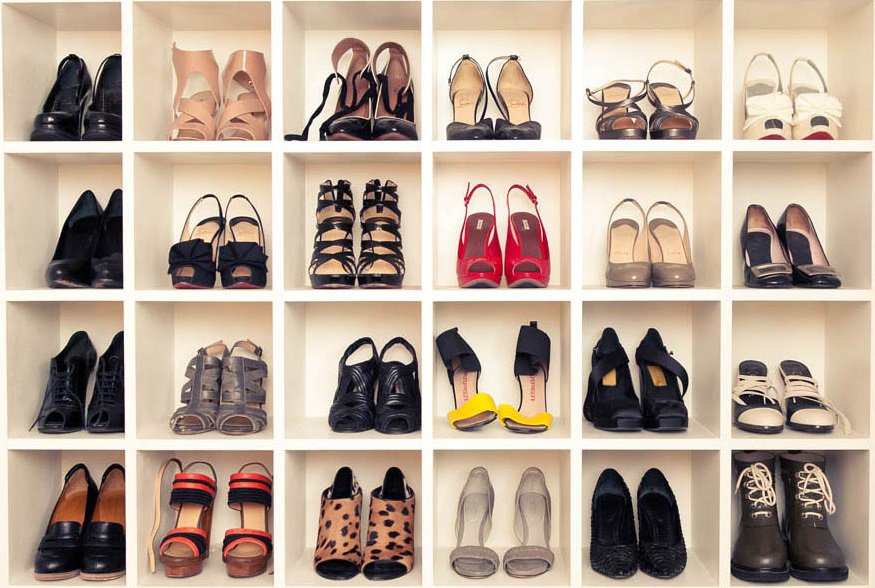 Do you have a favorite fashion magazine?
I used to love Elle & Bizarre
Elle is a worldwide lifestyle magazine of French origin that focuses on fashion, beauty, health, and entertainment. It was founded in 1945 by Hélène Gordon-Lazareff

Harper's Bazaar is an American women's fashion magazine, first published in 1867. Harper's Bazaar is published by Hearst and considers itself to be the style resource for "women who are the first to buy the best, from casual to couture".
What is your "go-to" fashion brand?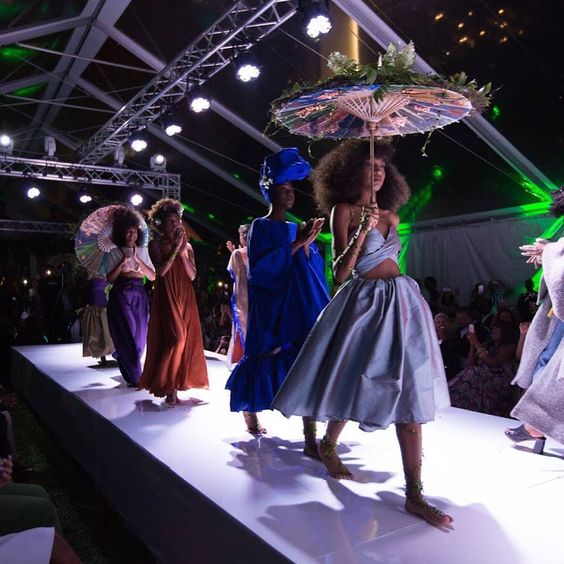 If we were to peek in your closet, the dominant color would be?
Nothing seems to be dominated, I see a few shades of pink, some reds and Ahhhh alas Alot of different shades of Blue so perhaps its Blue!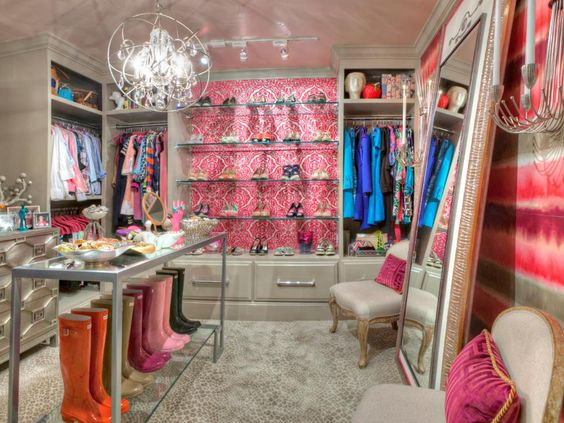 What is your present state of mind?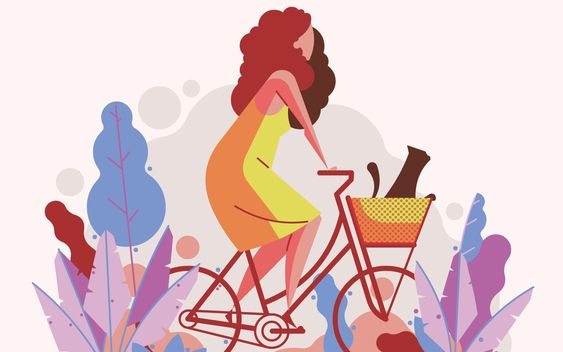 I truly feel grateful and satisfied. When I did the DOAD benefit and dedicated it to my father the memories of his life took me back to when I was a seven-year-old little girl who didn't stand much of a chance growing up in East Orange NJ. My parents were Addicted to heroin and my sister and I were taken in and raised by my grandparents. Fast forward to the present day; I am walking into the Metropolitan Pavilion to design a vignette alongside 70 other talented designers of which only ten percent of us are Black. This was not something I had ever imagined or dreamt of. So I am just amazed and proud of how black people, women particularly can survive a horrible upbringing and /or go through something extremely difficult and have the strength to not only survive it but create something beautiful from it. Thats synonymous with the black experience. The DOAD benefit helped me realize that what myself and the other black designers were accomplishing was something monumental & powerful; Like everyone else, we were able to help the homeless & those battling with Aids but it extends further than that for us. Our representation will touch the lives of those brown/ black children aspiring to be like us who will grow up and design spaces and vignettes that truly represent our culture and experiences. So yes my present state of mind is that I feel satisfied that my efforts will have an even bigger impact than I was aiming for.
Housing Works – Design on a Dime – 2019
It's 6 pm at your favorite bar or restaurant, what drink do you order?
Prosecco (at every hour – my friends call me the Prosecco princess)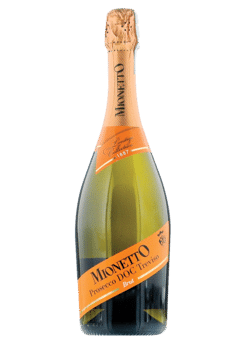 Do you awake with or without an alarm?
With and then I hit snooze twice before I concede.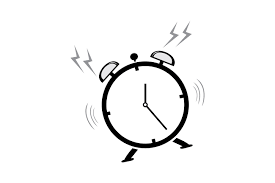 What's your favorite social media outlet? I do it for the Gram!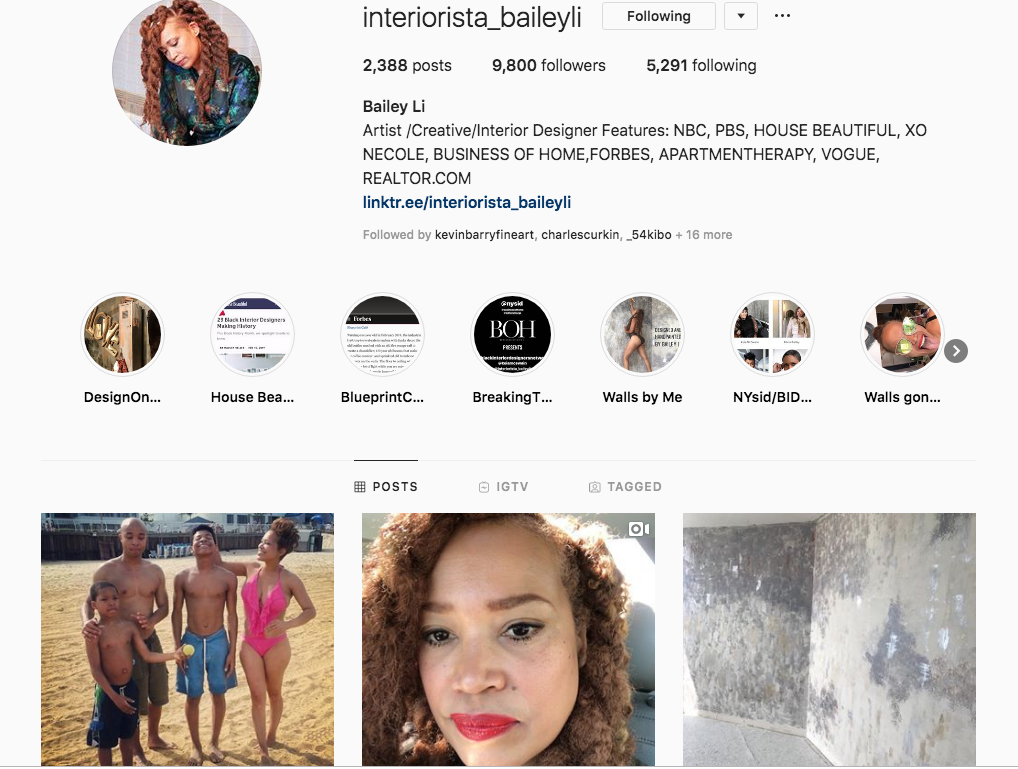 What song is ready to play on your playlist?
"Have it" by Vespa Lit on sound cloud (the artist is actually my son!) #proudmom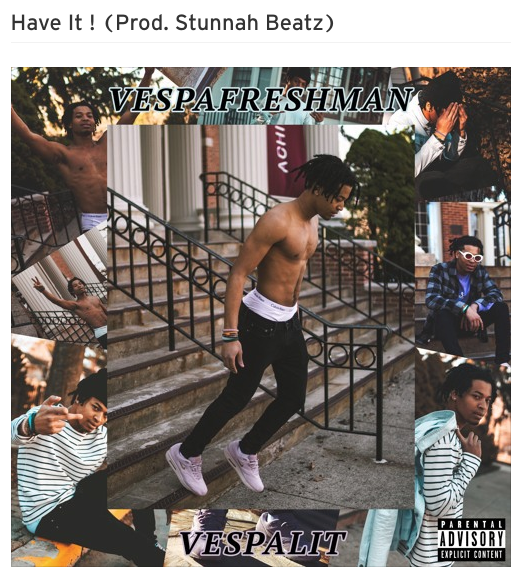 What is the last photo you took with your cell phone?
Lol I took a video of my feet walking through the Mana contemporary spring open house where I went to see the works of Artists… Yigal Ozeri, April Tracey, Shantell Martin & Johnathan Mannion. I had on a pair of colorful Pucci sneakers that I love. (It was a day of passion and Fashion)
One of the best lessons my parents taught me is to . . .?
Say no to Drugs.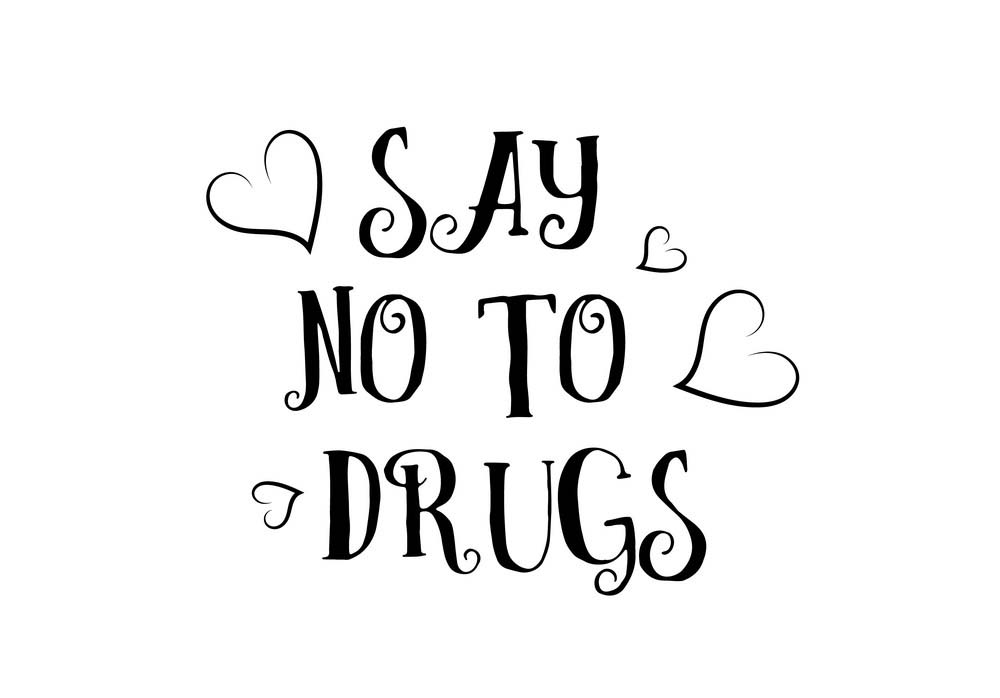 What is your favorite work of art?
Untitled (Boxer) by the late Jean Michel Basquiat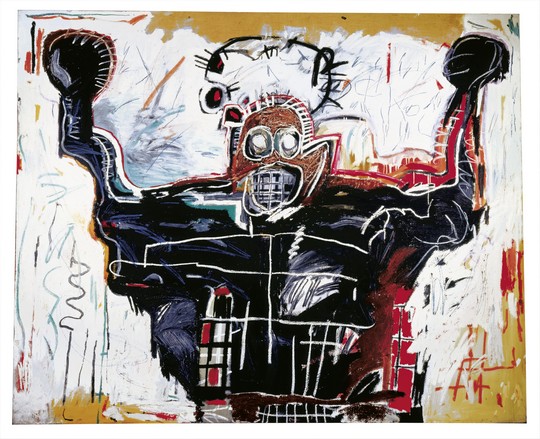 What is your favorite building in Manhattan?
Zaha Hadid Highline Building looks super impressive although I have not yet been inside. I also really like the Brant foundation art center on east 6th street.