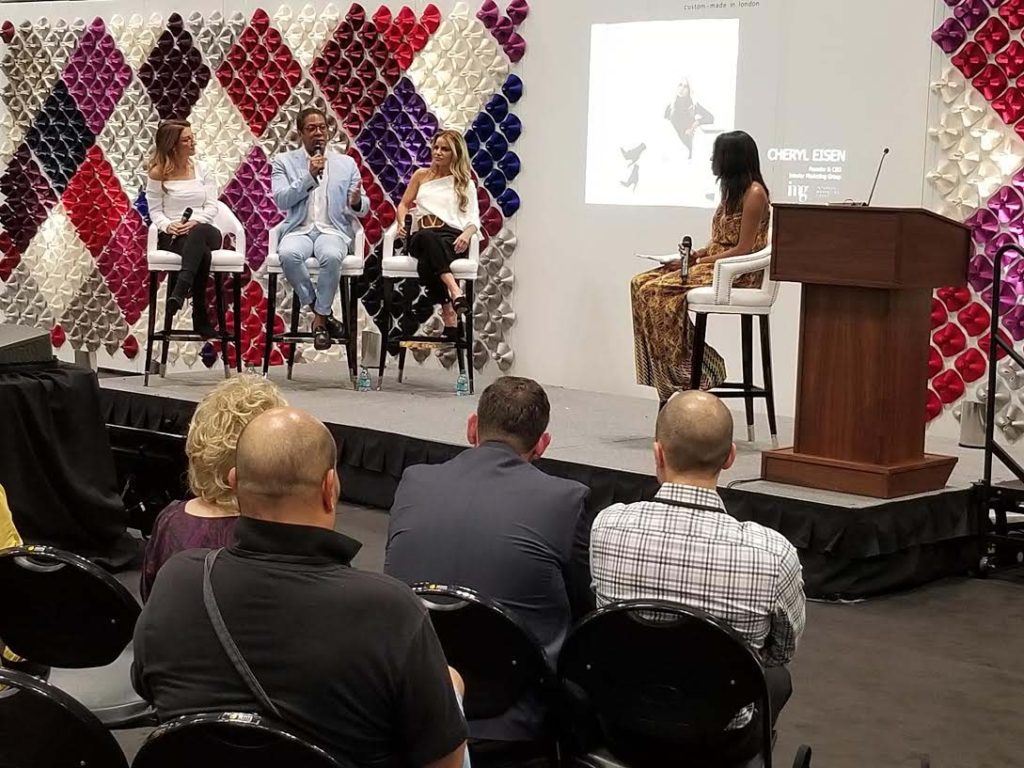 For over 30 years, ICFF has built a solid reputation as
North America's platform for global design.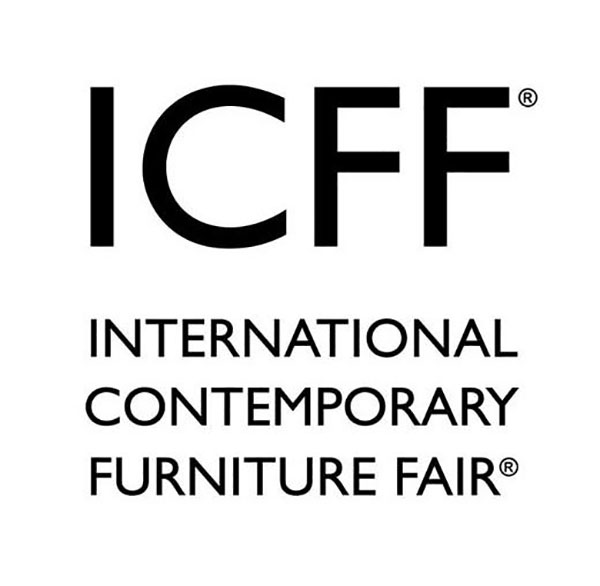 ICFF (International Contemporary Furniture Fair) anchors an international celebration on a par with the Milan Furniture Fair and Stockholm Design Week, with hundreds of thousands of attendees and designers from across the globe converging on the city's five boroughs in mid-May each year.
This year's show took place at the Javits Center right next door to Manhattan's new tourist attraction, The Hudson Yards. Although it is far more convenient to take public transportation to the west side neighborhood
highlights
Conveniently located right next to a new subway station (7)
Fast and friendly check-in even with the large crowds
Wide aisles and easy to find booth numbers
Stellar panel discussions and guest speakers
Artistic and authentic product offerings
FLAVOR PAPER and their originality and longevity
OLIVER JAMES LIGHTING and their cool science illuminations
1,800,000 square feet of climate controlled atmosphere – hot days outside but refreshingly cool inside
lowlights
Limited furniture at the Furniture Fair . . .
NYCxDESIGN Awards & ICFF Opening Party not at the Hudson Yards
No obvious new and exciting collection of – f u r n i t u r e – but lots of genius lighting. #iclf
Hundreds and hundreds of exhibitors from over 60 countries come to ICFF each year to showcase the newest and coolest of what's next for interior design. ICFF attracts more than 38,000 design enthusiasts from across the globe.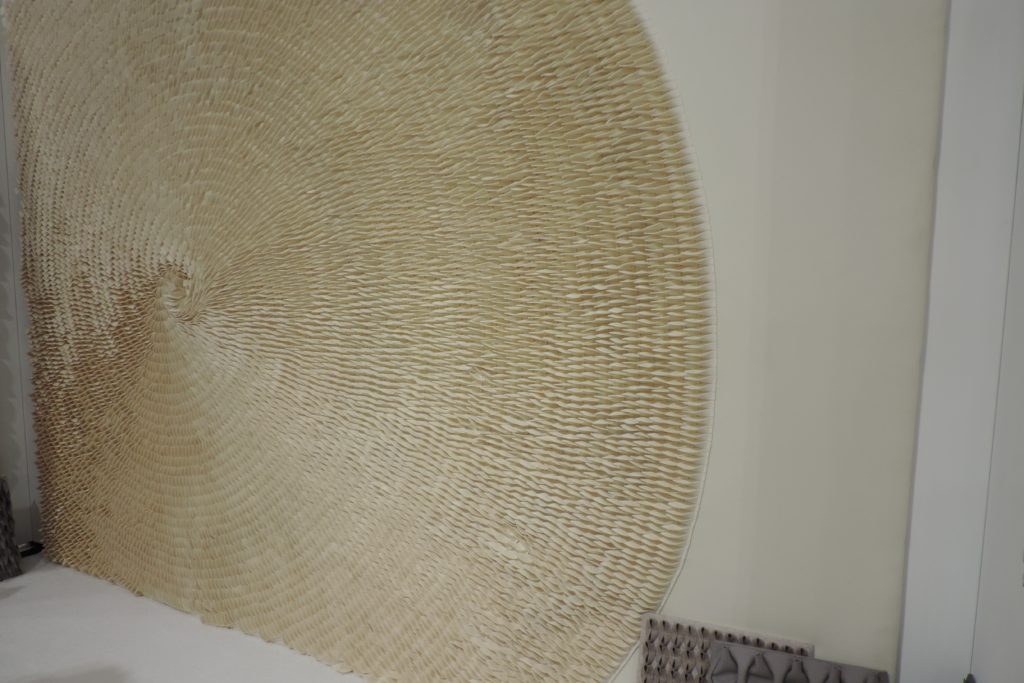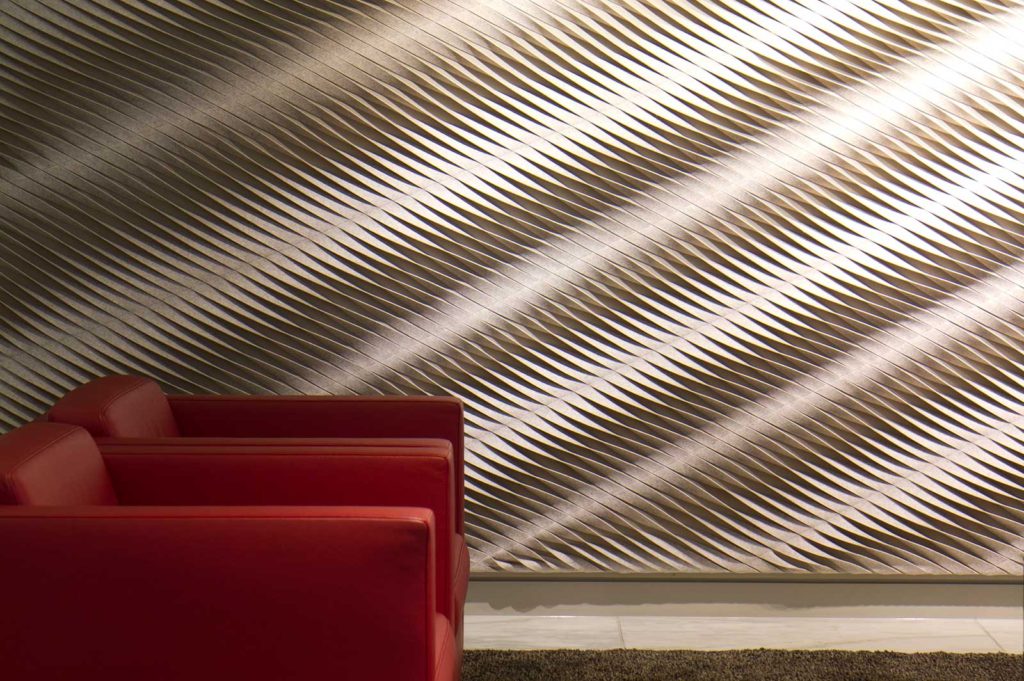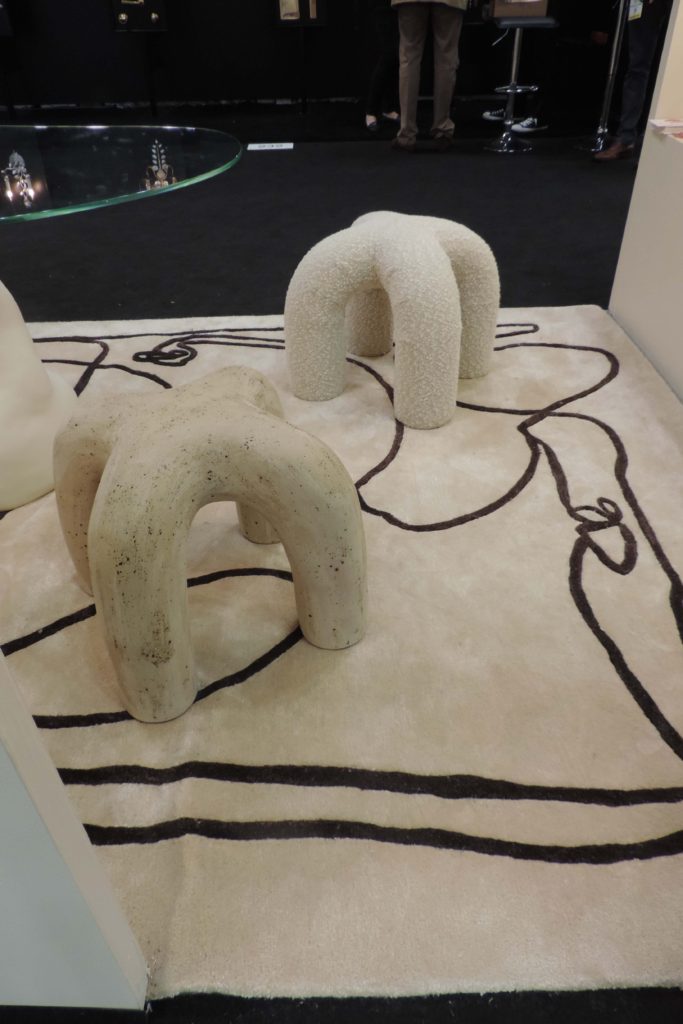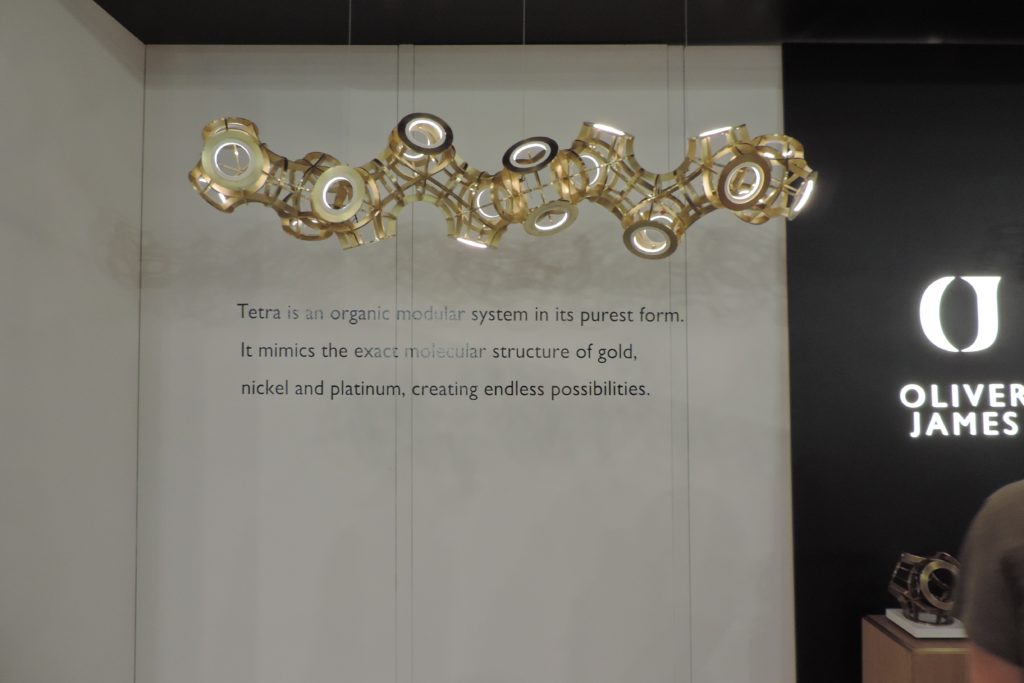 Mars
Designed by Flavor Paper Featured in the Inkling Collection

The Brooklyn-based wall paper company FLAVOR PAPER is revitalizing wall paper in ways you can't even imagine. This is their infamous scratch and sniff wallpaper.
Wild Thing – Flavor Paper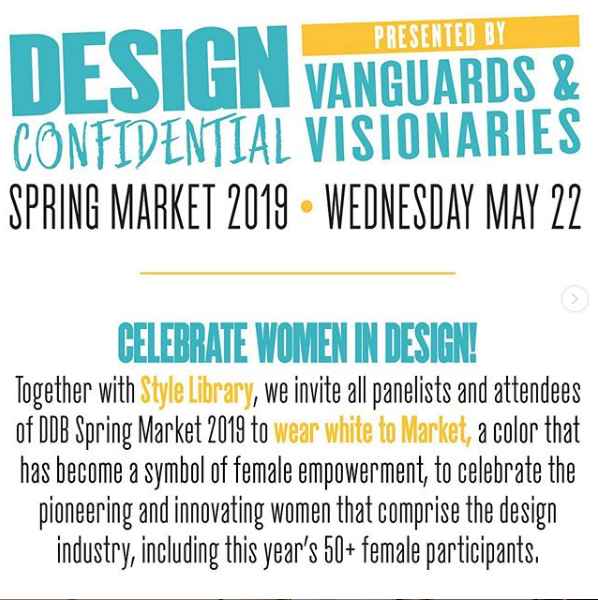 Spring Market
DONGHIA

D and D
MADE GOODS

May 2019
HOLLY HUNT
Lydia Marks
Lisa Frantz
Kesha Franklin
DERING HALL

CHERYL EISEN
BUSINESS OF HOME



METROPOLIS
KNOLL

The Christopher Peacock terrace was redesigned by Janice Parker Landscape Architects and they incorporated beautiful sculptures by David Harber (left)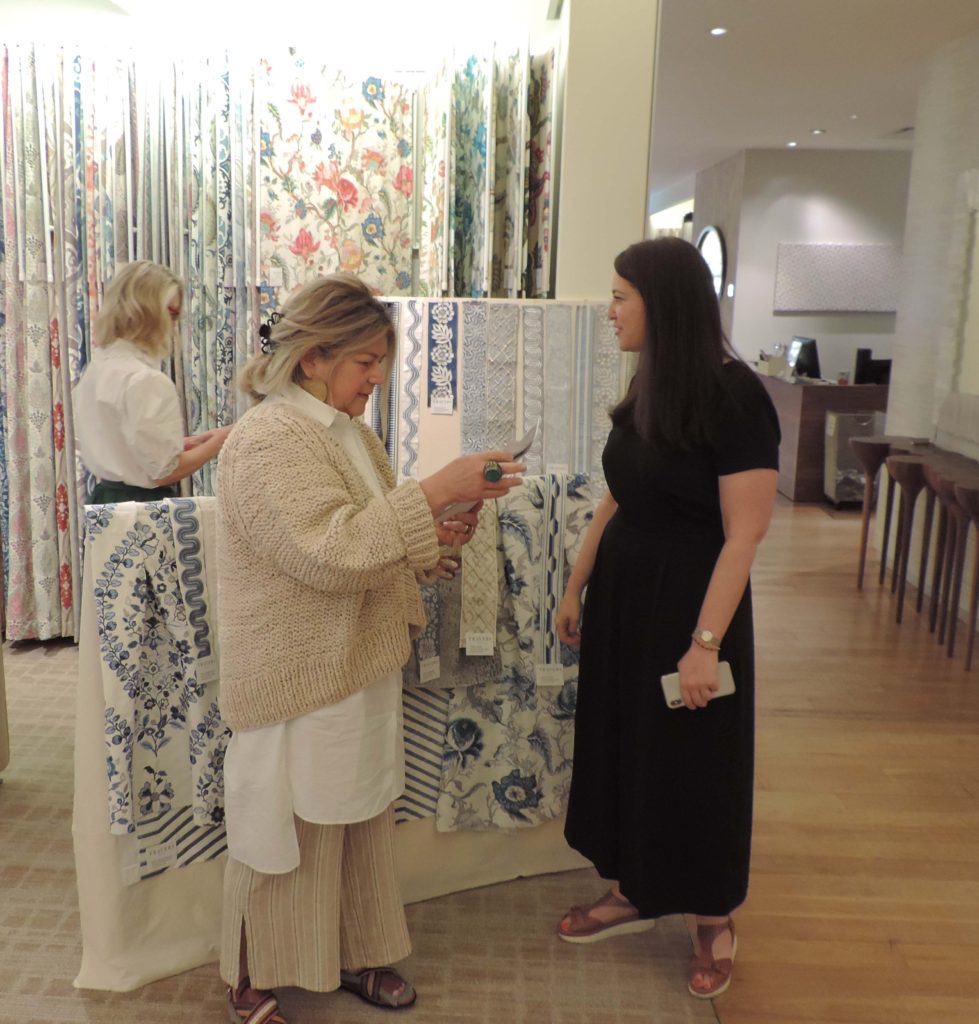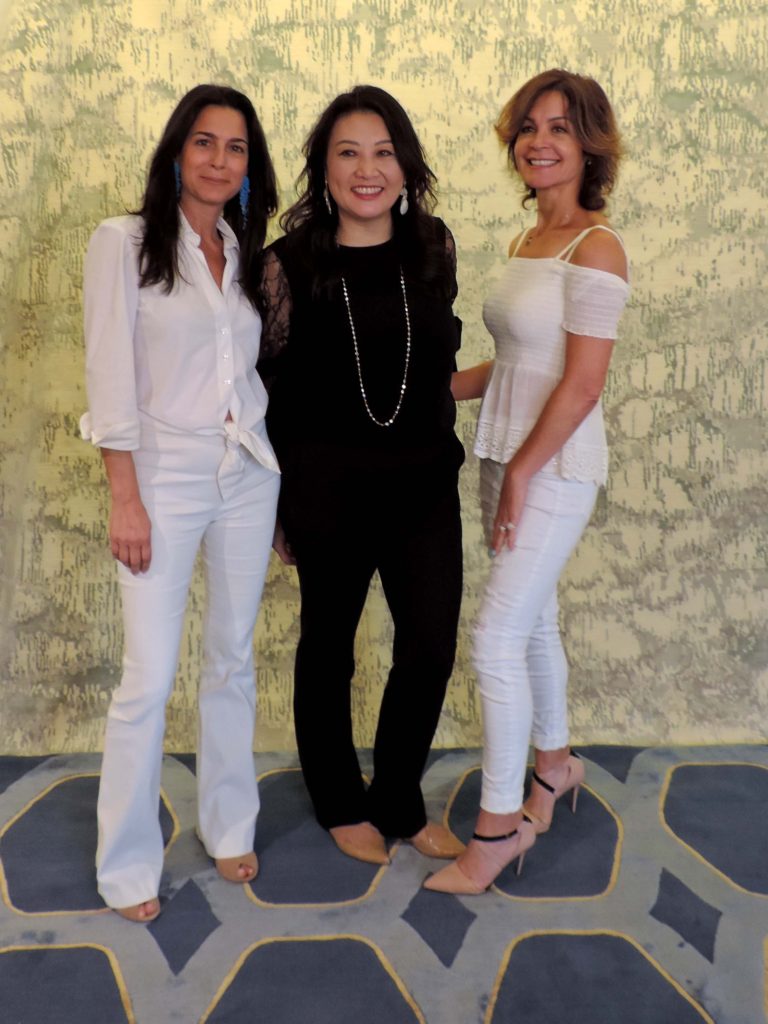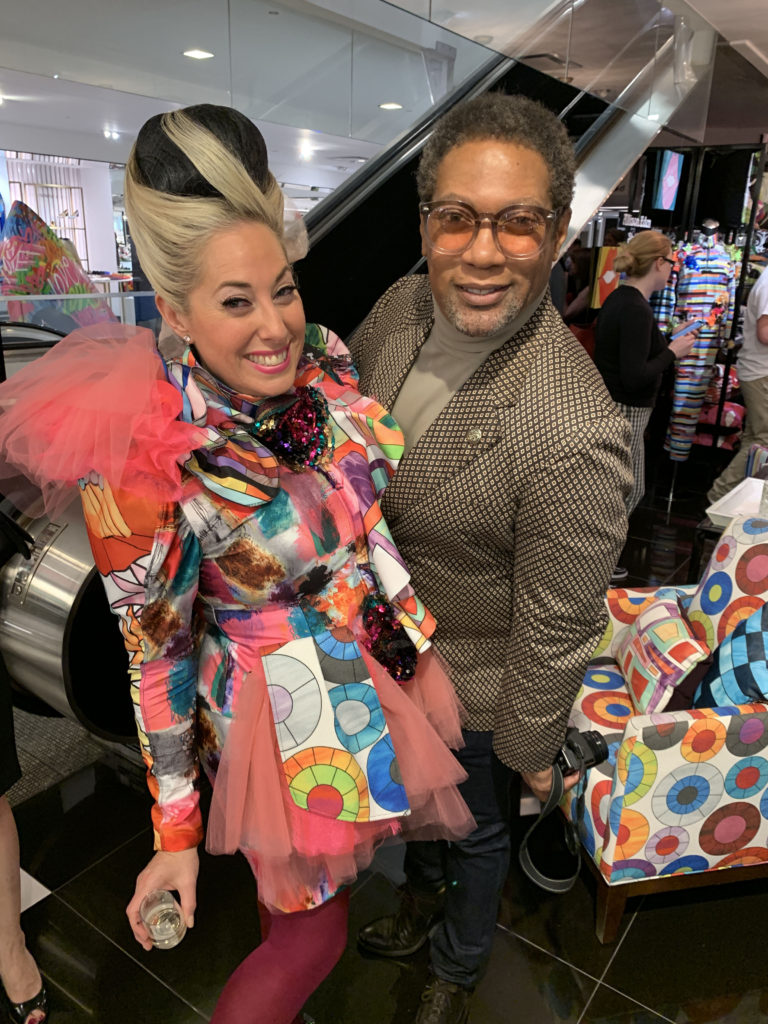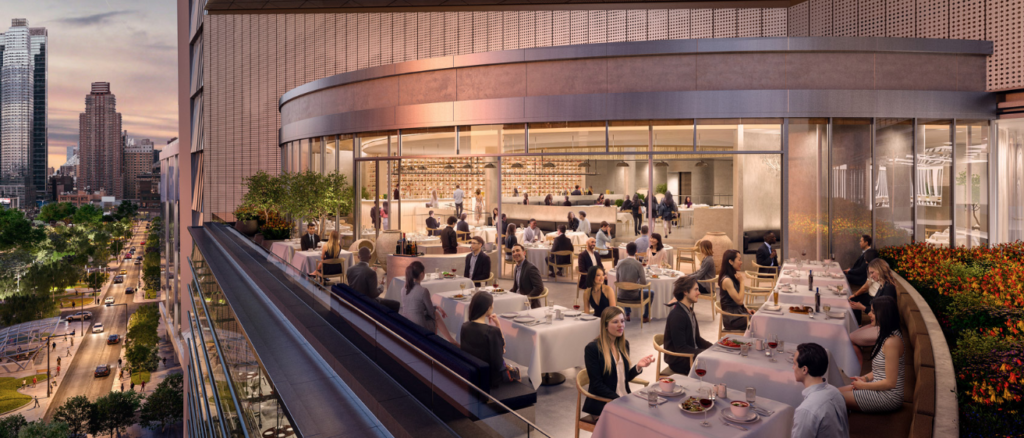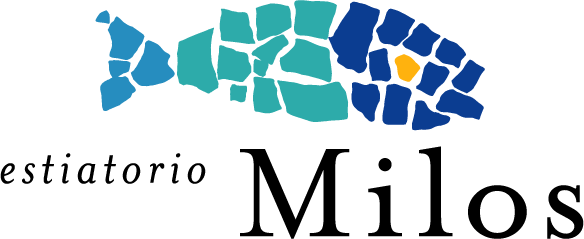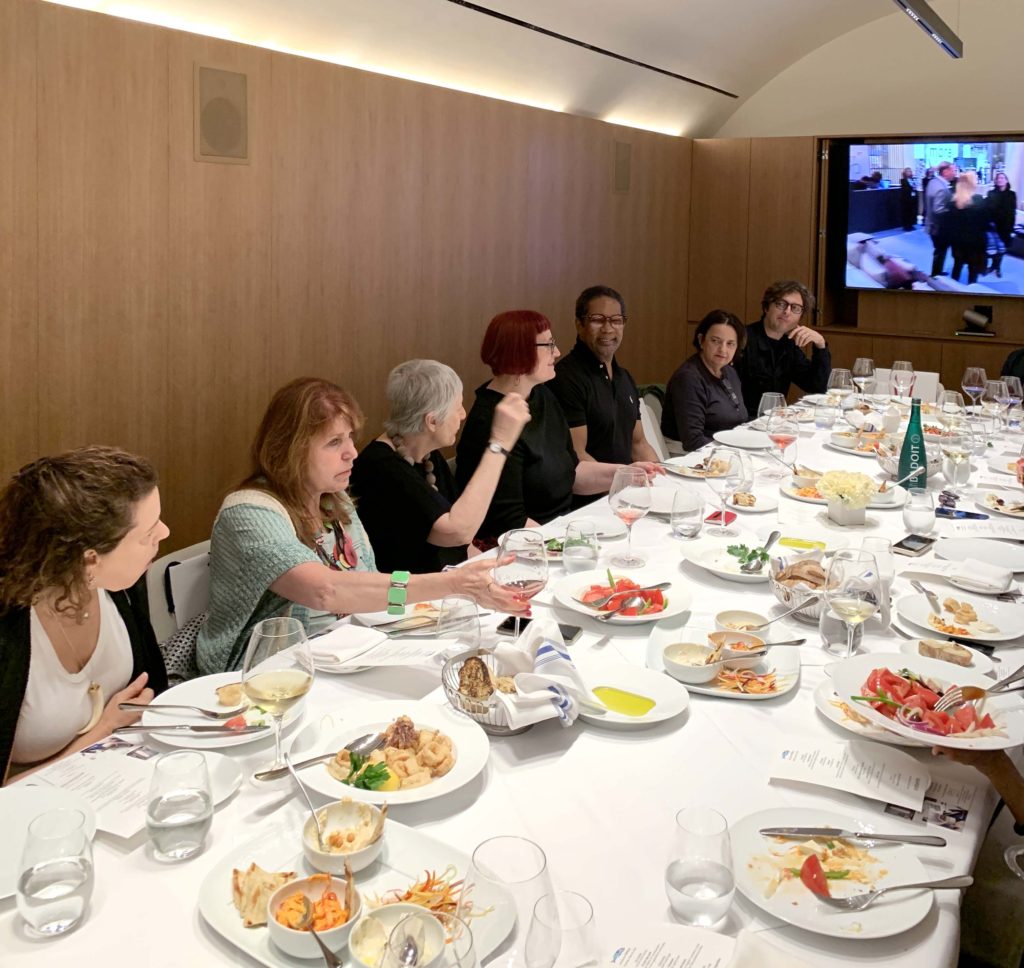 Justin Shaulis ( l )

Nicolette Naumann (r)

Gita of GITA PR (r)