INFINITE EXPANSE, DISTANT GALAXIES, INCONCEIVABLE DEPTH, AND AN AESTHETIC THAT MANKIND COULD NEVER CREATE. DURING HIS TRAVELS IN THE HIMALAYAS, ON THE ROOF OF THE WORLD, JAN KATH WAS ESPECIALLY FASCINATED BY THE UNIQUE NIGHT SKY IN NEPAL, FAR AWAY FROM THE LIGHT POLLUTION OF OUR CIVILIZATION.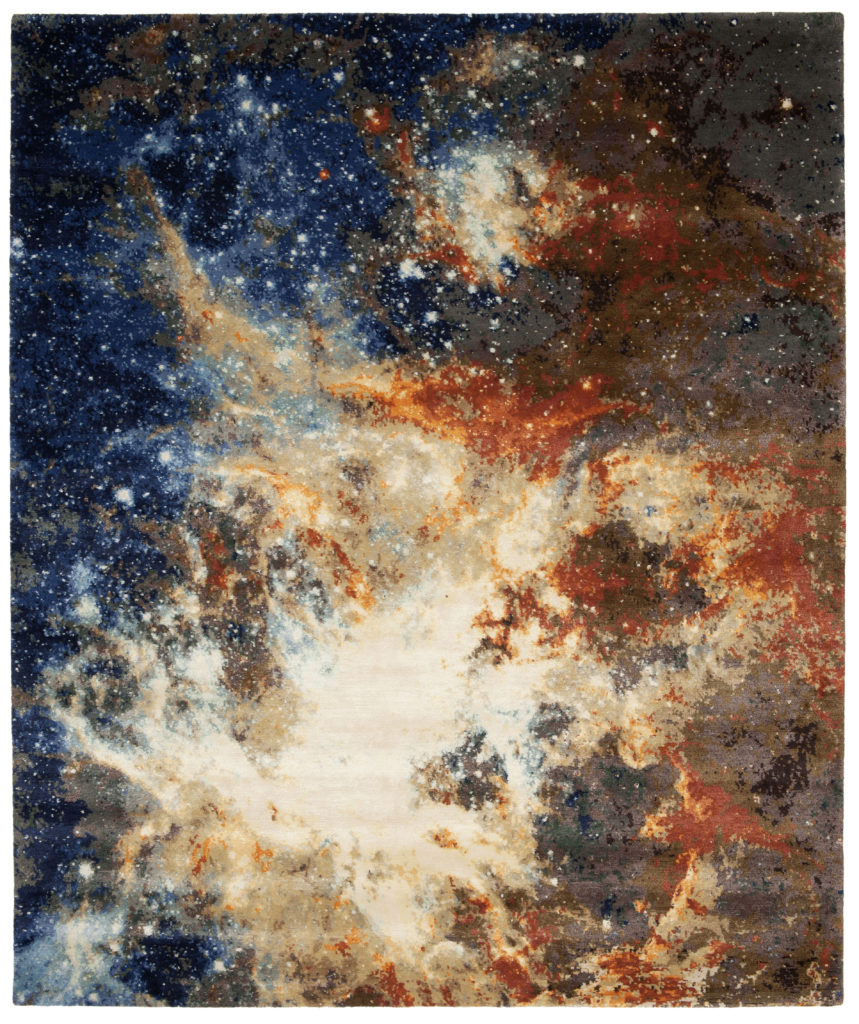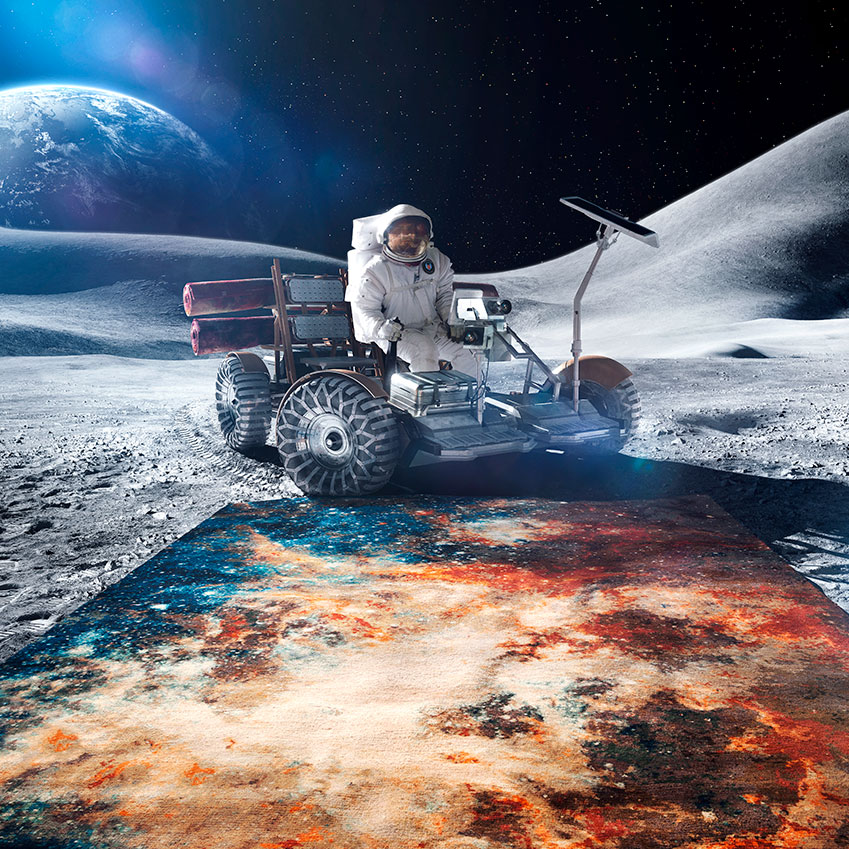 The good people from the Jan Kath rug company shipped their Spacecrafted3 rug from Germany to arrive in time for the DIFFA Dining by Design vignette that I was creating for my 'spaceship' themed installation. I had to postpone my participation for another time but the magic carpet was already en route. I couldn't let them ship the rug back to Germany before posing for pictures and using the galaxy-inspired setting as the background. So I put together a last-minute photo shoot party at the Jan Kath Rug Gallery.
The Jan Kath Gallery is a stylish loft-like showroom right in the heart of the Chelsea Gallery District. Inside are wonderful 16′ high ceilings and painted white cement floors with intricate and colorful rugs peppered throughout each of the 4 adjoining rooms.
Jan Kath is one of the most successful and awarded rug designers in the world. His rugs are created exclusively from materials of the highest quality, such as Tibetan highland wool, finest Chinese silk, and cashmere. Jan Kath has been the recipient of numerous prestigious international awards including the Red Dot Design Award, Best Carpet Innovation and Best Modern Collection. with their own personality which for allowing us to photograph and party in your gorgeous Chelsea Gallery.
Lois Samuels who has a very popular profile on this site can be contacted for inquiries about rugs and art. [email protected]
Rich Dodge the tall, mustached Portrait Photographer agreed to take the photos. I invited some design industry insiders like Asler Valero, Jana Weill, Carl Lana, Lori Miller, Elsie St. Leger, Nathaniel Galka, Francisco Aguilar, and others to come up with creative horizontal poses as we vogued for the camera which was mounted in the ceiling.
Rich has been a portrait and personality photographer for many years and his photos are used as headshots for business pages, profile pics on social media pages and dating apps, and framed art inside homes all over NYC and Long Island. [email protected]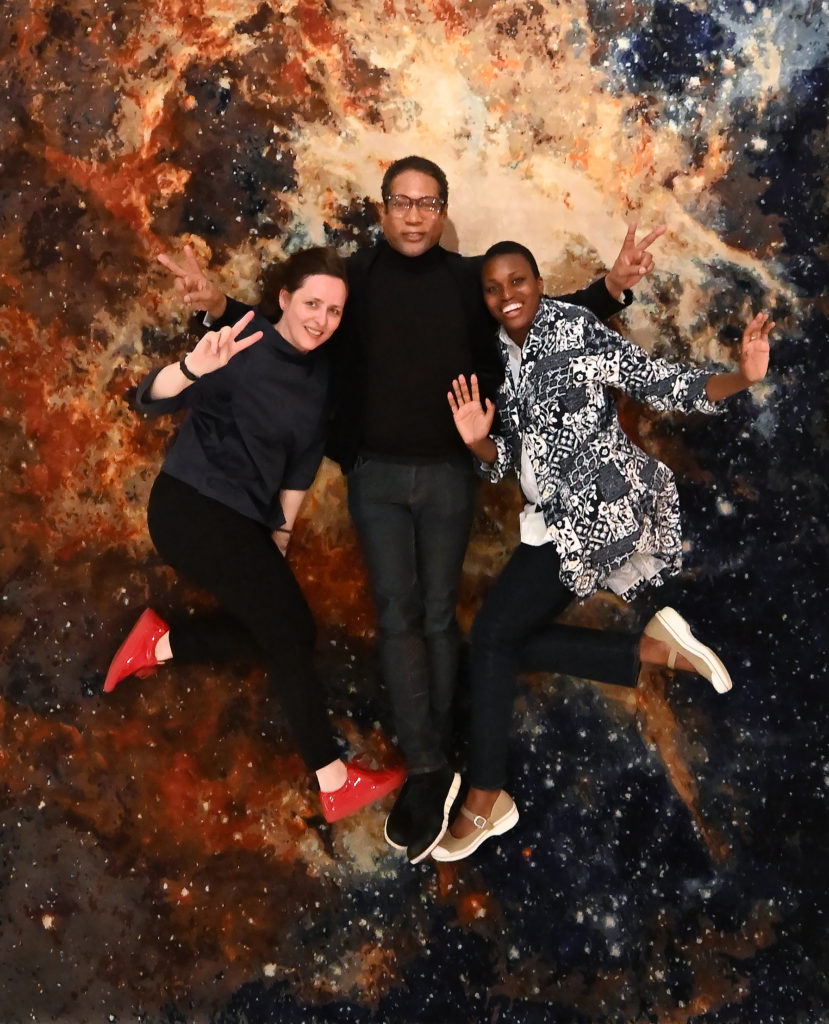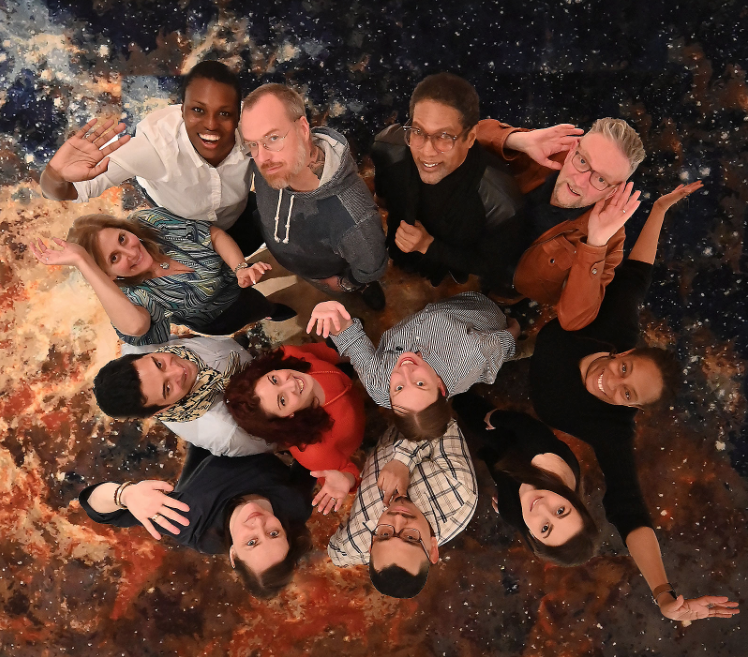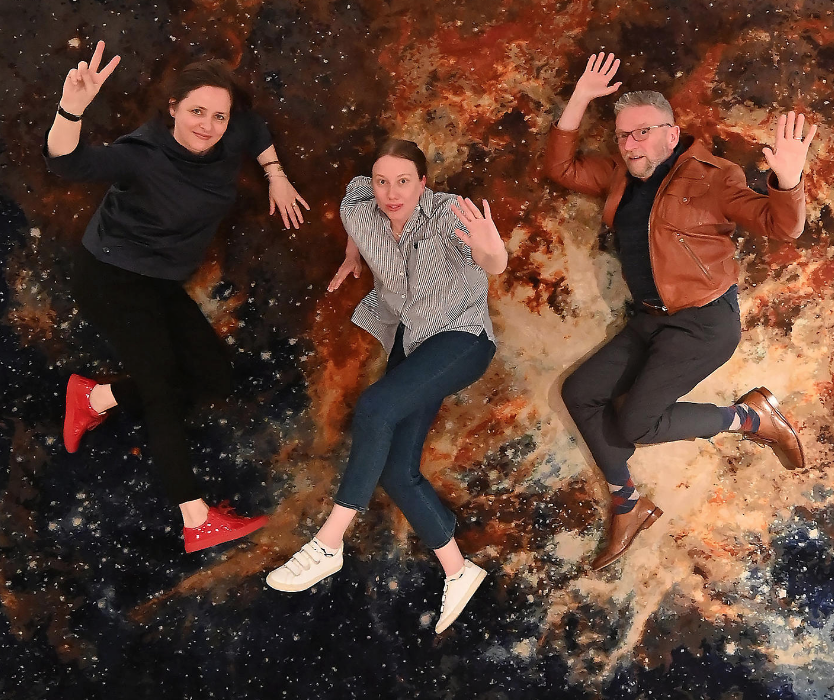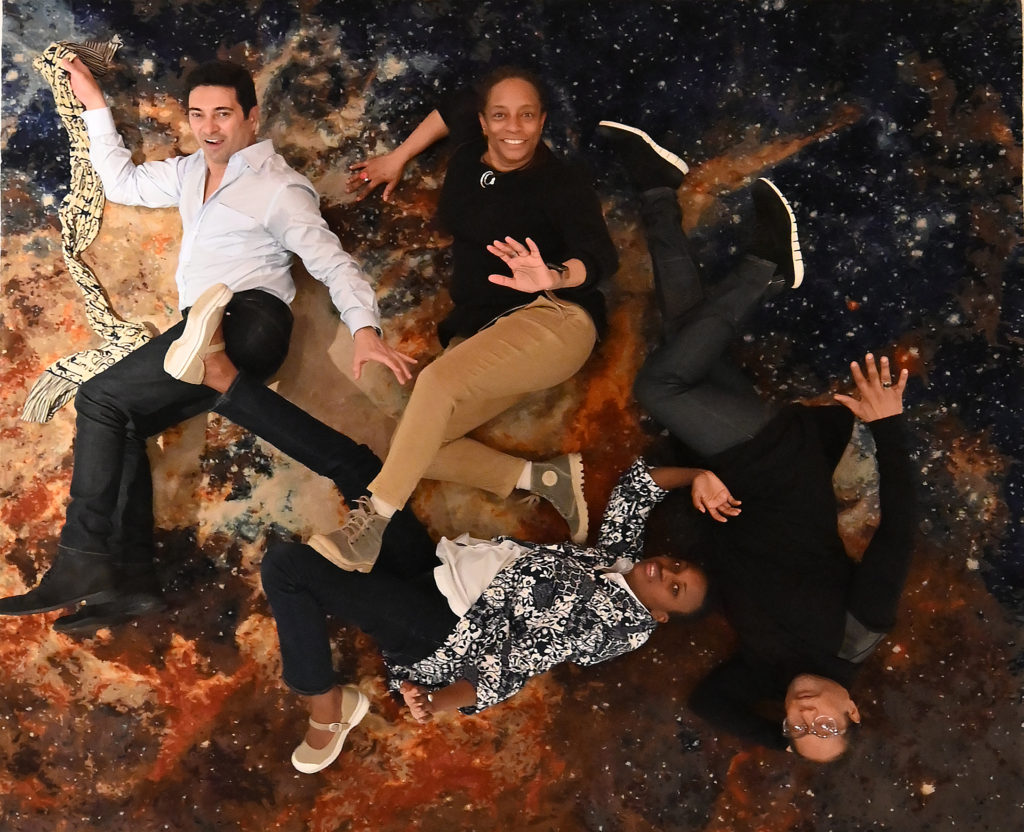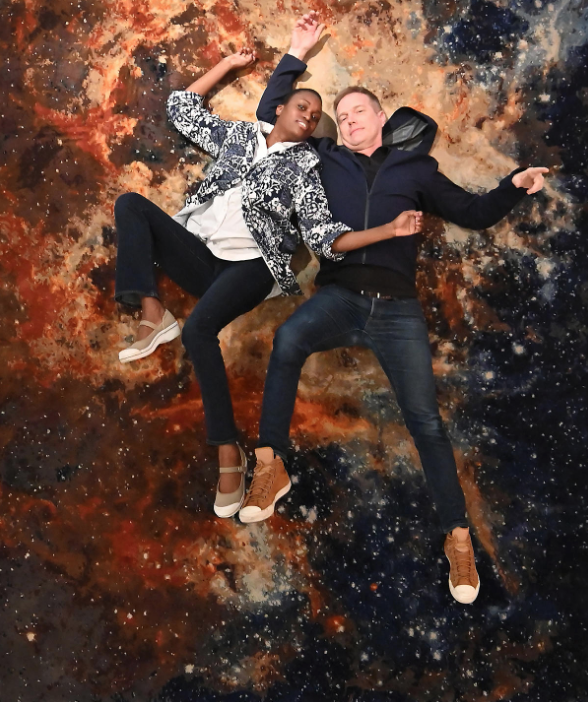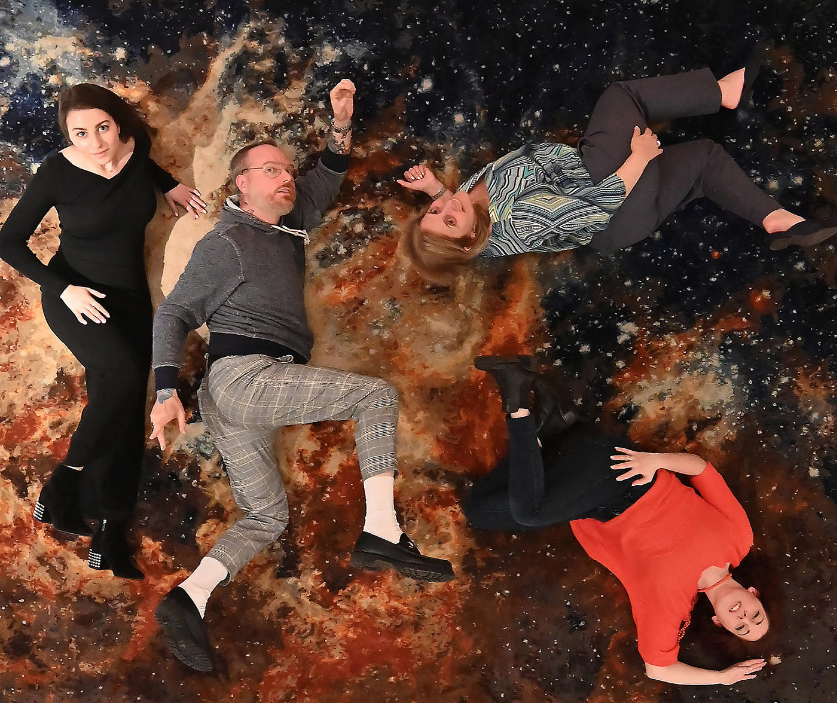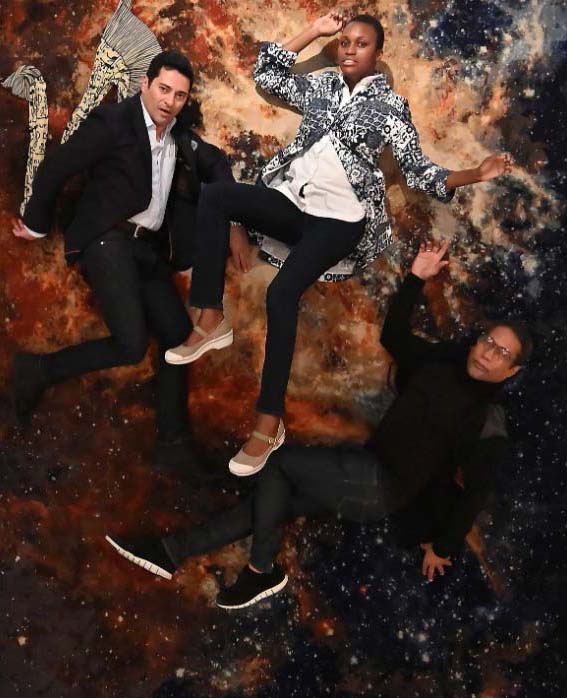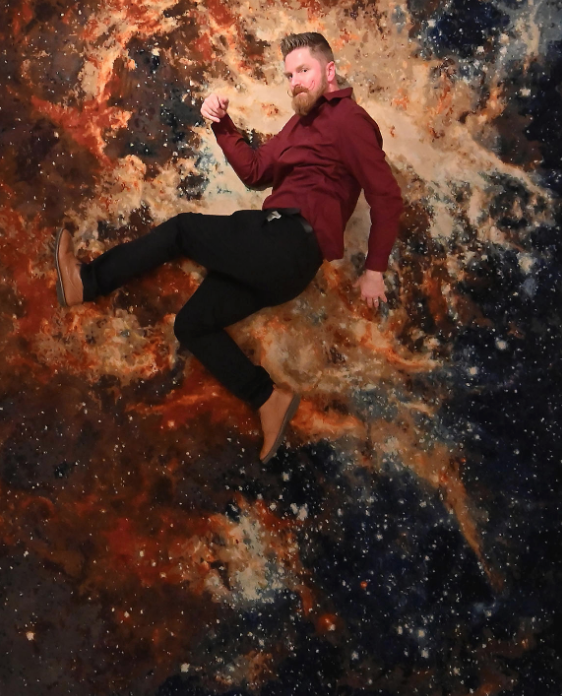 FASHION FOR FLOORS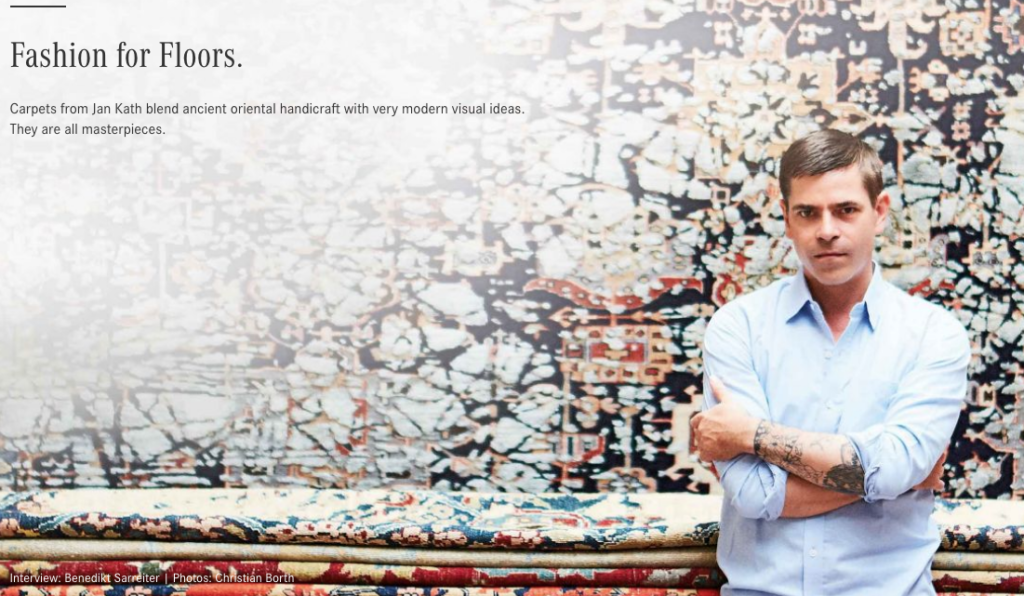 I was surrounded by exquisite carpets from a very young age. My grandfather and father were also carpet traders and had a shop here in Bochum. For my twelfth birthday, my father gave me a valuable carpet, which I hung on the wall in my room. Which was a little unusual at that age, but I just knew it was something special. – Jan Kath interview with Mercedes-Benz
"We have clients in North America as well as Asia, so I could work 24 hours a day if I wanted to. But such was the path I chose" –
Blocks from the bustling Hudson Yards

Jan Kath Rug Gallery 555 W 25th NYC
Paper Mache Urn by Mark Gagnon

Inside the Jan Kath Rug Gallery