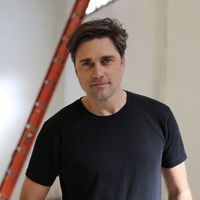 A few years back I had the pleasure of being a JUDGE for IFDA (International Furnishings and Design Association) at the Architectural Digest Design Show at Piers 92 & 94 on the New York Harbor. The judging panel toured and previewed the trade show selecting specific products deemed "Best- In- Show" and presented each winner with a framed certificate. Categories in design: Art, Bath, Decorative Accessory, Flooring, Furniture, Innovative Booth Design, Kitchens, Lighting, Textiles, and Wall Coverings.
As Judge for the ART category, I chose William Stuart as the winner. The committee returned an hour later to award him the certificate and when William flashed his shy movie star wry – I heard swoons . . .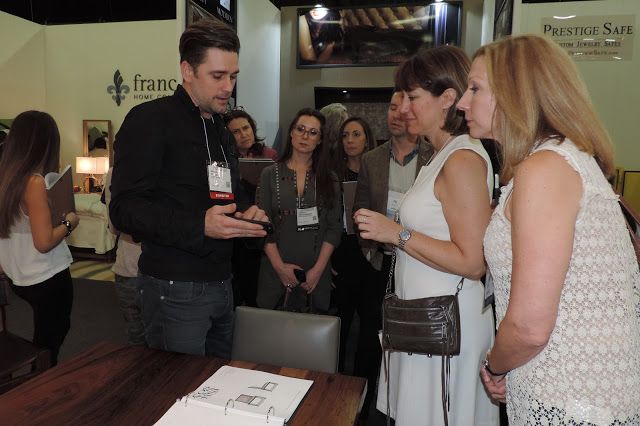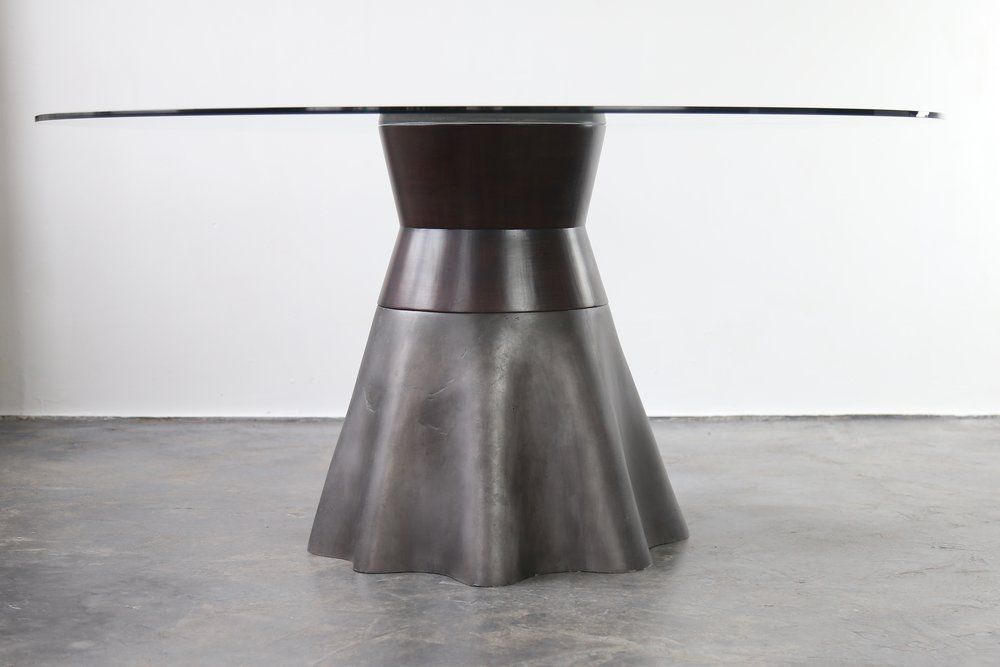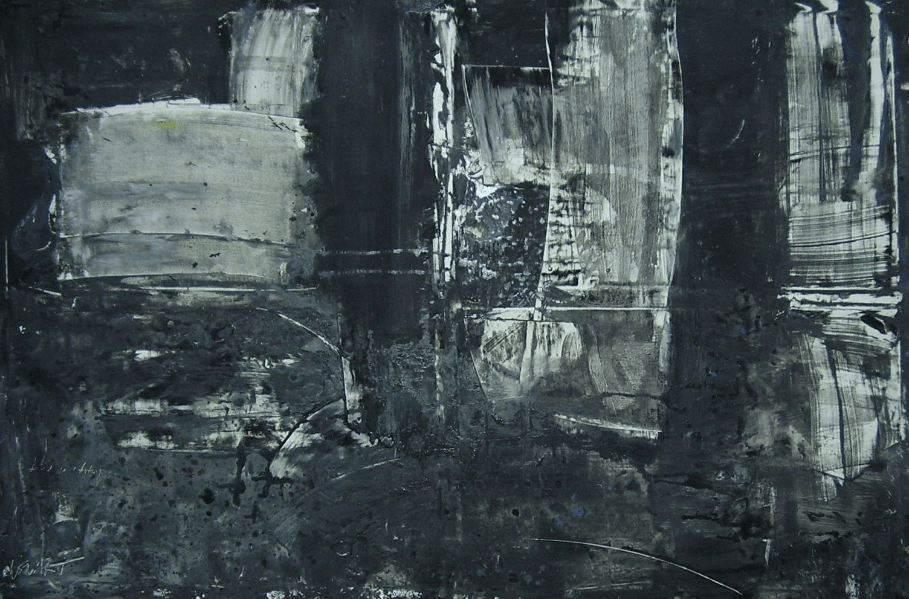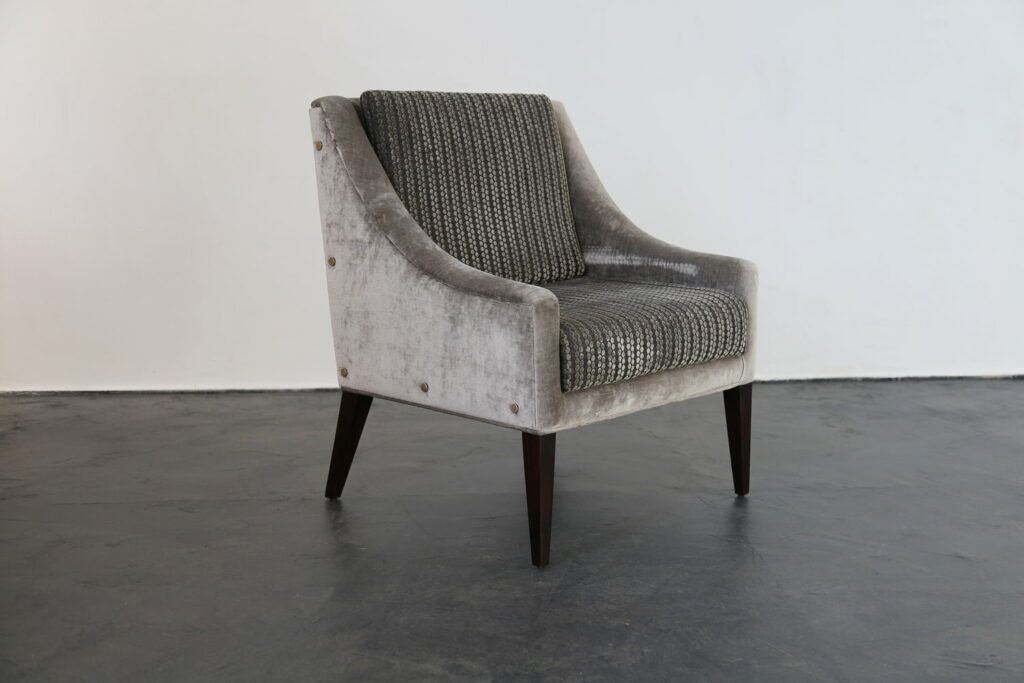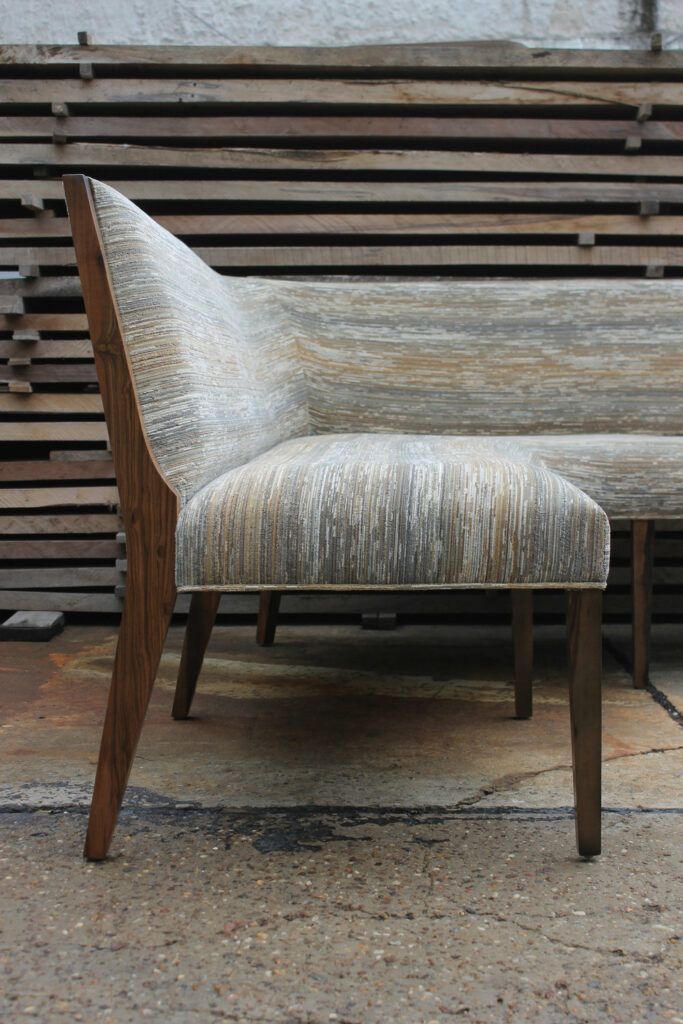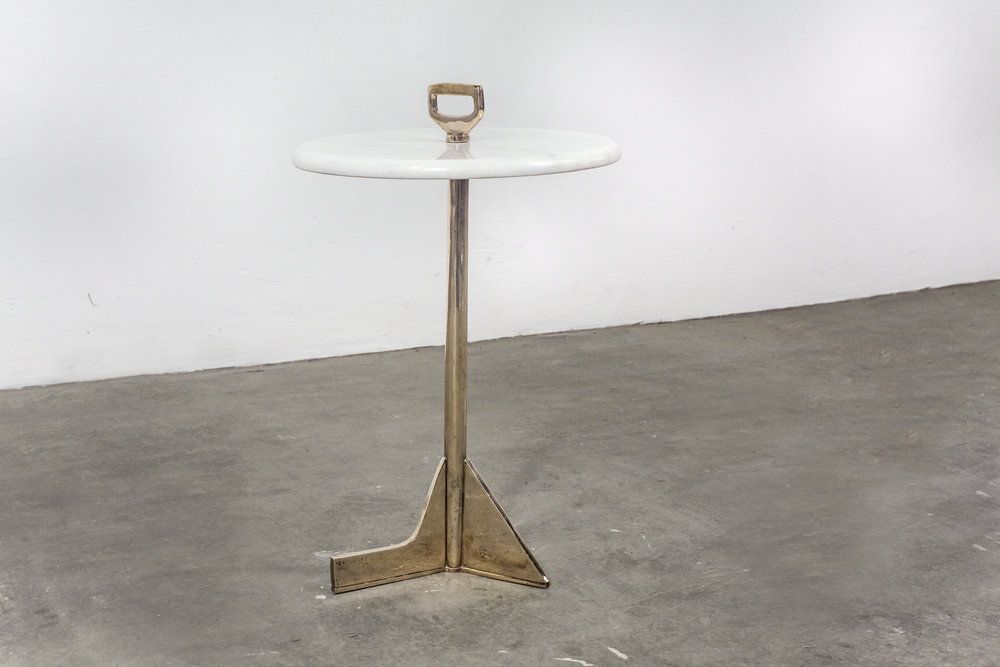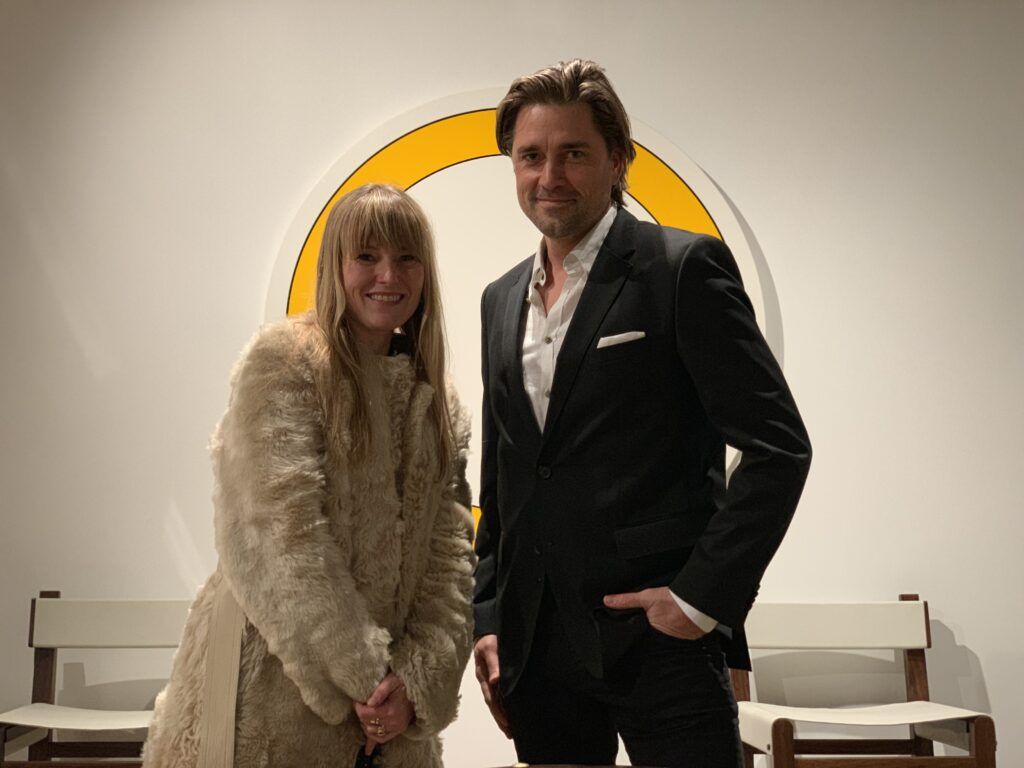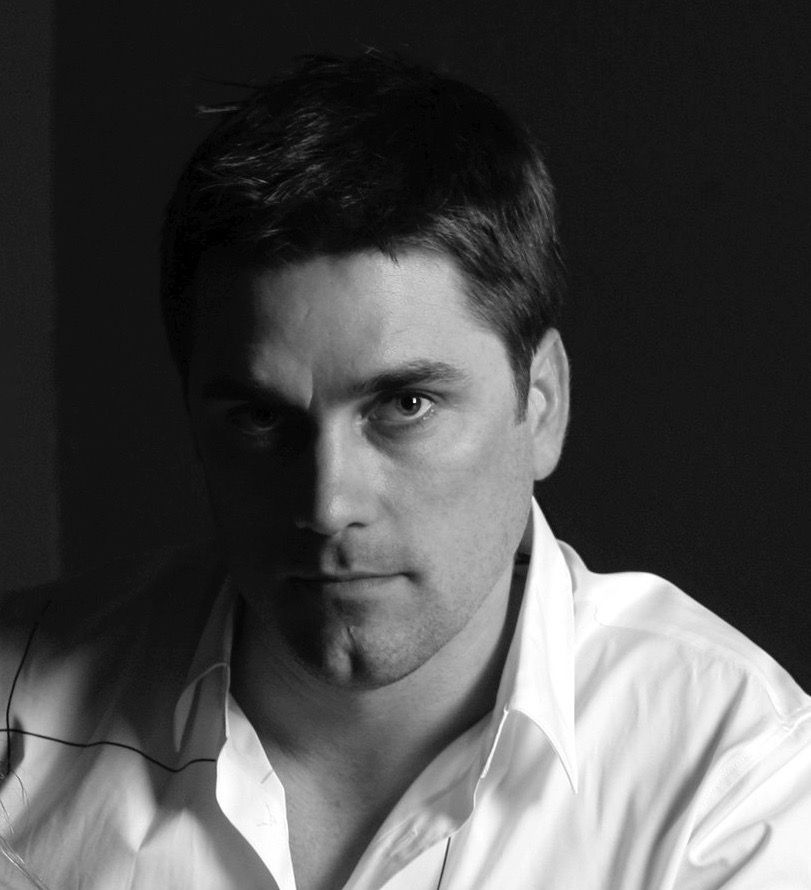 William Stuart is an American artist currently working in New York and Buenos Aires. Raised in Manlius, NY and studied independently in Paris for a year starting in 1995. Graduated Magna Cum Laude from Colgate University with Honors in Studio Art and was the recipient of the John F Fitchen III Art Prize in 1998. In 2002, he founded Costantini Design. His works span sculpture, video, painting, photography and writing, among others.
Occupation- Location – I am an artist and designer in Chelsea New York City
The moment you knew you wanted to be in the Design World – I majored in studio art in college with a concentration in video and photography. When we got into metalwork, specifically welding and casting, etc, I was very interested in the immediacy and physicality of work that occupied space and might be used in daily life. I designed my first furniture collection in 2003 and was hooked after that.
Tell me about a current project or accomplishment that you are excited to share – I just installed some cocktail tables that are functioning Backgammon tables for the Men's Lounge in Bergdorf Goodman. I dug into a bit of the history of the game and found some ancient pillows from Mesopotamia where the game originated. I flipped that form upside down and used it as the support for the top. I can't wait to go there next week and enjoy a cocktail and play a game on them.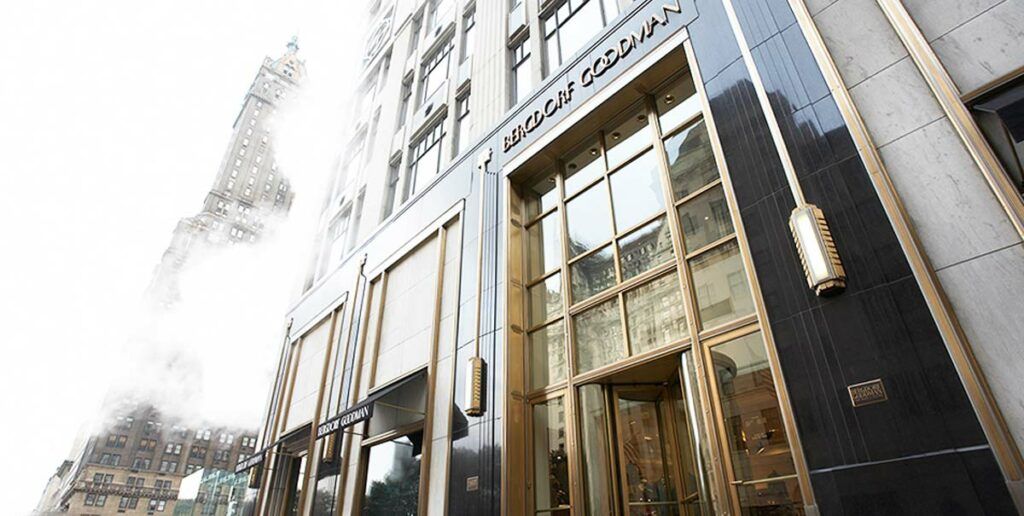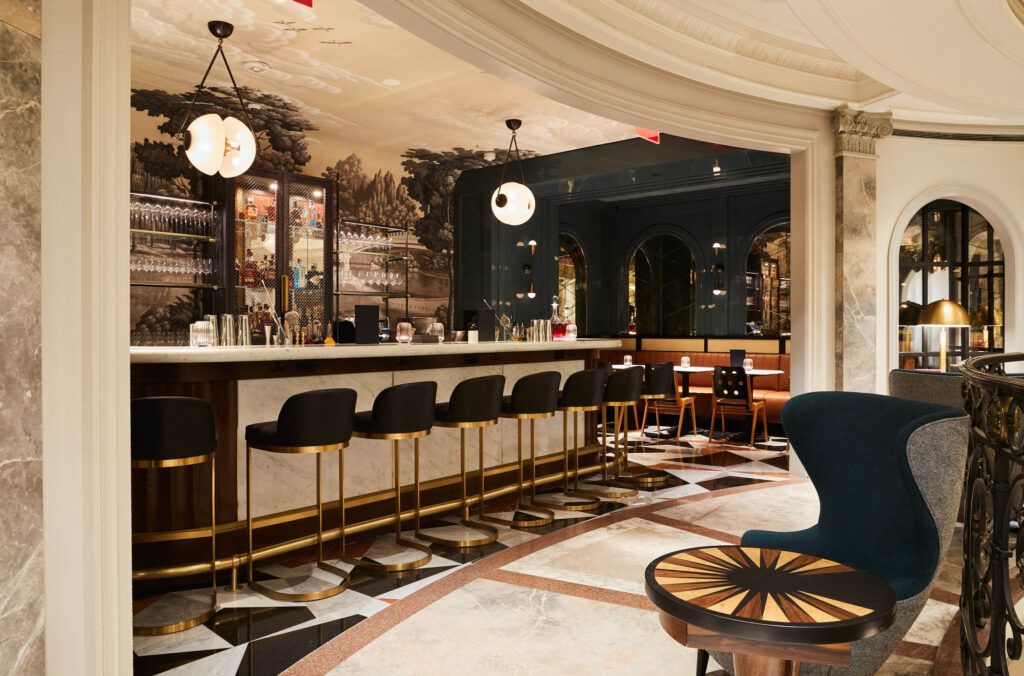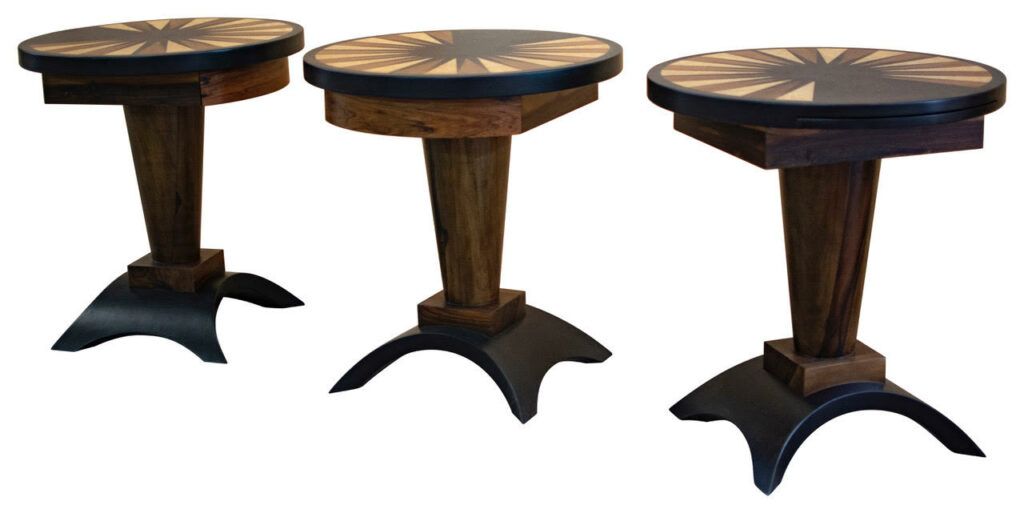 Which philanthropic organizations have you been connected to – I served on the board of NEWH in NY, which awards scholarships to students of design and hospitality.

Are you a night owl or a morning person – I love both based on the type of work I am doing. I believe the morning is best for tough business decisions and clear thinking and I love the feeling of the quiet before the sun comes up. I prefer the evenings for more creative work and for going out, of course.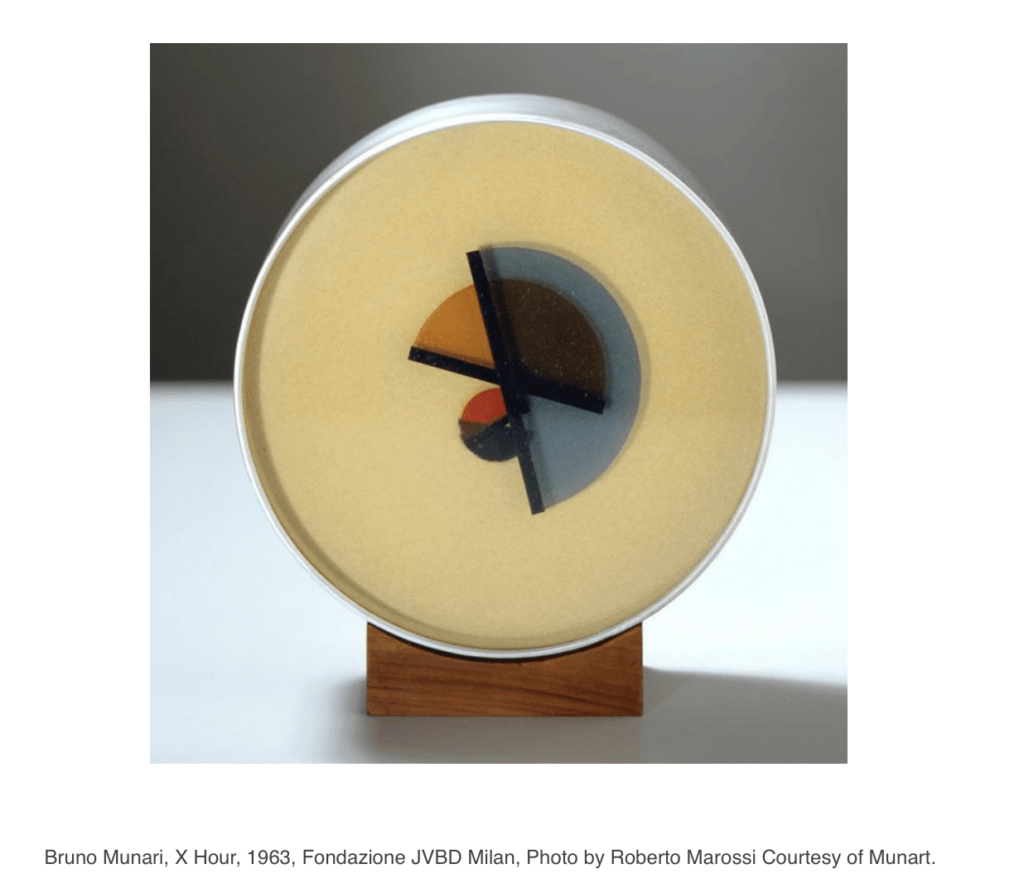 What kitchen utensil do you use most frequently – I have some solid Argentine Rosewood cutting boards we made that I love to use for preparing or serving food.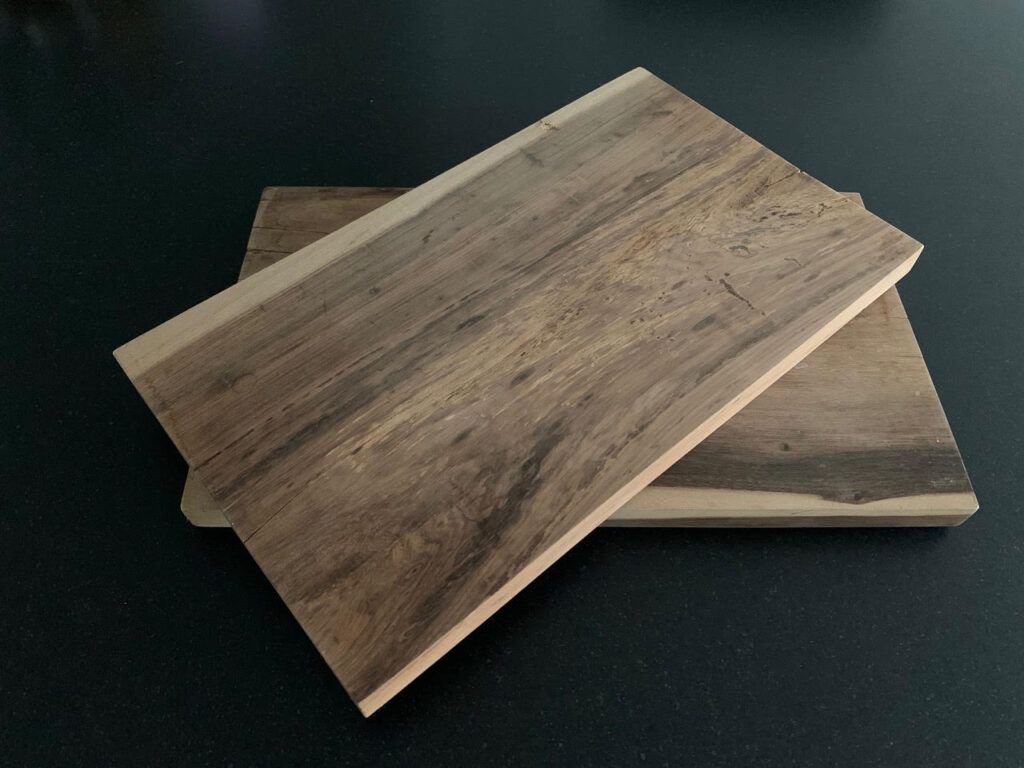 Describe your perfect pizza – This is my favorite "let's change the subject" question because people, especially New Yorkers, are passionate about pizza and can't resist going there even if they realize what I am doing. Mine right now is Motorino's Cherry Stone Clam pizza.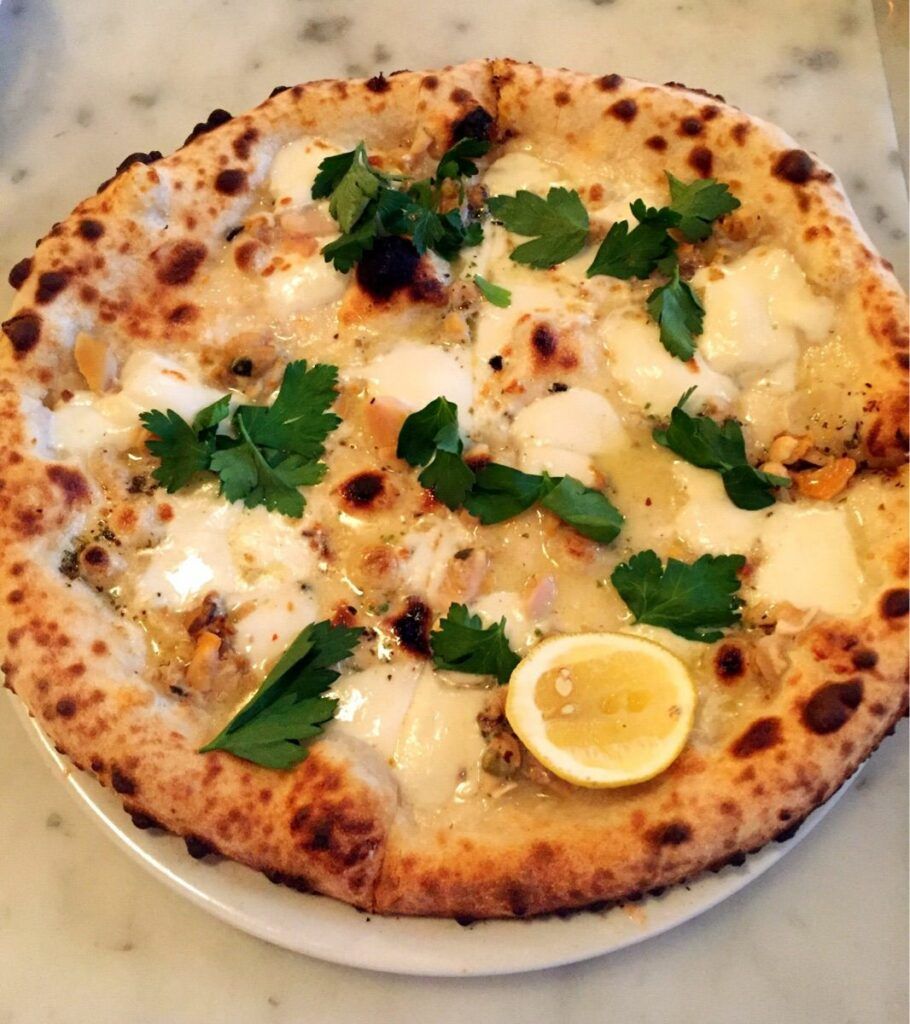 Who is your secret celebrity crush – I think the last time I had a celebrity crush I was a teenager, and that would have been Paula Abdul or Madonna.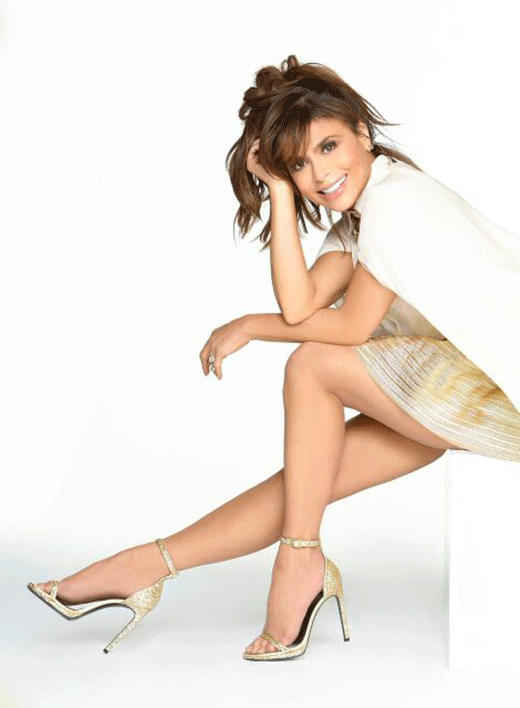 What time of day were you born – Don't remember
If there were a movie made about your life, who would play you – I would love to bring back Lenny Bruce for that one.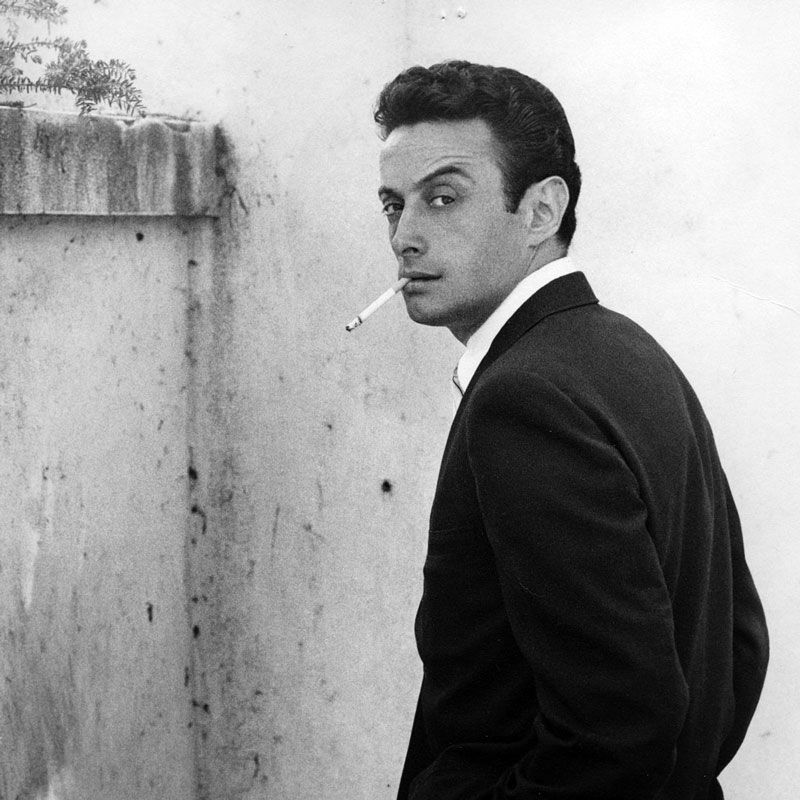 Which languages do you speak – I love languages. I speak fluent Spanish and French and a bit of German and Italian. I have a few phrases in Japanese, Romanian and Russian that are good for a laugh.
Do you follow astrology – What is your zodiac sign – I am a Scorpio and people tell me that makes sense but I'll leave that there.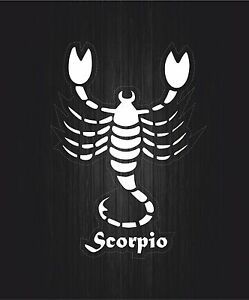 Scorpios tend to be private people and seldom reveal all their secrets, even to their loved ones. Scorpio partners are more likely to express their love through treats or gifts rather than words. They are scrupulously honest. Ask a Scorpio if he or she likes your hairstyle or outfit only if you are prepared to hear the plain unadulterated truth. Yet, if times are hard, Scorpios will attend to your every need.
What would your DJ Name be – My Spotify name is stuart3000 so that would probably be it. Feel free to go on there and check out some of my playlists.
Use 3 or 4 words that describe your lifestyle – Passion + Purpose and Patience.
How many pairs of shoes do you own (sneakers included) – Probably about 30
Do you have a favorite fashion magazine – Not really, sorry.
What is your "go-to" fashion brand – I own a lot of John Varvatos and Hugo Boss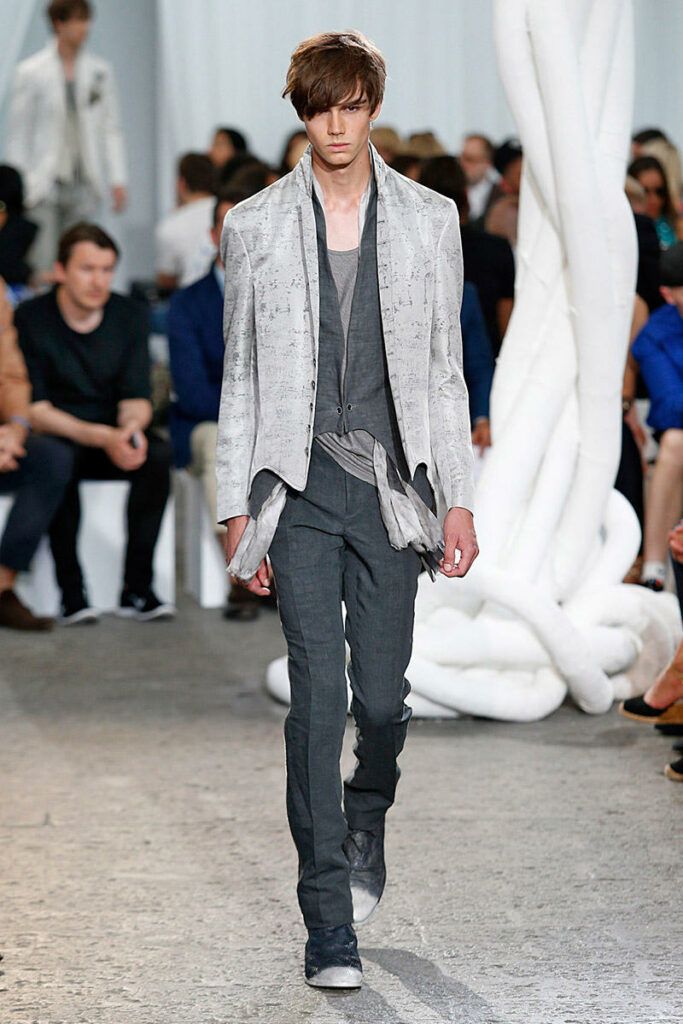 If we were to peek in your closet, the dominant color would be – Gray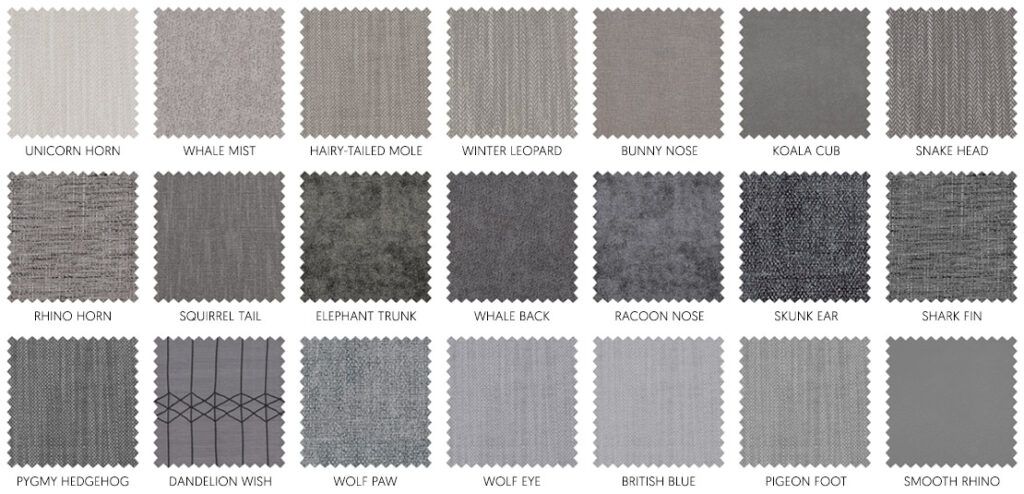 What is your present state of mind – Grateful (typing this just after Thanksgiving sitting on a balcony overlooking the ocean)
It's 6 pm at your favorite bar or restaurant, what drink do you order – Hendrick's martini up with a twist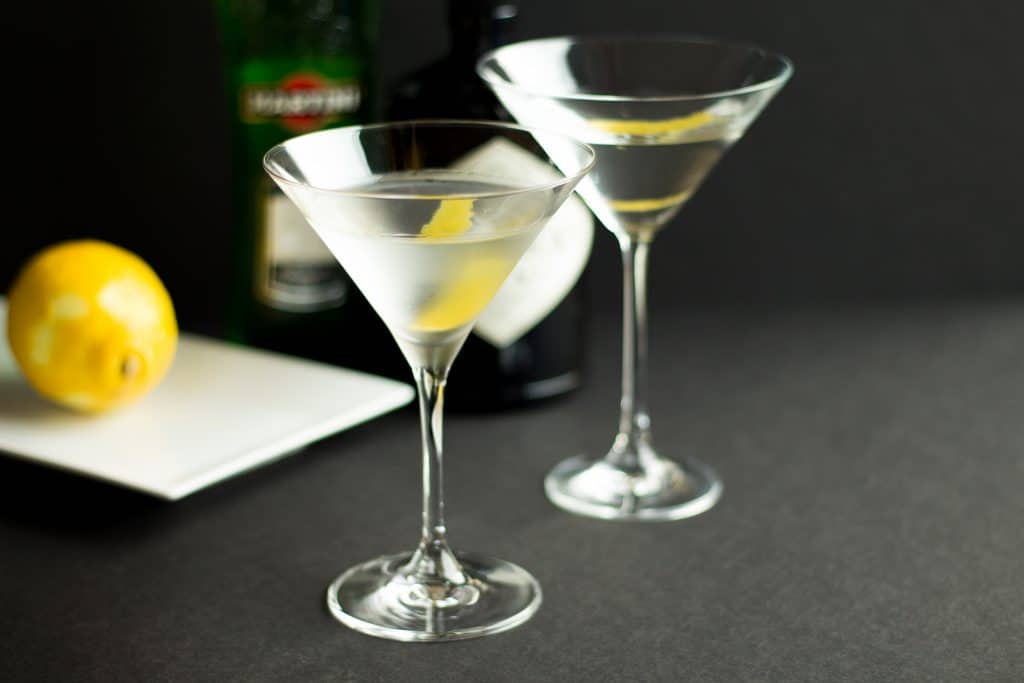 Do you awake with or without an alarm – Without
What's your favorite social media outlet – Instagram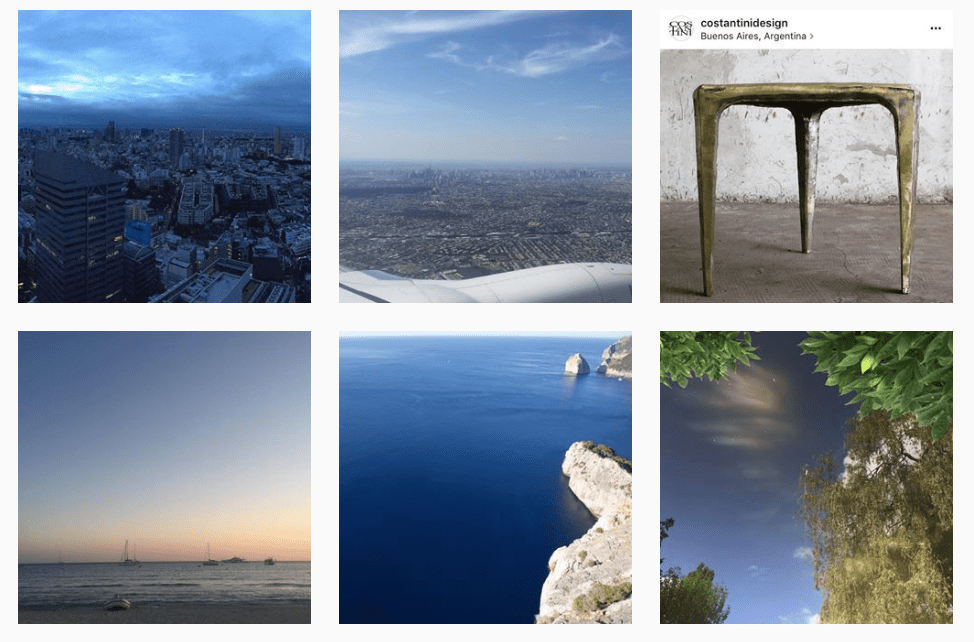 What song is ready to play on your playlist – I have so many right now. Listening to Over Everything (by Courtney Barrett and Kurt Vile) radio on Spotify right now while I type this. Also love Soft Hair "Lying has to Stop". Radiohead. "Vitamin C" from CAN. "Nostalgia" by Mulatu Astatke.
What is the last photo you took with your cell phone – Sun rising over the ocean with my laptop typing this . . . .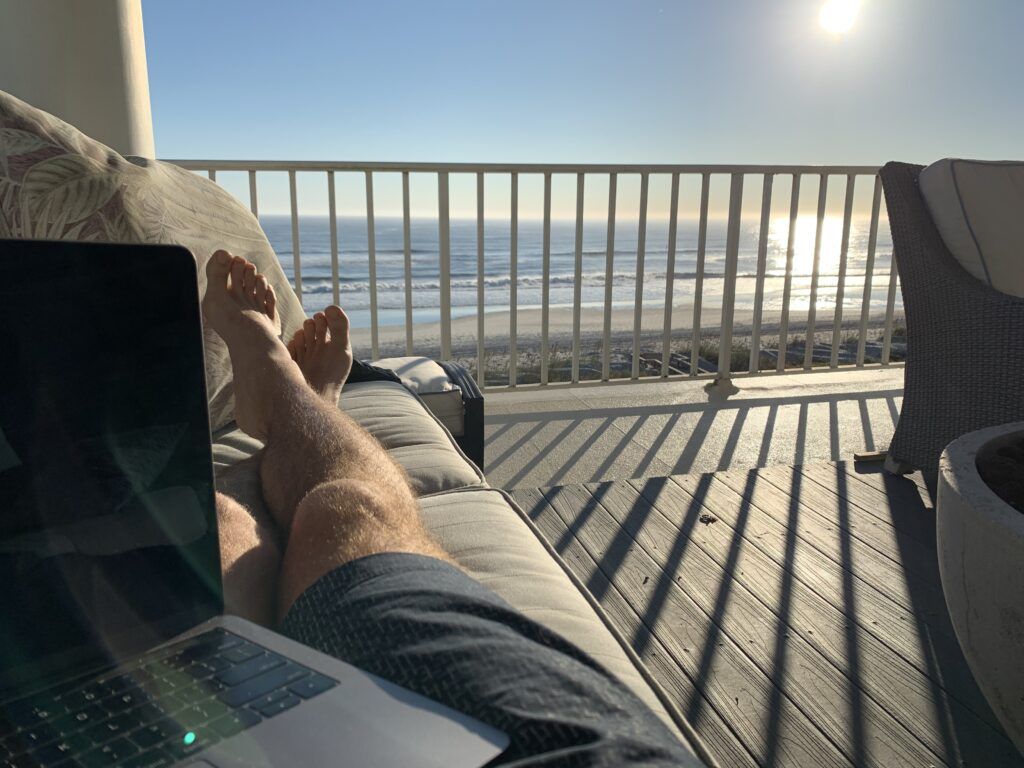 One of the best lessons my parents taught me is to . . . When I was 7 years old, my mother gave me a one-dollar allowance per week. I saved up eight weeks' worth until I had enough to buy Michael Jackson's Thriller album which had just come out. It was a great life lesson and by the time I was nine, I had a paper route and started saving my own money. I guess I was an entrepreneur starting right then.
What is your favorite work of art? This is so dynamic. I have my own studio in the West Chelsea Arts Building which is really a dream come true for me and I am inspired every day walking around my neighborhood. Friedman Benda, Carpenter's Workshop and Kasmin are some of my favorite galleries for design-oriented art. Maurizio Cattelan just shocked the art world at Basel with the duct-taped banana.

What is your favorite building in Manhattan – Keen's Chophouse.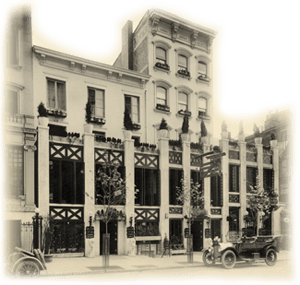 In 1885 Keens Chophouse opened independently under the ownership of Albert Keen, by then a noted figure in the Herald Square Theatre District. Keens soon became the lively and accepted rendezvous of the famous.