Vanessa DeLeon is known for having a bold and frank approach to Interior Design.  Her spirited accents and pops of color have become her trademarks on a growing list of TV design shows.
Her ability to translate her client's inspirations into award-winning interior design projects has become her hallmark.  She is known as a  fashionable influencer amongst the crème de la crème of the interior design community.
Vanessa began her formal design career after years of creating interiors for clients of her family's furniture company. She attended FIT and Berkeley College for Interior Design, then started her own firm in 2000.  Vanessa Deleon Associates has designed remarkable residential and commercial spaces around the globe. Her new furniture line is a 'glamastic' collection of home goods called "Elbra Home".
Vanessa has combined her Cuban roots, worldwide travels, love for art and her passion for fashion into an award-winning interior design style.  Her sparkling eyes and flawless skin have graced our television screens on many occasions.  Her most recent appearance on NBC's American Dream Builders, and past appearances on the Food Network's hit show Restaurant Impossible, HGTV's Generation Renovation, Design Star, DIY's Rev Run's Renovation, Ice Loves Coco and Bravo's, Million Dollar Listing.  I could go on but I think you get the idea.  She's a star! She's clever, smart and always on point!
Her philanthropic efforts are notable.  Her small powder room at Holiday House Design Show 2017 showcased a dark and lovely dressing room with a custom designed dress that matched the drapery and walls. And then there was her Scrabble Game Picnic Basket for DIFFA's Picnic By Design 2016 that played out to be one of the highest auctioned picnic baskets.
Long story short – Vanessa DeLeon sizzles with style and vitality.  She can't help it, she's born this way.
Vanessa and her handsome husband, Restauranteur Bobby Bourniasis are expecting their first child this year. The lucky child is beginning life beautifully in a designer womb. Congratulations!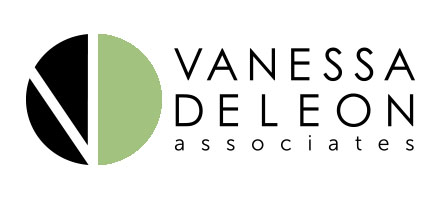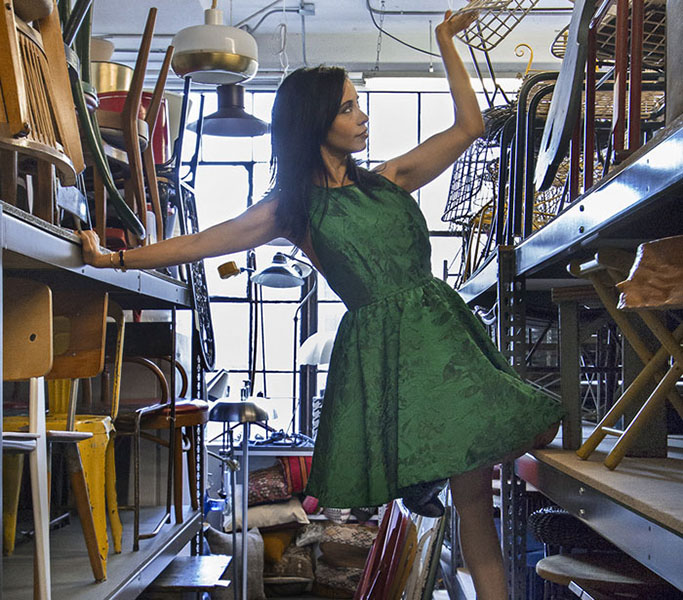 Interior Designer, Lifestyle expert, TV personality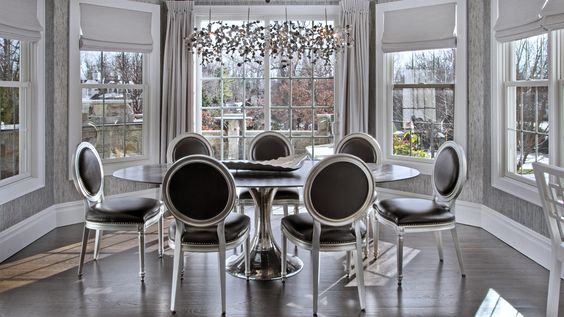 Location Chelsea, New York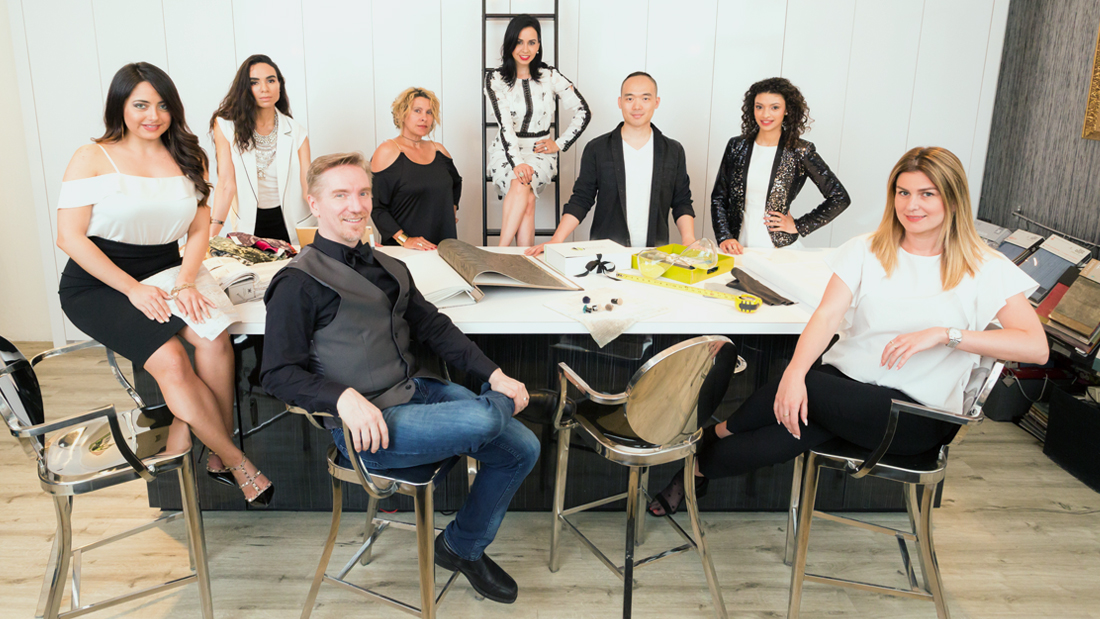 The moment you knew you wanted to be in the Design World: When I realized I could make money with something that I was passionate about and loved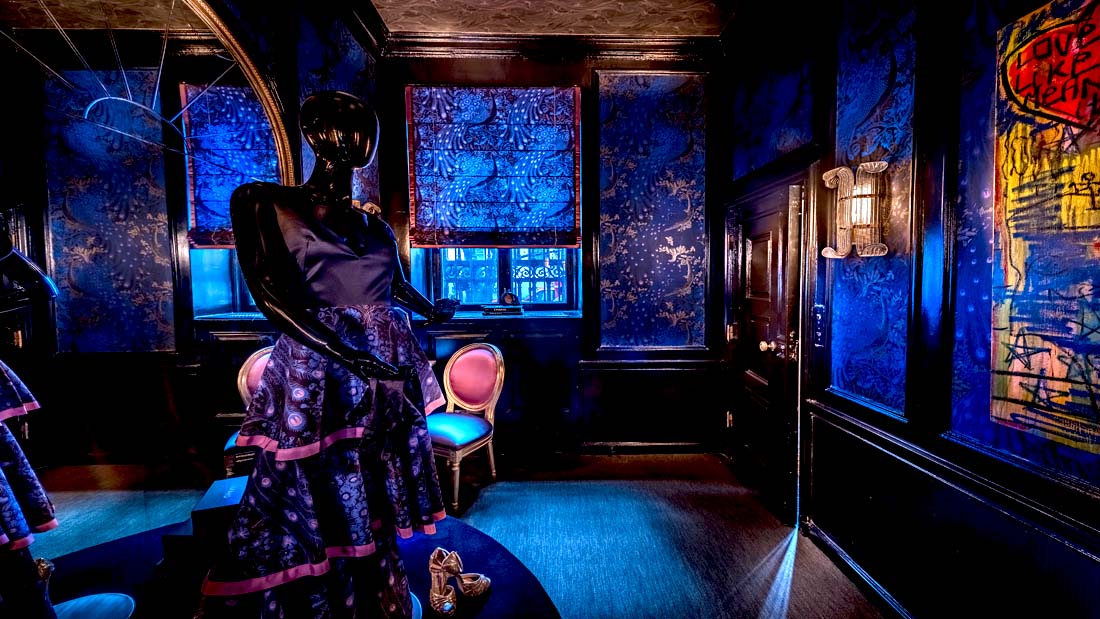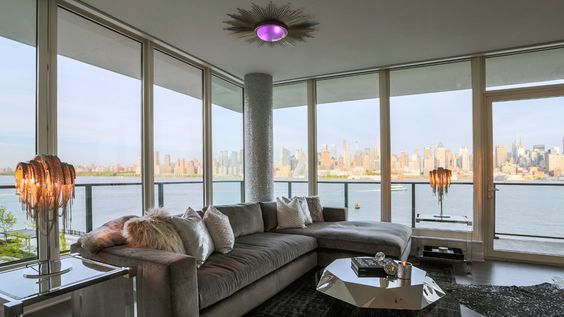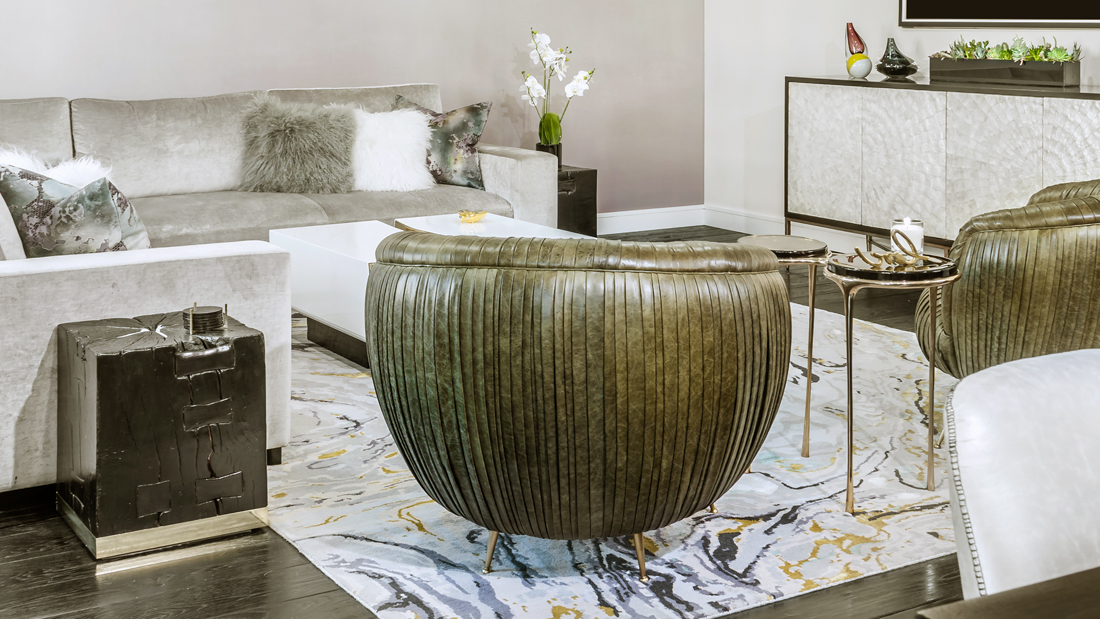 Tell me about a project or accomplishment that you consider to be most significant in your career: project: The building and designing of my own home from the ground up. Accomplishments: Woman of the Year with a couple of other women was truly an honor from the NJ Gold Coast Chamber of Commerce.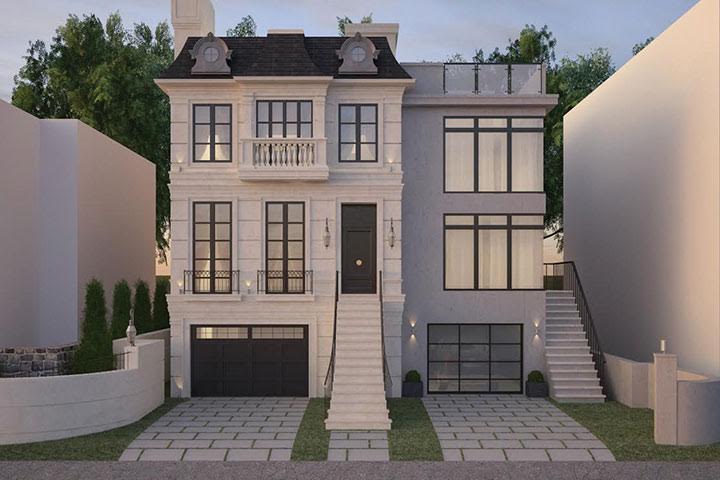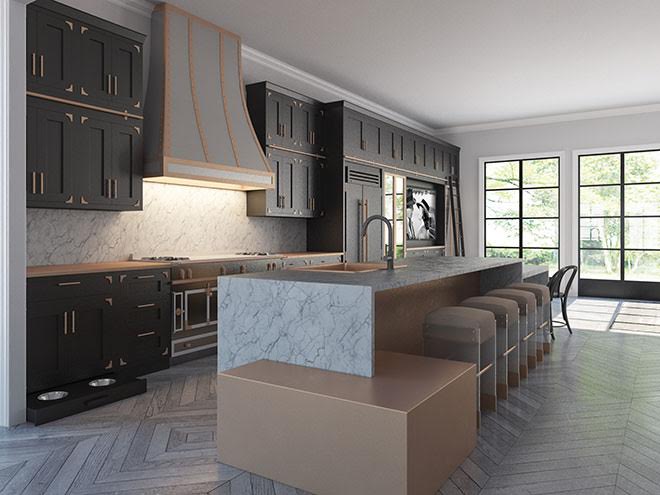 What are elements of your signature style? Glamalistic a word I coined-meaning-the synergies between glamorous and minimalism.
Are you a night owl or a morning person? Night owl, but I run on very little sleep.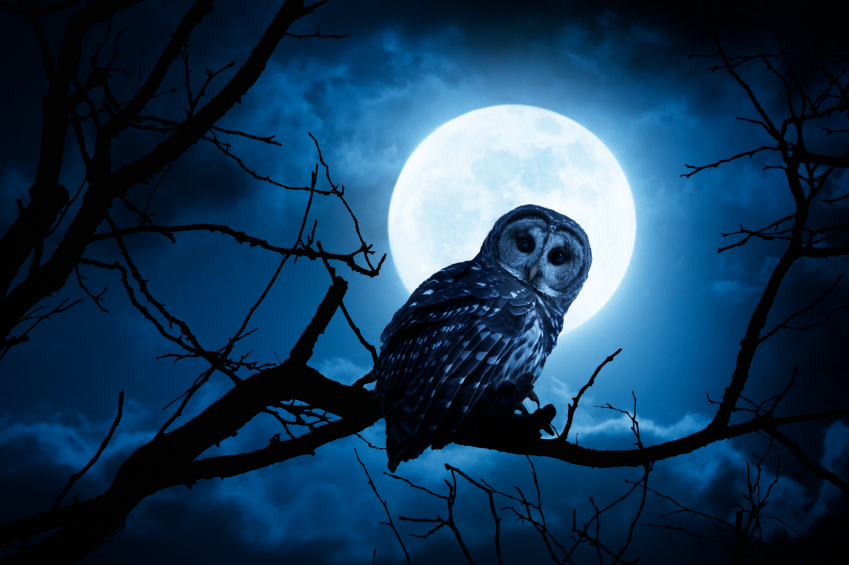 What kitchen utensil do you use most frequently: Spatula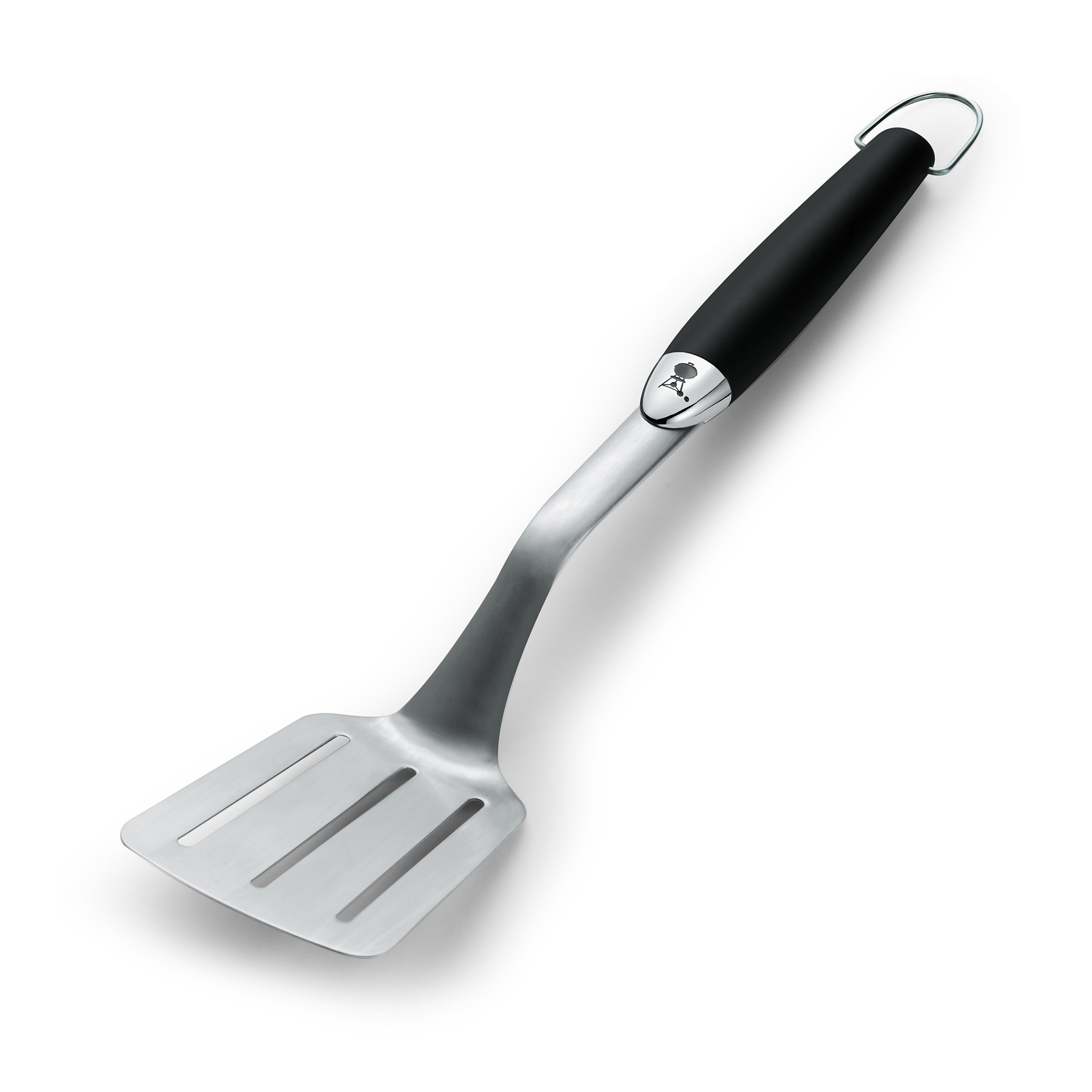 Describe your perfect pizza: Marta Stracciatella Pizza
Who is your secret celebrity crush: George Clooney
George Clooney is an American actor, director, producer, screenwriter, activist, businessman, and philanthropist. He has received three Golden Globe Awards for his work as an actor and two Academy Awards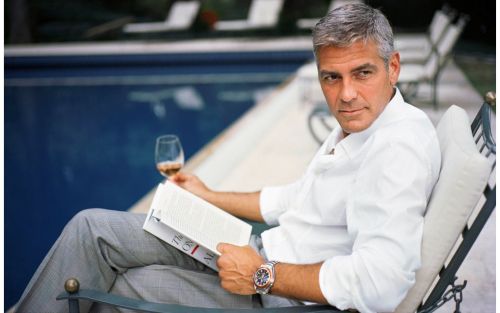 What time of day were you born 6:09 pm
If there were a movie made about your life, who would play you: Sara Jessica Parker or Penelope Cruz
Penelope Cruz is a Spanish actress and model. Signed by an agent at age 15, she made her acting debut at 17 and she was the first Spanish actress in history to receive an Academy Award and a star at the Hollywood Walk of Fame.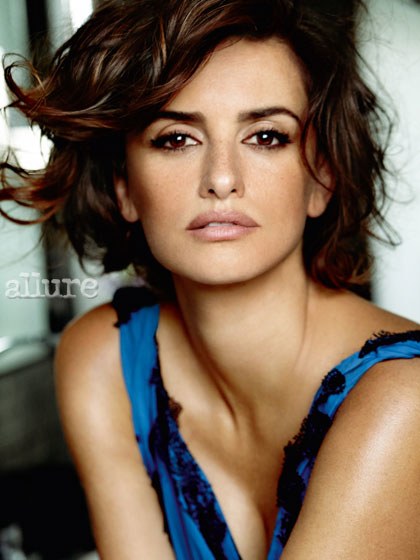 Which languages do you speak?  Spanish and English
Do you follow astrology- Yes What is your zodiac sign- Gemini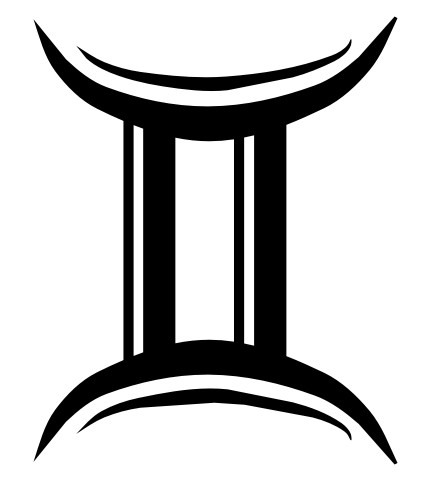 What would your DJ Name be – victorious V
Which philanthropic organizations have you been connected to Design Angel
How many pairs of shoes do you own 100
Do you have a favorite fashion magazine? Vogue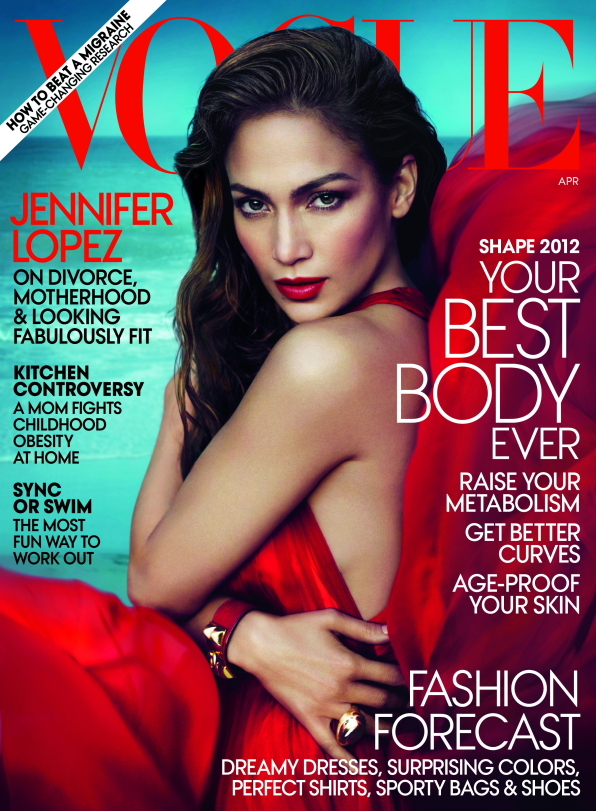 What is your "go-to" fashion brand? Chanel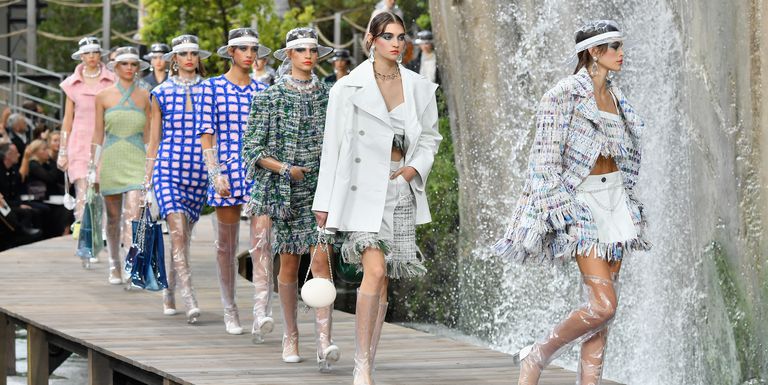 If we were to peek in your closet, the dominant color would be? Black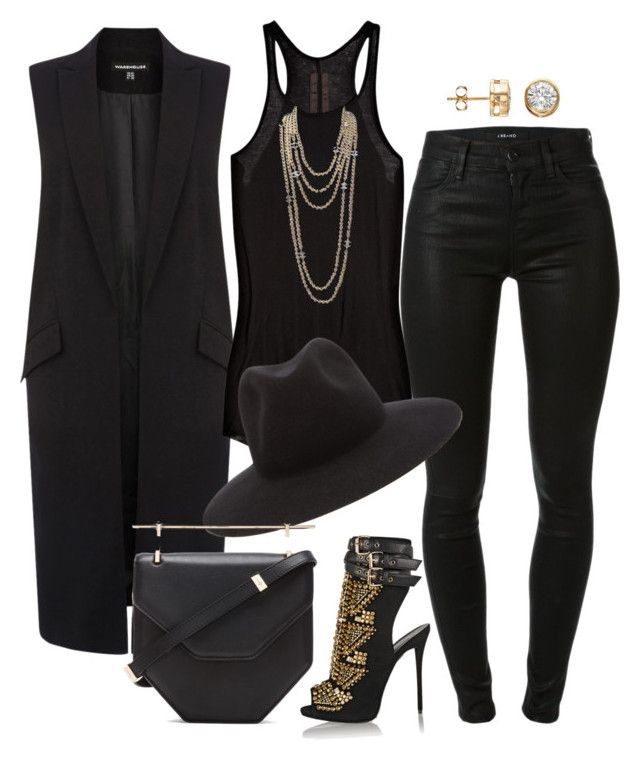 What is your present state of mind? To be in the NOW
It's 6 pm at your favorite bar or restaurant, what drink do you order?
Glass of Pinot Grigio-Santa Margarita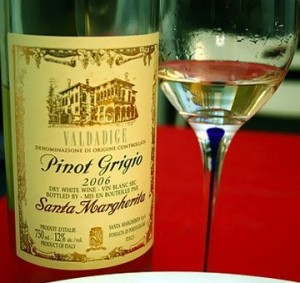 Do you awake with or without an alarm – Alarm
What's your favorite social media outlet – Instagram
What song is ready to play on your playlist –  Havana (C. Cabello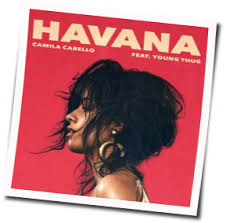 What is the last photo you took with your cell phone  –  Me- filming for a new show in LA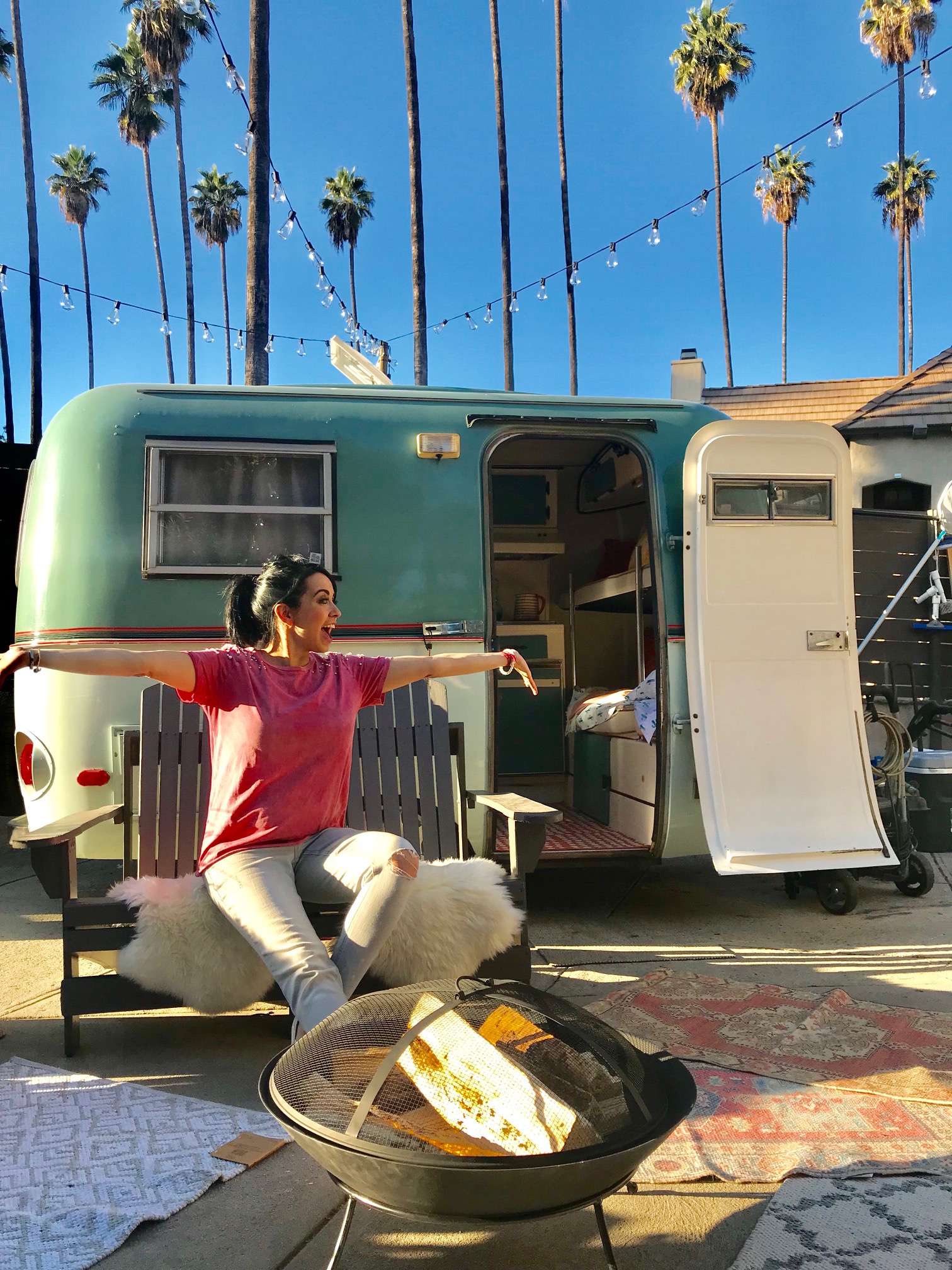 One of the best lessons my parents taught me is to – Work hard, always keep a positive attitude.
What is your favorite work of art? Domingo Zapata Mona Lisa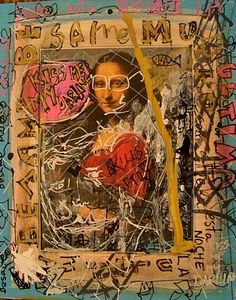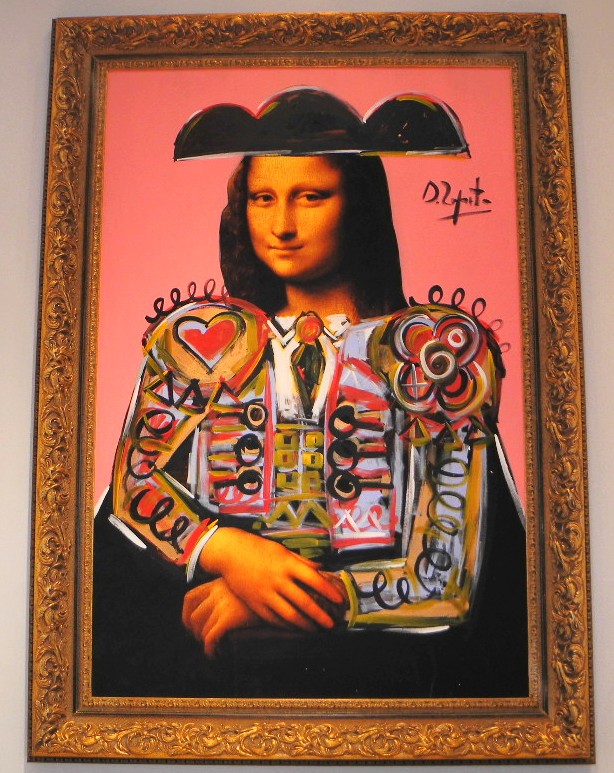 What is your favorite building in Manhattan – The Empire State Building is a favorite, which I have a nice view from my office building.