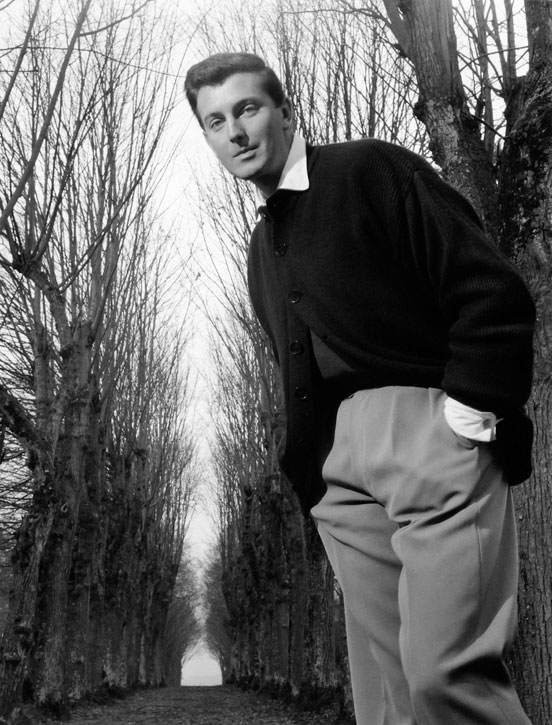 Hubert de Givenchy, the French couturier who upheld a standard of quintessentially romantic elegance in fashion for more than four decades, dressing the likes of Jacqueline Kennedy Onassis, Grace Kelly and memorably Audrey Hepburn, in a little black dress, in the movie "Breakfast at Tiffany's," died on March 10, 2018, at his home outside Paris. He was 91.
Philippe Venet, his longtime companion and a former couture designer was by his side.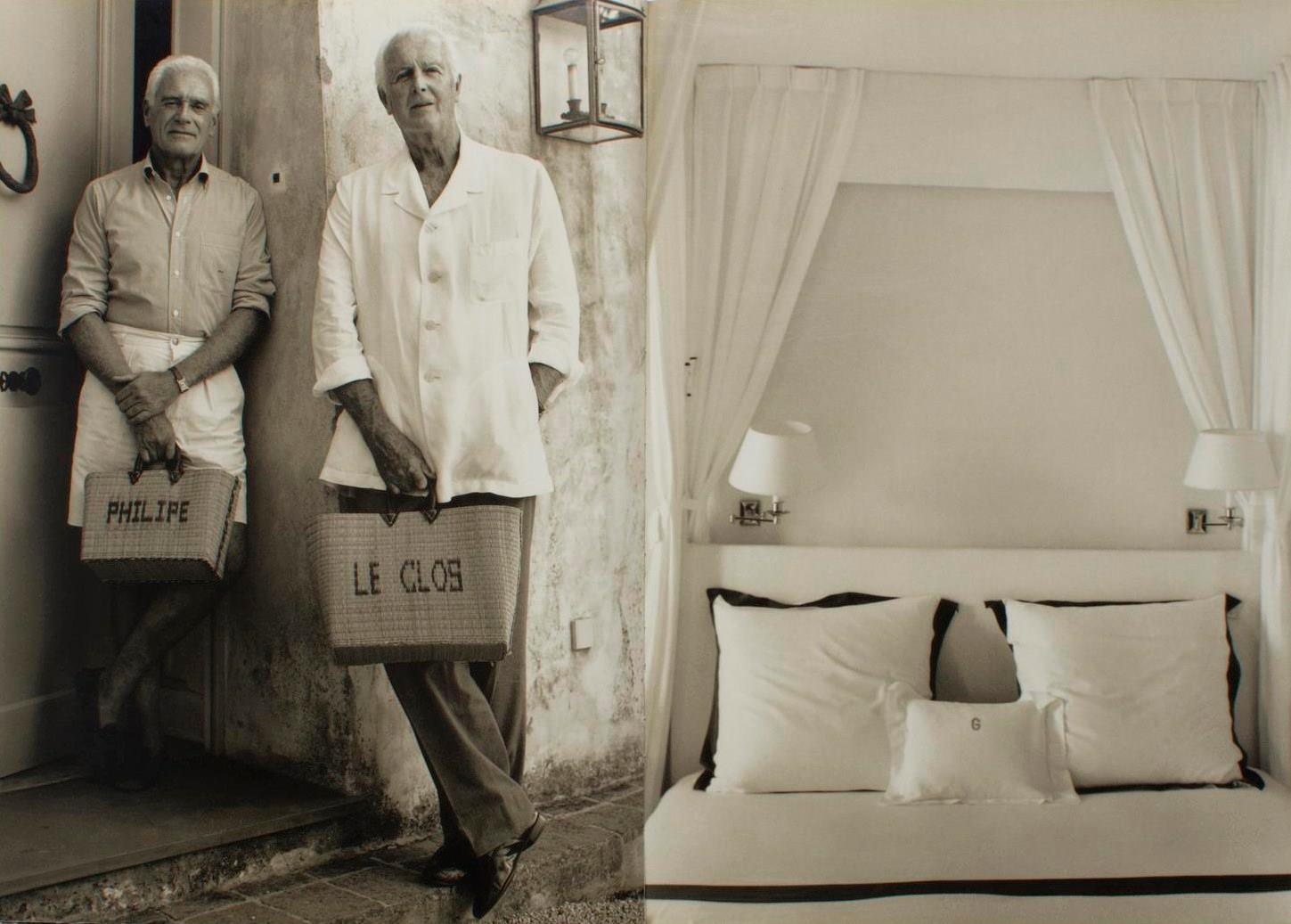 Givenchy's father, the aristocrat Lucien Taffin de Givenchy, the Marquis of Givenchy, died when he was 2, and Hubert was subsequently raised by his mother and his maternal grandparents. His grandfather, Jules Badin, was the director of the storied Beauvais and Gobelins tapestry workshops and instilled in his grandson a passion for textile arts that would later find expression in the fashion world.
In 1944, Hubert de Givenchy moved to Paris where he studied art at the École Nationale Supérieure des Beaux-Arts. Though he considered a career in law he decided to enter the world of fashion. At the age of 17, Givenchy began an apprenticeship with designer Jacques Fath. After his time with Fath, Givenchy worked for famous French couture houses like Lucien Lelong, Robert Piguet and Elsa Schiaparelli.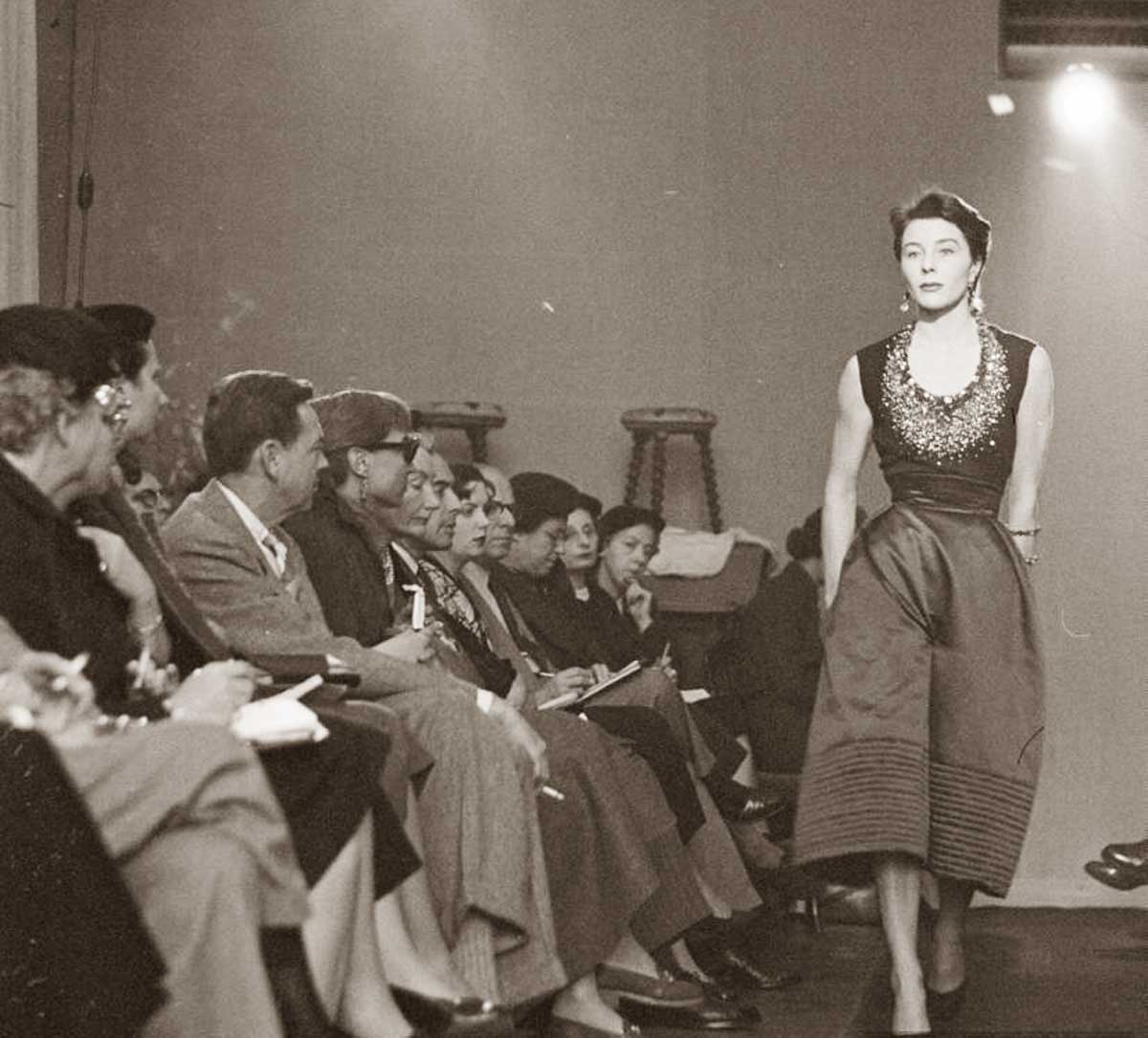 Givenchy's style was to undergo a sea change when in 1953 he was finally introduced to his idol, Balenciaga by the fashion plate socialite Patricia Lopez-Willshaw at the house of Condé Nast's urbane president, Iva S. V. Patcevitch. Balenciaga took the glamorous young man under his wing and nurtured him in his own exacting science of dressmaking, so different from everything that Givenchy had learned up to that point.
"He was the complete creator," said Givenchy of his paternalistic mentor, and there was soon a complete synergy between their collections, unparalleled in 20th-century fashion history, with a very similar use of silhouette, fabric, and embellishment, even if Balenciaga's collections, like his clients, were generally a little statelier and Givenchy's clothes more youthful, blending Balenciaga's austere Spanish aesthetic with his own lighthearted French tastes.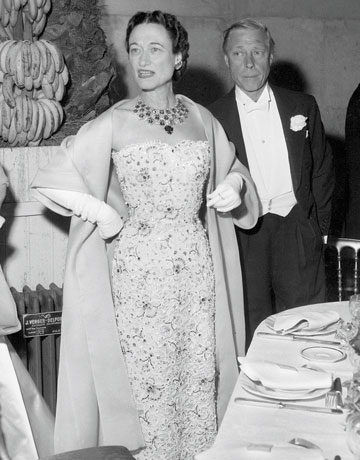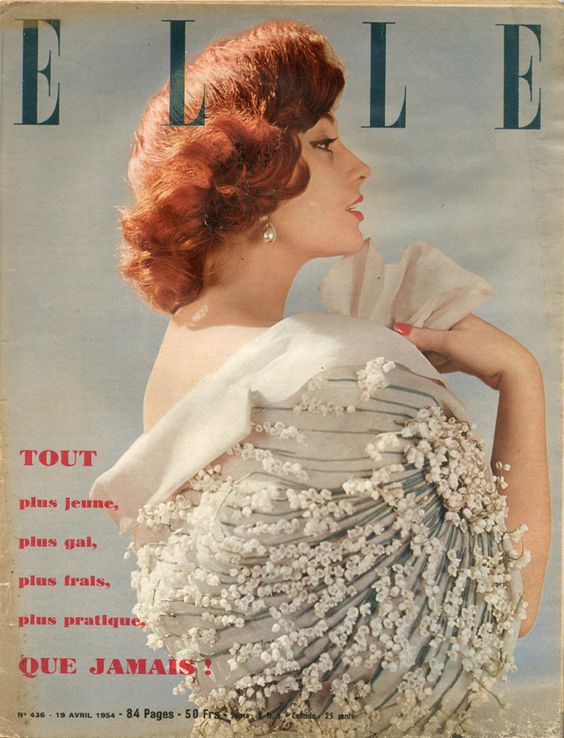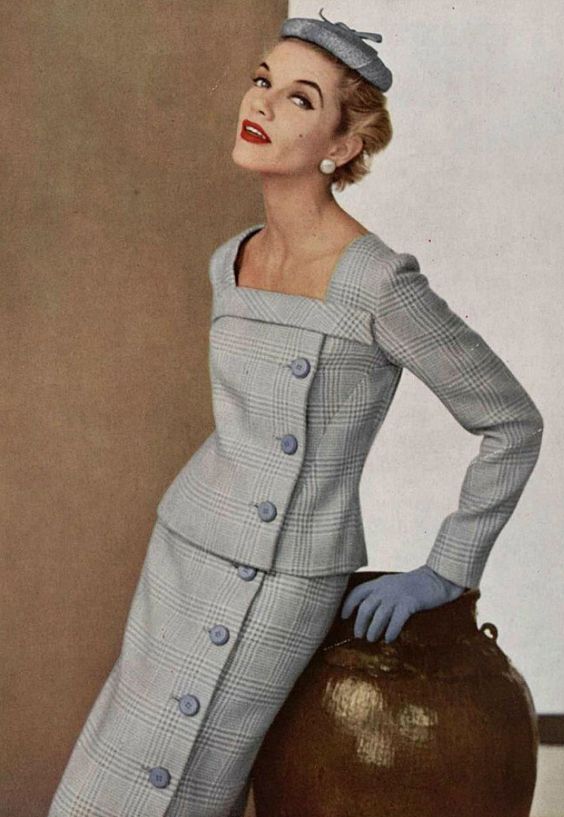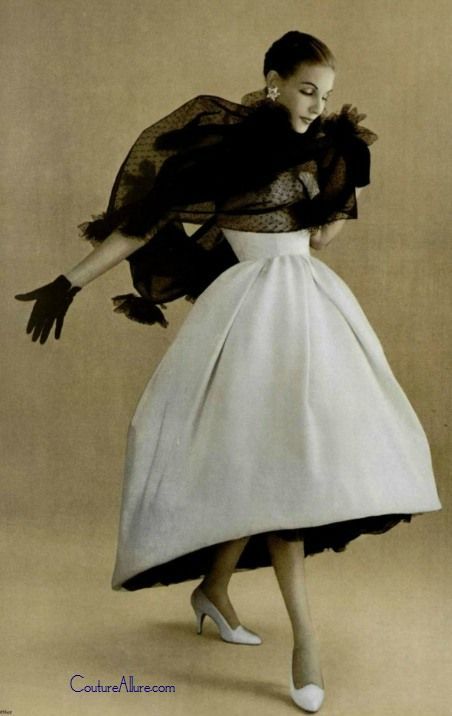 Givenchy was soon dressing and befriending the gratin of society, from Marella Agnelli to the Duchess of Devonshire. He also dressed the young senator's wife Jacqueline Kennedy, who chose to wear the designer's forgivingly cut, anemone-color coats during her pregnancy. She made appearances on her husband's successful presidential campaign in the fall of 1960. Jacqueline Kennedy stayed faithful to Givenchy when she accompanied her husband to a state dinner at Versailles in June 1961 and dazzled the French president General de Gaulle dressed in the designer's opera coat over a ball gown.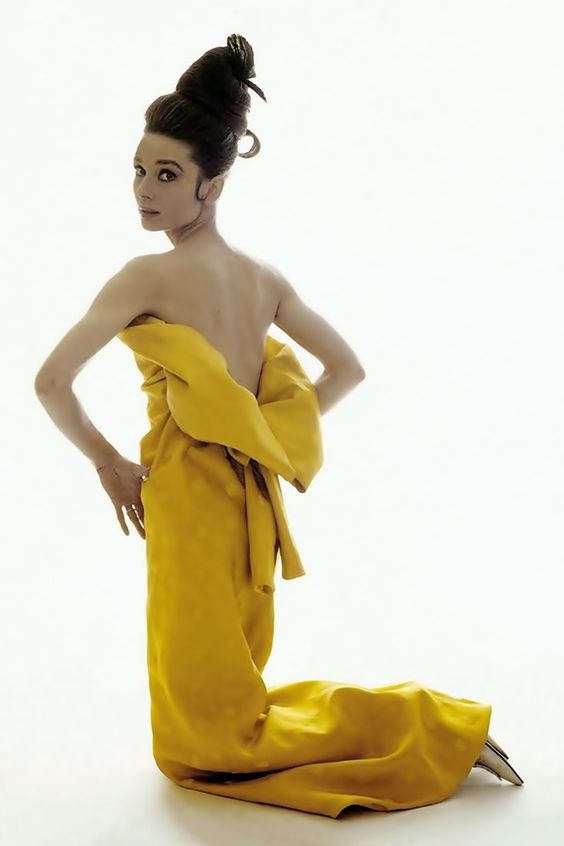 Givenchy designed for many celebrity clients including Oscar-winning actress Audrey Hepburn with whom he would become closely affiliated with in terms of her cinematic style. He designed her attire for Funny Face (1957) and Breakfast at Tiffany's (1961) along with fellow costumier Edith Head, who'd previously handled wardrobe for Hepburn in Sabrina.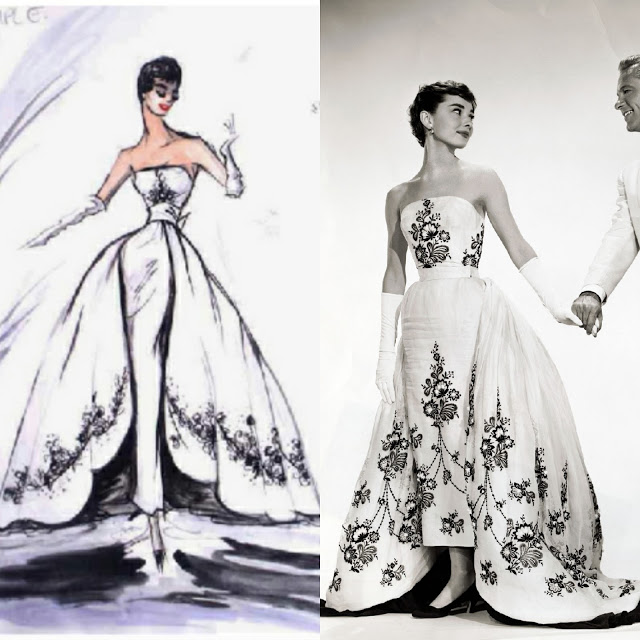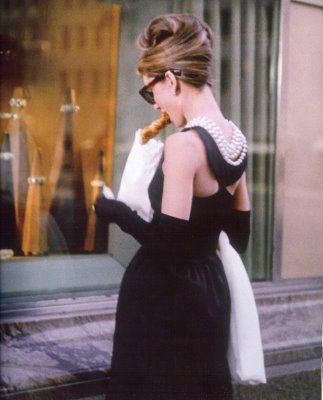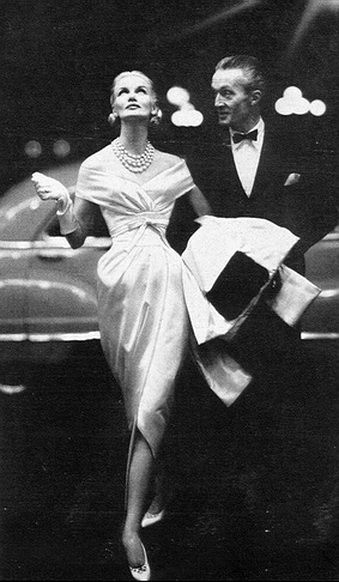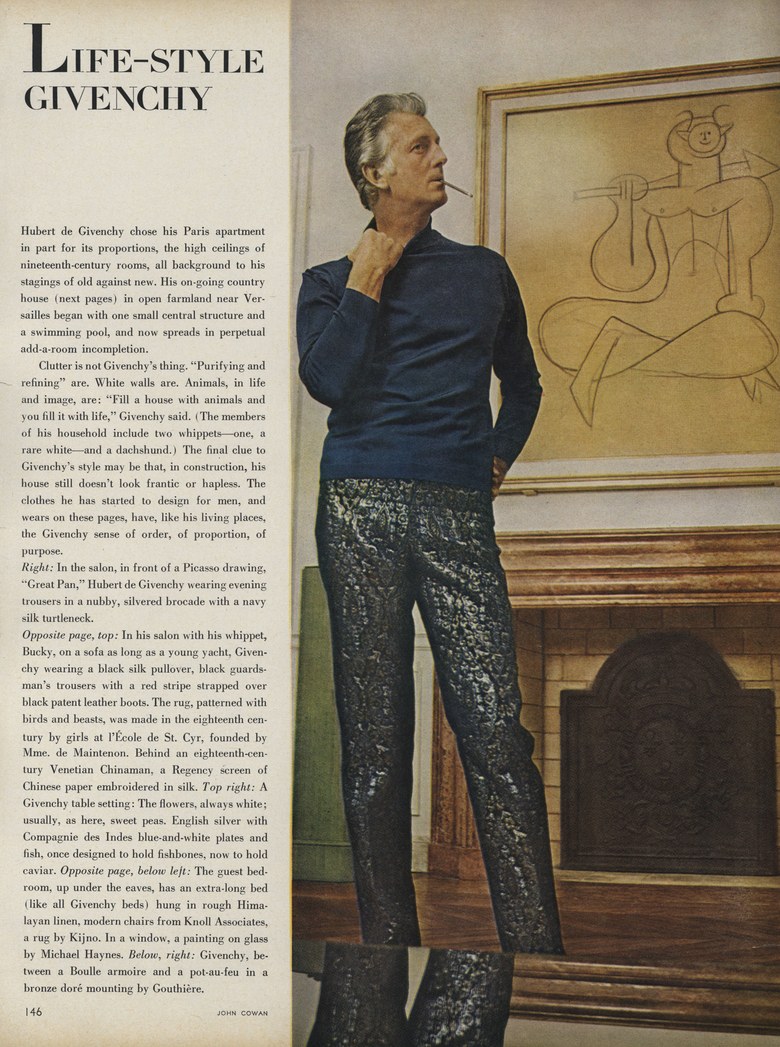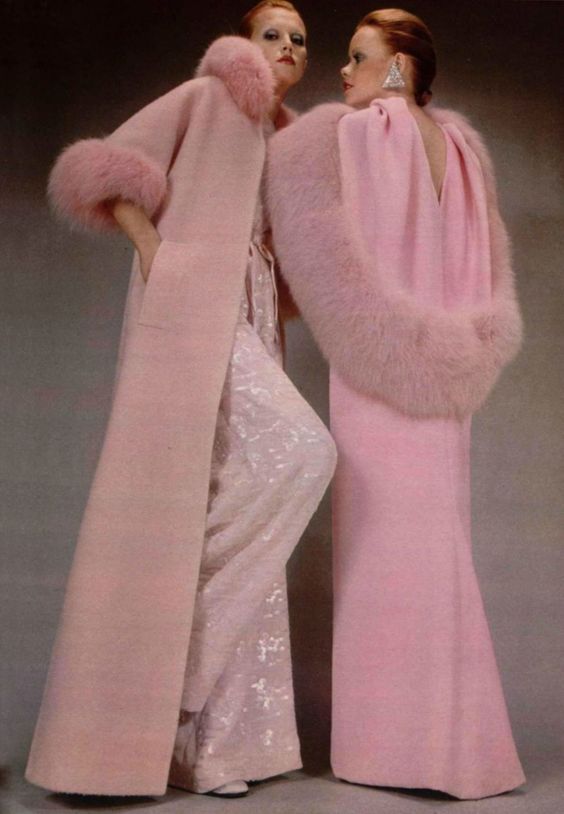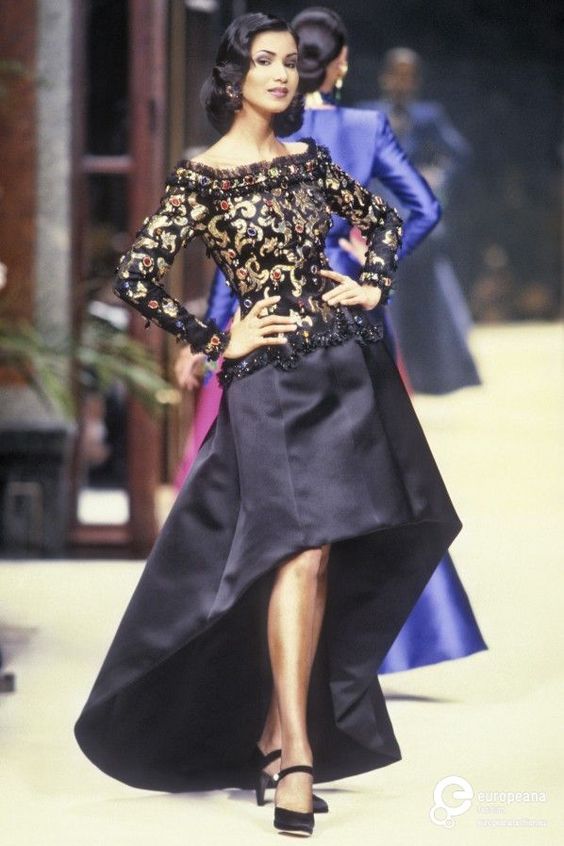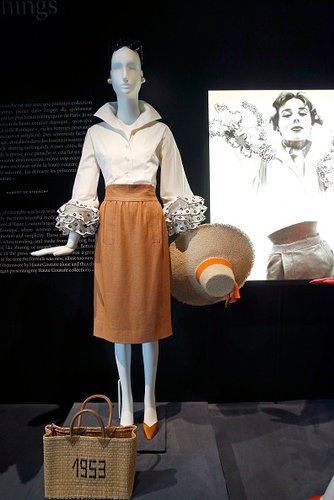 After selling his business to the luxury conglomerate Louis Vuitton Moët Hennessey in 1988, he designed for seven more years retiring and presenting his final collection in 1995. He was succeeded as the head designer by John Galliano, then Alexander McQueen, Julien Macdonald, Italy's Riccardo Tisci and its current chief designer, Clare Waight Keller, the first woman in the role.
In his later years, Givenchy lived at a country estate called Le Jonchet in the French countryside. His work was displayed in retrospective exhibitions at the Fashion Institute of Technology in New York and the Musée Galliera in Paris. He received a Lifetime Achievement Award from the Council of Fashion Designers of America in 1996.
Speaking to the Oxford students in 2010, Mr. Givenchy gave this piece of advice to the aspiring designers among them:
"You must, if it's possible, be born with a kind of elegance. It's part of you, of yourself."